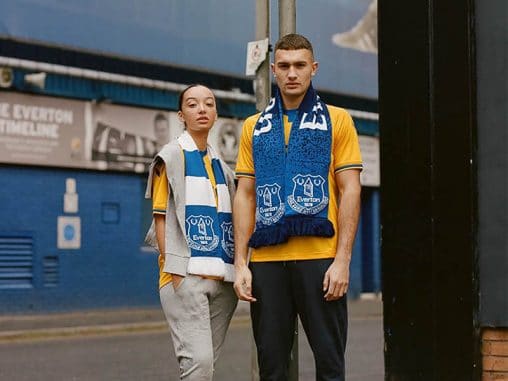 Hummel SS21 pays tribute to the British supporters who were upset by the interruption of the games due to the Covid-19.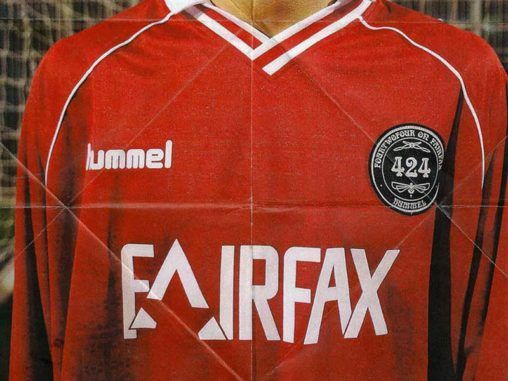 Inspired by the passion for soccer of Hummel's founder and 424 designer Guillermo Andrade, the collection fuses and perfectly connects sportswear with everyday fashion.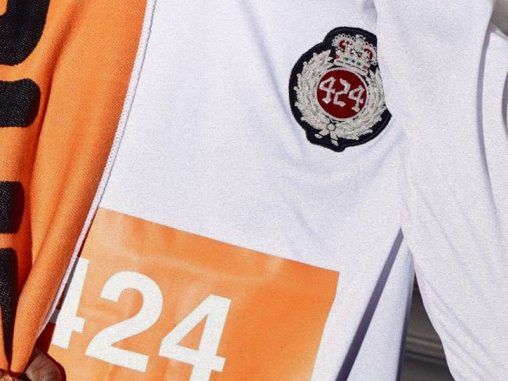 Again the project led by Guillermo Andrade, 424, has allied with the cult brand of the 90's, Hummel, in a collaboration.