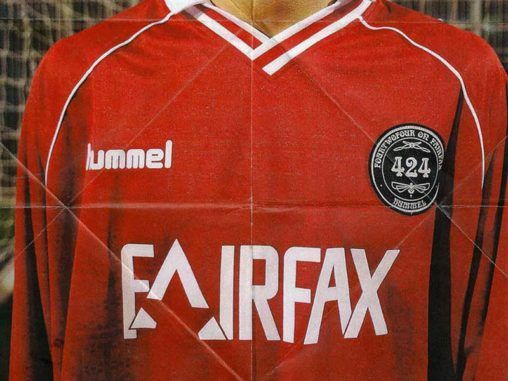 Inspirada en la pasión por el fútbol del fundador de Hummel y el diseñador de 424, Guillermo Andrade, la colección fusiona y conecta a la perfección la ropa deportiva con la moda cotidiana.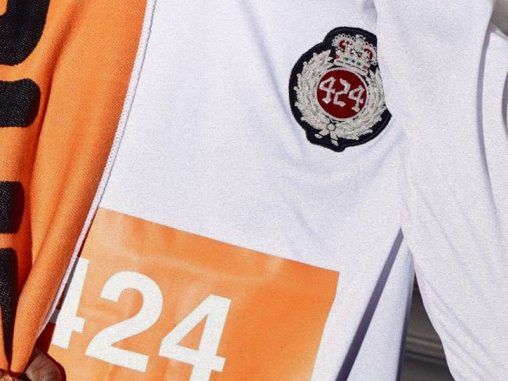 De nuevo el proyecto liderado por Guillermo Andrade, 424, se ha aliado con la marca de culto de los 90, Hummel, en una colaboración.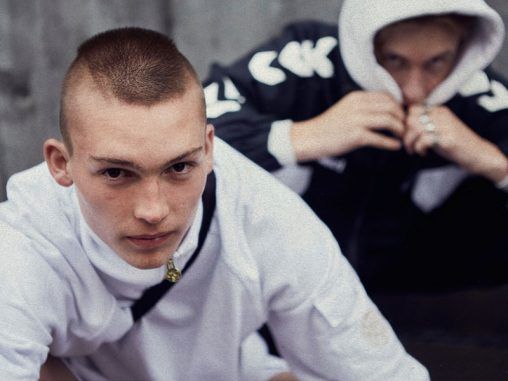 Founded less than 6 months ago, the project will focus on a select group of retailers around the globe for special targeted releases and collaborations. The first big collaboration has been realized with the LA based brand 424.