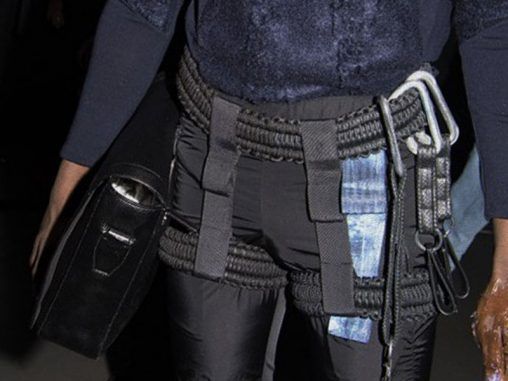 Cottweiler presented what will be its proposal for the AW18 season. His inspiration: the underground lakes of the Krizna Jama cave network.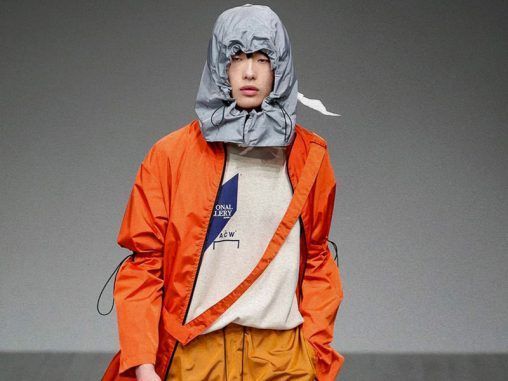 A-COLD-WALL* is once again able to blur the line between materials and fabrics, filling each garment with a unique conceptual strength – FW18.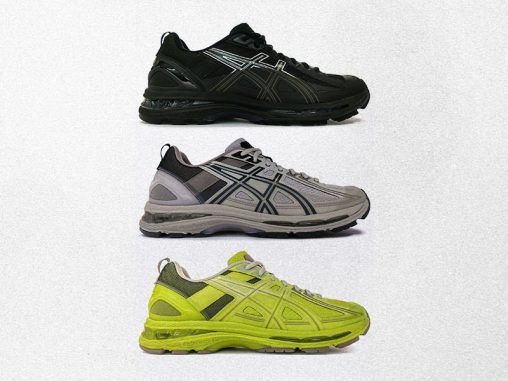 In just four seasons the young Saint Martins graduate, Kiko Kostadinov, has found a niche in an increasingly competitive industry.