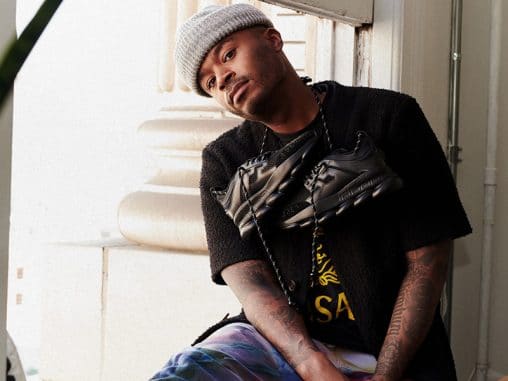 Designer Salehe Bembury has announced that he will be leaving his position as Vice President of Sneakers and Men's Footwear at Versace. For his part, the creative has informed that he will not renew his contract with the Italian company after the new year to start creating his own brand.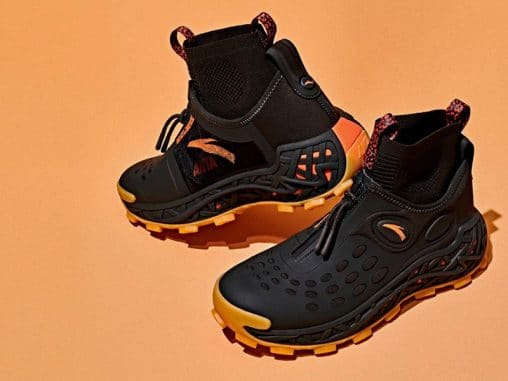 Salehe Bembury is considered as the sneaker designer by excellence. Now he has designed together with ANTA two new silhouettes that arrive just in time to say goodbye to this 2020: SB-01 and SB-02.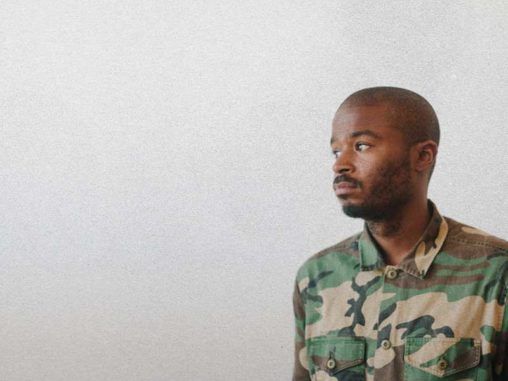 In a new era in which sneakerheads are vibrating more than ever, Salehe Bembury arrives to inject new proposals into the industry.