READ IN: Español
Finally. The album we've all been waiting for is here. In the beginning, the joint album of Sticky M.A. and Steve Lean was going to be released at the end of 2018 or beginning of 2019. The producer himself said they preferred to do things right and slowly, not badly and quickly. And they thank each other.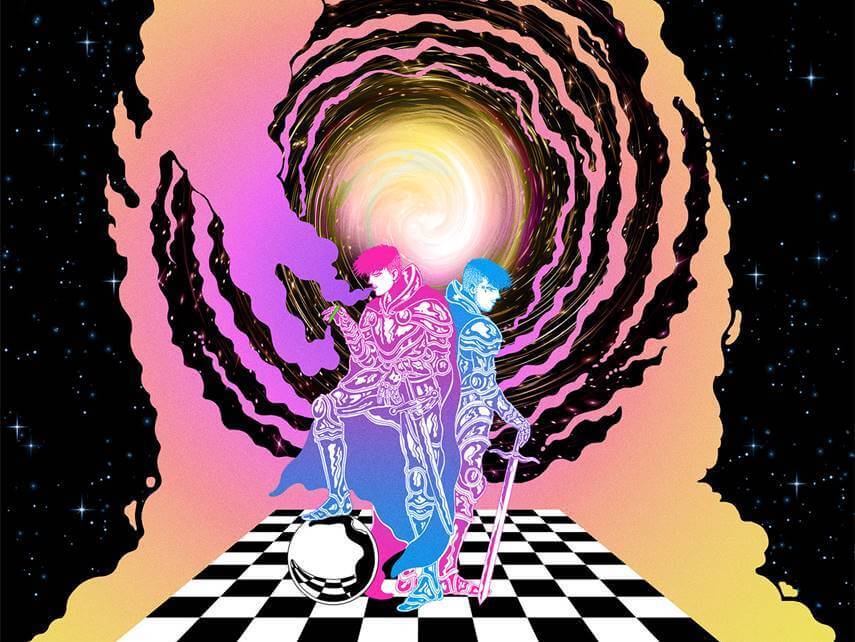 After the success of "Las Pegajosas Aventuras de Sticky M.A.", his first solo debut after "Chill Trill" (2014), all his fans were left wanting more.
Although the album has been delayed, the duo has released several previews of the album demonstrating that they were going to hit the road again. Both "0's" and "Rockestar" have already received almost half a million views on YouTube.
Yesterday, together with the release of the album, they released a new video "Shooters", with clear influences from Yung Lean, bladee or A$AP Rocky. Fans were quick to classify Sticky as the best in Spain. And, although it's difficult to verify, we can say that if it's not the best, it's one of the best.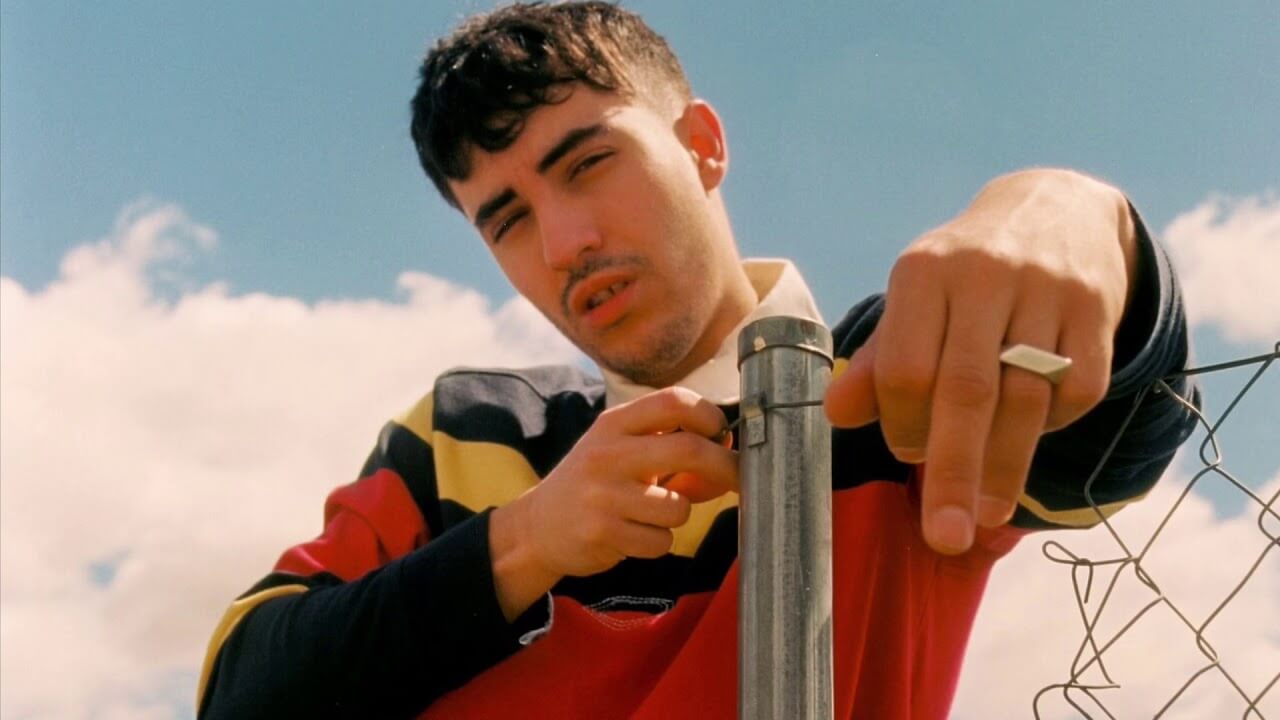 The collaborative project of this unstoppable binomial will give a lot to talk about in the coming days. The album has obtained in the same night of its release more than a million reproductions in Spotify. Also, if you want to see them live, Sticky M.A. and Steve Lean present 5ta Dimensión Tour. On September 20th they will be in Razzmatazz (Barcelona) and one week later, on the 27th, in Joy Eslava (Madrid). If you don't want to run out of tickets, you know.