READ IN: Español
Because of their meaning, the return to the 2000s and generation Z, butterflies are the star of this summer. This insect that comes in the form of an accessory has conquered icons such as Rosalía and Dua Lipa. 
Summer 2022 is synonymous with the 2000s. This year, trends are experiencing a strong revival of the aesthetics of the 2000s, also known as Y2K. Low-rise trousers, tops, platforms and a host of colourful accessories such as resin rings and enamelled jewellery, hair clips and colourful beaded necklaces and bracelets.
One of the icons of this returning decade is an insect that signifies evolution, constant change and rebirth: the butterfly. An animal that perfectly represents Generation Z due to the situation they have had to live in the last few years. Change, transformation and life, a symbol that represents the metamorphosis in which the butterfly finally spreads its wings. A clear reflection of the society of the moment, something that fashion always captures in its looks.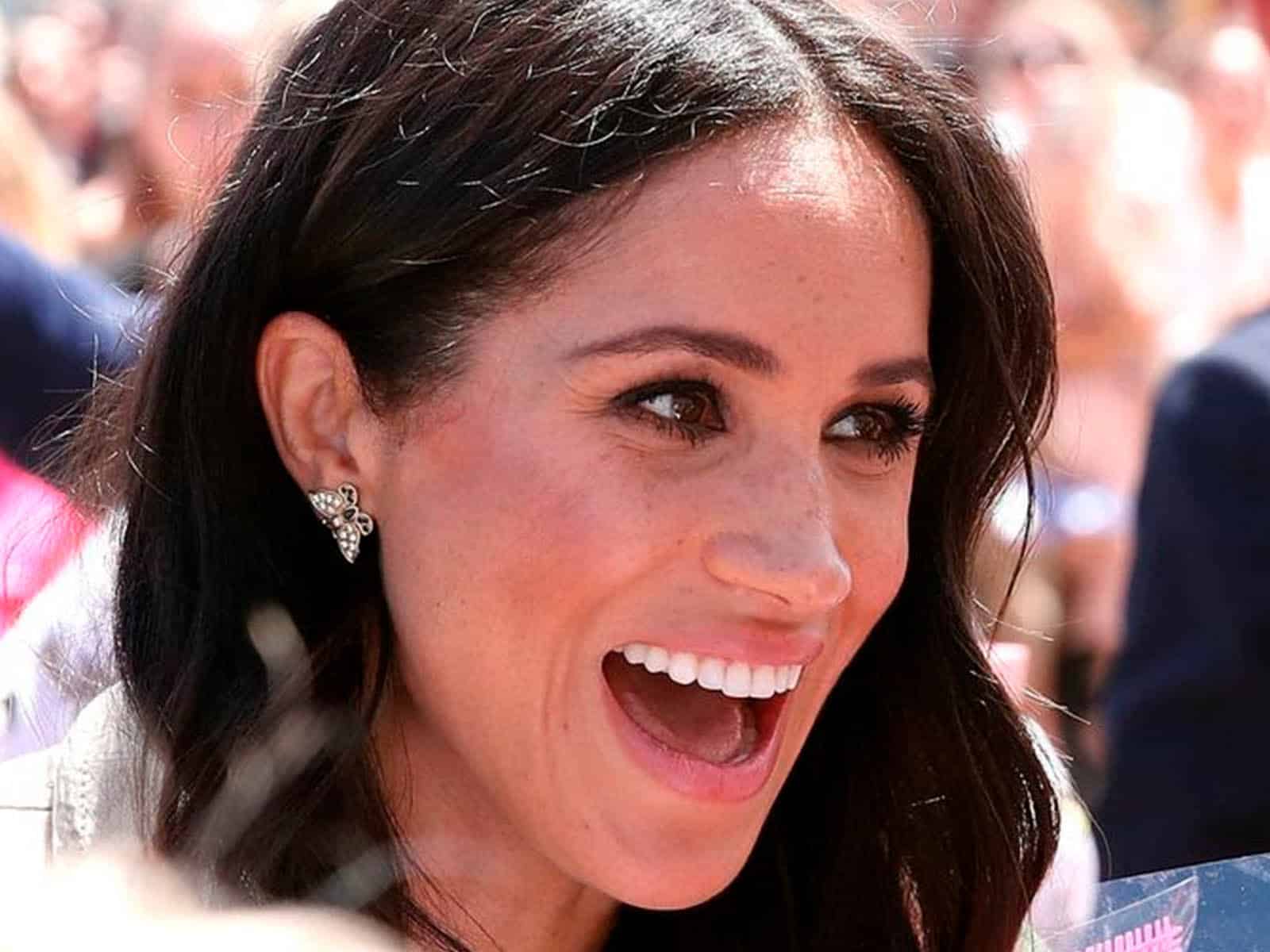 Butterflies have become a trend this year and we have already seen them on more than one occasion in the hands of Olivia Rodrigo, Dua Lipa and Rosalía on her latest album. An accessory already worn by Lady Di and the iconic Cher in the 70s, which was a statement of intent after her divorce from her partner. Not forgetting Meghan Markle, who is also a style icon and has not hesitated to copy the accessories of her mother-in-law.
It is no coincidence that all the designers in their latest collections have used butterflies as their main print or as decoration in their accessories, as is the case with Blumarine and Chanel. Another jewellery brand that joins the trend is JOYS. However, the first designer to include butterflies in her garments was Elsa Schiaparelli with her Spring/Summer 1937 collection, which included large dresses full of butterflies.
And you, what are you waiting for to join the summer trend?