READ IN: Español
The high sun exposure we are exposed to in summer is more conducive than ever to the appearance of blemishes on our skin: this year, be prepared and fight them from the start.
The attention we pay to certain aspects of our skin and hair varies depending on the time of year. While in winter it's the dryness caused by the cold that brings us head over heels in search of nourishing masks and repairing face creams, in summer we focus more on protecting our skin from the sun and thus avoiding the appearance or accentuation of blemishes. And you know what they say, there's no better anti-spot solution than sunscreen.
The best products for spot removal
What's more indispensable than sunscreen in summer? An aftersun, of course. The sun's rays are harmful 365 days a year and we need to protect ourselves every day. To prevent the appearance of spots, it is highly recommended to use aftersun products whenever we are exposed to the sun. Spot's Lab aftersun Repair Anti-Blemish is essential. Thanks to Niacinamide, it reduces pigmentation or melanin and the possibility of spots appearing. It also promotes collagen creation, improving elasticity and cell regeneration, and reduces and improves the appearance of pores. Like any aftersun, this product will soothe your skin, deeply moisturise, regenerate and de-stress it. Complete care!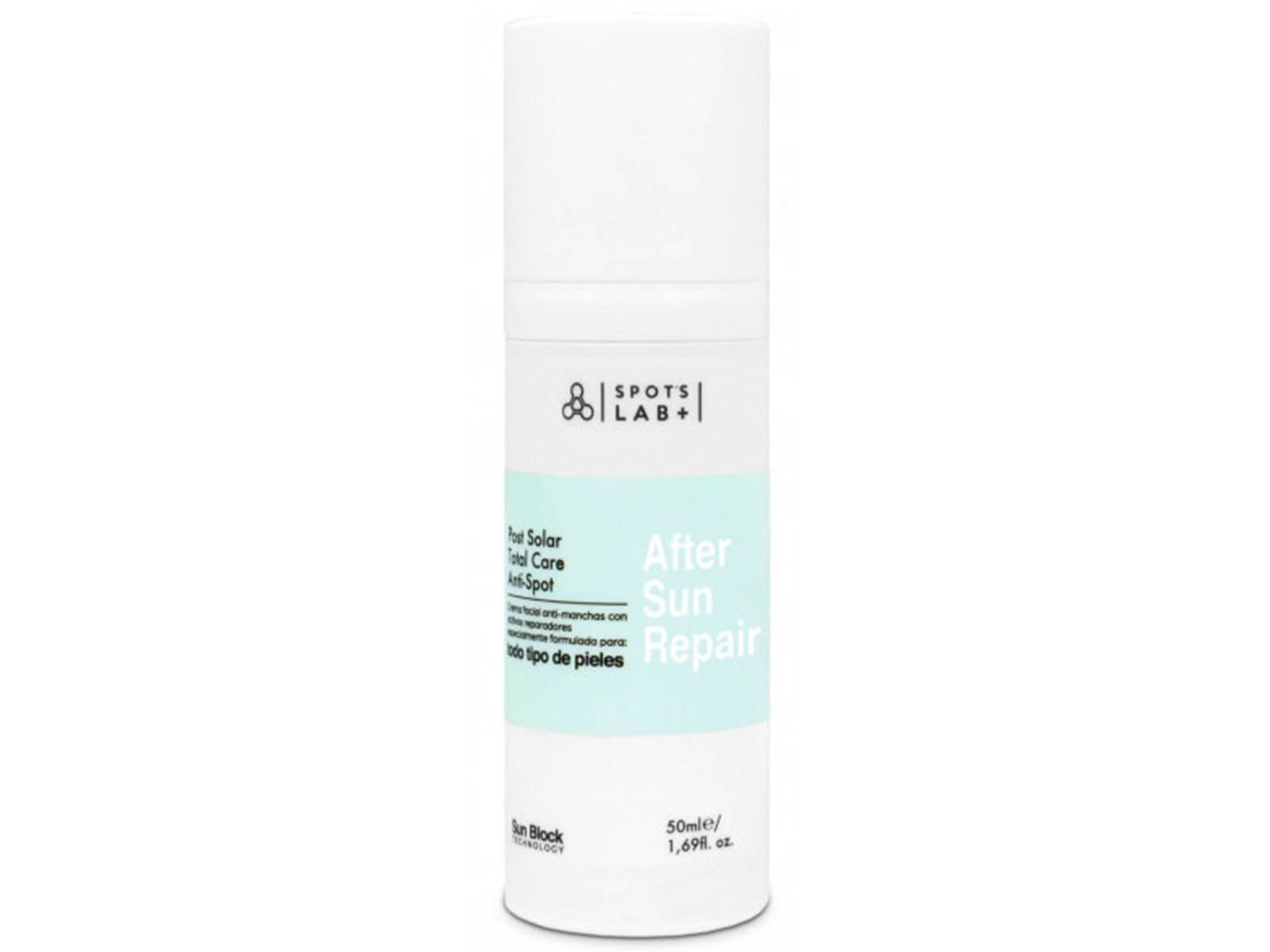 If you need to treat existing spots, Revox's anti-spot serum is the one for you. Its star ingredient? Vitamin C, known for its depigmenting, antioxidant, moisturising, anti-ageing, regenerating and even sebum-regulating benefits. No wonder it's the most searched-for cosmetic ingredient on Google. Your skin tone will look more even, making dark spots less visible and smoothing the texture. You'll also gain more luminous, vibrant skin, as well as freedom from imperfections. The elixir of youth is real, it's proven.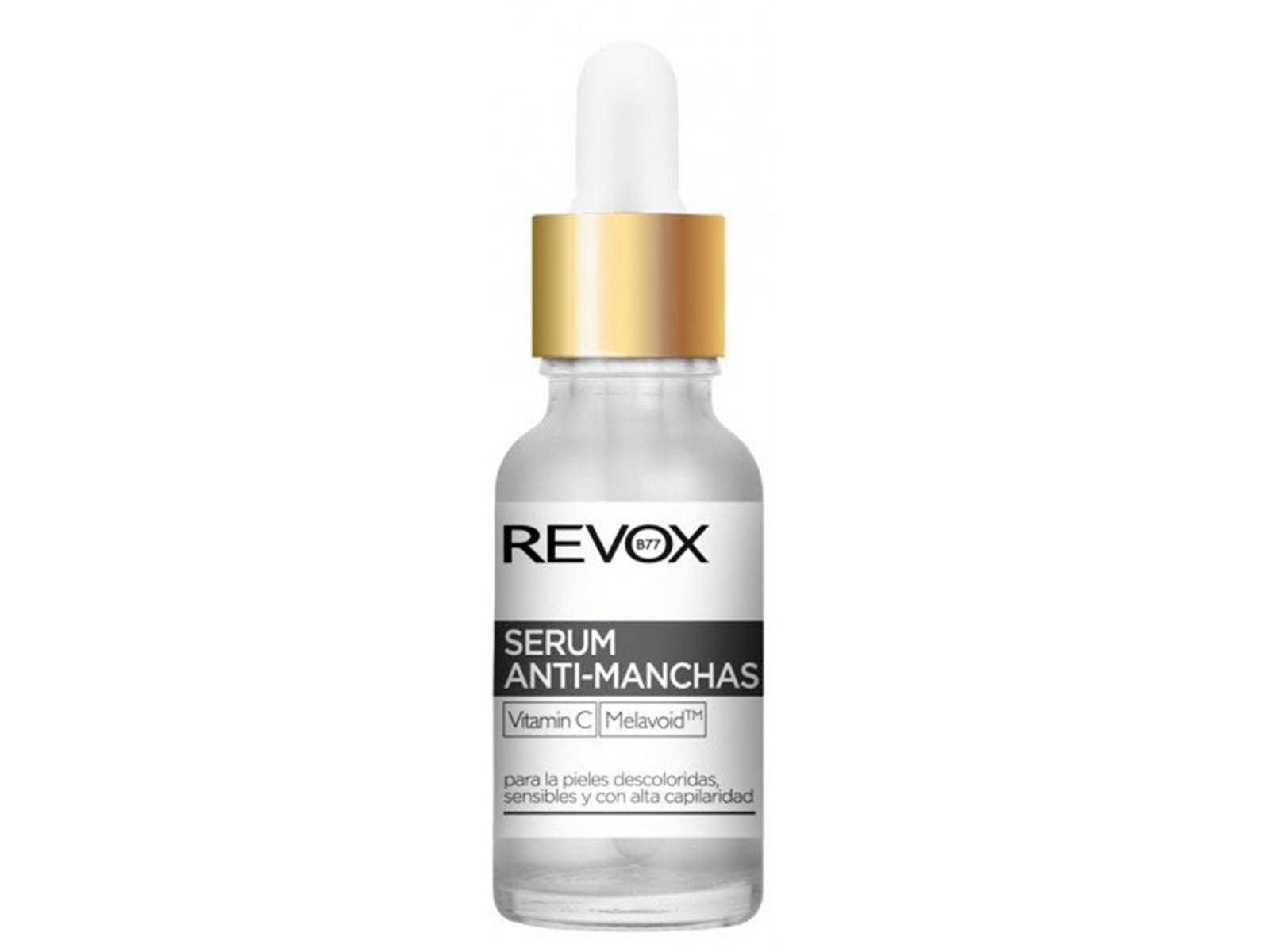 Another highly sought-after ingredient for spot fading is retinol, which is found in Revuele's anti-spot facial serum. Its properties include progressive lightening of spots, reduction of pores and increased production of collagen and hyaluronic acid. All this translates into more elastic skin with fewer wrinkles and expression lines. Applying it morning and night, the skin will recover and regenerate cells, achieving a great hydration and antioxidant strength and fighting against any sign of ageing. A younger looking skin is possible and economical!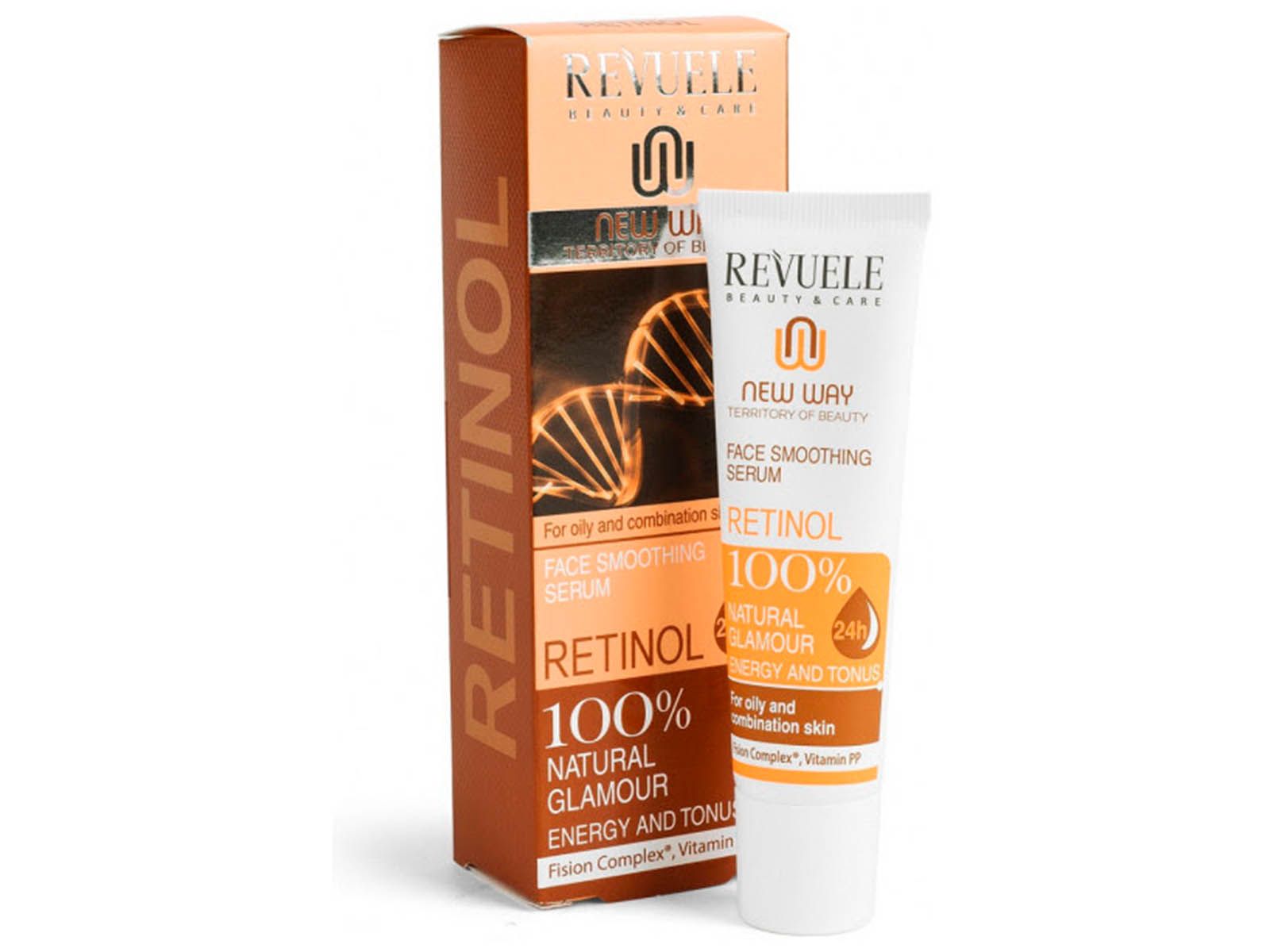 We have already learned that not all blemishes are caused by the sun. Skin conditions such as acne or blackheads can also leave quite annoying marks due to hyperpigmentation. This is where Postzit, Acnemy's blemish-correcting serum, comes in. It contains glycolic acid, which is responsible for making marks disappear, smoothing and improving skin texture and evening out skin tone; and salicylic acid and quora noni, which are essential for drying out pimples that are still present and preventing new ones from reappearing. What's more, it's a non-aggressive alternative – do miracles exist? Yes!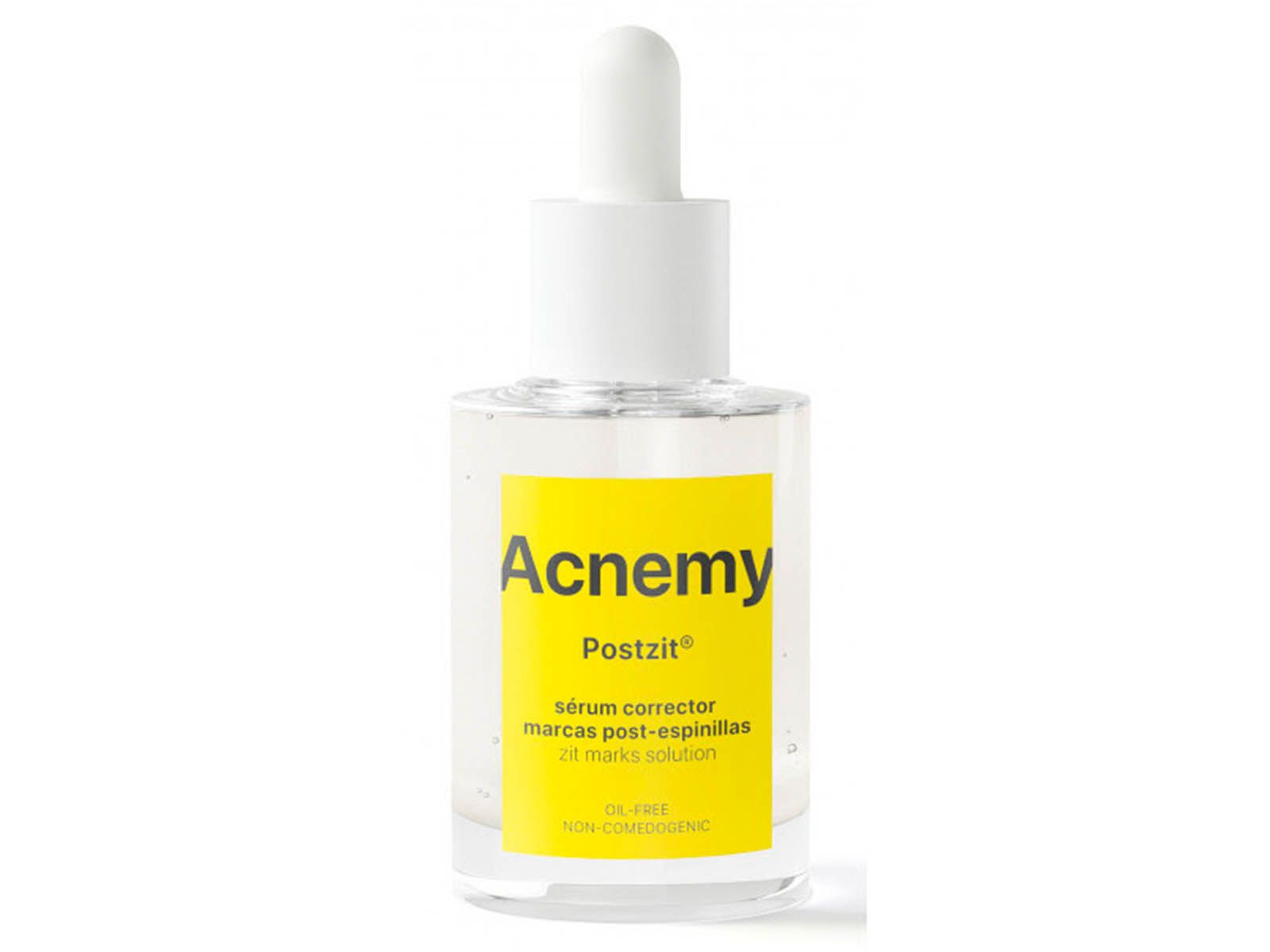 Now… Why not take a look at the 6 skin care essentials for this summer?