READ IN: Español
The isolation caused by the pandemic led to an excess of boredom and hypochondria and, as a result, trends such as "that girl" and its successor "clean girl" went viral. Now, this movement continues to take hold of the new generations through social networks. Do you identify yourself?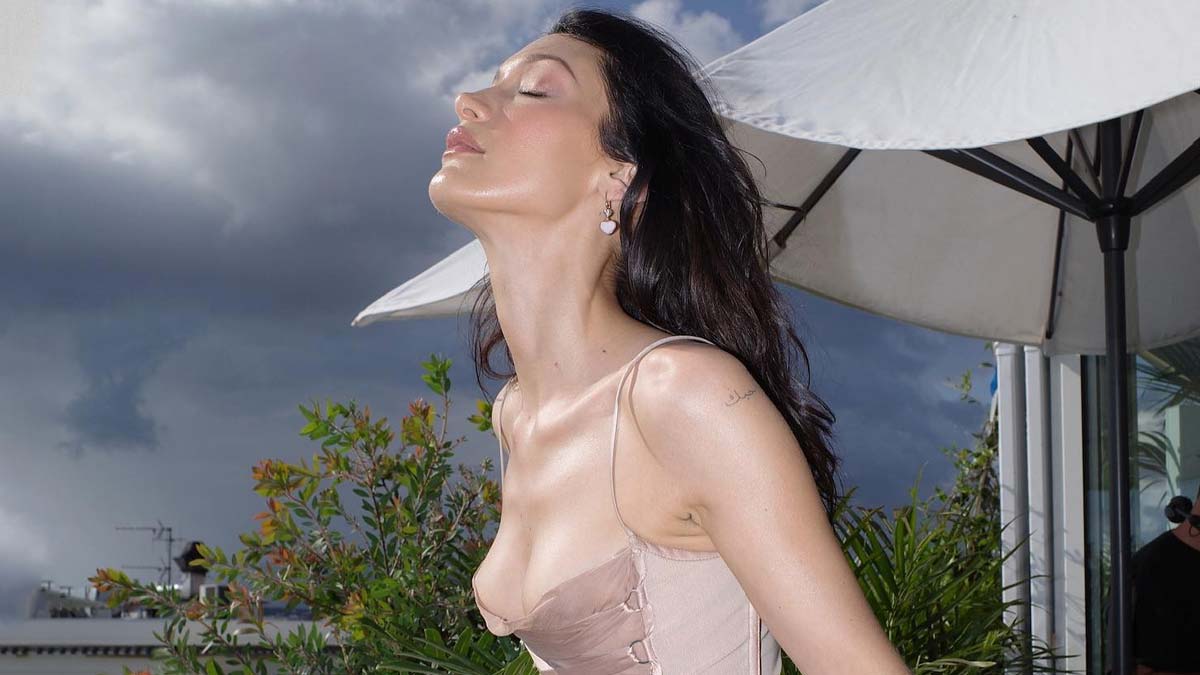 Morning routines whether it's skincare, cleaning or organising have become the latest obsession on TikTok and Instagram. What began as an attempt to romanticise everyday habits and mundane tasks has morphed into a competition to see who is the most aesthetic.
The idealisation of routines with the advent of the 'clean girl' trend has proven to be exhausting and problematic. Although the videos are meant to be aspirational, rigorous morning habits are not accessible to everyone. And of course, most of their protagonists are young, white women.
Creating a life based on visual pleasure and aesthetics requires money and energy. For not everyone can spend the morning cleaning, exercising, meditating, journaling and making themselves an Instagrammable coffee in a bright, modern loft in the centre of some city.
While our culture is tending to return to a slower pace of life, it is clear that we still have a long way to go. Just look at the videos labelled 'clean girl'. A new term for demanding of ourselves that we have to be our best selves at all times.
There is no doubt that this kind of content feeds my insecurities and makes me feel like I don't live up to what society expects of me. But the truth is that being a neurotypical, conventionally attractive, acne-free, upwardly mobile, sporty and realfooder person can't be easy.
Despite our fixation with productivity and efficiency, we must not forget that we are not machines. People are not meant to be operational all the time. As Robert Poyton says in his book 'Pause. You are not a to-do list': "Never wasting time comes at a price".
While I appreciate the self-improvement intention that many people are demonstrating with this, I hope that we can also start to normalise our more complicated moments or simply those periods of time when we do 'nothing'. For they are just as relevant.