READ IN: Español
The Clermont twins are still growing in the fashion world. They now present their first glasses entitled "Money".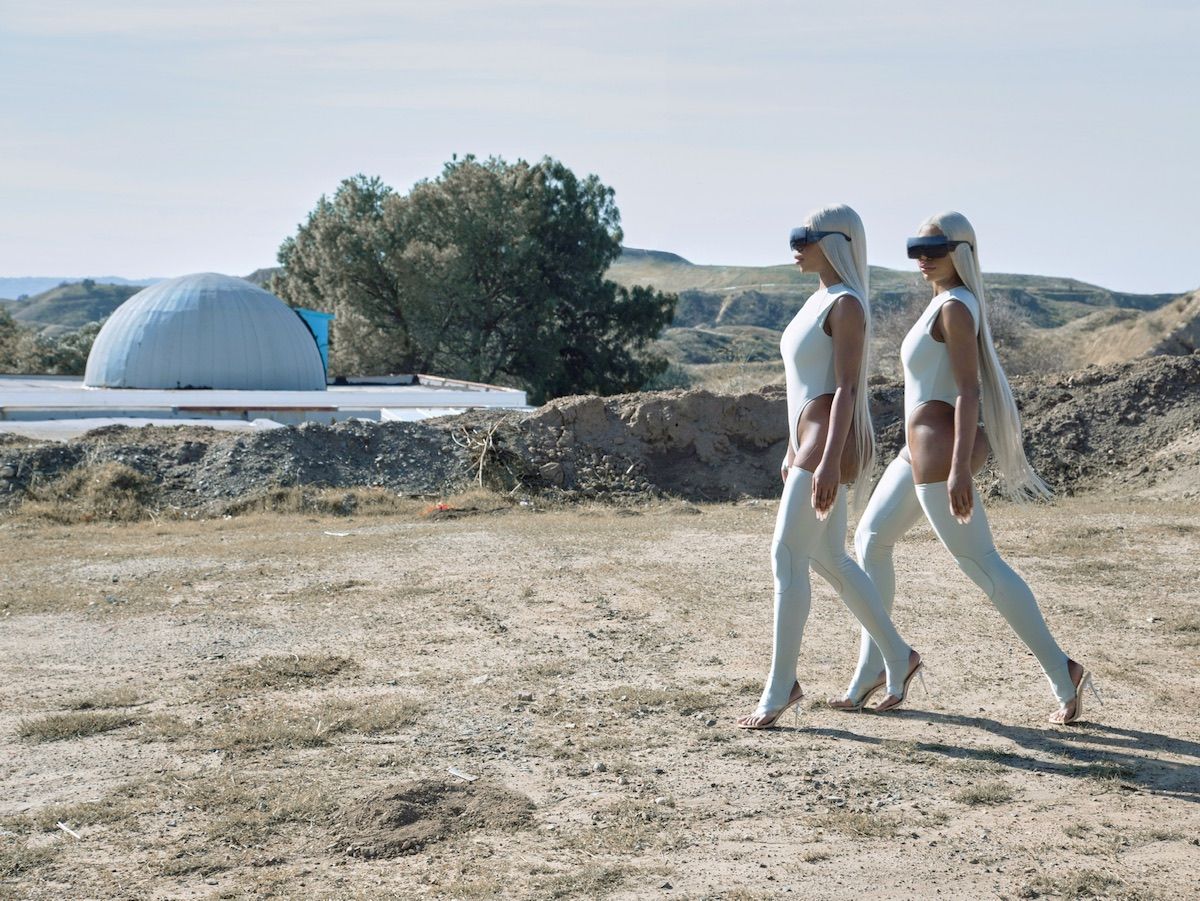 If you don't know who we're talking about, we'll briefly summarize who they are:
The duo first came into the public eye when they appeared on Bad Girls Club, a reality TV show that brings together a group of self-confessed "bad girls" to live together. The Clermont Twins were a glamorous powerhouse who taunted other girls for not being on their level. Their short stay on the show resulted in a dramatic exit when they were asked to leave the show after the other contestants destroyed $200,000 of their clothing.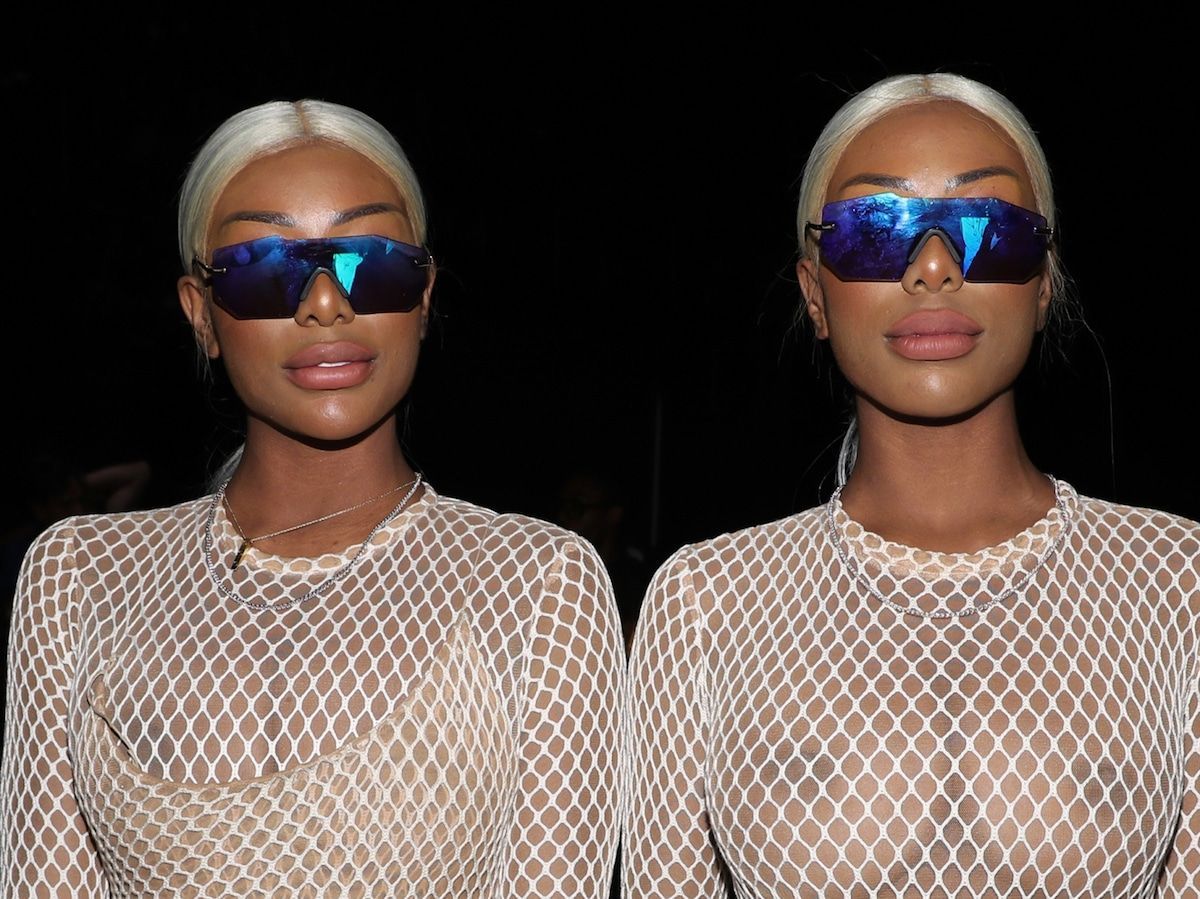 But the Clermont Twins aren't just former reality show stars. Similar to Cardi B, who appeared on Love And Hip Hop two years before exploding with "Bodak Yellow," Shannon and Shannade have used their Bad Girls Club notoriety as a launching pad to build their personal brand and their Mont Boudoir clothing brand.
The brand imitates fast fashion, but mixes the styles of a western cowboy and a gothic star from the 90s, all in luxurious materials such as pony hair and silks.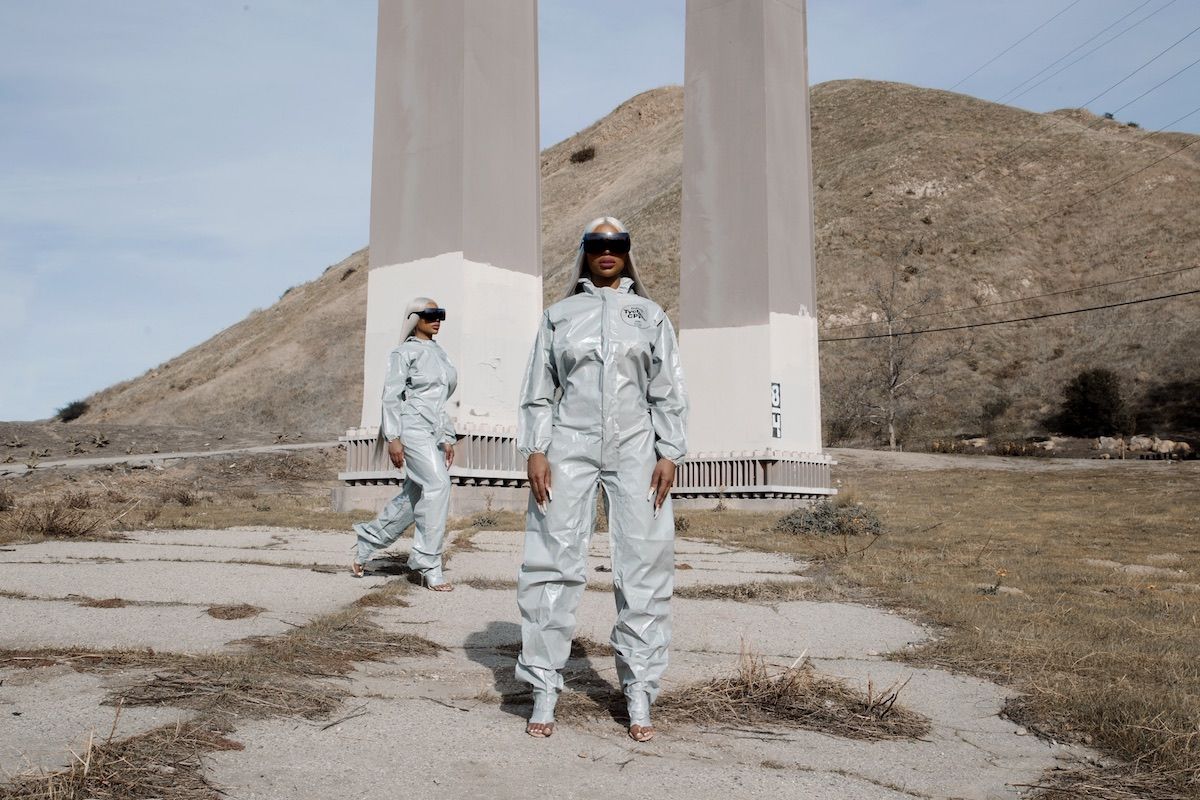 Now they've just launched their first glasses called "Money". Like its creators, the unisex quadrangular frame takes on a sexy and daring look. The lenses are made of 100% jet black acetate and the size is larger than the proportions of the virtual reality glasses.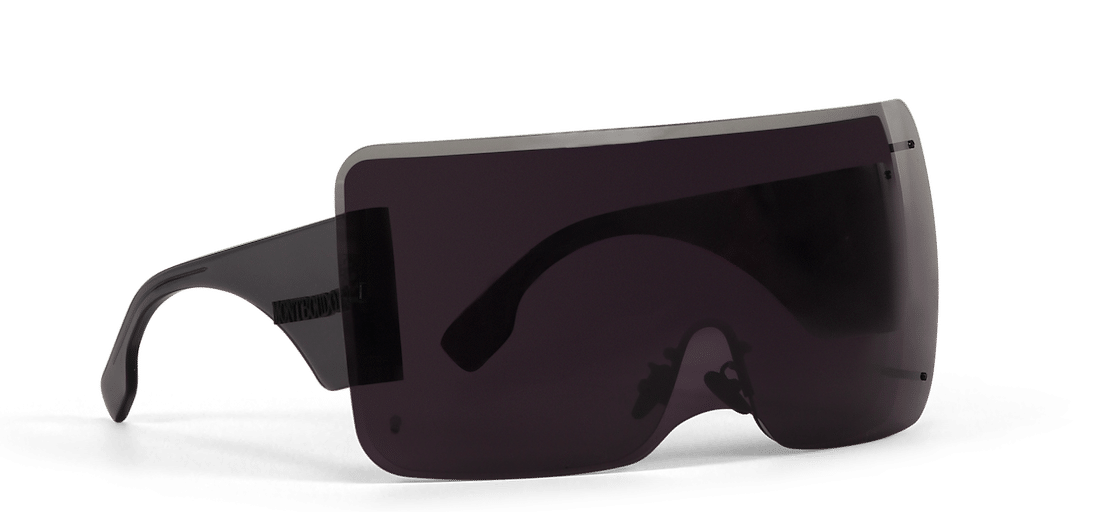 They are already available on their website.