READ IN: Español
In 2005, the 9-month-old YouTube platform was not very well known, but Google and Yahoo executives were the ones who had it on their radar. A year later, Google would end up getting its way and buying it for 1.65 billion dollars – an astronomical figure for the time. The funny thing is that a year earlier it had wanted to offer $15 million for it.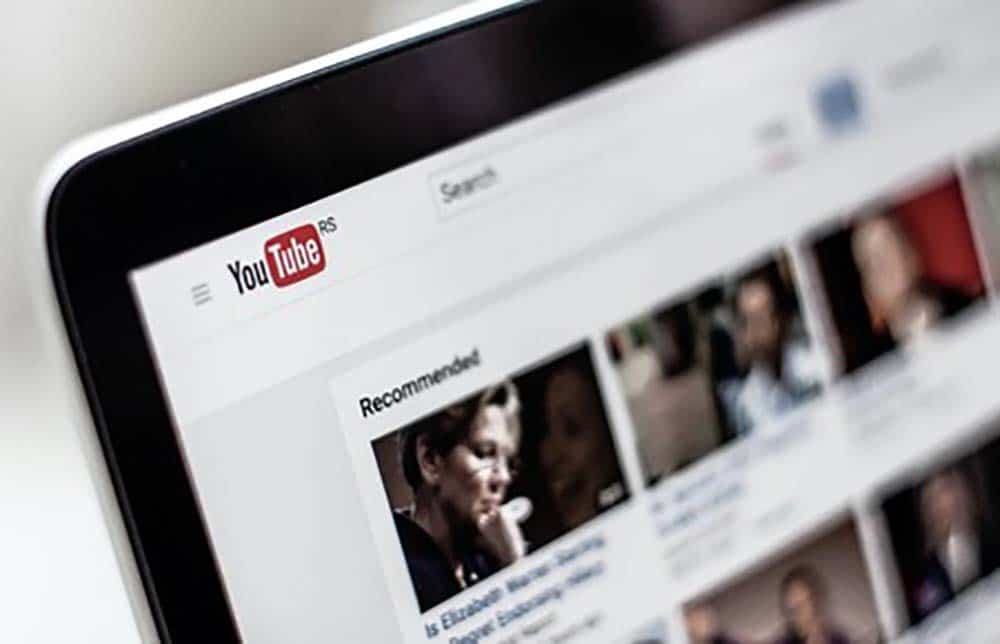 It was the beginning of the Internet when YouTube appeared as the first audiovisual platform. A space where video clips of the most popular television programmes were pirated ended up becoming one of the social networks with the most views at the time.
We could hardly have imagined in the 00's that YouTube would grow so much over the years, although there are some who would have foreseen it. It was in November 2005 when several Google executives thought of buying one of the most innovative companies for a figure of 15 million dollars.
It all started when an email was leaked on Twitter in which Google executives were considering offering between 10 and 15 million dollars for one of the most indispensable social networks of 2021. They also detailed that "it would be great if Yahoo! didn't get them".
Google's account denied the information – as was to be expected – arguing that at the time they were already developing an alternative, called Google Video. But as it turned out, they could not compete with a YouTube that was growing exceptionally fast.
In the end, Google ended up paying 100 times more than it had anticipated just a year earlier. In 2006, it announced the purchase of YouTube for 1.65 billion dollars in shares. A figure that has proved to be a real bargain for Google, as the platform has given the company a lot of play.
Despite its growth, only in recent years has Google been able to begin to make it financially profitable: in 2014 they were covering expenses, but last year Alphabet already recognised that YouTube was generating significant income. Google is expected to earn $15 billion from the social network in 2019.