READ IN: Español
After presenting Guille Asesino and Nunca Estoy, Pucho puts the icing on the cake on the EP with "Bien :-(". A sincere song that comes with a video clip full of references to his career.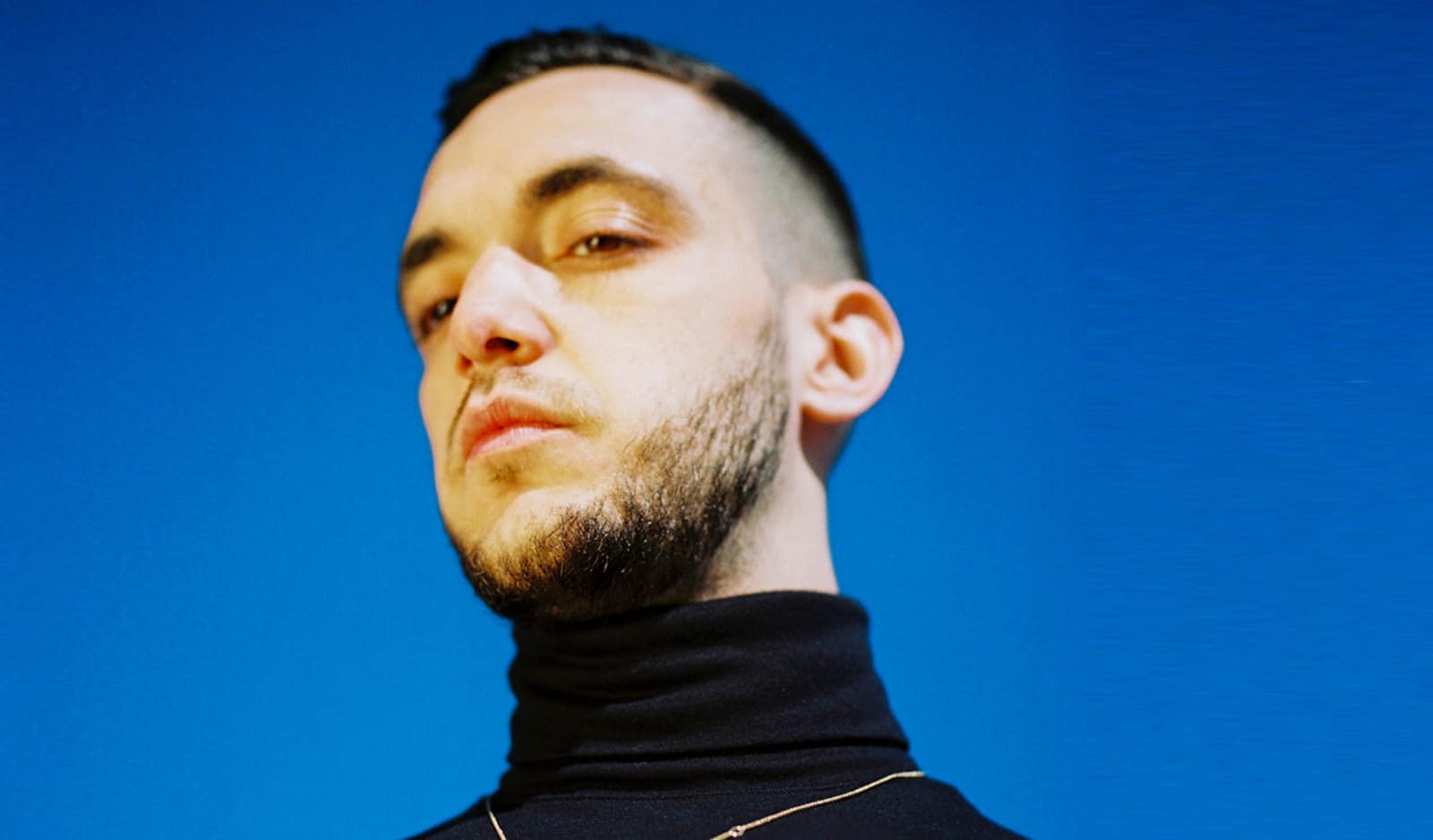 In 'Bien 🙁', the theme that gives its name to this work, it plunges once again into the bitterest depths of success. This song, which is less than two minutes long, is accompanied by an animated video directed by Litte Spain and made by Marc Torices under the production of Bliss. In it, he shows very clearly everything he wants to convey, with many references to his career and the character that began to develop in Idol and was consolidated in Avida Dollars.
The video captures many of the most iconic moments in Anton's career, illustrations full of messages that turn that minute and a half long into a whole life: the SONAR plane, dressed in the suit he wore when he performed at OT, AGZ posters, gold record, the idol cover doll, etc.  We are sure that we miss many things, so we invite you to participate in this visual and musical work of art and establish those relationships between elements and artistic career.
C. Tangana proves once again that it is constantly reinventing itself and that labelling it is practically impossible.