READ IN: Español
The nineties trend is back this summer and is one of the most flattering options to show off your tan.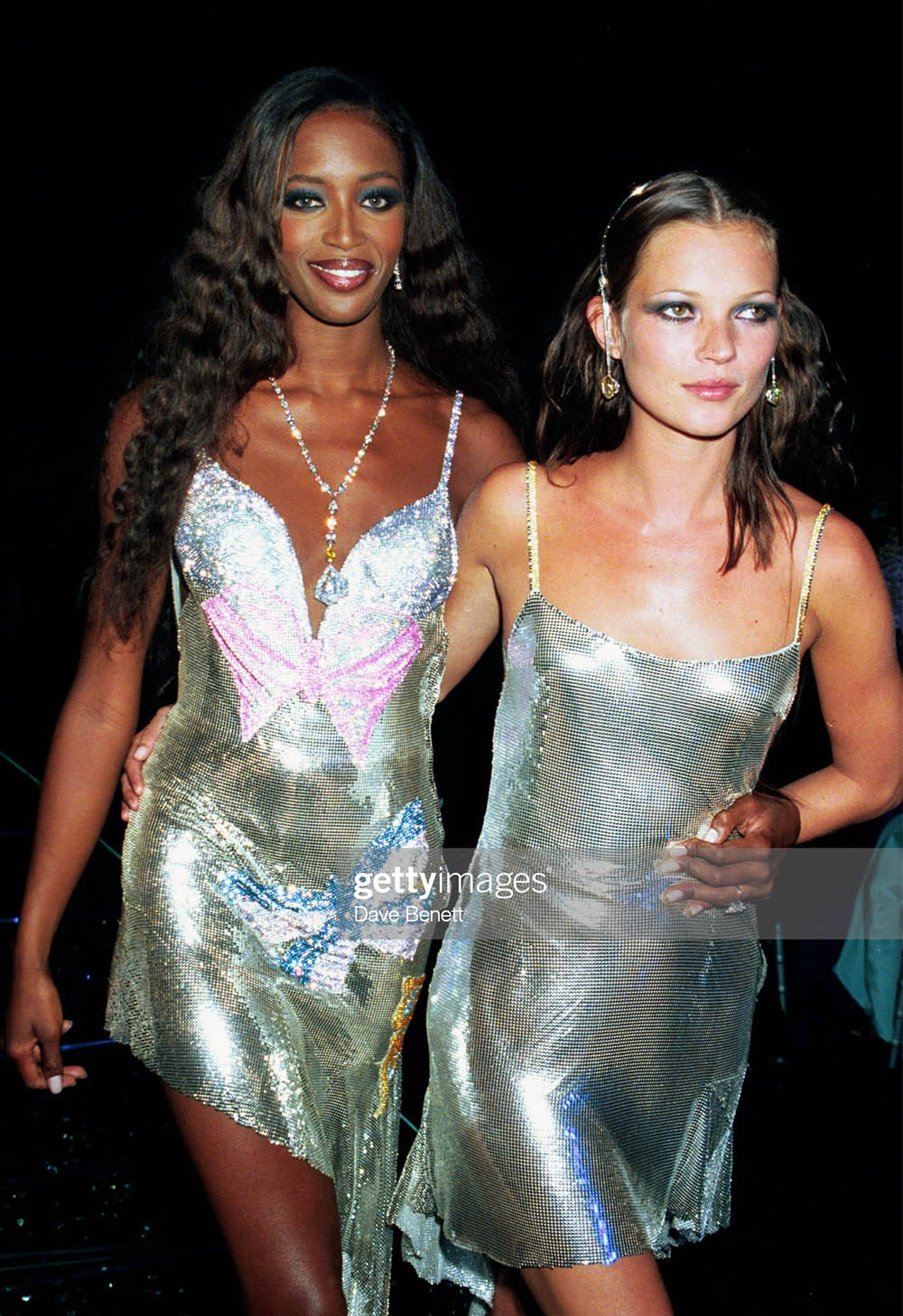 In the midst of this year's fashion boom due to the return of 2000s trends, there are also small touches of the 90s. One of them is the spaghetti straps, also known as mouse tails, popularised by Kate Moss, Jennifer Aniston and Naomi Campbell.
This trend comes from another classic of the 90s, the slip dress characterised in part by those thin straps that bring sensuality and delicacy to the dress and that Koahari recovers. A minimalism that contrasts with the extravagance of the looks that predominated at the beginning of the 21st century.
Both in dresses and tops, its versatility is such that it can be combined with all kinds of accessories and worn in a multitude of ways. Just ask actress Jennifer Aniston, who was one of the ambassadors of this 90s aesthetic, from the red carpets to her role as Rachel in 'Friends'.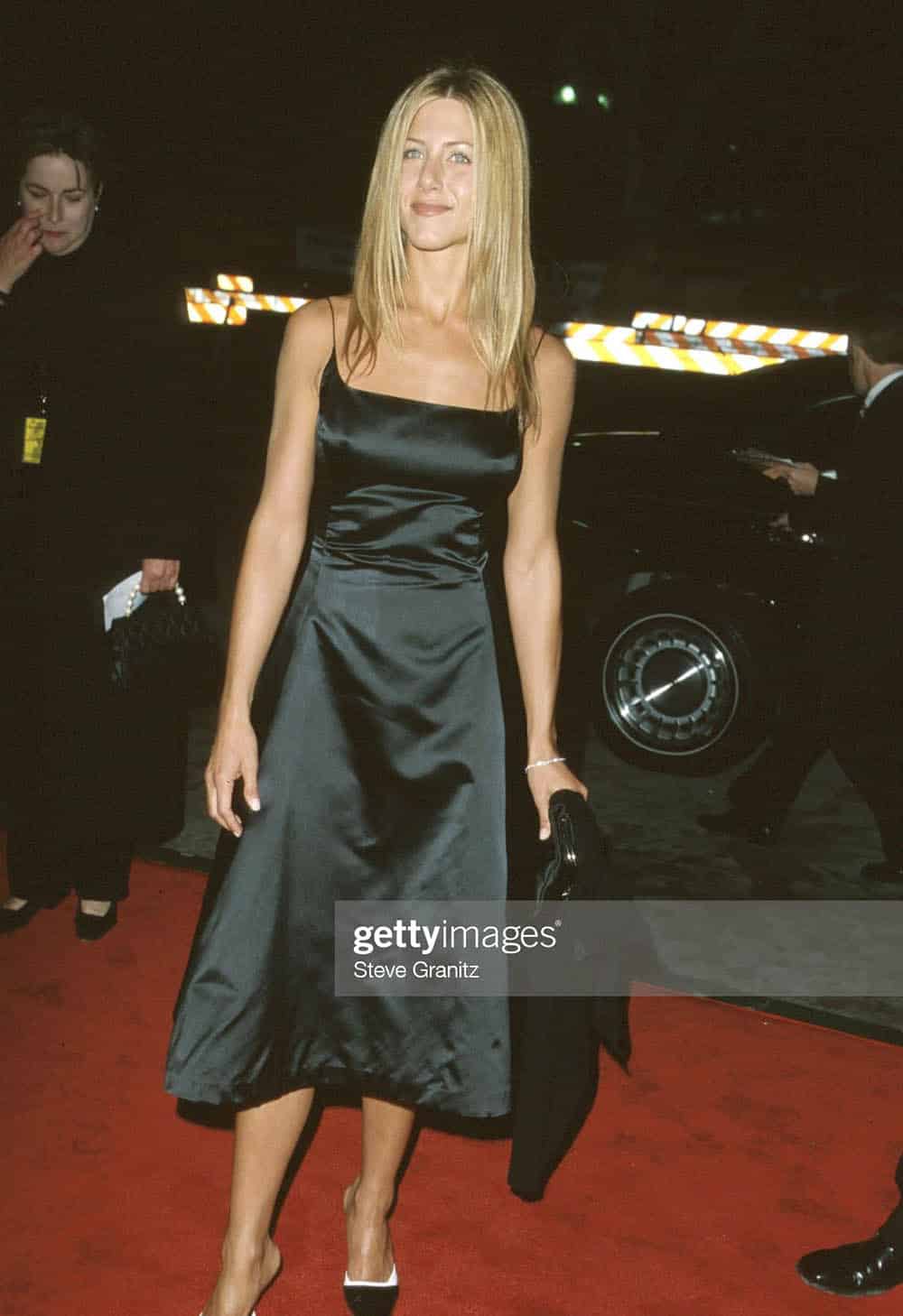 Now… Have you seen Zara's latest campaign starring supermodel Kate Moss?