READ IN: Español
Between subversive games and touches of erotic expressionism, Agent Provocateur presents its lingerie proposal for the fall-winter 2021 season.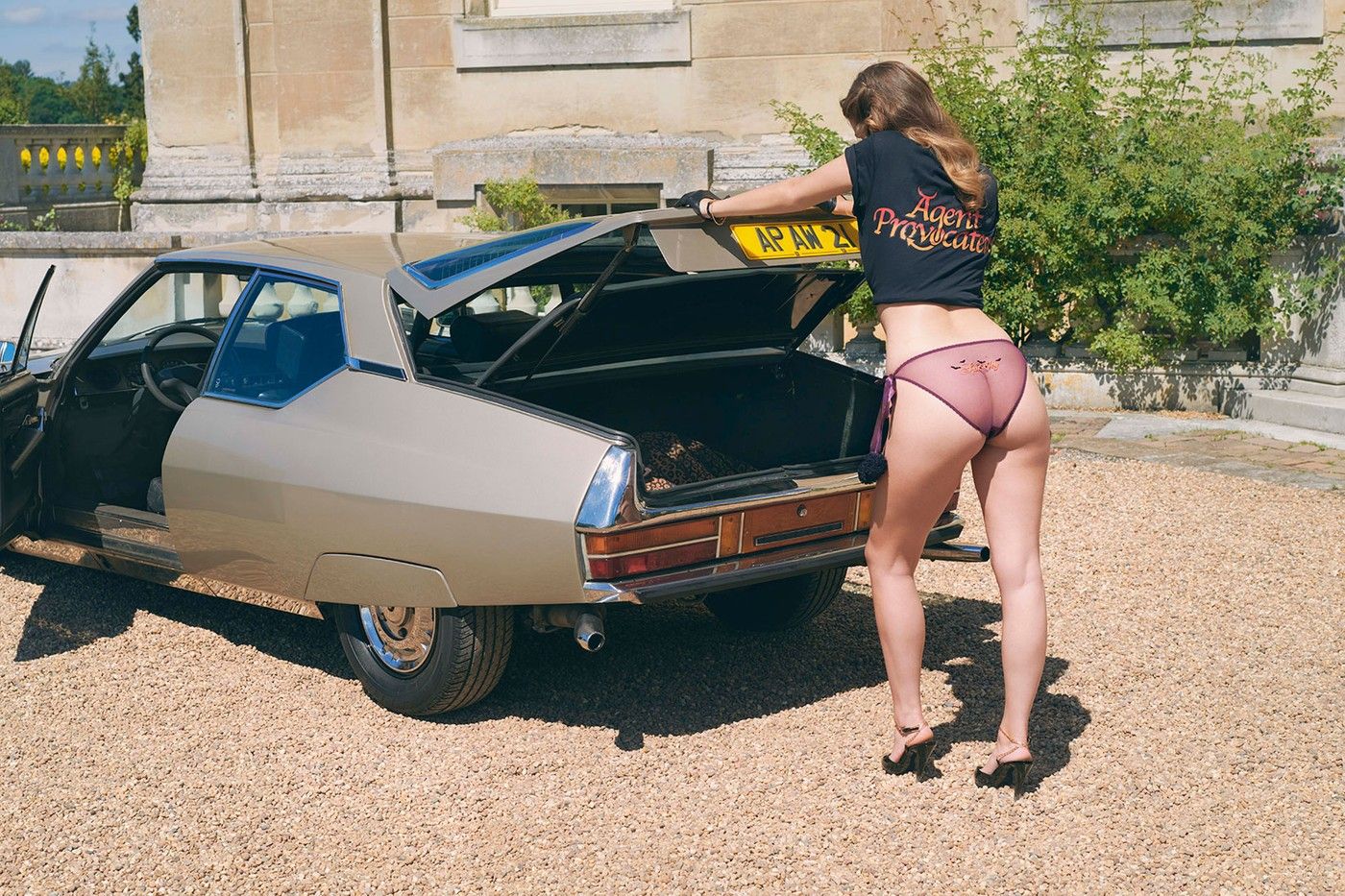 Perversion, desire or unbridled confidence weave this new episode that celebrates the brand's British heritage under a renewed vision.
The prestigious Tyringham Hall becomes the setting for the "Agents of the Manor" to interpret this new story, dressed in the brand's new pieces in the gardens and romantic spaces of the establishment; a lascivious imaginary captured by the lens of Venetia Scott.
"I have always believed that being liberal, free and creative are my strengths. Even before Agent Provocateur, I wasn't limited by traditional thinking, but was encouraged to explore, create and be provocative," said the brand's creative director, Sarah Shotton, in a press release. "This campaign is like coming home. It celebrates this mindset while fueling the yearning among our community to get back to glamour, wear beautiful clothes and be inspired again, all while remembering how to be a strong and fearless provocateur."
The new lingerie pleasures decline in archival icons such as the Lorna model, which has been reimagined in a babydoll dress with light tulle. Also in other garments such as the Mercy corset, colored in a blush hue with panels of stiff lace. The Joan ensemble, a favorite, is updated through a leopard pattern for wildcats.
Visit the Agent Provocateur website to get your hands on the new models, which you can preview in the galleries above.