READ IN: Español
The fashion industry hates annoying labels just as much as we do. That's why brands are fighting to remove them from clothing.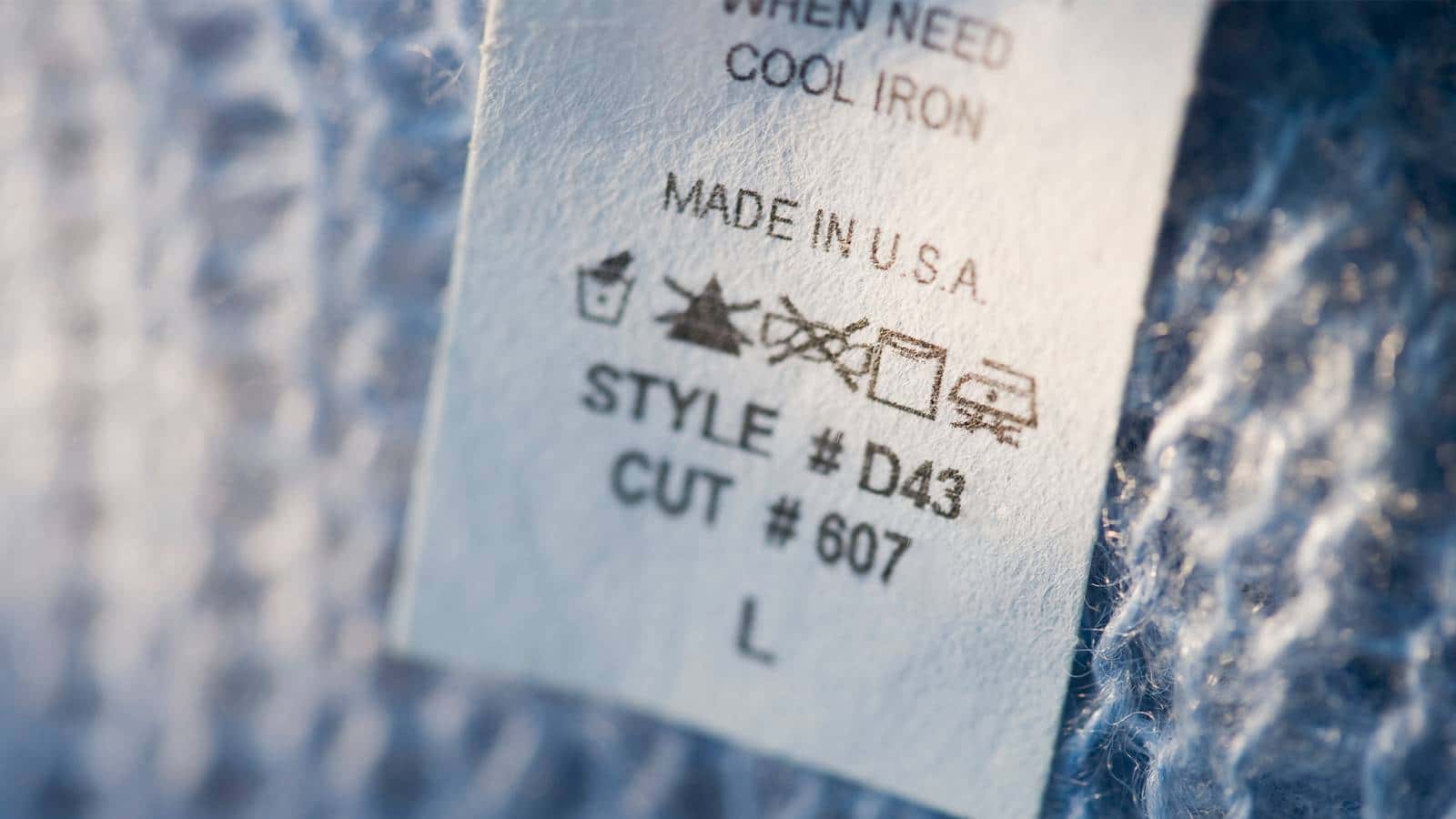 Several brands have called for the removal of physical labels on clothing. Instead, they could attach a QR code, URL or some other digital modality to let consumers know about the material, country of origin and care instructions for each garment. They could even print that code and affix it to the item, thus eliminating labels altogether.
While this may seem like an isolated concern, digital labelling could have very real implications for fashion firms, consumers and other industry stakeholders, such as resale companies and textile recyclers. The EU has proposed digital "product passports" to make it easier to trace, recycle and repair garments.
"Allowing mandatory information on a garment to be delivered through a digital label would improve accessibility, provide consumers with the regulatory information they need, as well as access to more product information, and help the industry meet its sustainability goals," the AAFA argued in a letter.
It also said that what it calls "label creep" should be addressed. That is, labels that are multiplied in different languages, often in small print and accompanied by a mix of confusing symbols, which can be cumbersome and difficult to understand. This leads many consumers to cut them off or tear them off.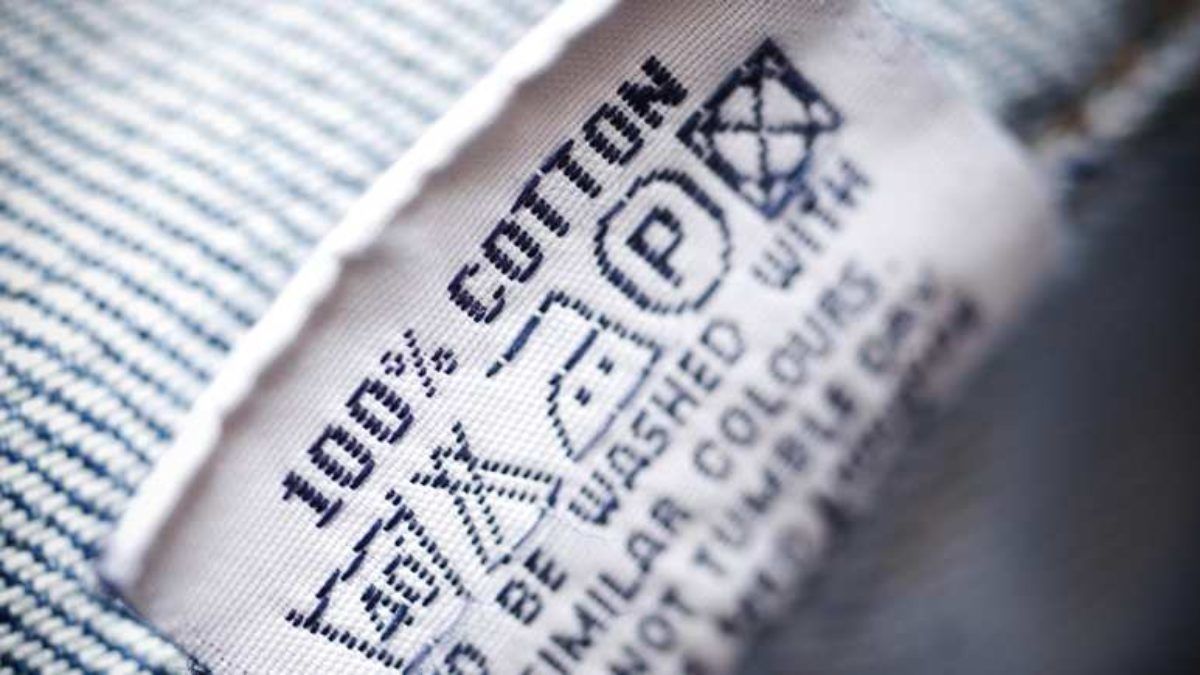 Positives and negatives
Although QR codes have become much more common after the pandemic, it is unclear how many shoppers would actually scan one or enter a URL into a browser to get product information or see care guidelines every time they need to wash their clothes.
Digital labels have a plus point in that they can contain more information such as a garment's sustainability credentials or instructions on how to repair or recycle an item. Imagine putting all that on a label in a physical format. Relatively impossible.