READ IN: Español
After months of rumours, Xiaomi has officially confirmed that it has signed a long-term deal with the brand that makes high-precision photography products. This summer the smartphone company is set to launch a new device from Leica.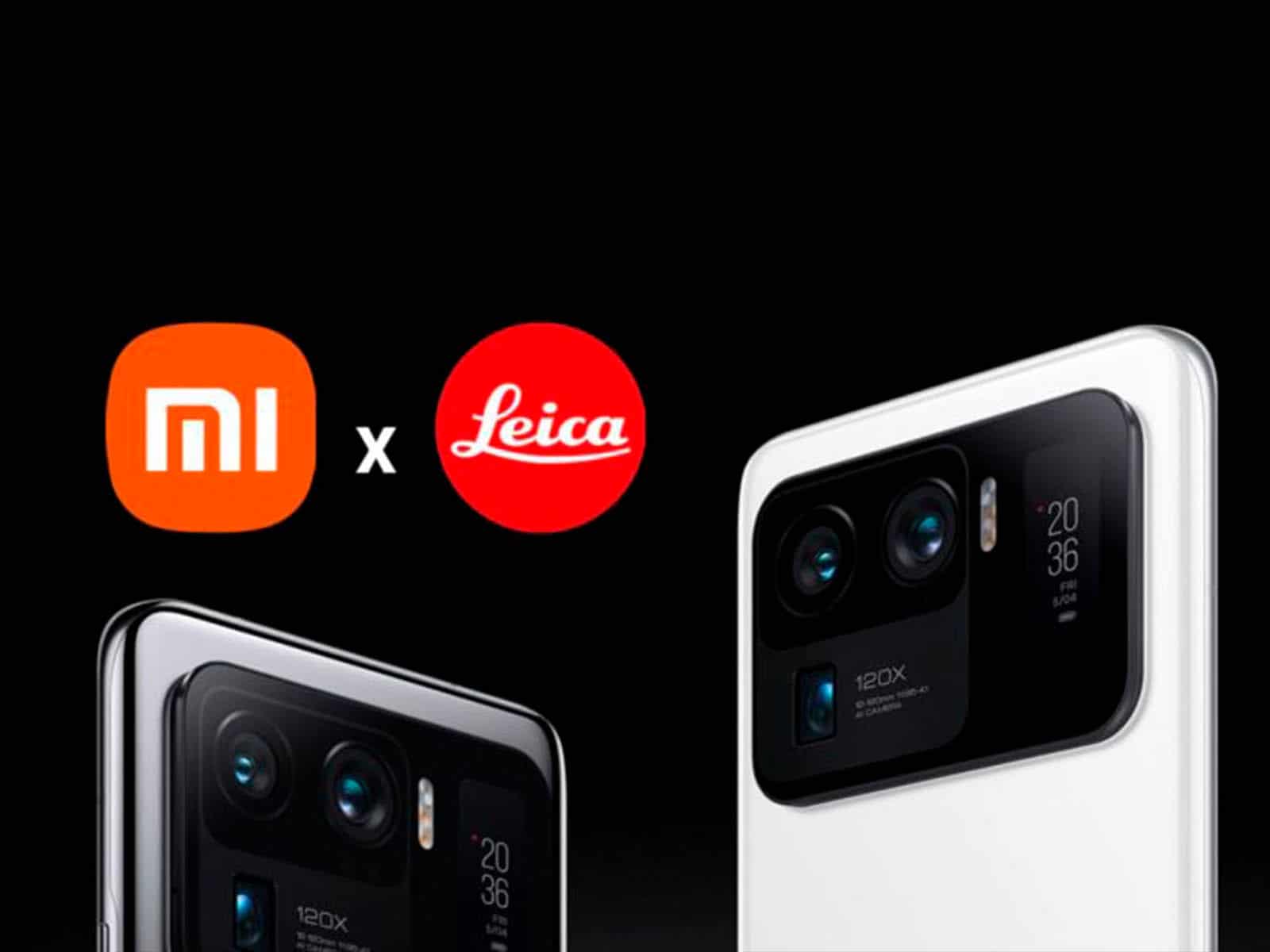 Xiaomi's competitor brand, Huawei, was once the second biggest seller of phones worldwide, but this changed with the US blockade. Now Xiaomi has taken advantage of this point of weakness and joined forces with Leica. The German company has had a seven-year partnership with Huawei, but in March they ended the relationship.
In an era where three- and four-camera phones are the norm, Xiaomi and Leica are now collaborating with the intention of improving the optical performance and photographic experience of their devices. "This cooperation will provide a strong boost to Xiaomi's imaging strategy," commented Lei Jun, founder, chairman and CEO of Xiaomi.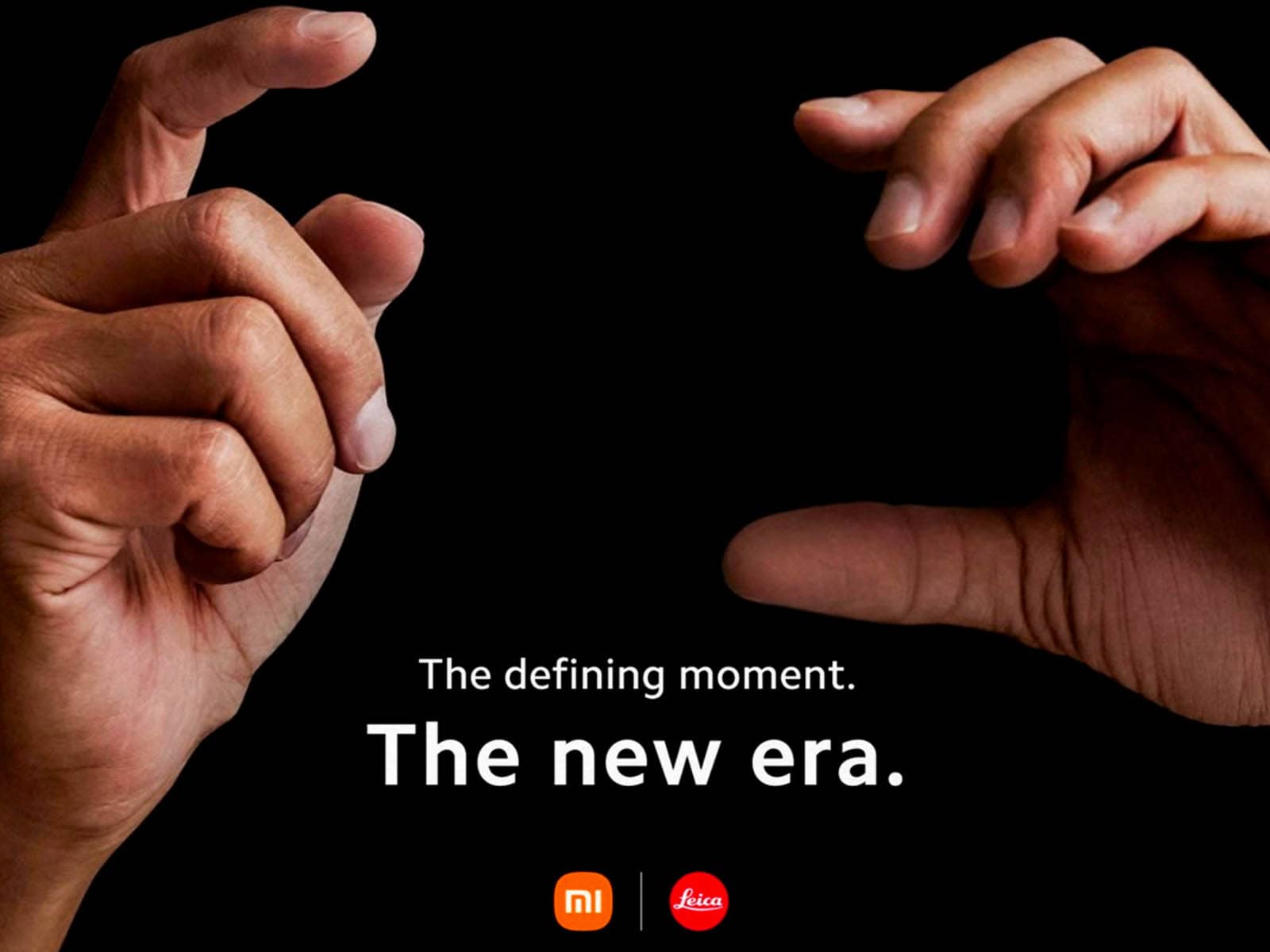 The new range including the "Xiaomi 12 Ultra" or the "Xiaomi 13" will be available by July on their website.