READ IN: Español
"If Britney Spears survived 2007, I'm sure you can survive 2020". This is one of the phrases that has been used the most during the pandemic, referring to the terrible year that the artist had. Do you remember those images of the singer with shaved hair fighting with journalists?
After 10 years of being one of the most popular figures in the world of music, and suffering from a problem with alcohol and drugs, Britney experienced an emotional disorder that made it necessary for her to be hospitalised in a medical centre, and which led to her losing custody of her children.
After the singer was found to have serious mental health problems in 2008, she was placed under the legal protection of her father. This means, among other things, that the star cannot spend her millions as she pleases. Jamie Spears controls her every move, from her professional career to her everyday actions.
This control of Jamie Spears over her daughter, despite the singer's many objections, continues to this day. This means that for 13 years, Britney Spears has been unable to leave the house, vote in elections, own a mobile phone, drive a car or even get pregnant without his consent.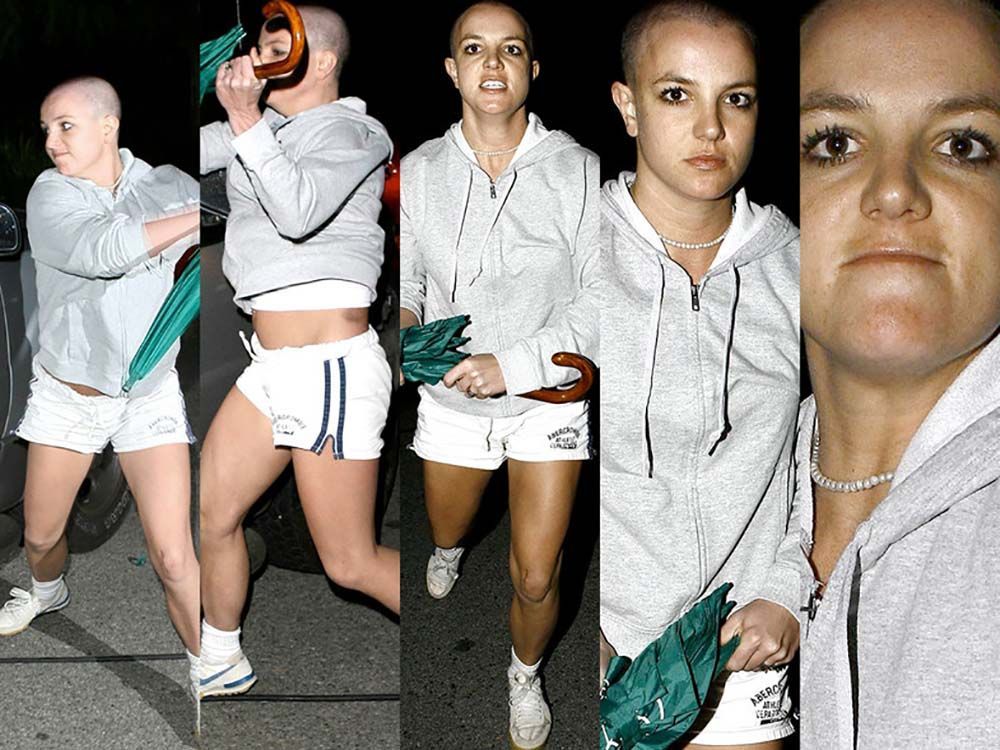 The controversial decision sparked a lot of backlash, especially from her fans. Now The New York Times has addressed this issue in a documentary "Framing Britney Spears" which was released a few days ago. The film talks about the famous #FreeBritney movement, which fights to restore the singer's right to decide about herself.
After the film's release, the hashtag #FreeBritney has once again become a Trending Topic on Twitter. Will this help to restore the singer's freedom after 13 years? Do you think the pop superstar still needs help? Do you support the #FreeBritney movement? Have you seen "Framing Britney Spears" yet?