READ IN: Español
The Italian house has presented its collection for the SS20 season in Milan. Its creative director has chosen the Fondazione Prada building to praise the name and history of her family. Her contribution to the textile industry has been key to the evolution of the concept of fashion, elegance and sophistication.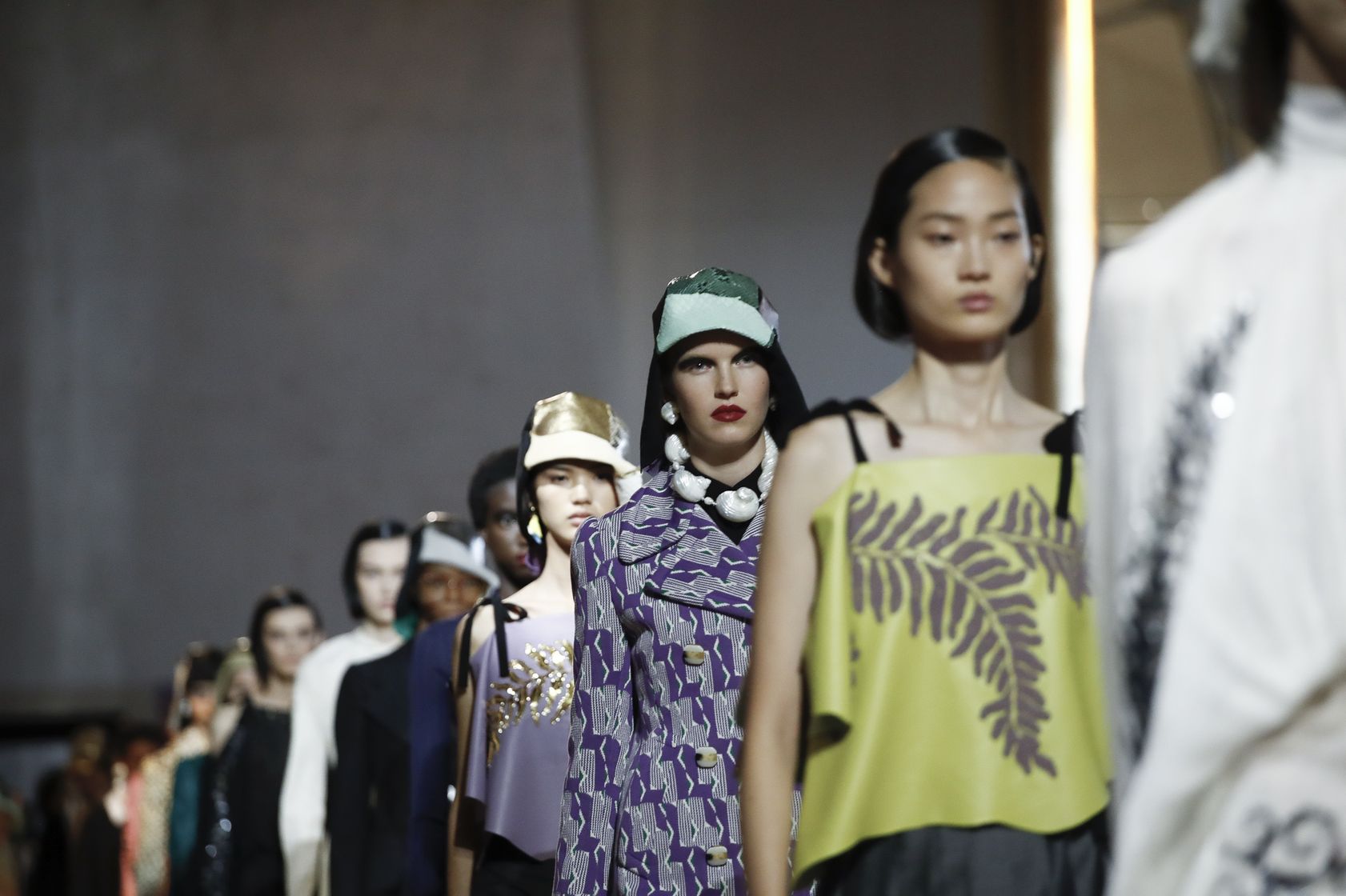 Mario Prada's youngest granddaughter, the founder of the firm, has been moved not only by the pieces that have been of great quality, but also by their profound meaning. As she herself has said, her starting point for the collection has been the change of focus from clothing to people, the true value of personal character when it comes to dressing than clothing itself; because our style defines us and speaks of who we really are.
With an initial idea of doing less and saying more, it has given life to 51 simplistic looks of great beauty. With laurel branch prints and impossible headdresses, it has unified classic art with the innovation of 2019. Pure elegance on a floor of geometric patterns of nerd and cheerful style that has mixed the natural light with the high brightness of the columns covered with gold paper.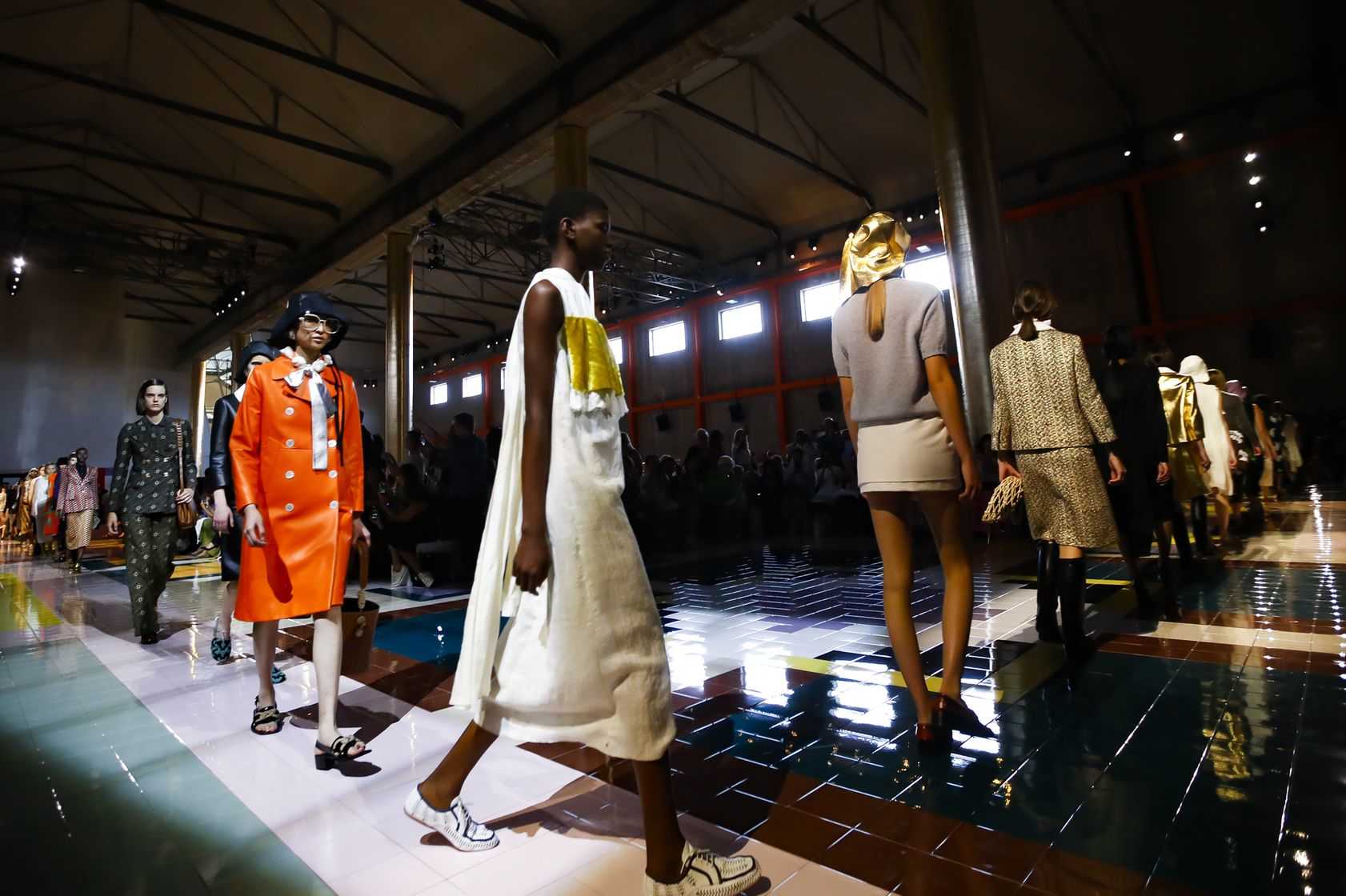 Miuccia Prada has unified classic art with the innovation of 2019
The model Freja Beha Erichsen was in charge of opening the parade in which we could see the eldest of the Hadid sisters and Kaia Gerber. The central pieces of the collection have been the false gauze midi with much movement of light tones with cotton sweaters in darker colors. Two-piece suits with made-to-measure jackets and loose-fitting trousers are very practical for the summer season. Slightly transparent dresses with macramé, sequins or pleated details.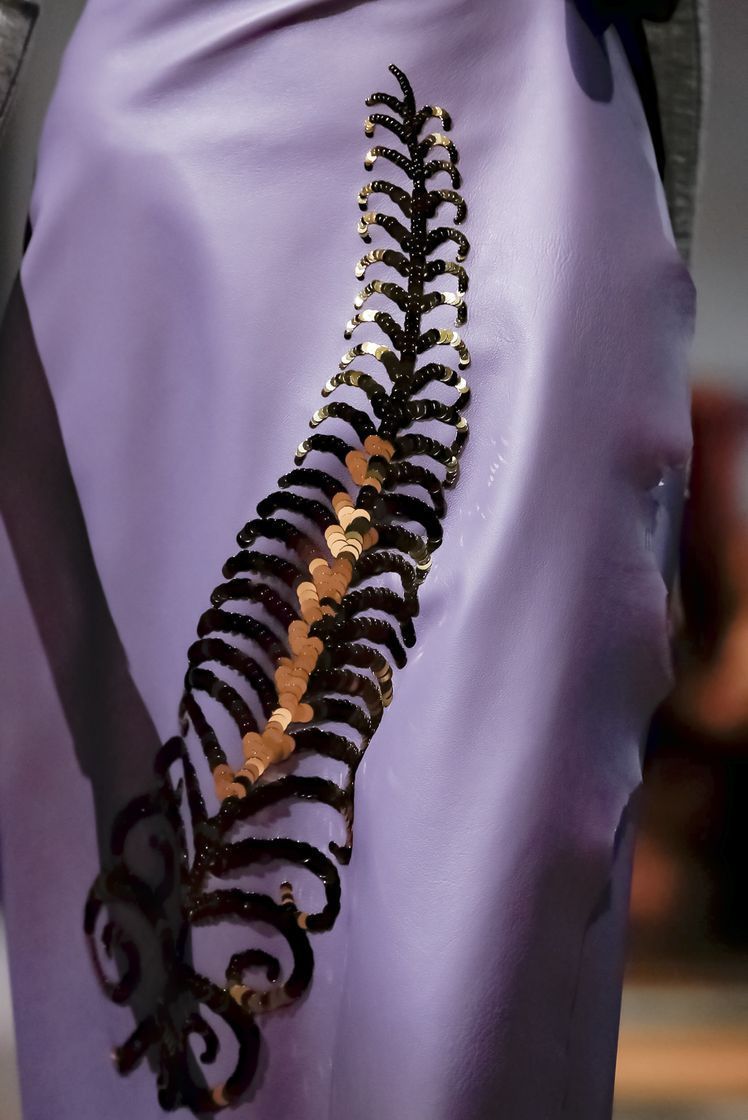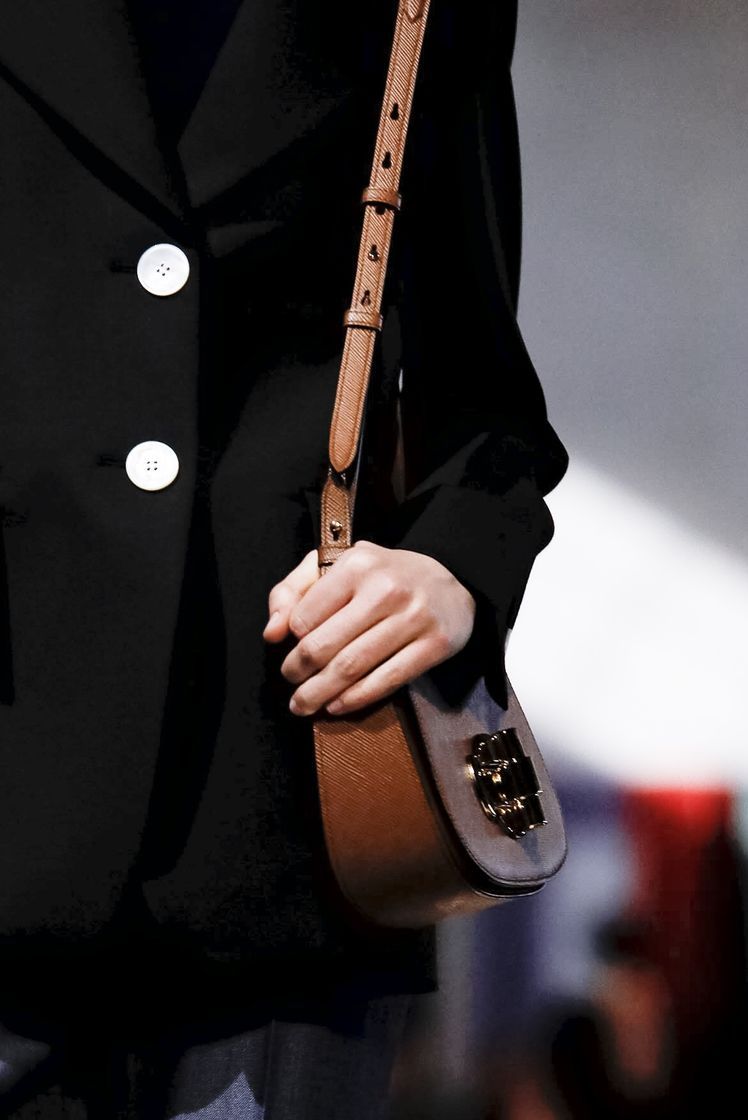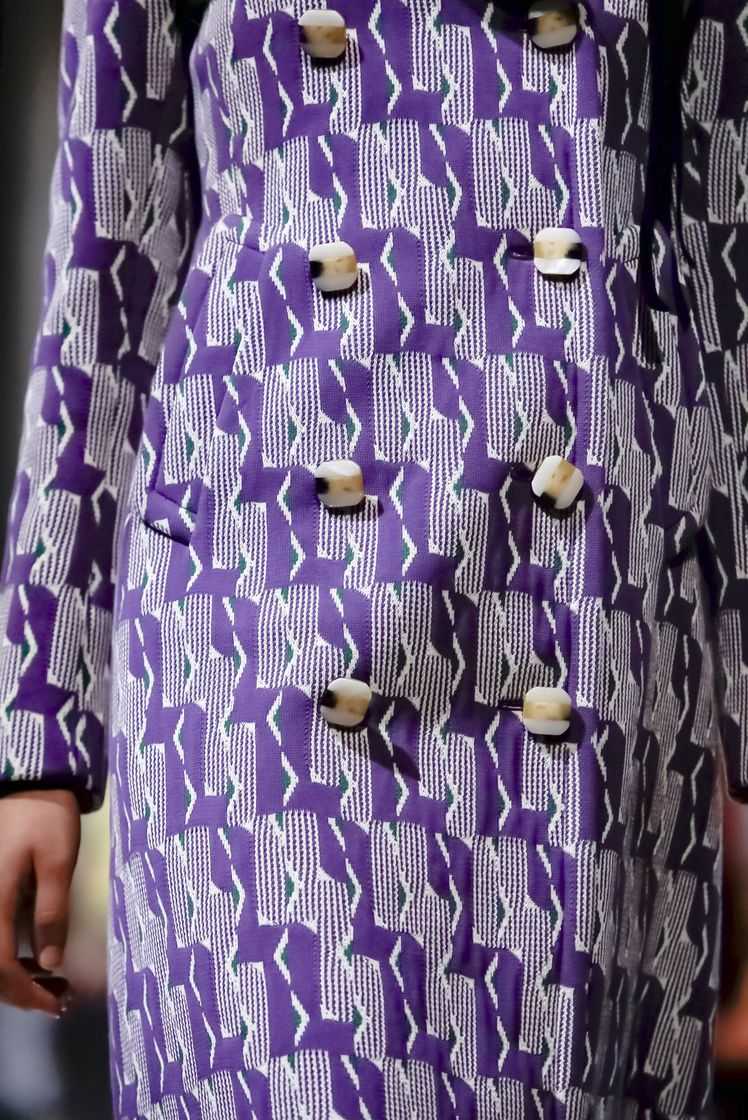 Soft lines with impactful details have been a real delight for attendees. The leather always present for Miuccia's designs was camouflaged among the bags, shoes and in one or another piece. There has also been a slight influence of the 1970s and small brushstrokes of the 1950s on the cheeky ornaments and iconic prints of the moment.
Among the guest ranks are rapper Asap Rocky, a great fashion lover, actress Nicole Kidman and film director Wes Anderson, a neurotic of pastel colors, asymmetry and Mendl's candy.
The juxtaposition of spring and summer has ended in a parade of deep beauty and traditional richness. Mario Prada would be very proud of the avant-gardeism that still remains 100 years after its founding.