READ IN: Español
The Metropolitan Museum of Art is preparing to open its long-delayed Costume Institute exhibition, "About Time: Fashion and Duration," five months after its debut originally planned for May 4.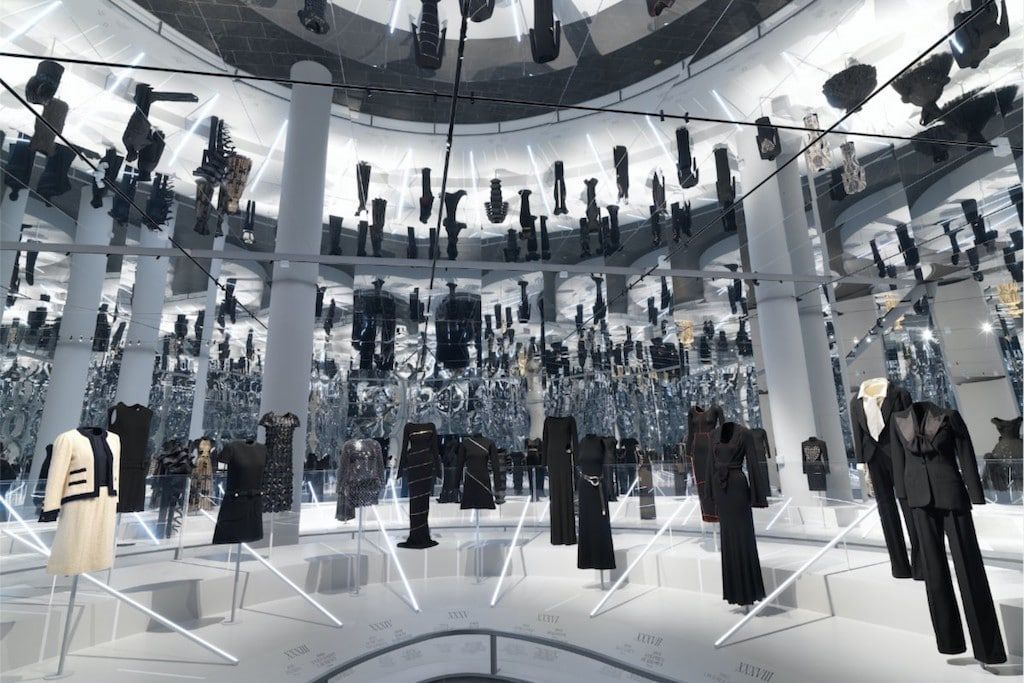 The Met 2020 Gala, which was supposed to start the exhibition, was initially postponed and then completely cancelled due to the coronavirus pandemic.
Two months after the reopening with limited capacity, the Met is ready to unveil the new program. Under the direction of Andrew Bolton and the sponsorship of Louis Vuitton, "About Time: Fashion and Duration" chronicles 150 years of fashion history, beginning in 1850 and ending in the present.
Applying the philosopher Henri Bergson's concept of "la durée" (the continuity of time) to fashion, the show explores how clothing can evoke the past, present and future, as well as become an emblem for decades throughout history. Historical garments from the 19th century are presented alongside pieces that have become synonymous with certain periods of time, such as Balenciaga's "balloon dress" from the 1950s and Versace's daring dress from the 1990s.