READ IN: Español
There's no better feeling when it comes to hair than clean, soft, moisturised and, of course, smelling good. We tell you about the hair product that's going to become your must-have this season.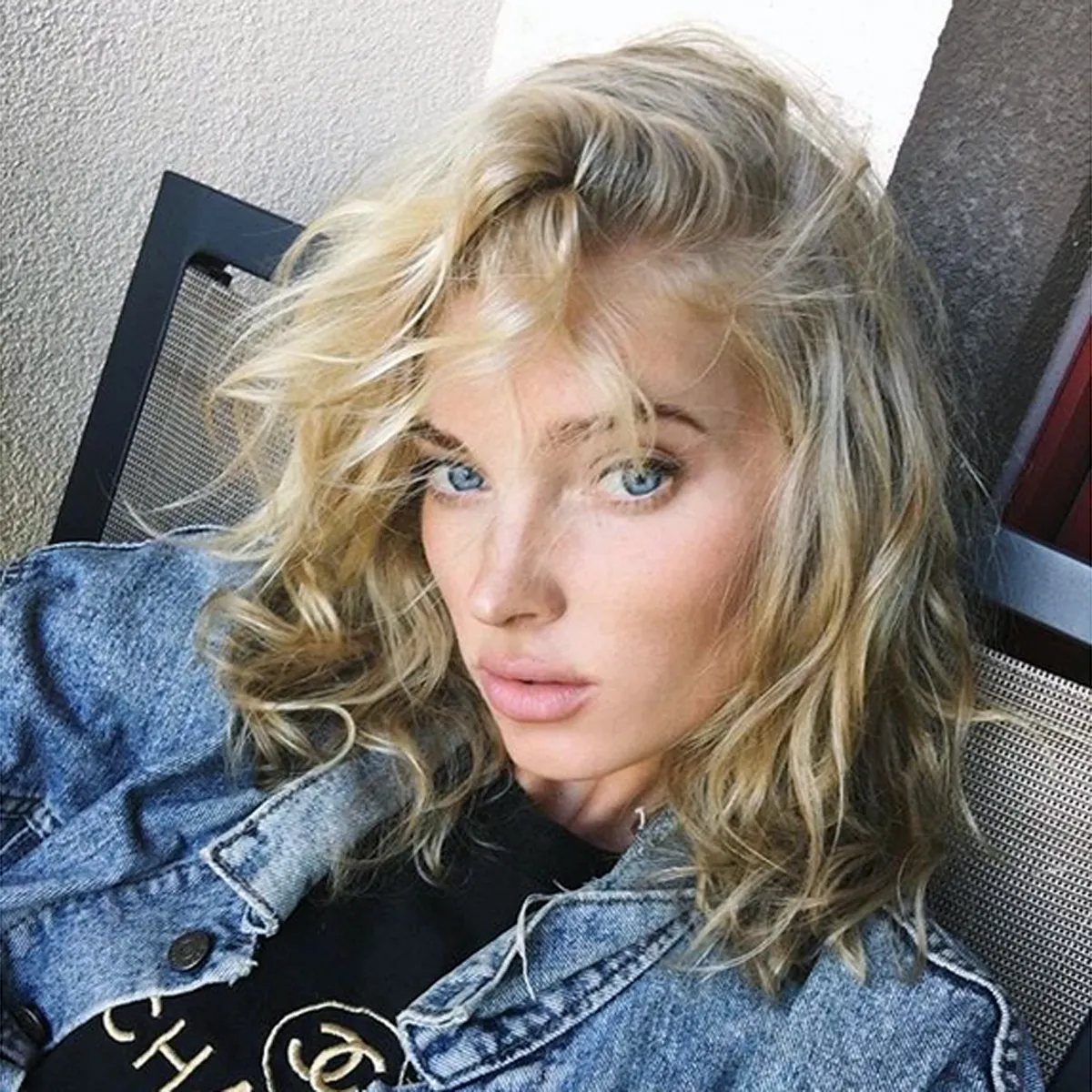 If only it were something that could last beyond the first day of shampooing, but you've probably noticed by now that the scent of shampoo disappears in a matter of hours (or even minutes). And no, the solution is not to resort to your usual perfume as ingredients such as alcohol can seriously damage your hair.
One of the best discoveries in the world of beauty is mists. Not only body and face mists, but also hair mists are available, providing the freshness you need between washes without leaving your hair greasy or weighed down, and with a fantastic smell. We tell you more about mists:
How and when to use a hair mist
Hair mists are refreshing products, so the idea is to use them between washes to give your hair vitality. They also keep the hair moisturised from root to tip, preventing the scalp or the hair itself from drying out due to the external agents that condition it on a daily basis. One example is the treatment mist from Franck Provost.
There are two very simple ways to apply the hair mist. Apply it like any other spray, on the hair at a distance of about 20 centimetres, or create a cloud in the air and then spray it through the hair. Either way is equally valid and effective to get all the benefits of the product.
If you use a multitude of products every day to cleanse, moisturise and protect your face, why not do the same for your hair?