READ IN: Español
Hyaluronic acid hair treatment has become one of the most demanded treatments due to the benefits it provides. Users who resort to its use is to put an end to frizz, smooth the hair and give it a healthier and more cared for appearance, but it has even more advantages.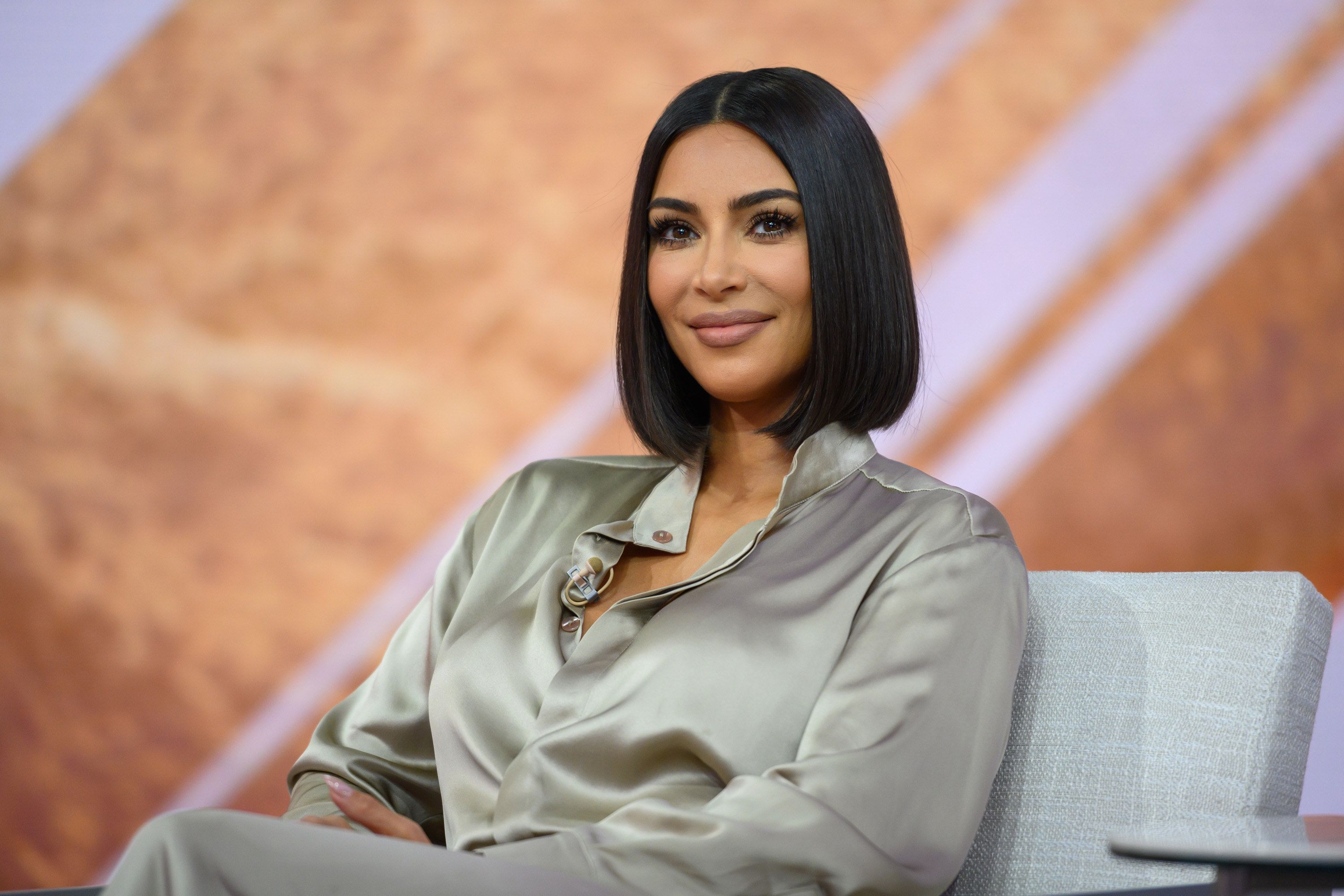 Hyaluronic acid is a protein naturally occurring in the body. Its job is to hydrate the skin and retain water levels. It is found in cartilage, bones and blood vessels.
From the age of 25 or 30, as with collagen, the body stops producing the same amount of hyaluronic acid. This means loss of elasticity and firmness in the skin, and a deterioration of the hair structure.
During this stage, hair damage caused by the sun, environmental factors, as well as dyes and other products accentuate dehydration. As a result, there is greater breakage, dryness, loss of shine…
What are the benefits of hyaluronic acid for hair?
When hair dries out and loses colour due to the action of the sun and other factors, it causes the hair to become alkaline and hyaluronic acid effectively rebalances the pH of the hair.
It repairs the hair and gives it a healthier and more cared for appearance.
It increases the level of hydration and eliminates dryness. It works by absorbing water and storing moisture for longer.
It eliminates frizz and gives the hair a super silky texture.
Smoothes hair.
Provides softness, shine, movement and elasticity.
Strengthens hair and prevents breakage.
Helps prevent hair problems such as hair loss.
In fine hair it gives a more voluminous appearance.
It is a less damaging treatment for the hair than keratin and its benefits can be seen the moment it is applied.
Skin cycling: TikTok's dermatologist-approved beauty trend.