READ IN: Español
Eyebrow shapes, styles and trends are very personal, and it takes a lot of courage to wear thinner eyebrows. In recent years, eyebrows were more casual and natural. Now, the trend cycle has changed once again: the thin eyebrows of the 90s are back in fashion.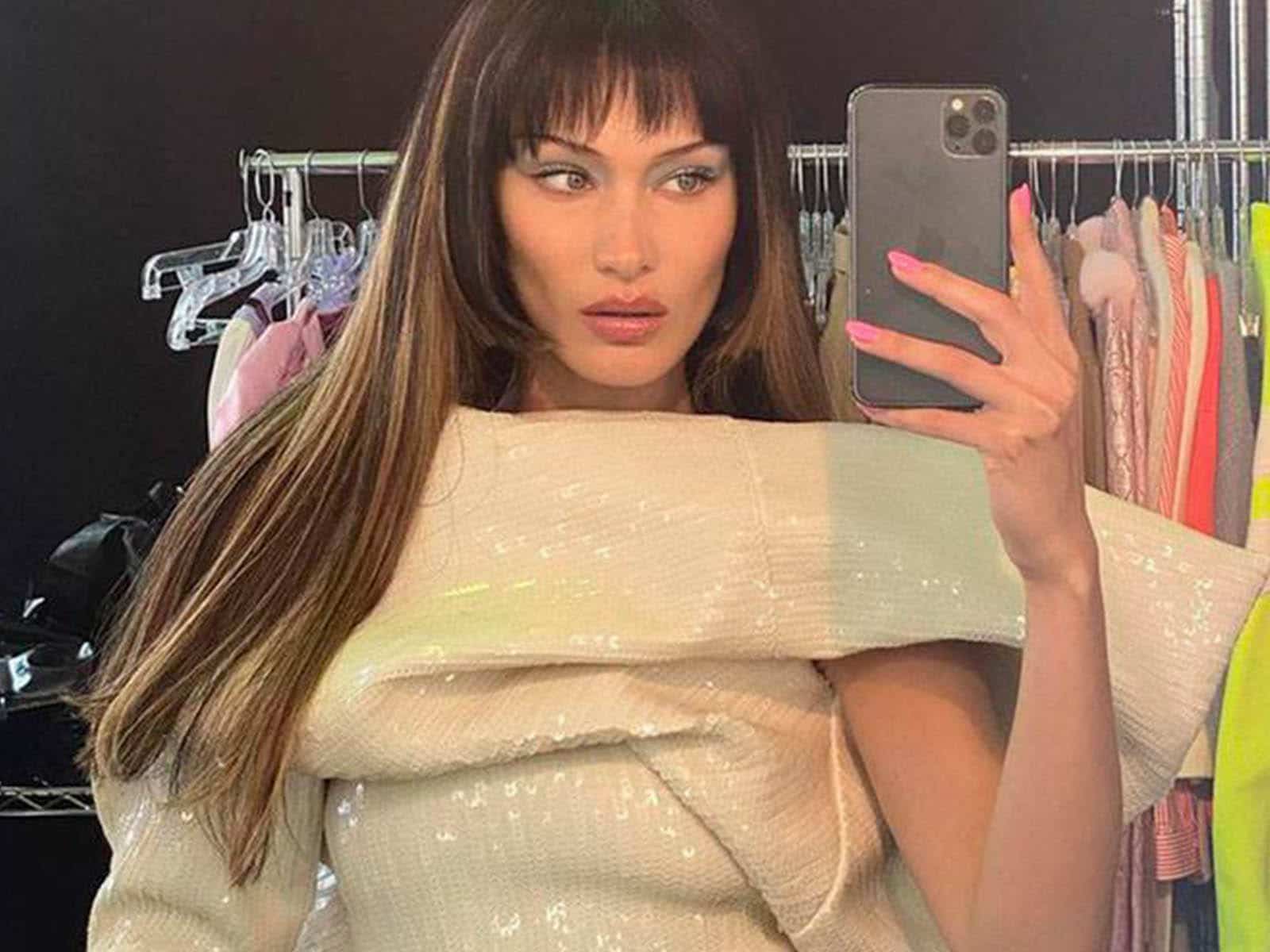 Thin eyebrows have been making a comeback in our beauty standards for a while now, if not just look at Bella Hadid or the actresses of Euphoria. To our relief, the days of over trimming and plucking are long gone to achieve this look. We're sure we've all learned our lesson that over-plucking can change our face.
You can thin your eyebrows by brushing the top hairs down and the bottom hairs up. For smaller hairs, a little concealer on top and underneath to hide them and you're done. Another technique the drag queen collective has been doing for a while is to take a clear glue stick, a translucent powder and an eyebrow pencil.
Ver esta publicación en Instagram
If you still opt to tweeze your eyebrows, keep in mind that eyebrow hair growth takes longer to grow back, but it will return.