READ IN: Español
The decision to remove the accent from Céline name was more than just a detail from the brand's new creative director, Hedi Slimane. On a more aesthetic level, this change in the brand takes away that French touch that was implicitly stamped in the accent.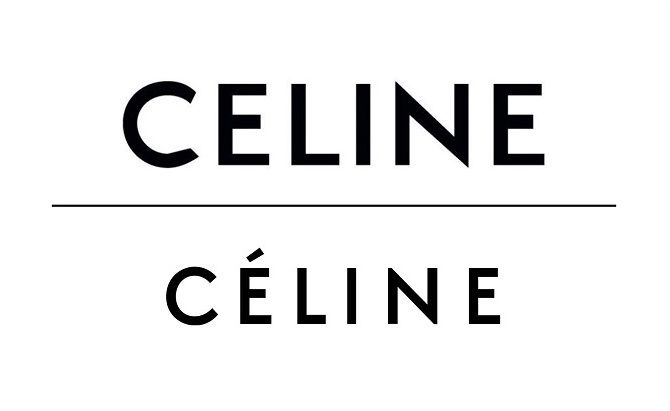 Perhaps this is why most network users and fans of the "é" Celine, led for the last ten years by Phoebe Philo, expressed their disenchantment with this loss of identity.
But the controversy goes far beyond the dissatisfaction of Philo's followers, and has directly affected the reputation of Celine's new address: some reselling accessories and luxury garments webistes have shown an alarming growth in searches and purchases of items belonging to the accent era, such as the classic "luggage" bag.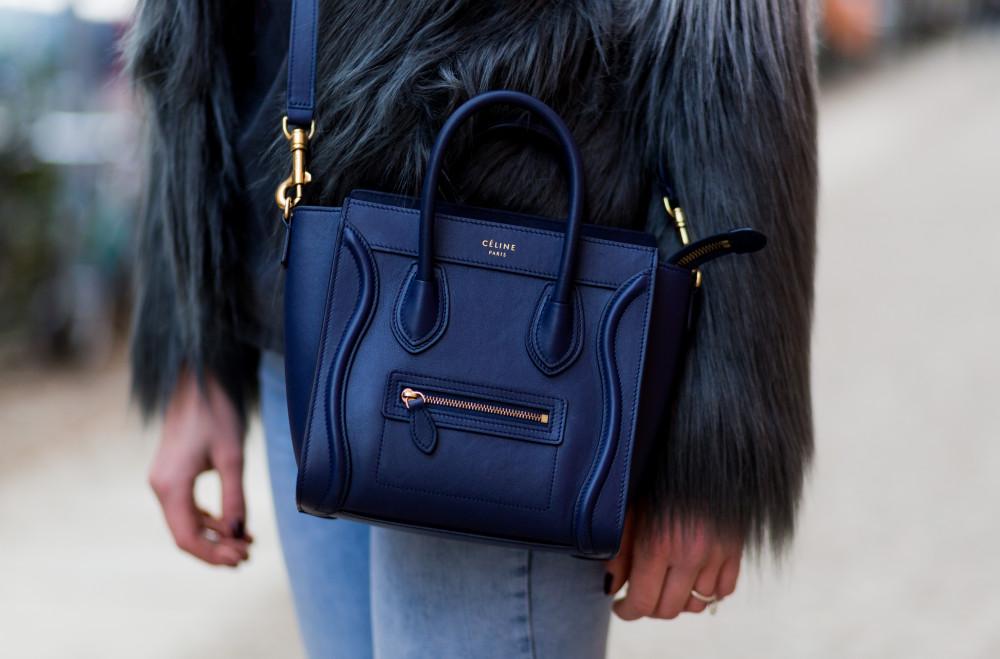 In numbers, this means a 30% increase in Celine with accent accessory resales. According to The Business of Fashion, the resale website The RealReal has perceived since the catwalk of the brand in PFW an increase of 52 % in searches for the word "Céline". But the most impressive numbers can be found in Vestiaire Collective, which between 27 September and 2 October saw a 43 % increase in sales of this products.
This is for sure your chance to track relics of the old Celine before the resale figures become astronomical. Where? Ebay, Vestiaire Collective, The RealReal or Luxury Resale Network are very good options.