READ IN: Español
Last week, the fashion industry echoed one of the most momentous news of the year: SHEIN reached a valuation of $100 billion, surpassing the market capitalizations of fast fashion empires Zara and H&M. We talk about its meteoric rise.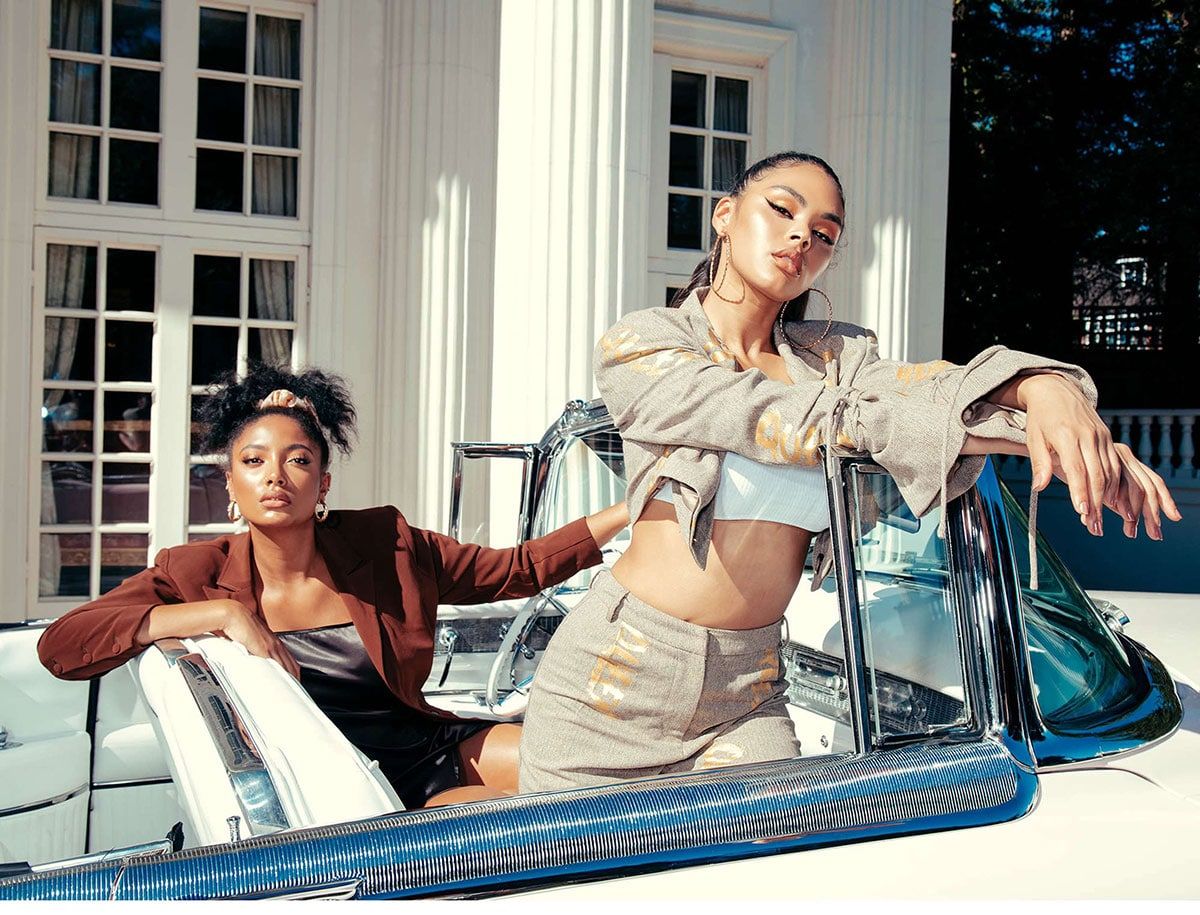 The company founded in 2012 has gone from anonymity to become a universal phenomenon supported by billings of $15.7 billion. It has thus quadrupled its revenues since 2019, without the support of permanent physical stores, just with an e-commerce portal. So what has led SHEIN to ascend to this top plane in fashion? Its business model and disruptive marketing strategies.
It is surprising how its website full of products with tiny prices, from three-euro dresses to one-euro cell phone cases, can make the business profitable. To achieve this, SHEIN maximizes its production with low margins. If the usual margin of a company is two or three times the cost of the product, for this one the margin is cents, with which it achieves a turnover of 16,000 million a year.
THE DARK SIDE OF SHEIN
The streamlining of its supply chain and the digitalization of the design process are other strategies that have led to this meteoric rise. The company has established its headquarters in Guangzhou (China), one of the world's major clothing manufacturing hubs.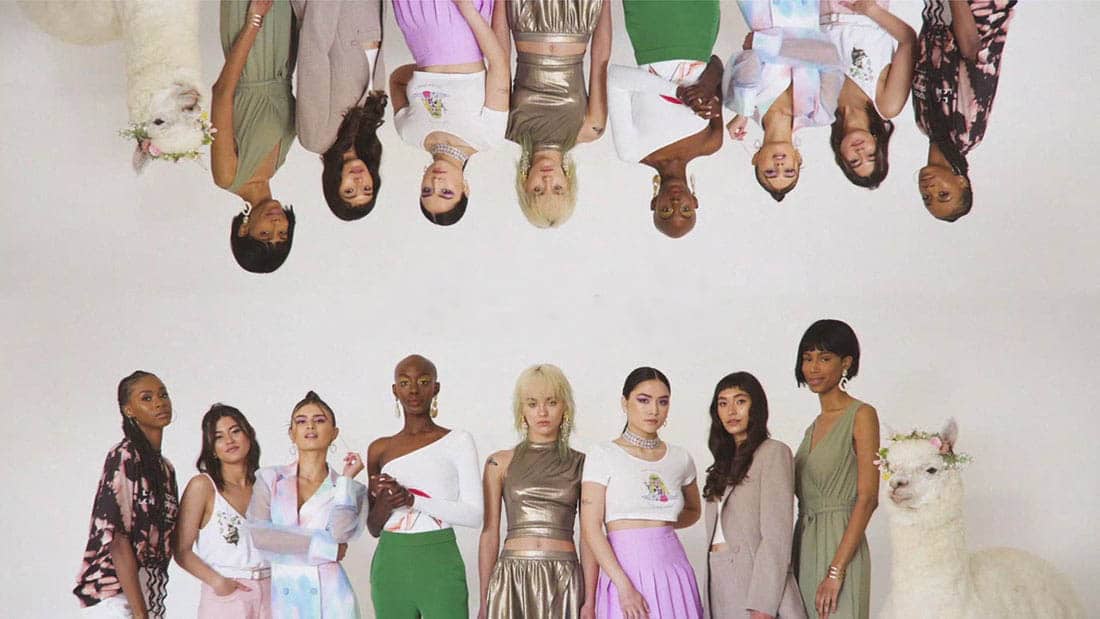 SHEIN's darkness and hostility seep into precisely this supply chain. In a report uncovered by the watchdog Public Eye, cases of labor violations in its factories with barred windows and no emergency exits came to light. In addition, it was revealed that garment workers were paid by the piece, thus having to work endless days for a precarious wage.
ALGORITHMS AND REPRODUCED TRENDS
The company created software that scours the internet and social networks for styles, connecting it to the factory's computers. The result is an overproduction stimulated by liquid trends from Tiktok or Instagram. A constellation of 6,000 new styles daily that are updated according to their algorithm-based sales.
Those algorithms are the ones that detect all the latent trends in the digital ocean, making SHEIN, as an aesthetic thief, offer all kinds of reproduced garments from both niche and designer labels. What's more, it does it before anyone else in the system, driving prices down and constantly undercutting products.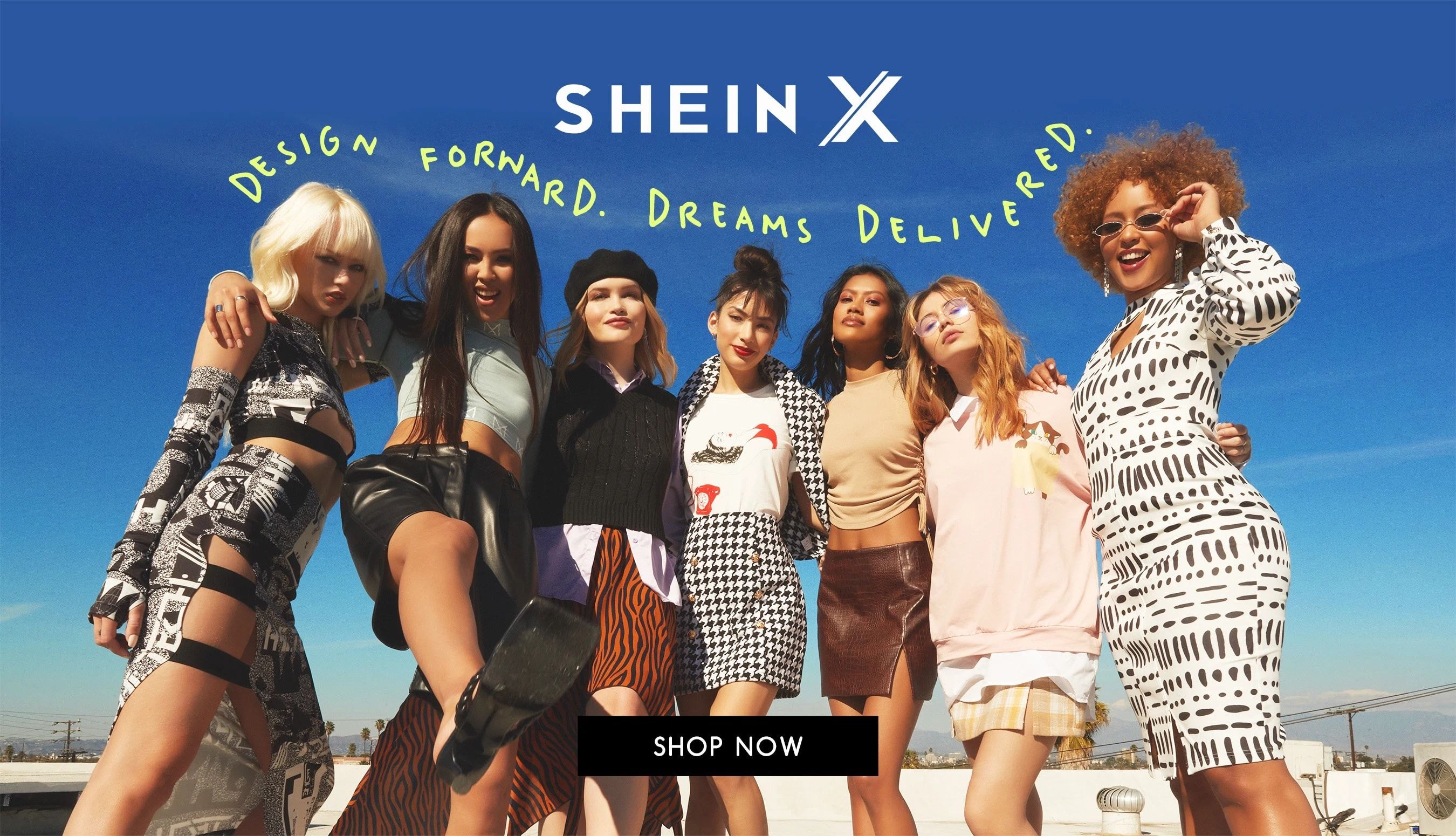 Its business model also features an addictive app that uses tactics similar to casino games to attract customers. It rewards them with points for creating accounts, leaving reviews or sharing looks on networks, which can then be redeemed to continue buying clothes.
A vicious circle that hypnotizes the new generations that with a supposed environmental awareness become the main consumers of SHEIN; influenced by the culture of tiktok, bloggers and viral styling.