READ IN: Español
Sacha Lord couldn't believe his ears when Boris Johnson mentioned on Monday that nightclubs would soon reopen. The UK is beginning its road to normality with a de-escalation that will come to an end on 21 June.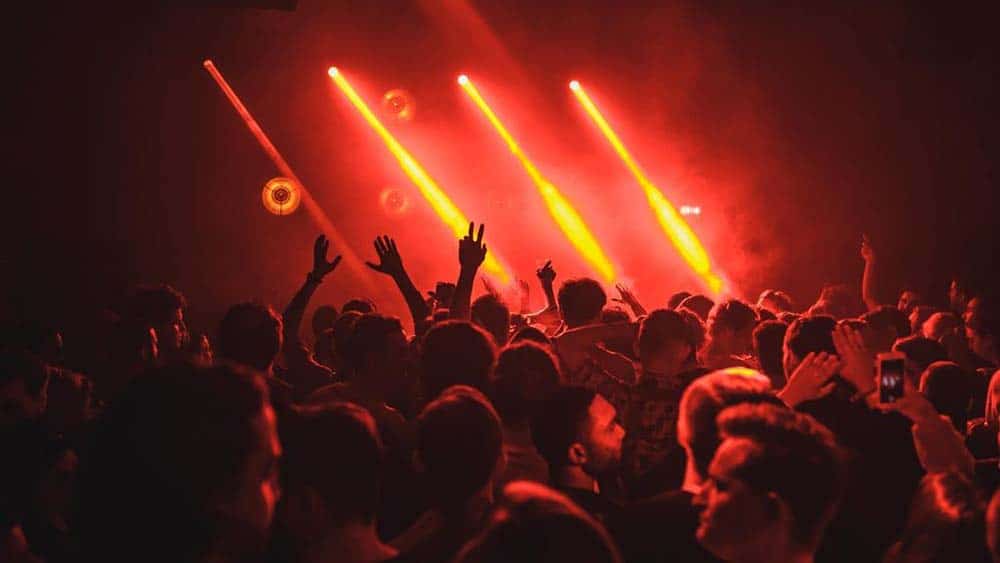 UK Prime Minister Boris Johnson announced this encouraging news a few days ago after the recent success of the first phase of vaccination. 17.5 million Britons are now vaccinated and immunised against COVID-19. "I almost had to pick myself up off the floor," declares Greater Manchester's night-time economy advisor and co-founder of the Warehouse Project club nights, Sacha Lord, after hearing the news.
In Madrid
The return to normality will take place in four phases. Significant measures impacting on nightlife will take place in phase 2. Bars, restaurants and pubs are expected to reopen from 12 April.
Later, on 17 May, the social distancing will come to an end. However, no more than 30 people will be able to gather at any one time. In phase 3, we will be able to hold outdoor events with capacity restrictions.
Finally, phase 4 is expected to come into force on 21 June, with the return of nightclubs and large festivals. However, it is likely that a test will be required and a negative result will be required.