READ IN: Español
Nothing hurts more in the beauty universe than buying a foundation, trying it on and it's not your shade. That's why we've got the best tip for you so you don't make a mistake when it comes to choosing this essential product in your routine.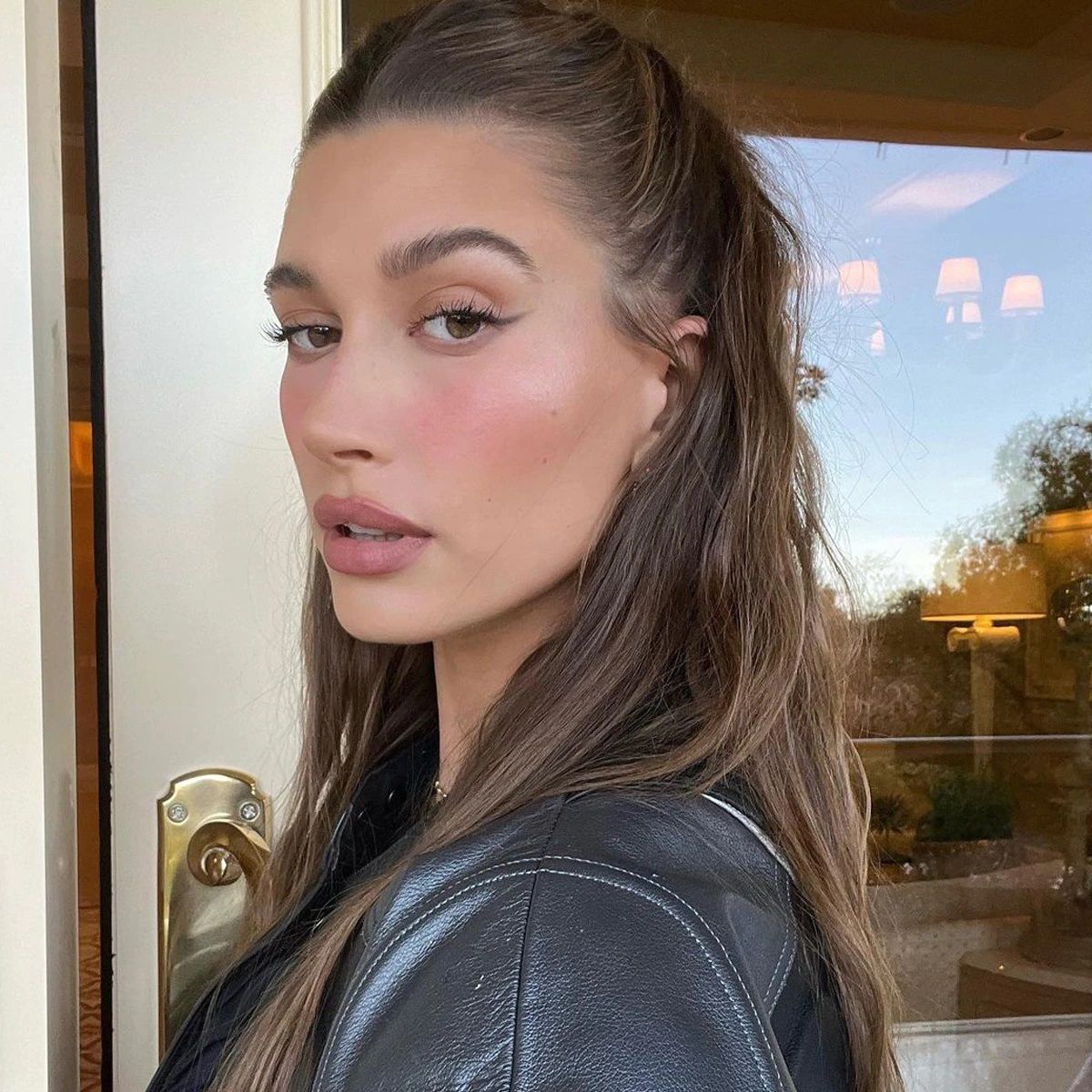 When choosing a foundation, consider the undertone of the skin, not the tone. This is because the tone can change throughout the year due to sun exposure. However, the undertone will never change and will always remain the same. Undertone refers to the temperature or warmth of the skin.
You may have noticed that all foundations usually have letters and numbers on them. C is for a warm undertone that tends to yellow; NC is for a warmer, more golden undertone; N is for a neutral undertone that tends to beige; NW is for a neutral undertone that tends to be cooler; and W is for a cool undertone.
A common mistake when buying foundation is to test it on your wrist or the back of your hand. The foundation should be tested on the area of the jaw towards the ear. This is where we can best see the colour disappear as it blends into our skin.
The TikToker @lenkalul showed us through her account this trick reveals us the way to fix the tone when it looks too light or dark. She splits her face in half in clips to showcase both techniques. One side is "too light" and the other is "too dark". Watch the tip below:
https://www.tiktok.com/@lenkalul/video/7179650801277603077
TikTok and the obsession with a clean vagina.