READ IN: Español
Not only has it not died, but it is more alive than ever. Versace 2020 presents the western revival of the year. Because the army of cowboy boots on the streets and the phenomenon of Lil Nas X was not enough for us.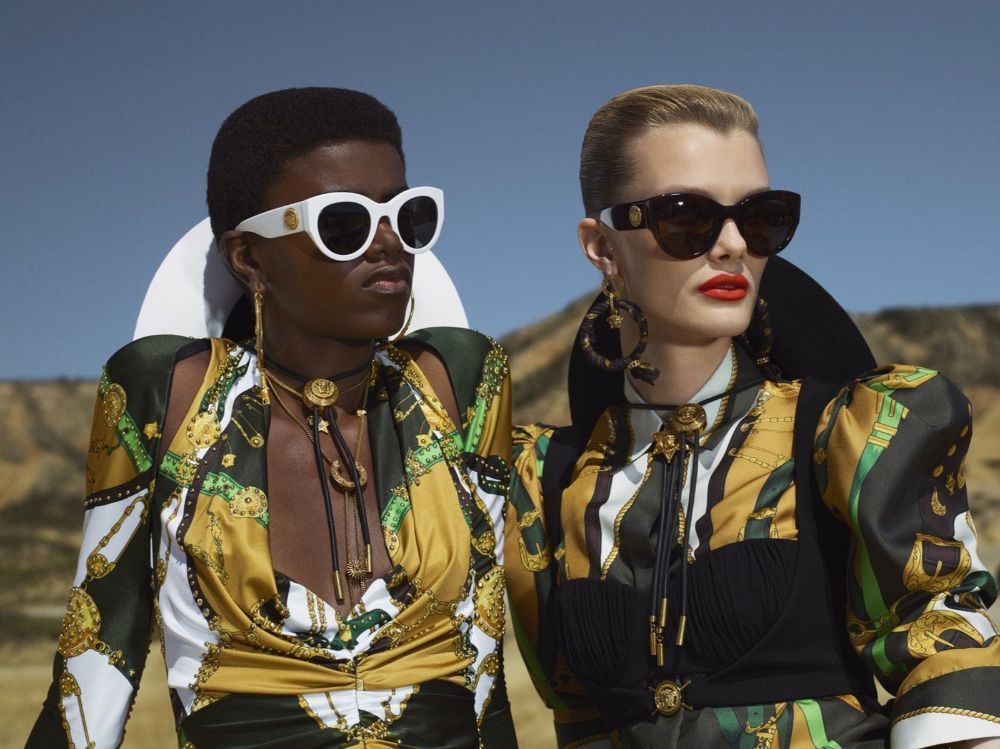 Versace 2020 | Neo-western
Actually, it's nothing new in the Italian house. With Gianni at the head in 1992, the firm has already opted to evoke Sergio Leone's imaginary, reinterpreting it with the aggressive sensuality that characterises Versace. Now Donatella has wanted to do the same.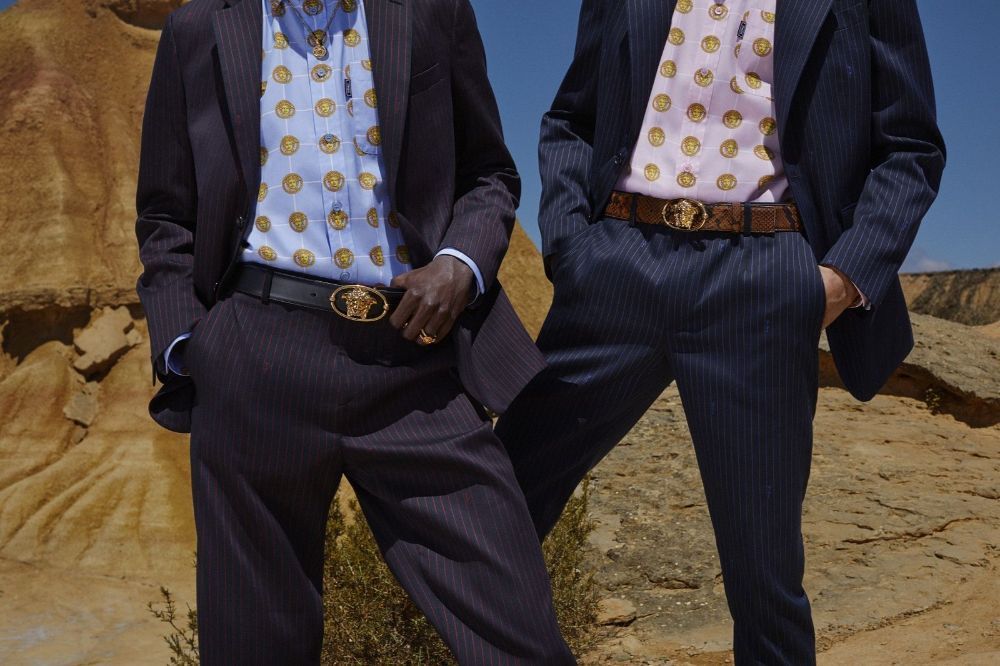 The Far West is Europeanised, brought into the present (or future) and filled with luxury. The western in the campaign smells more like Milan than desert and more like silk than dirt, but its presence, renewed, seems stronger than ever. The cowboy codes are not only in charge of giving aesthetic coherence, but of declaring an entire identity. The reconfiguration of a myth.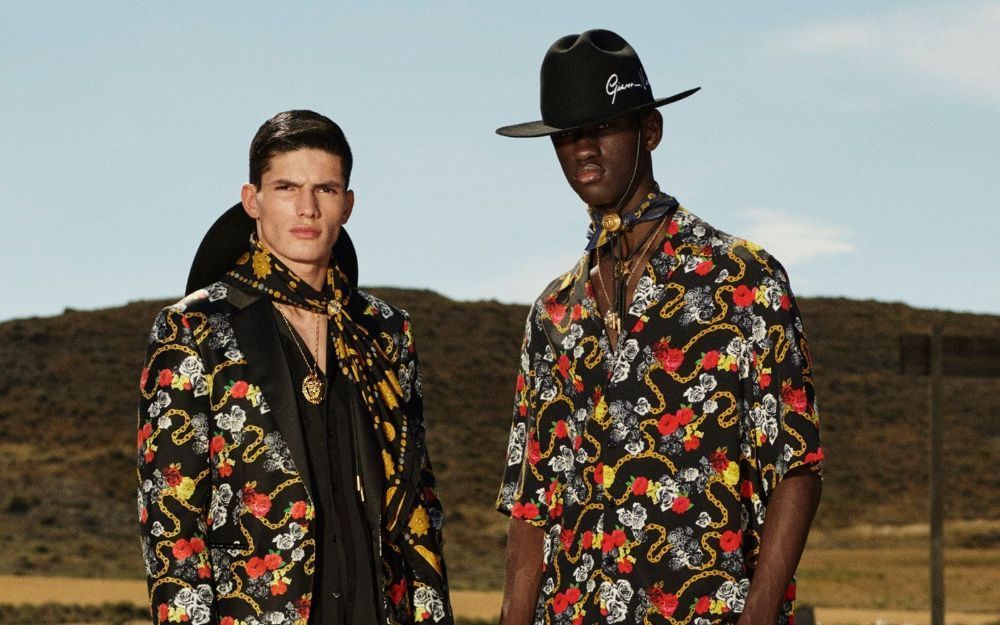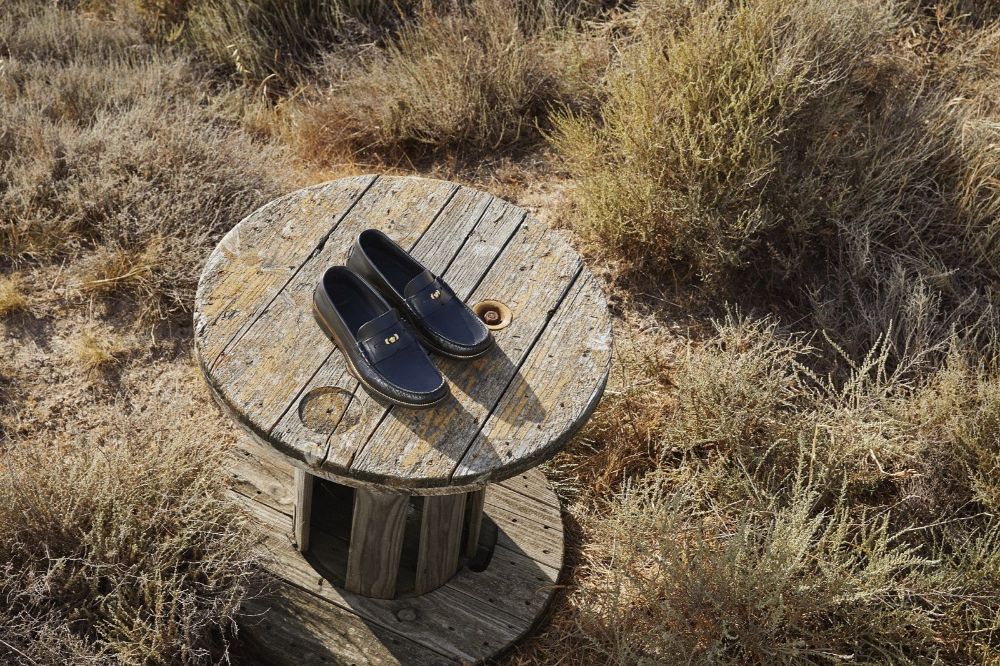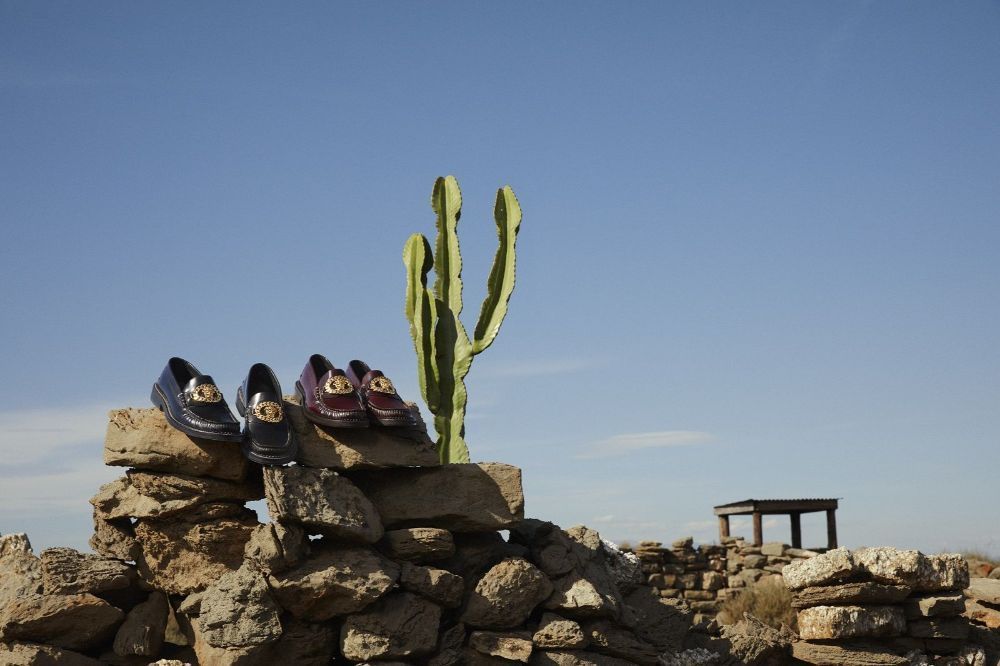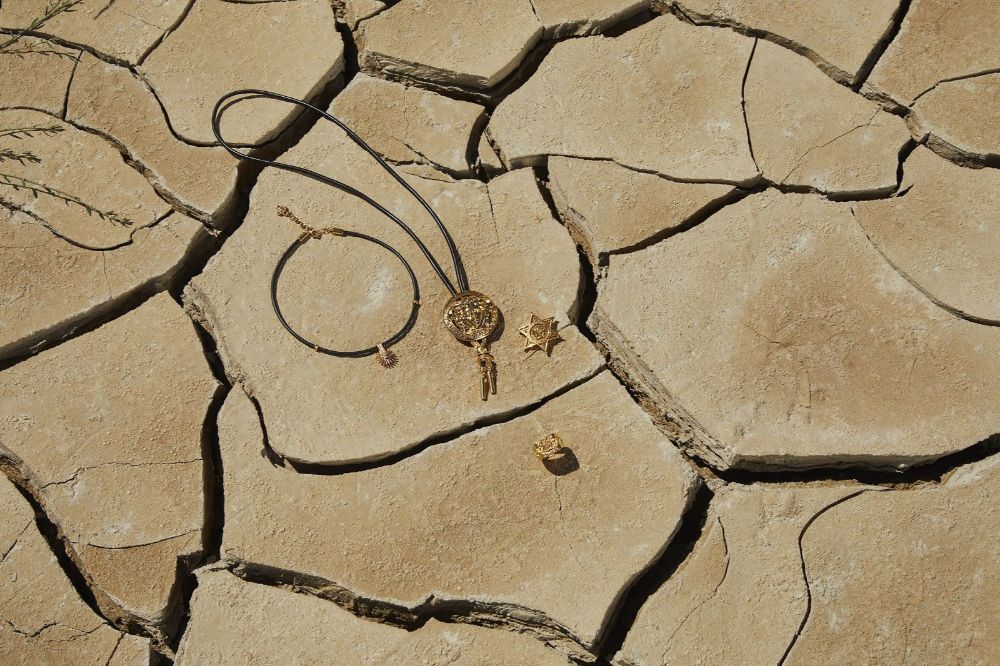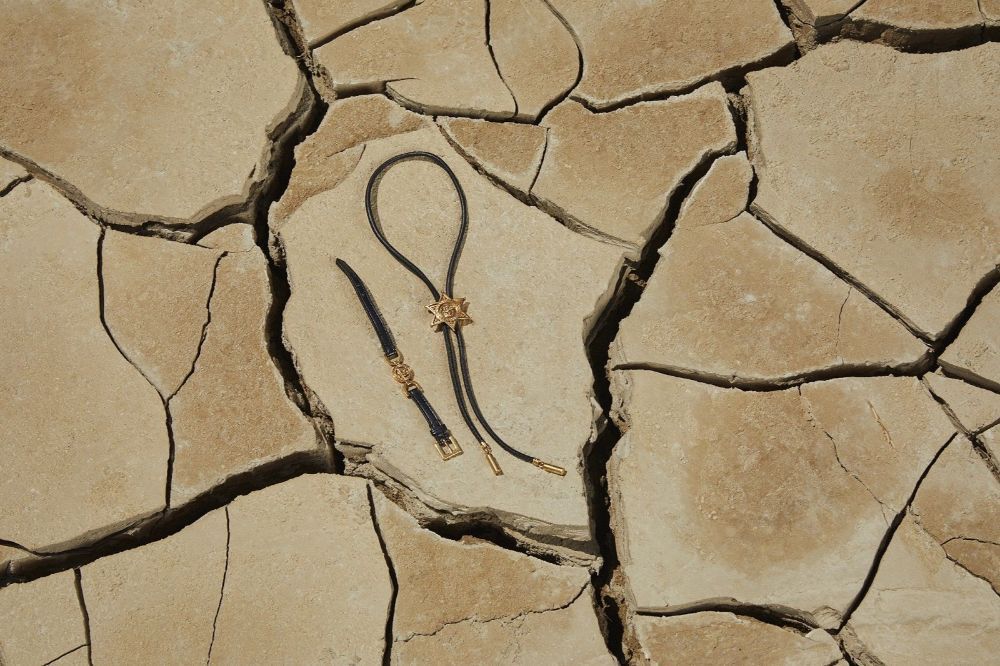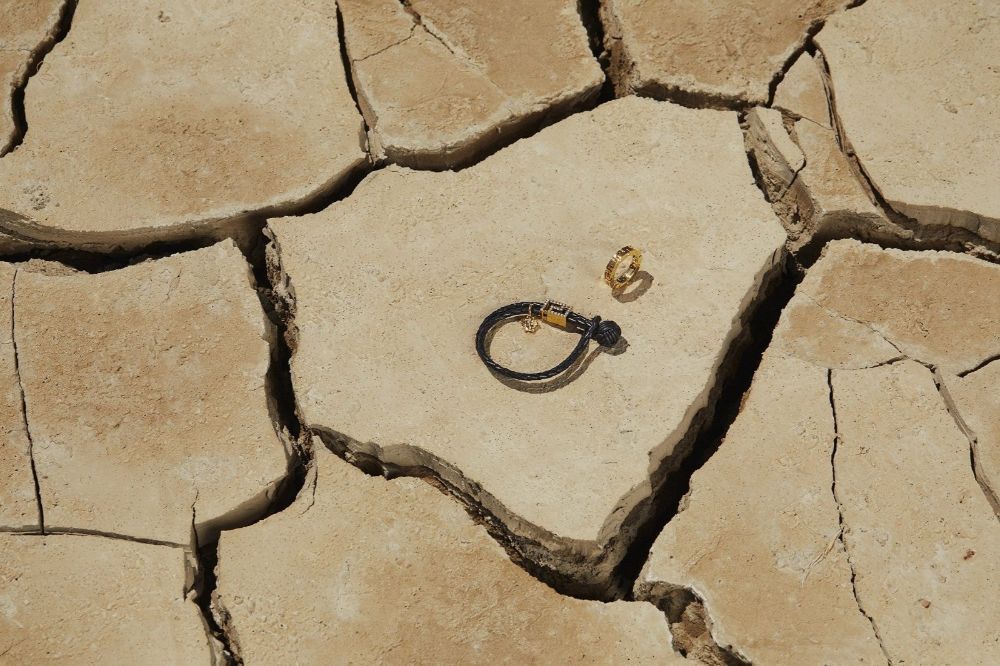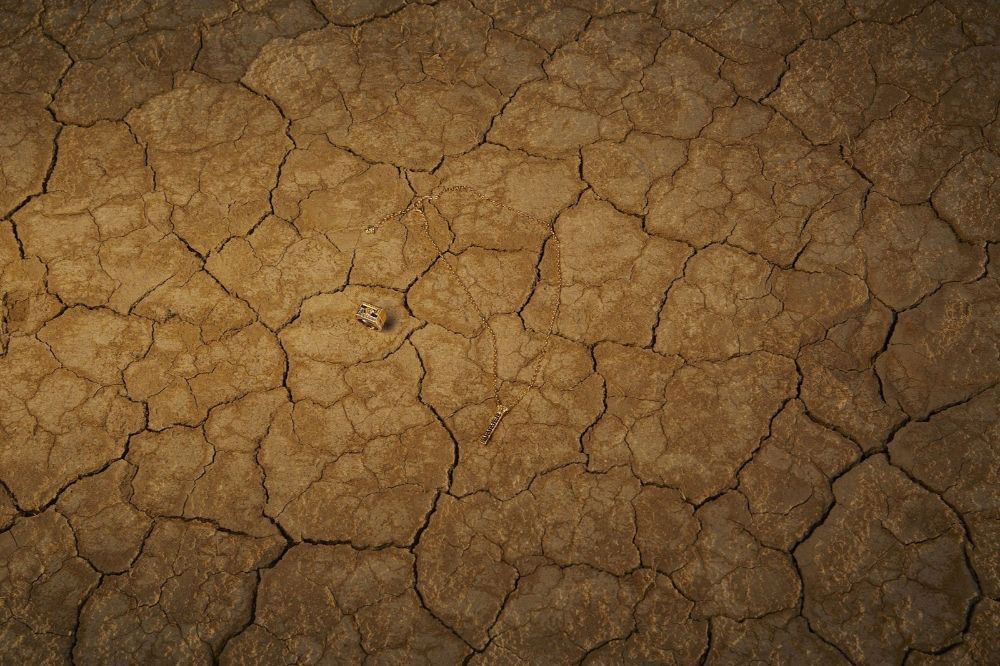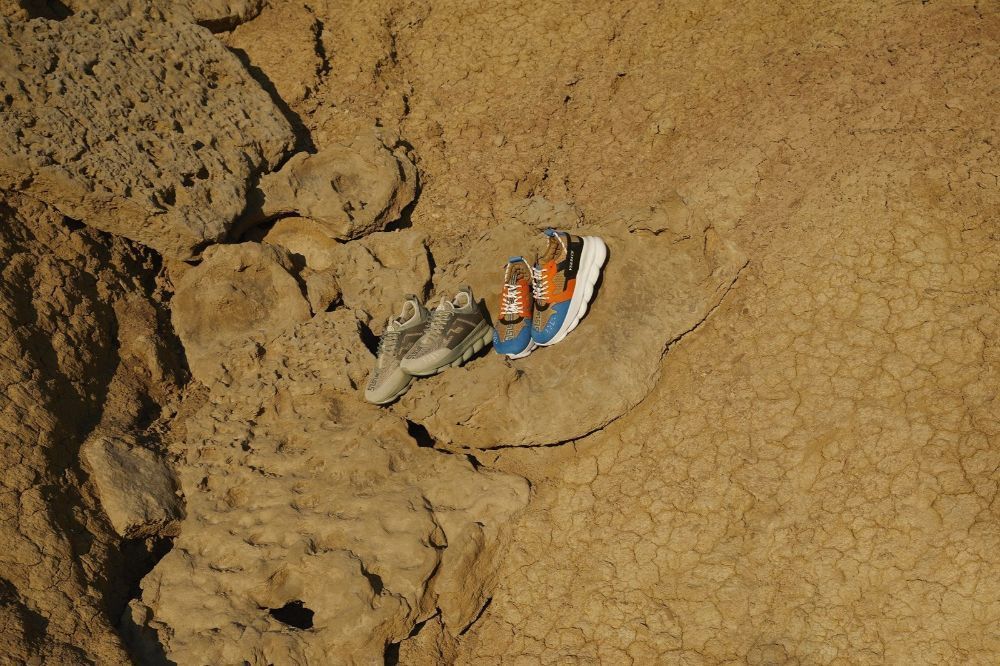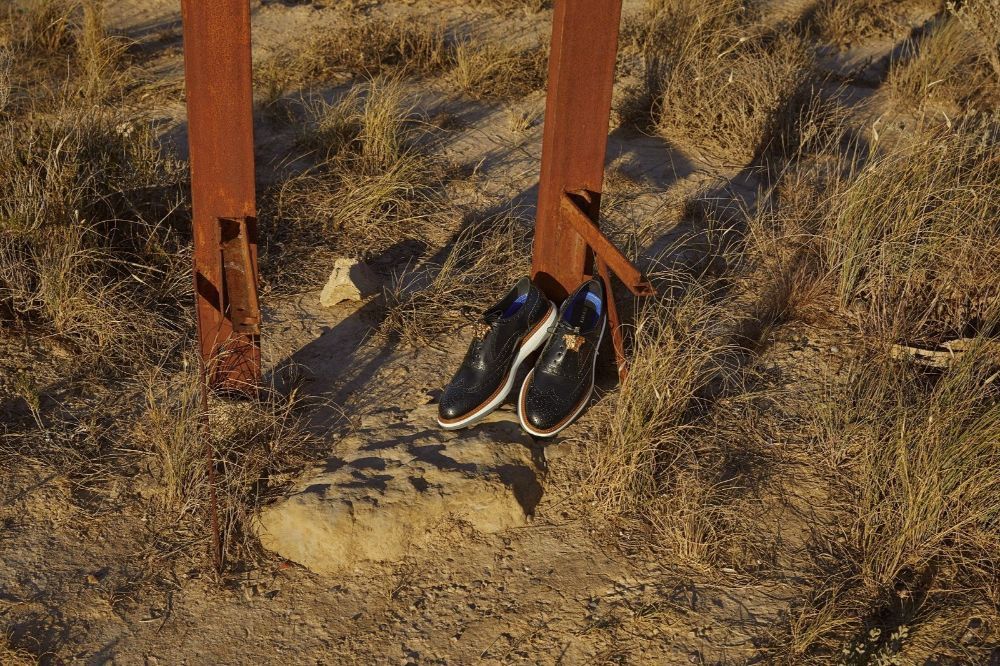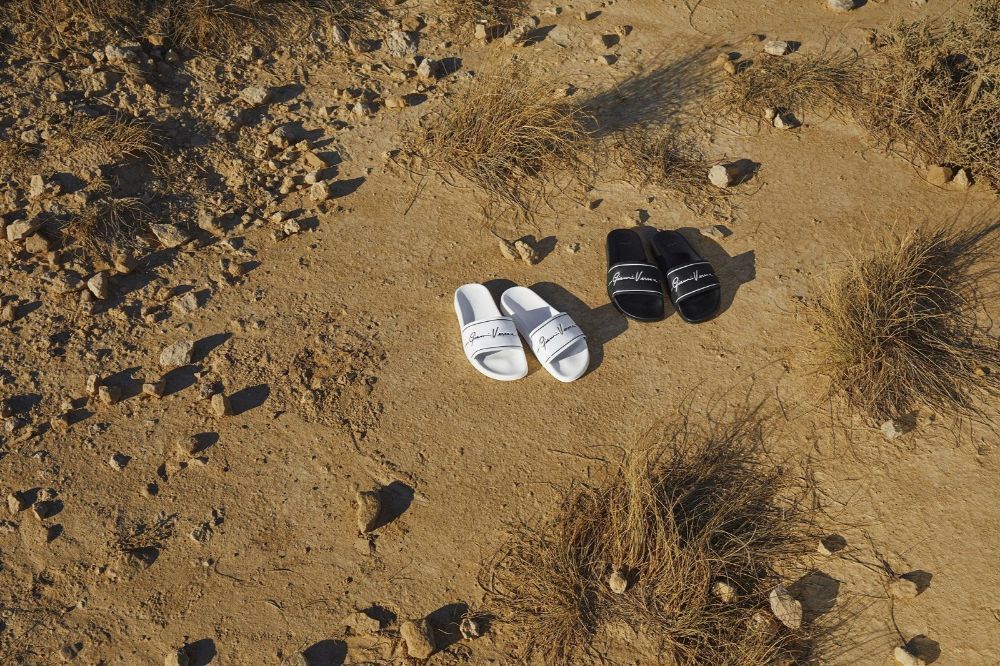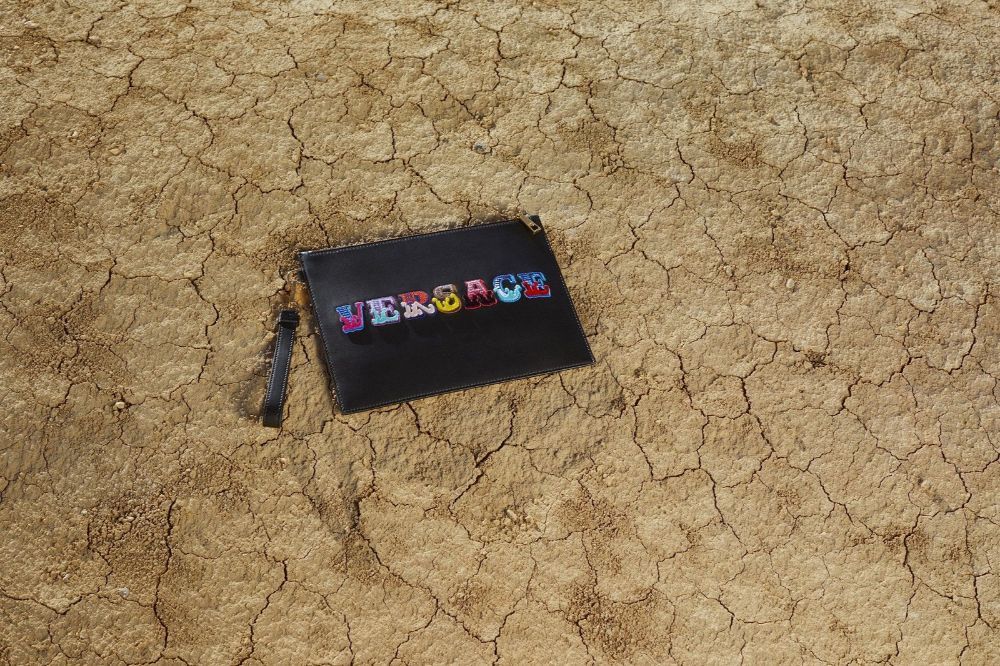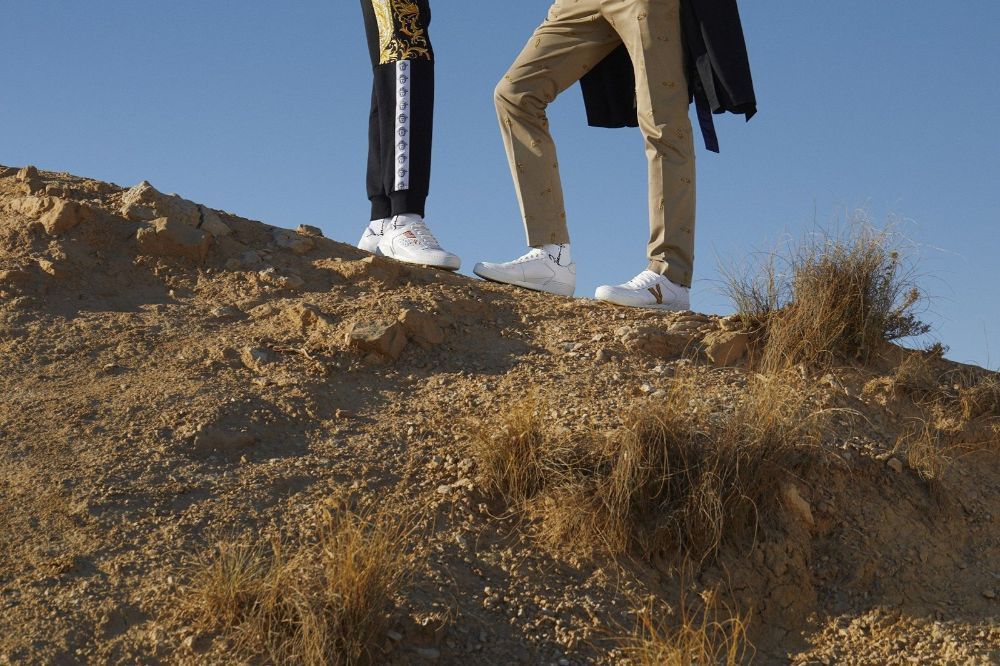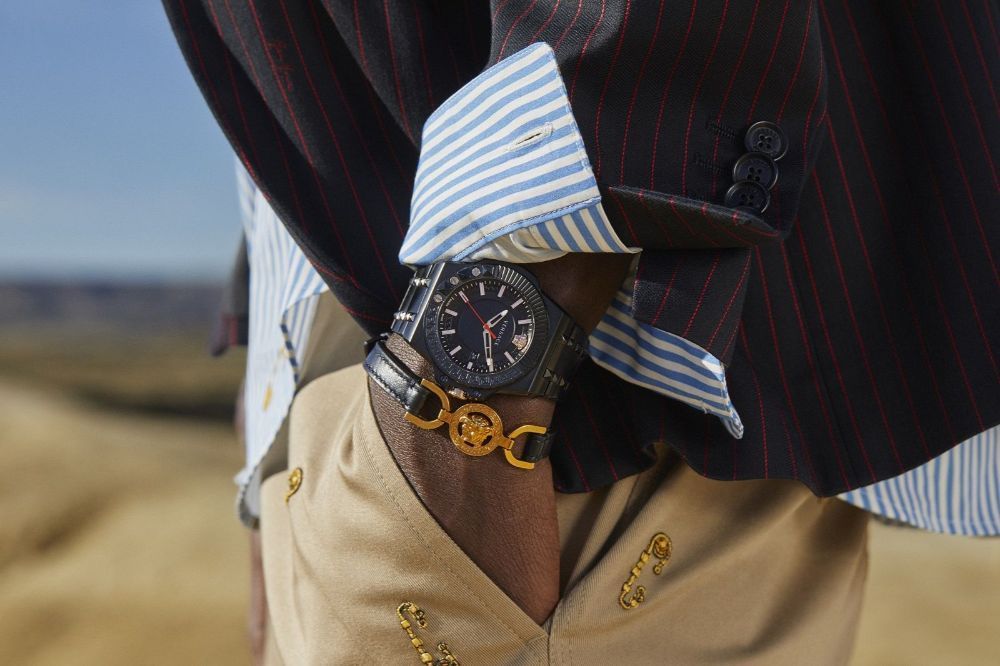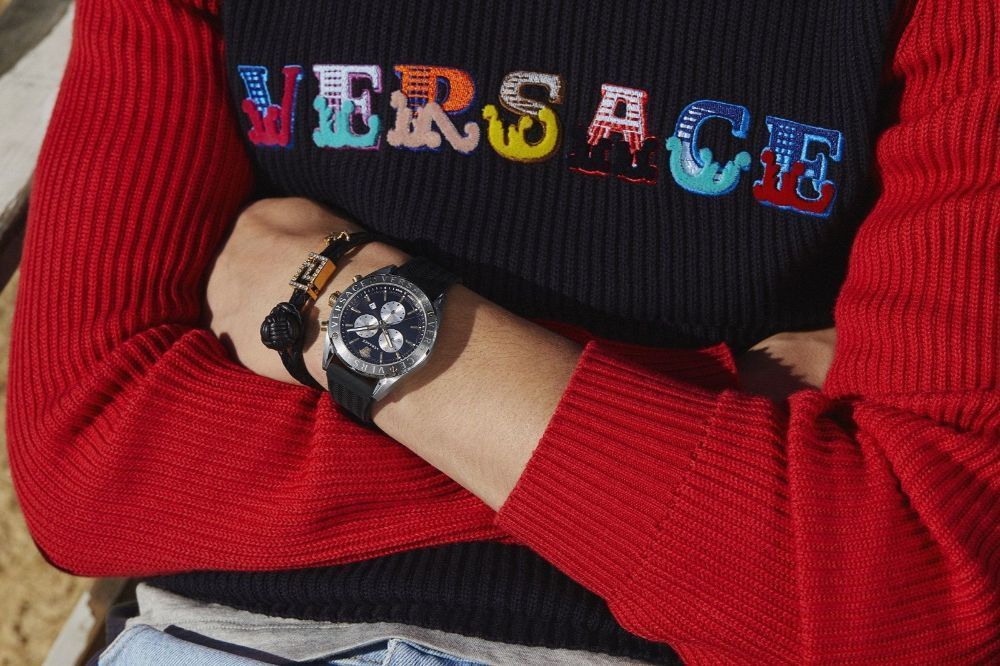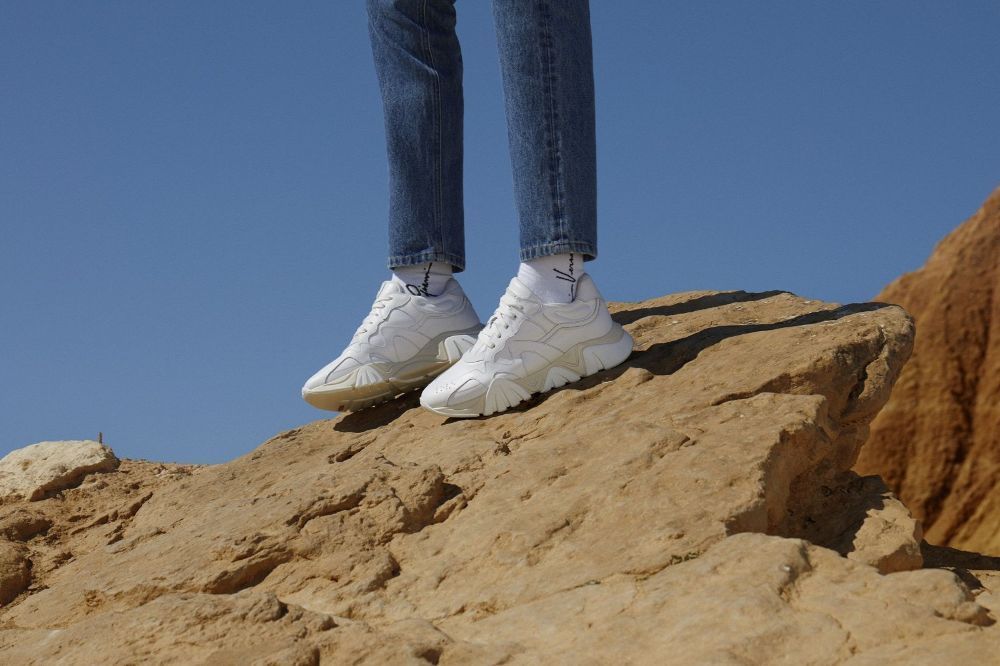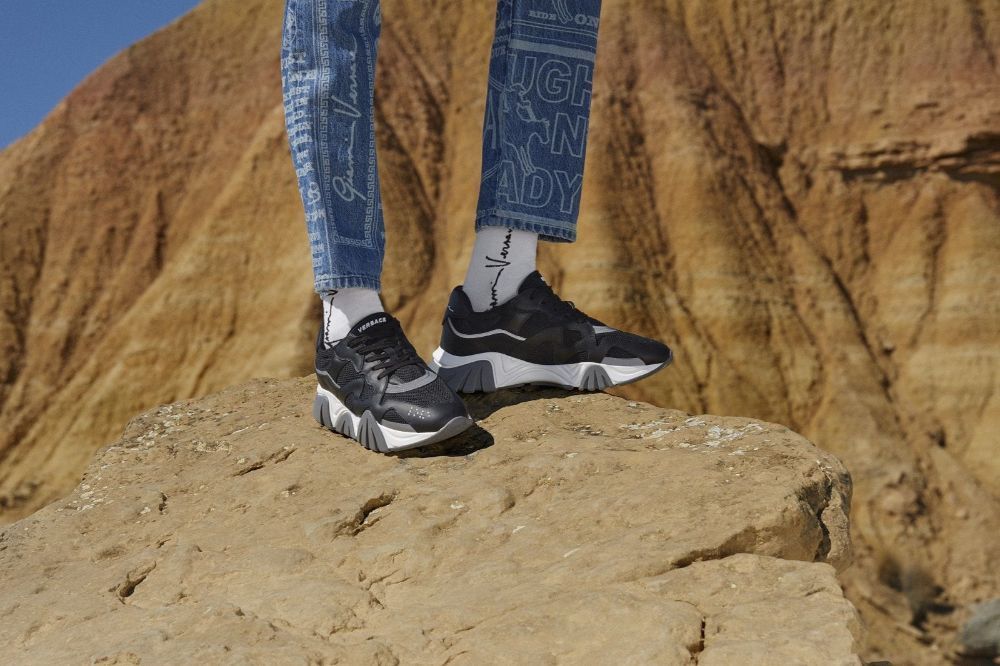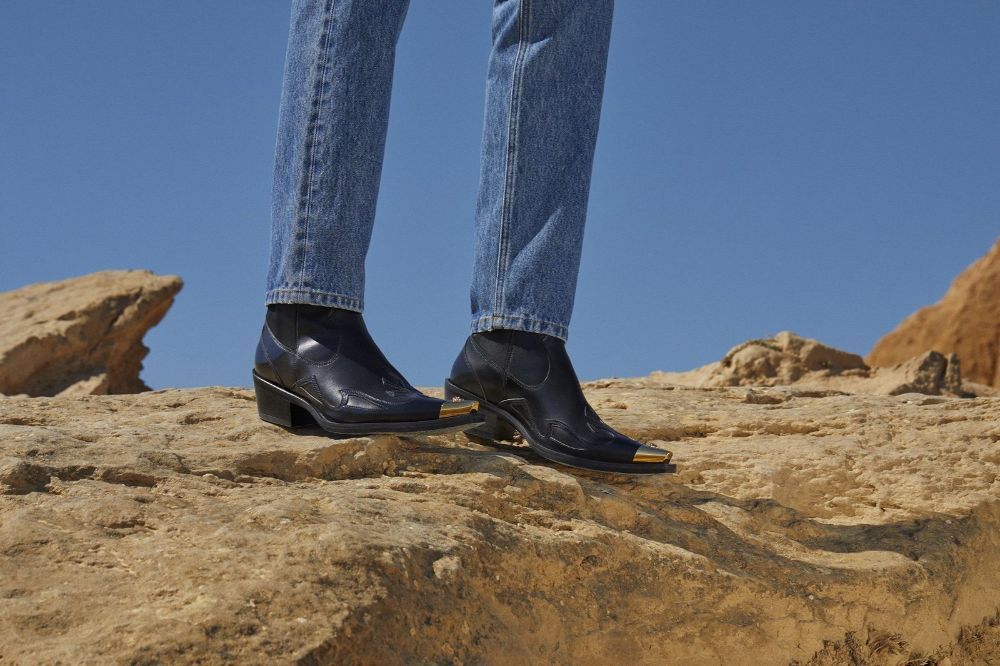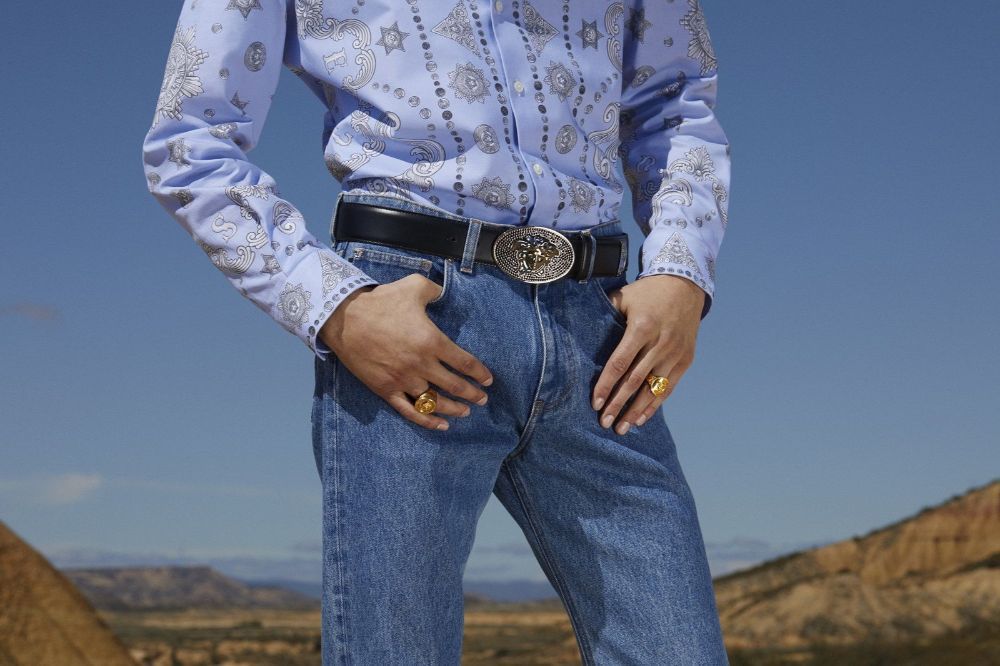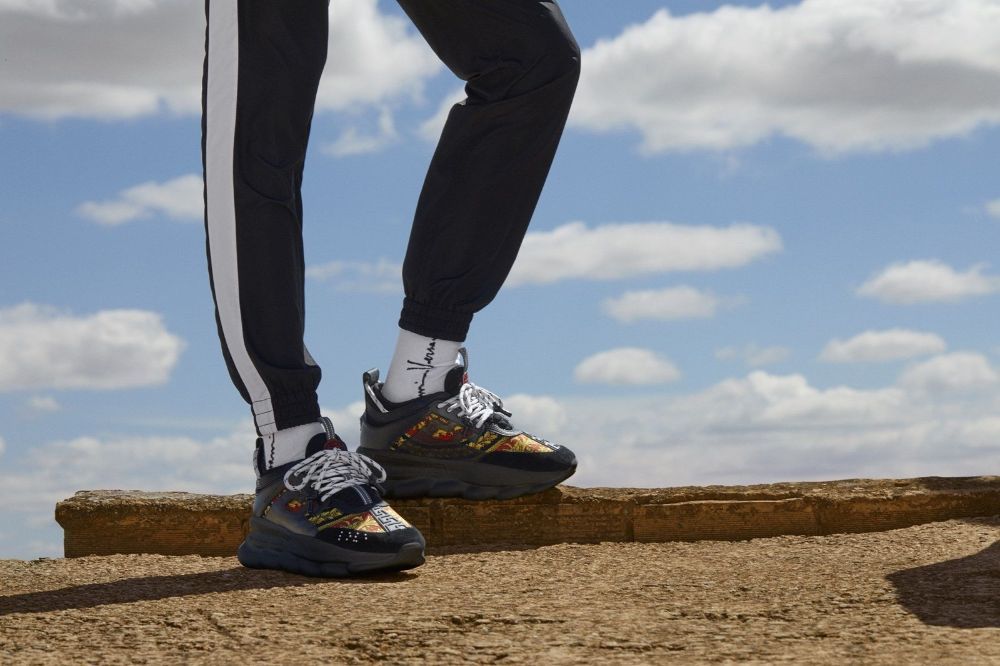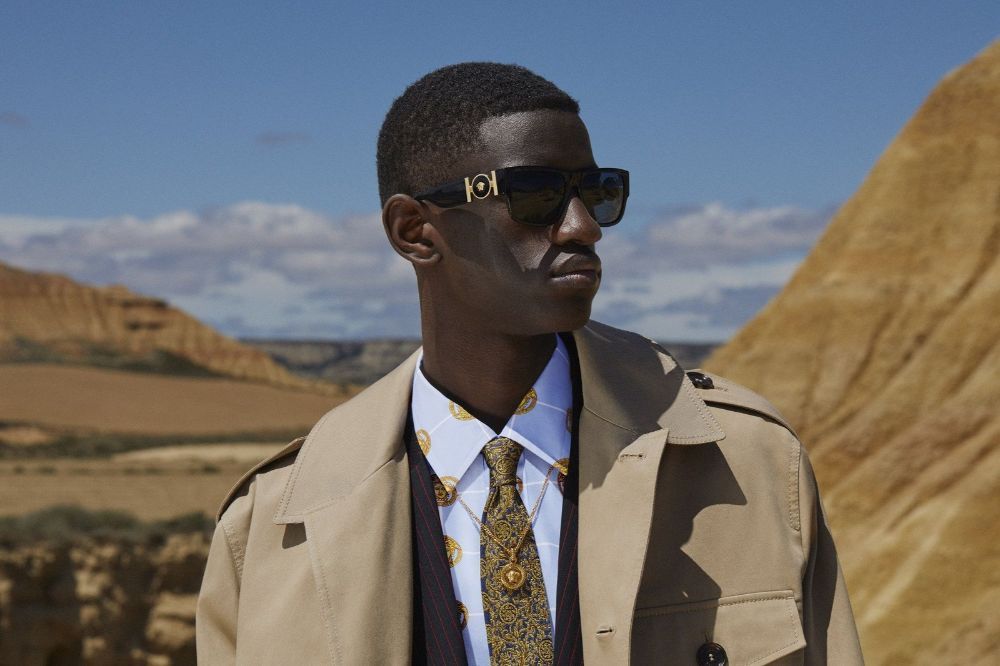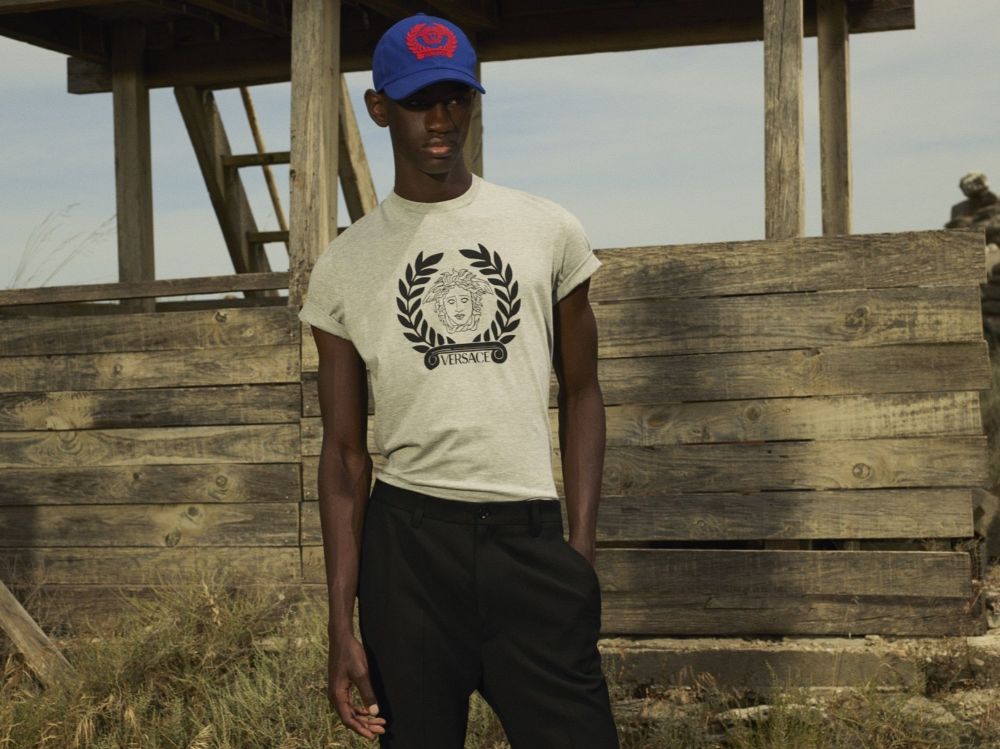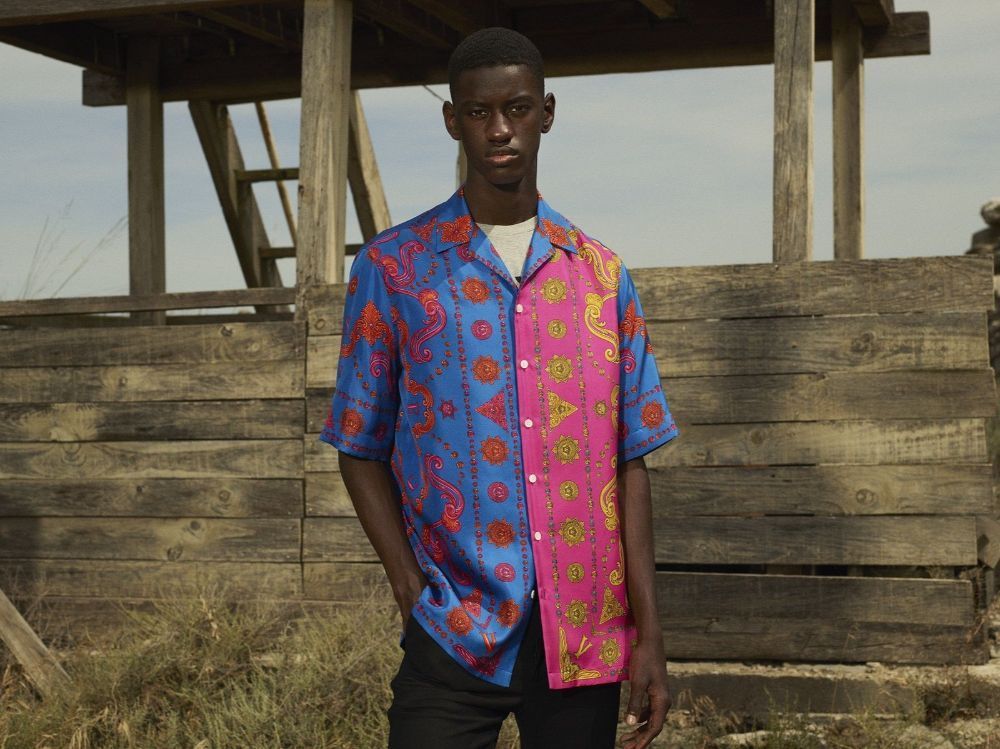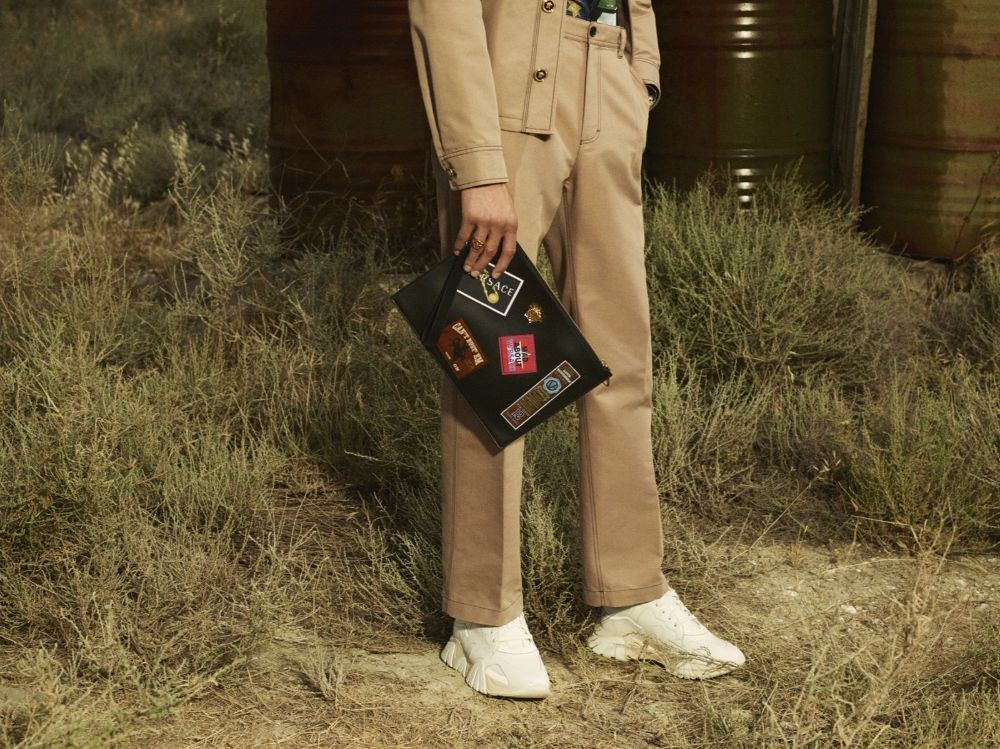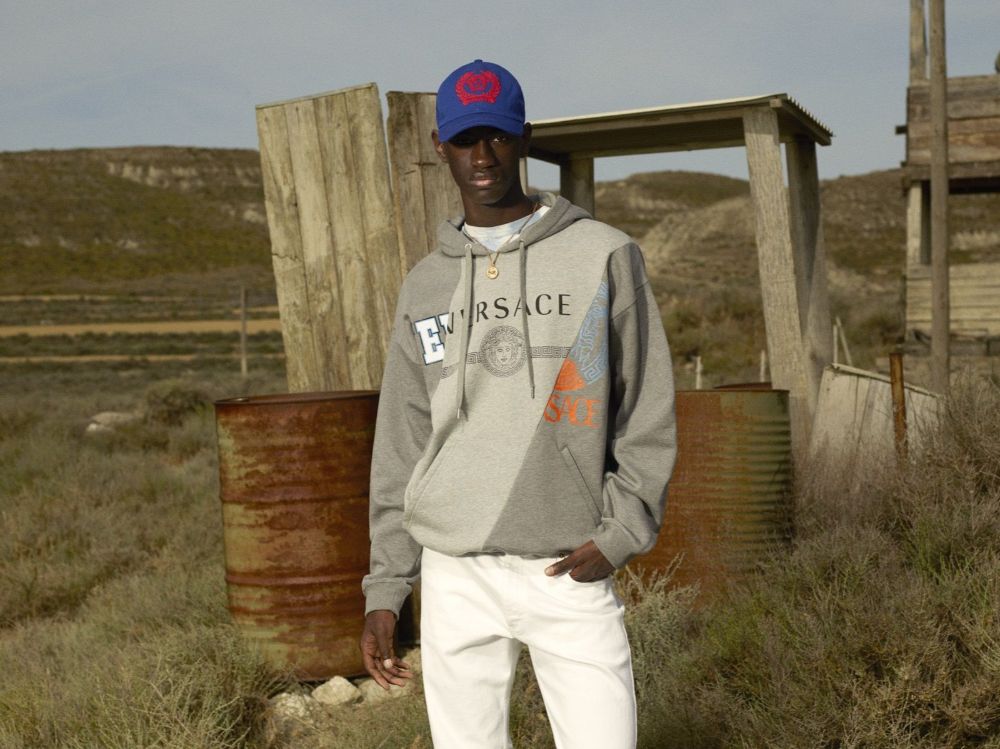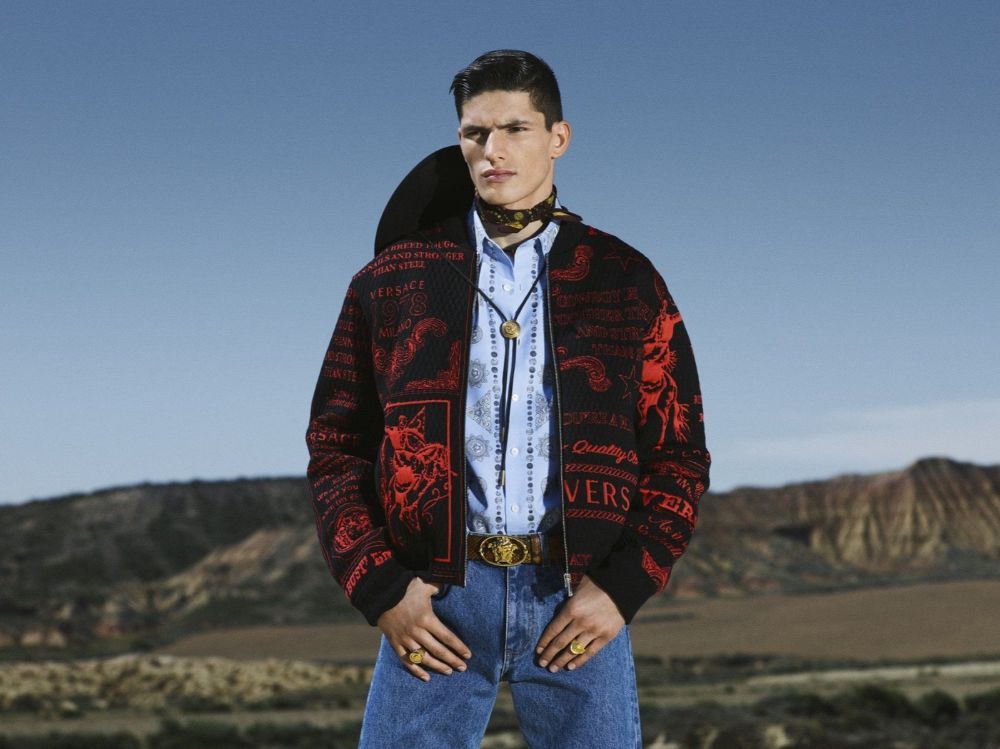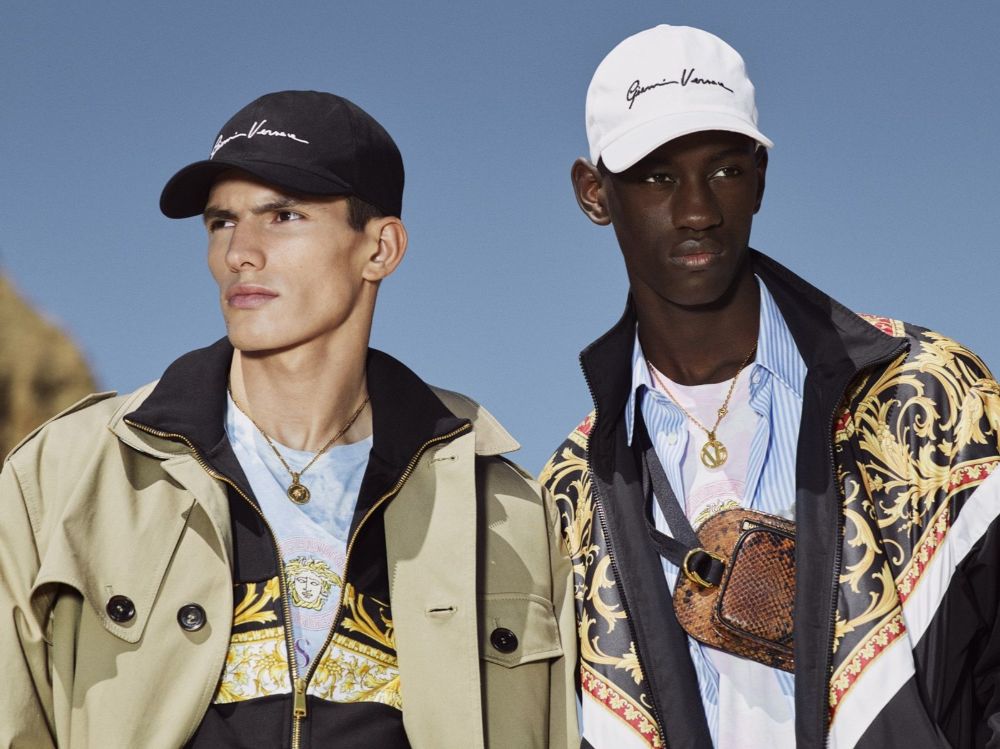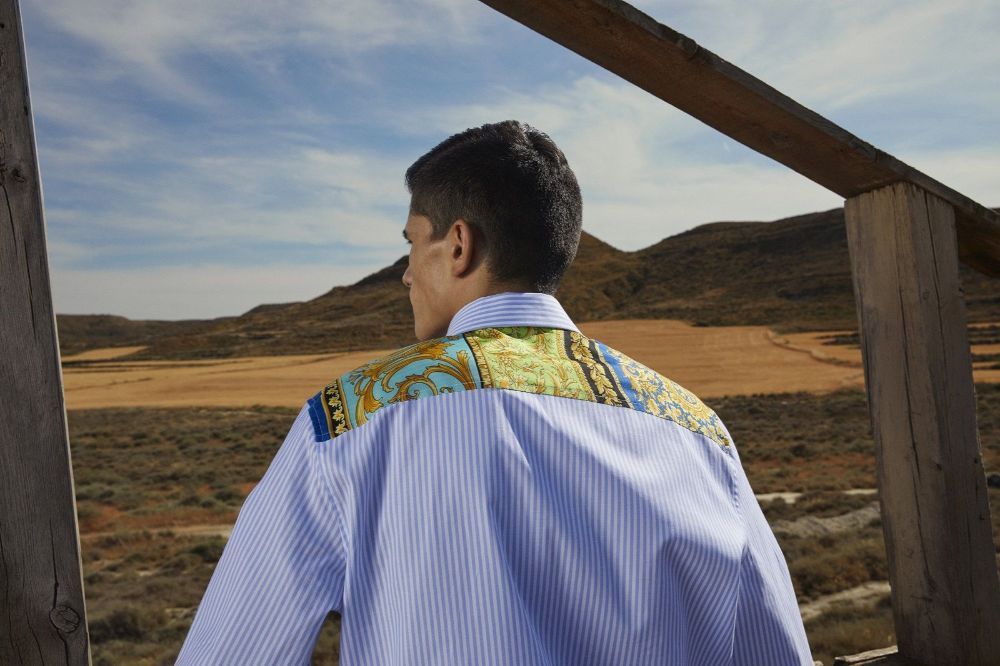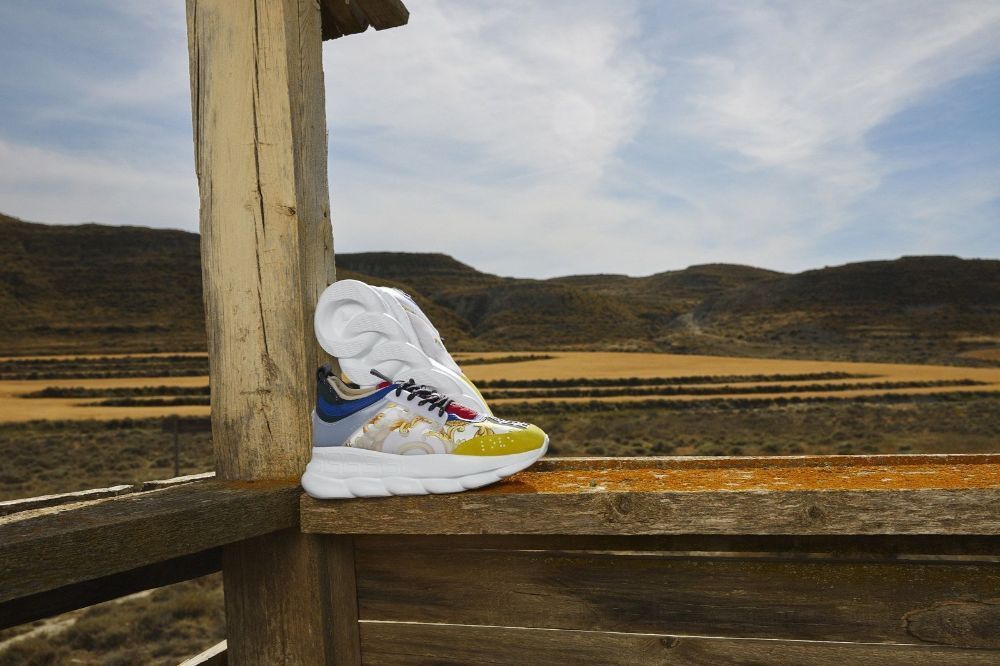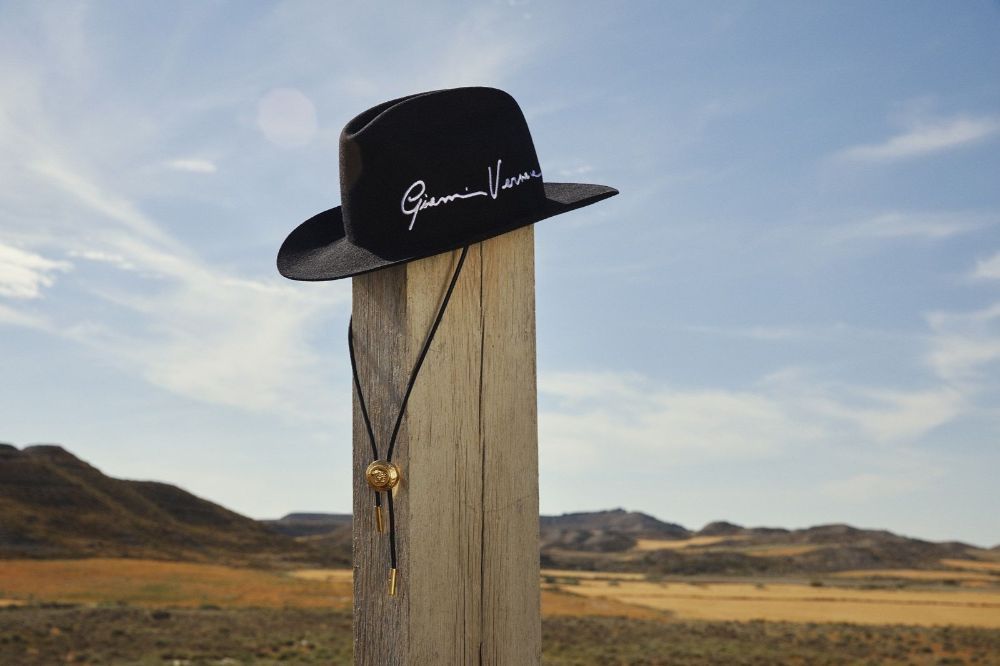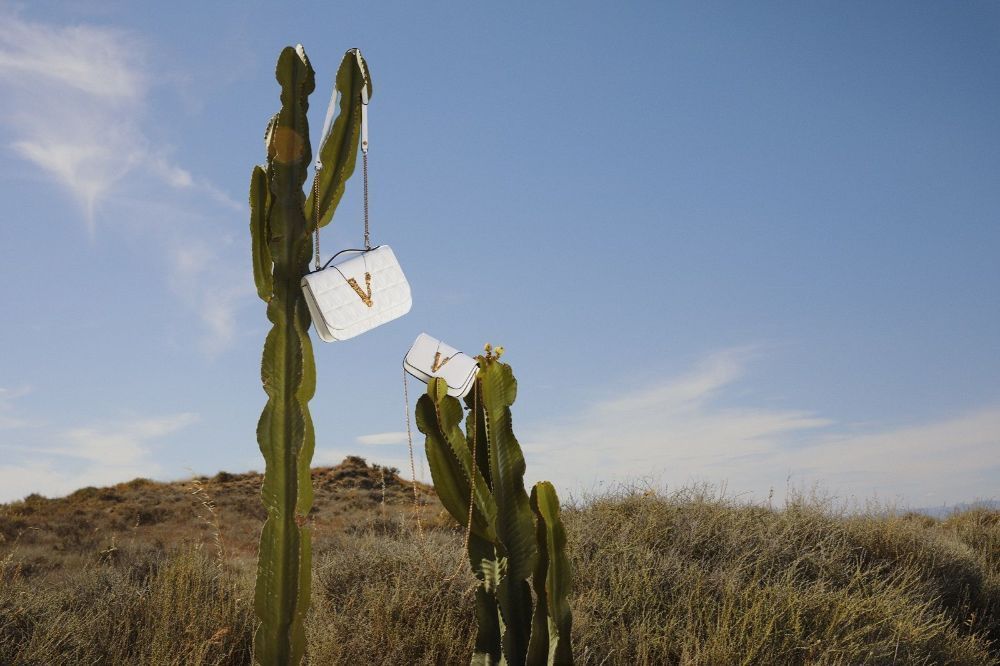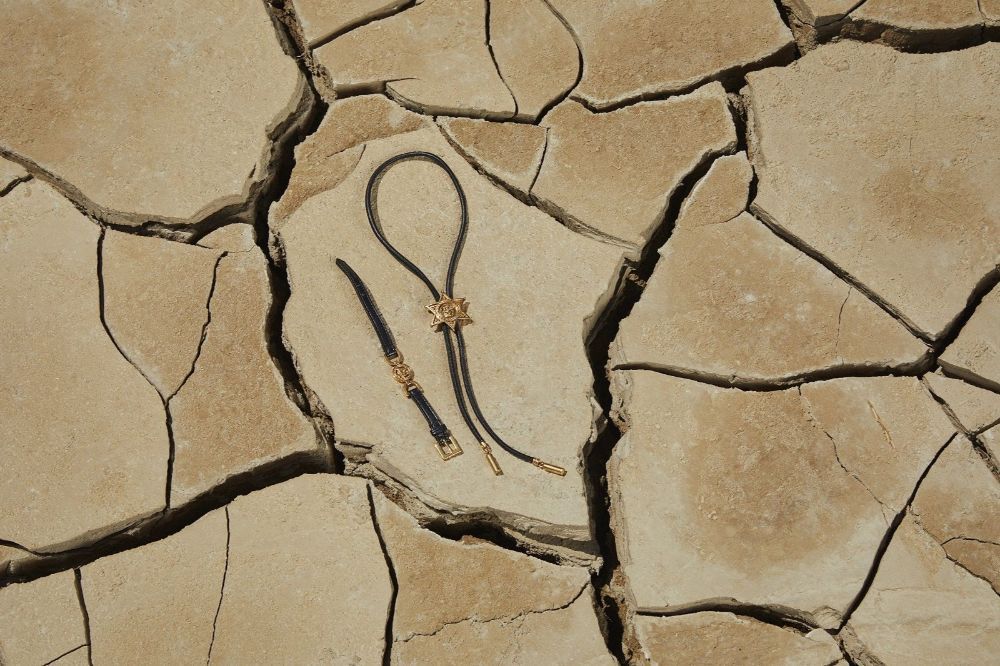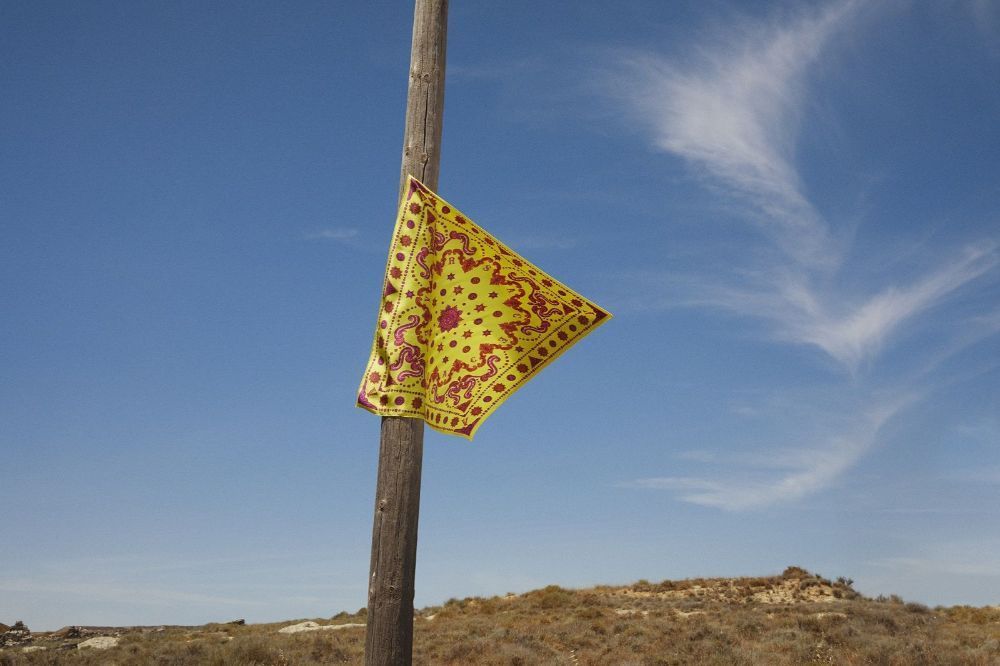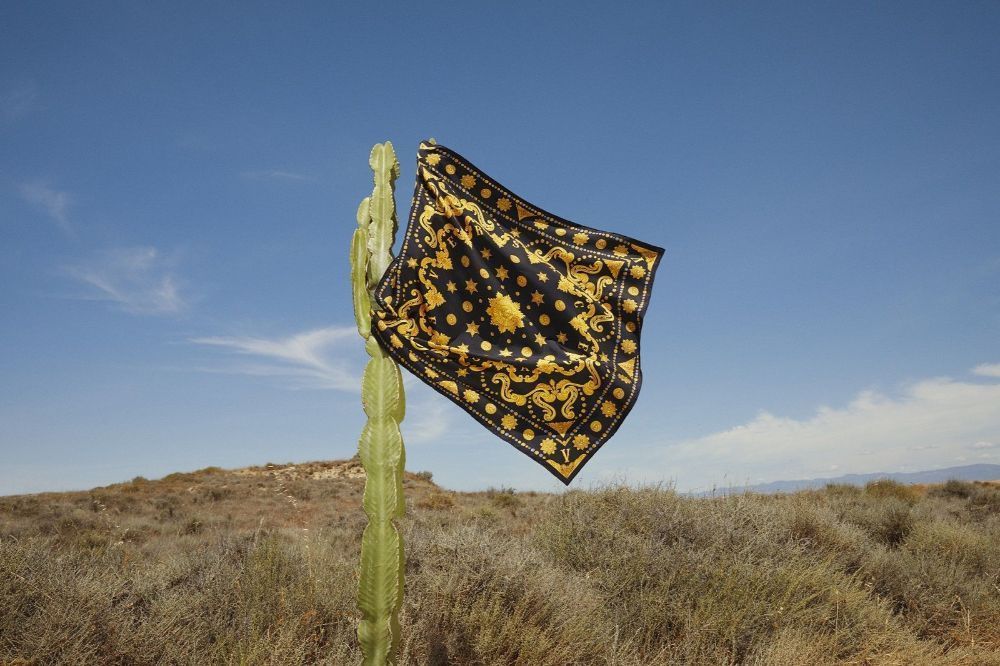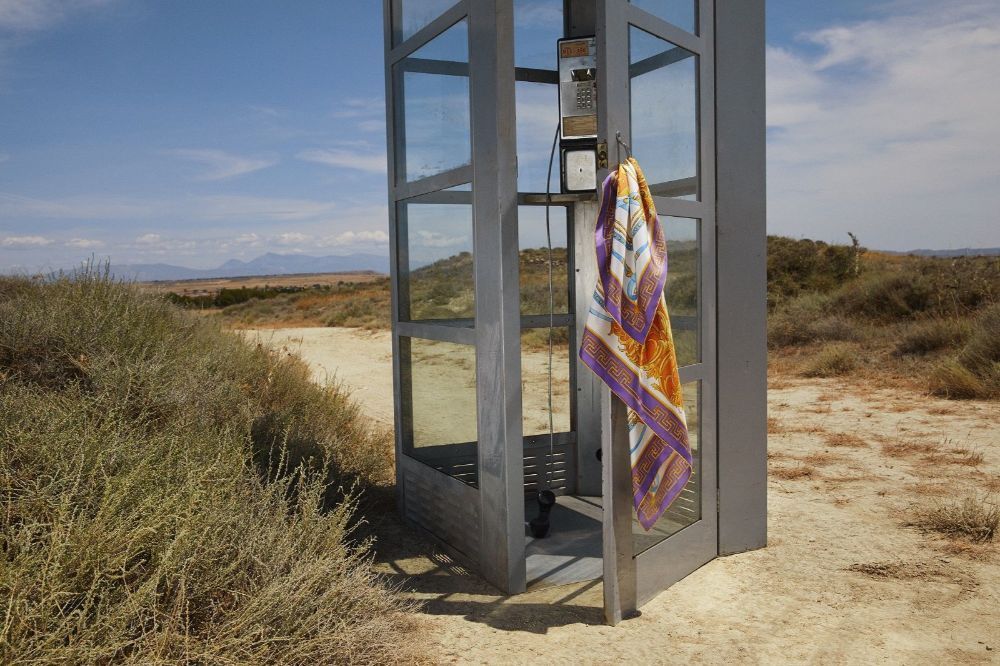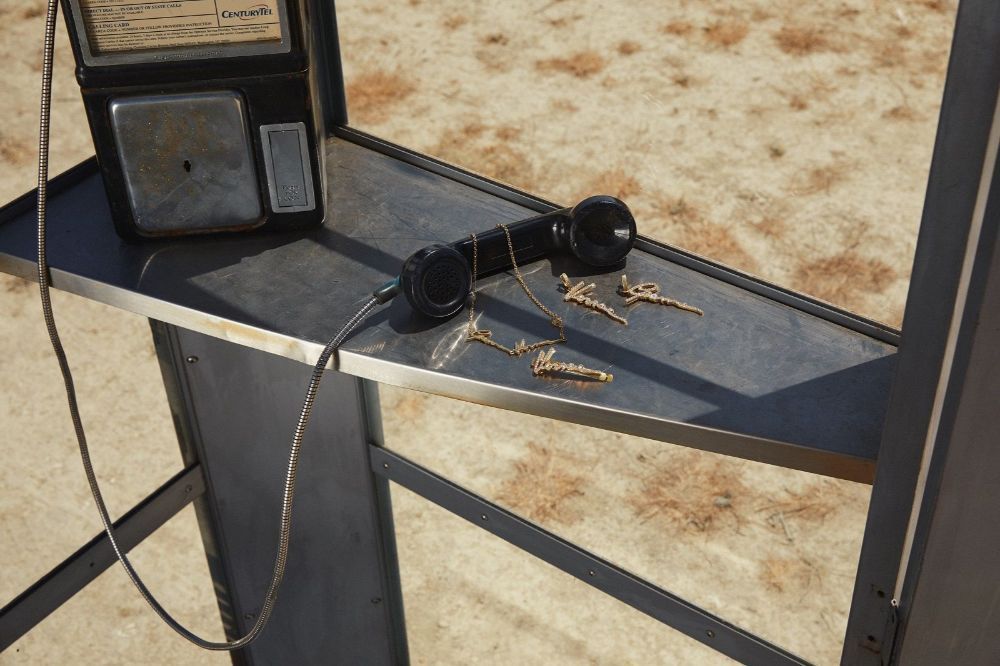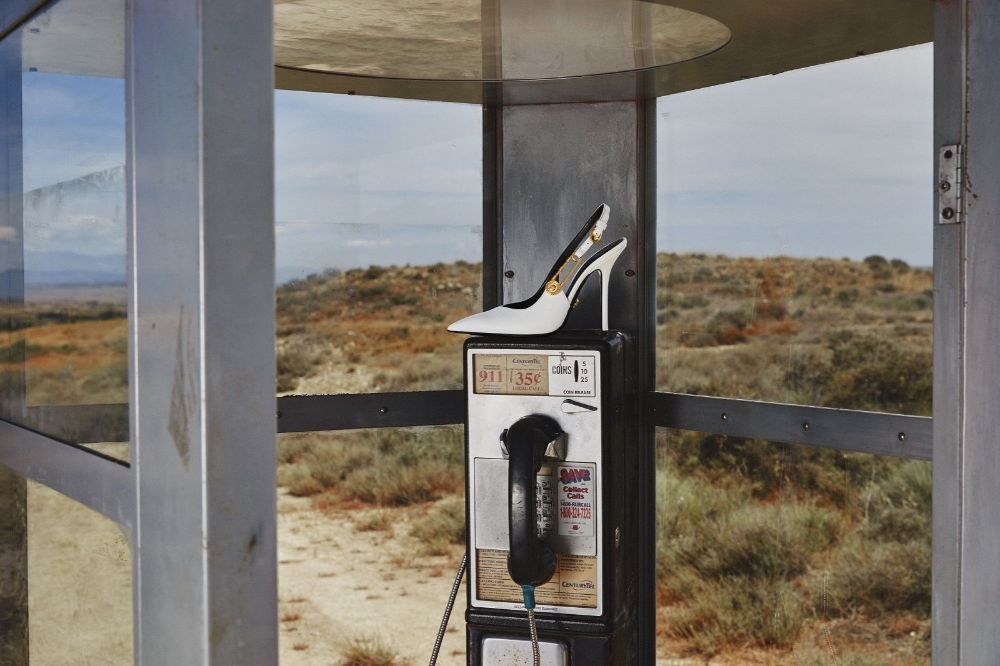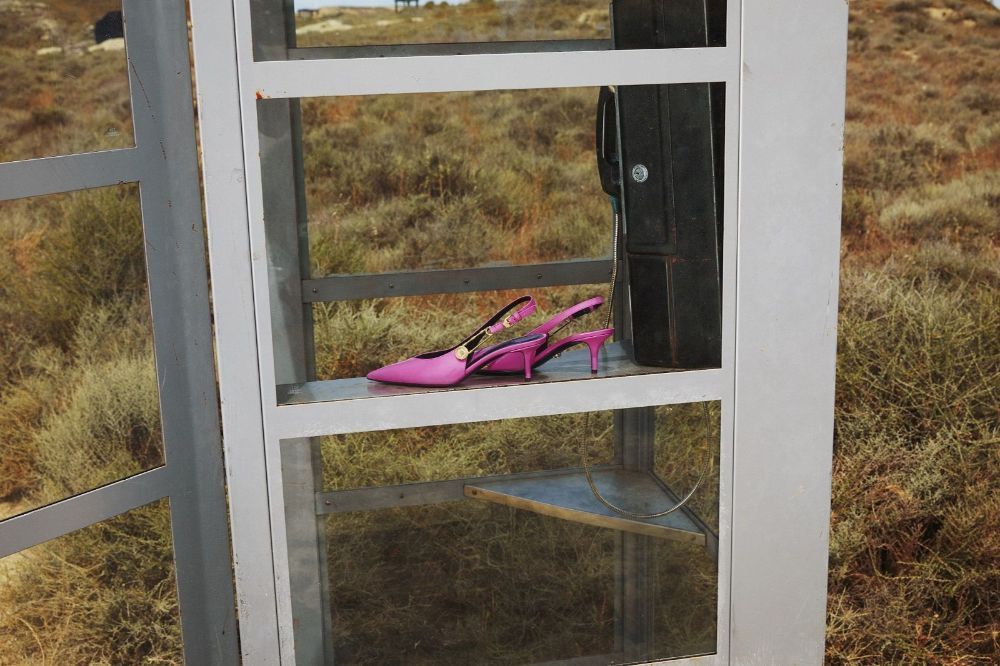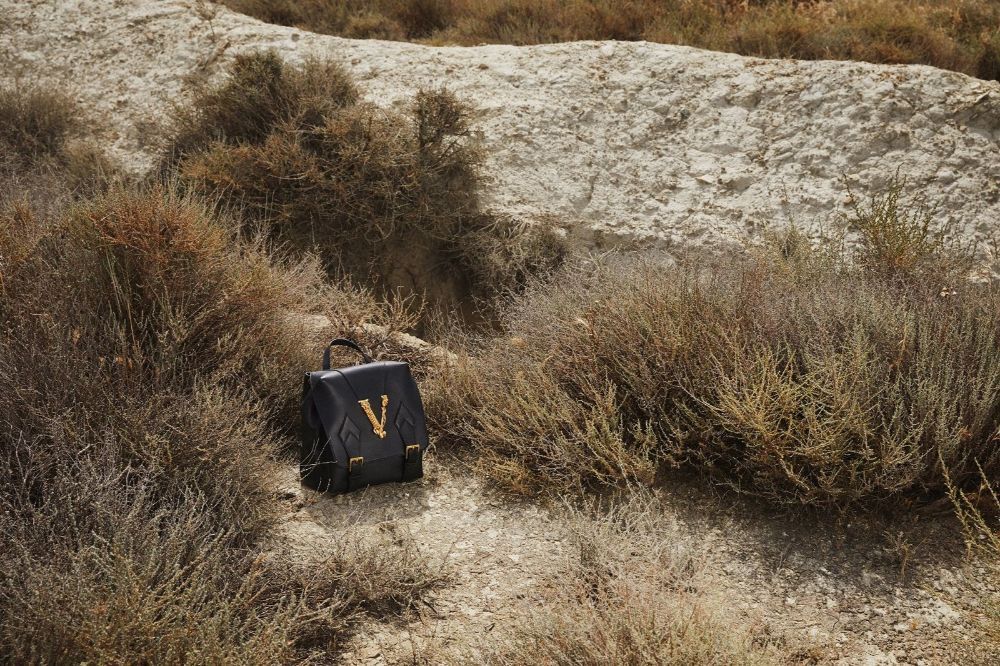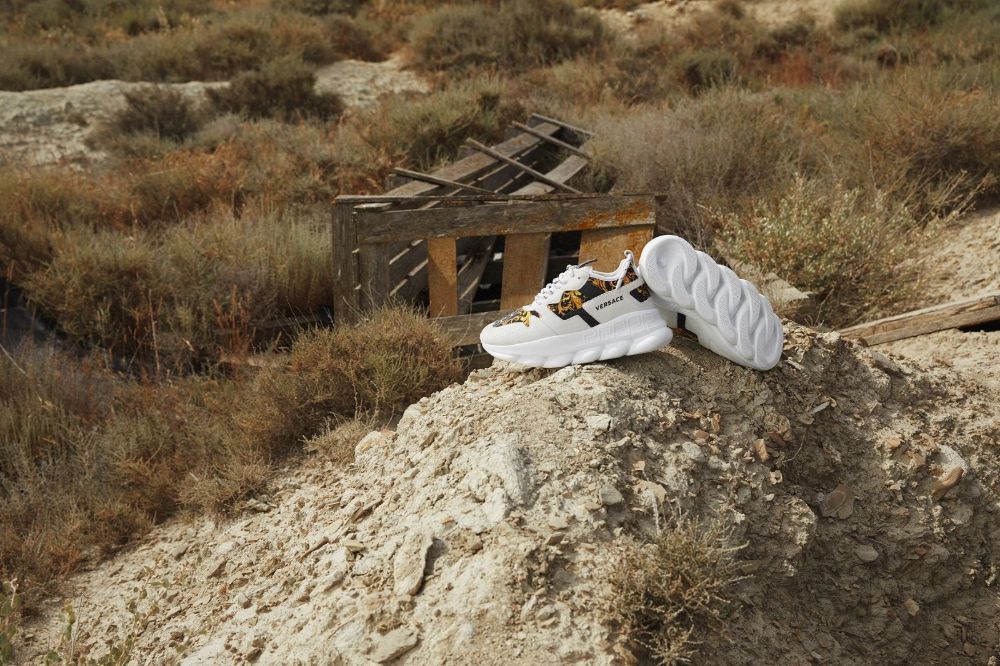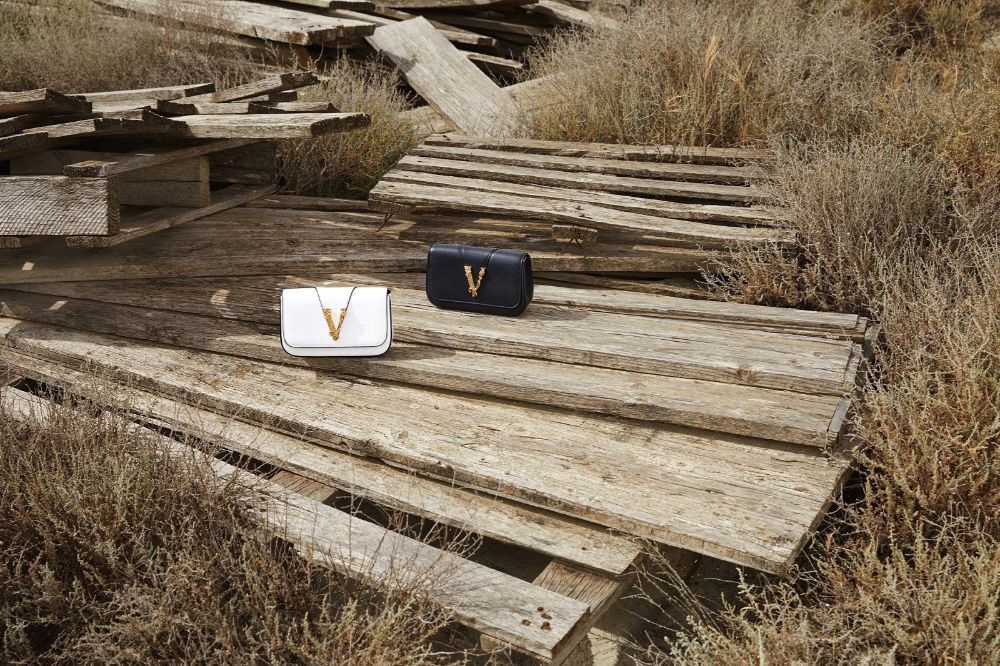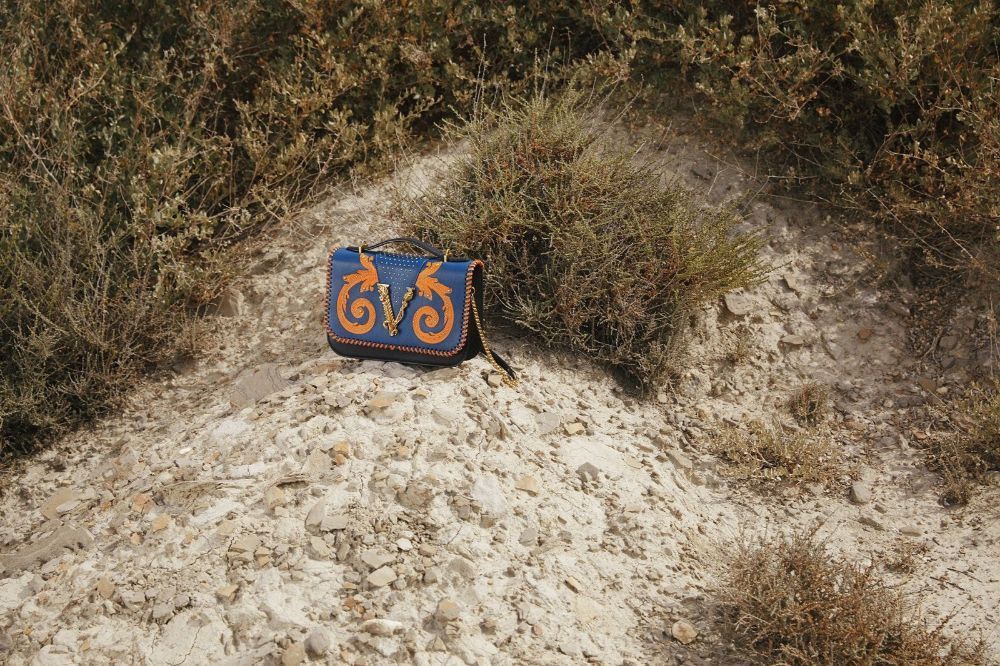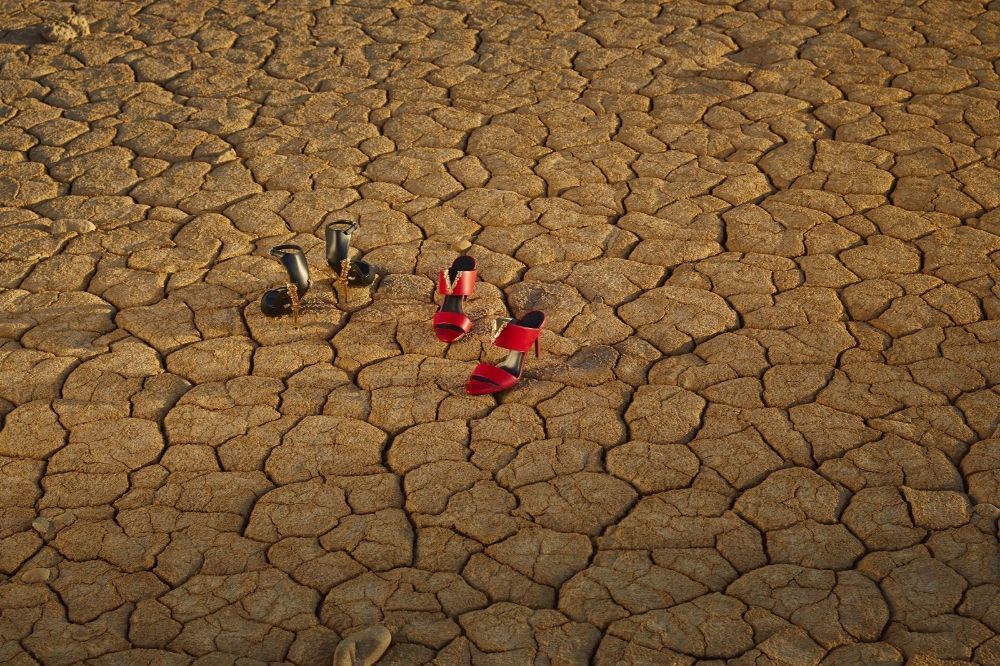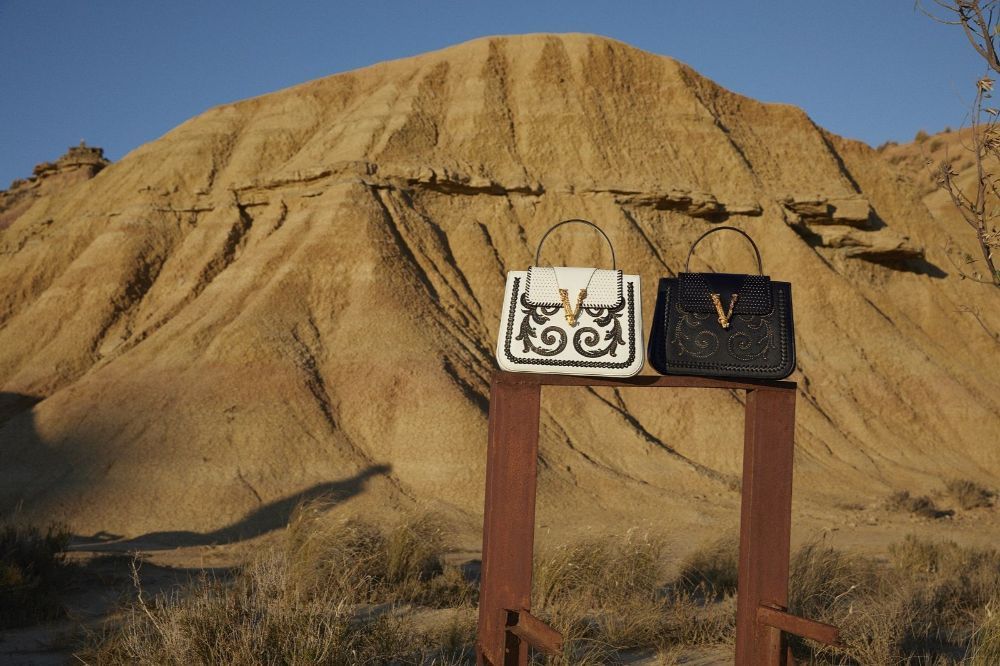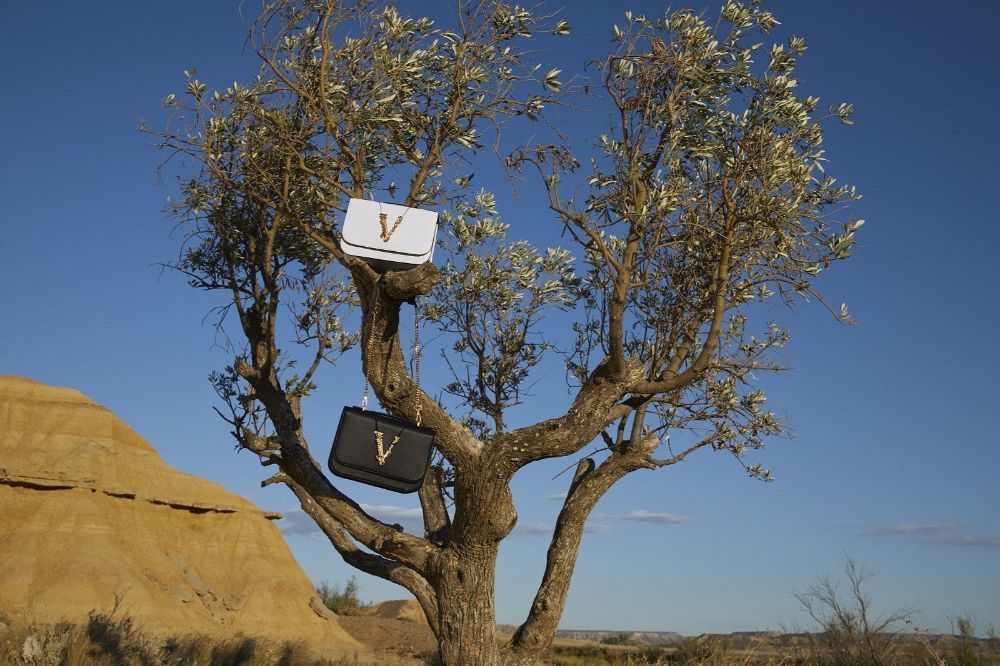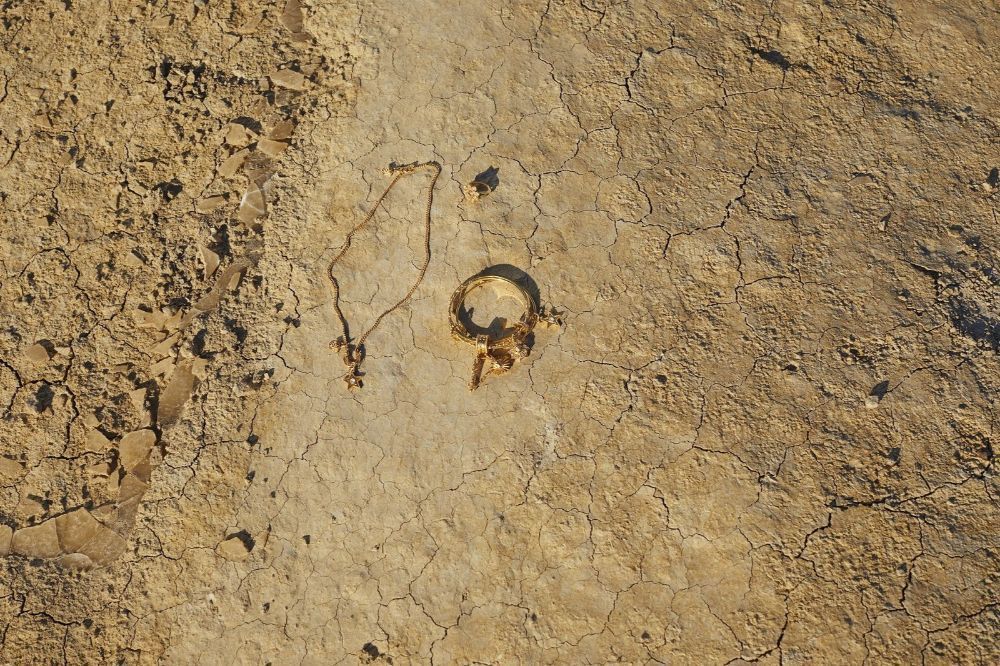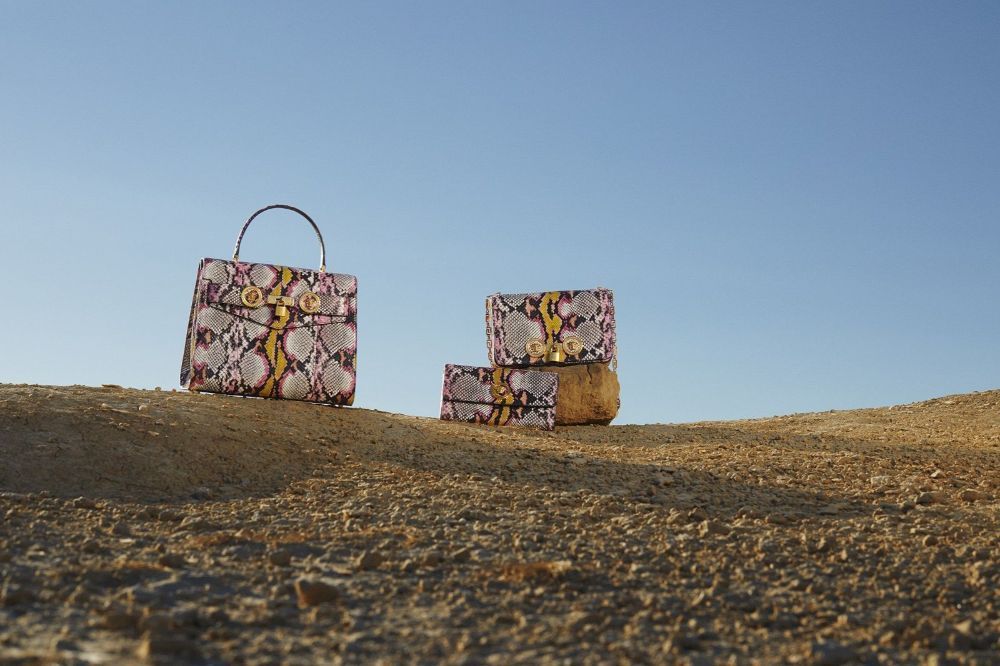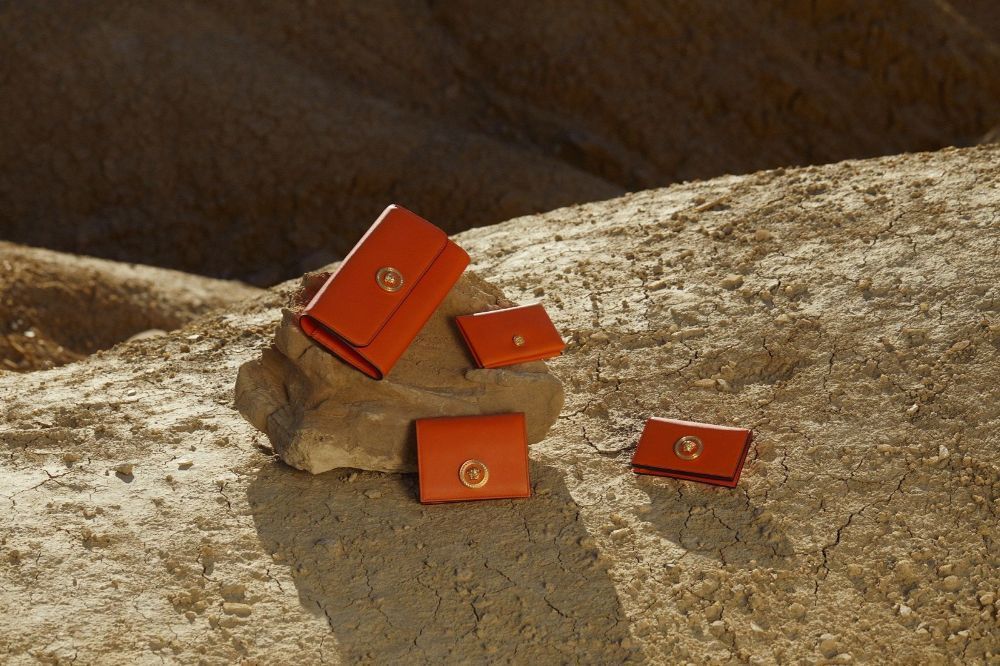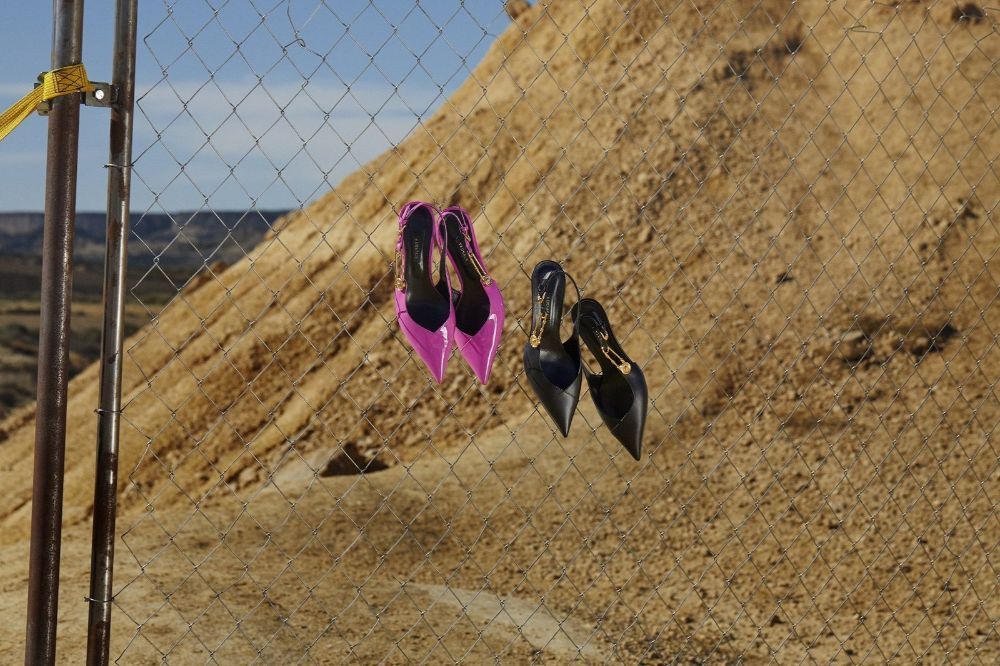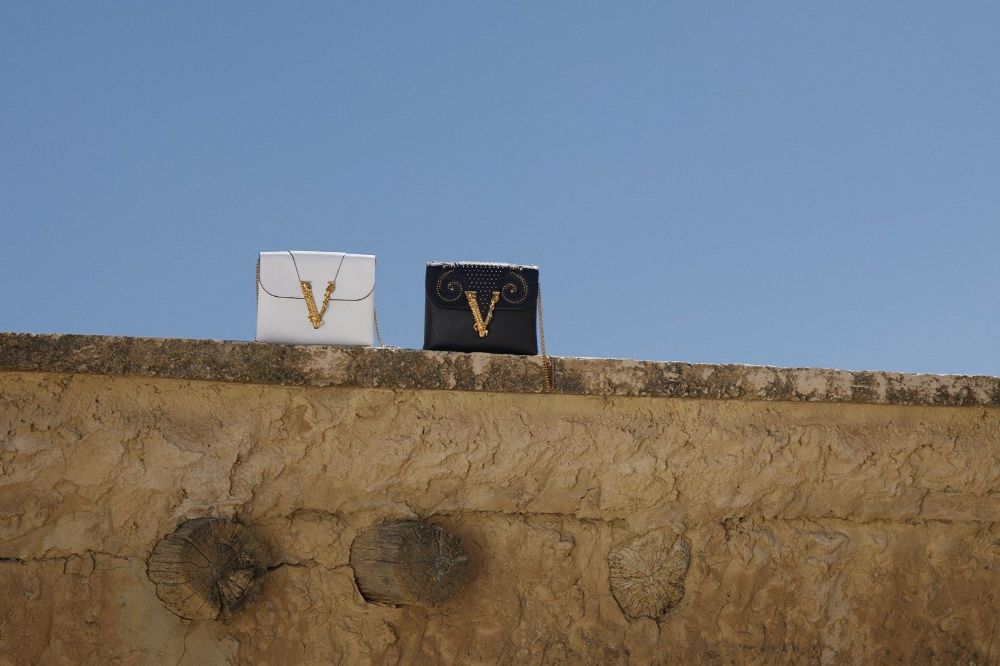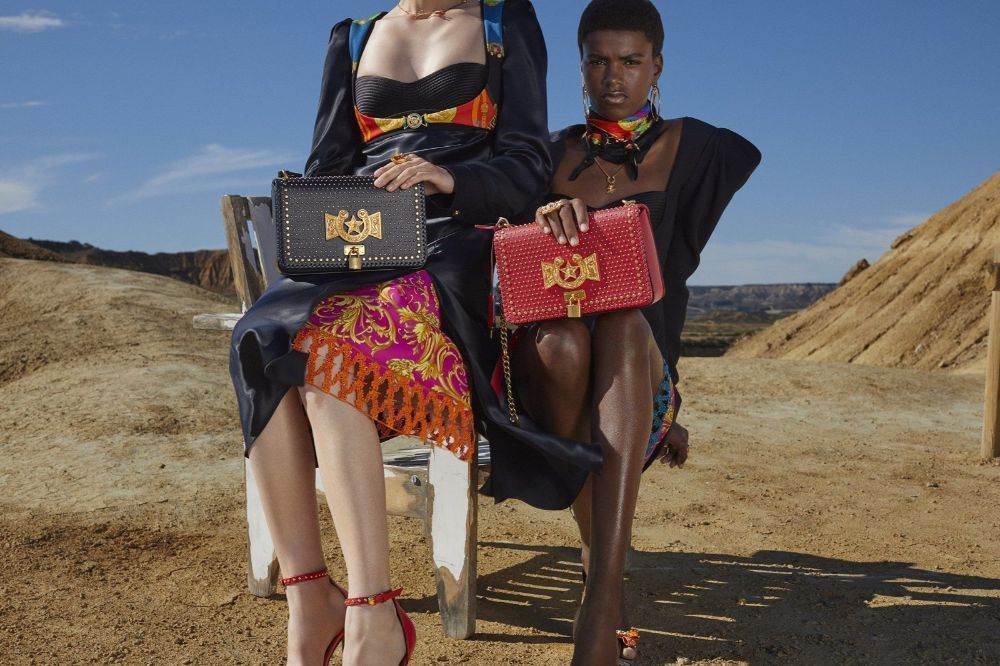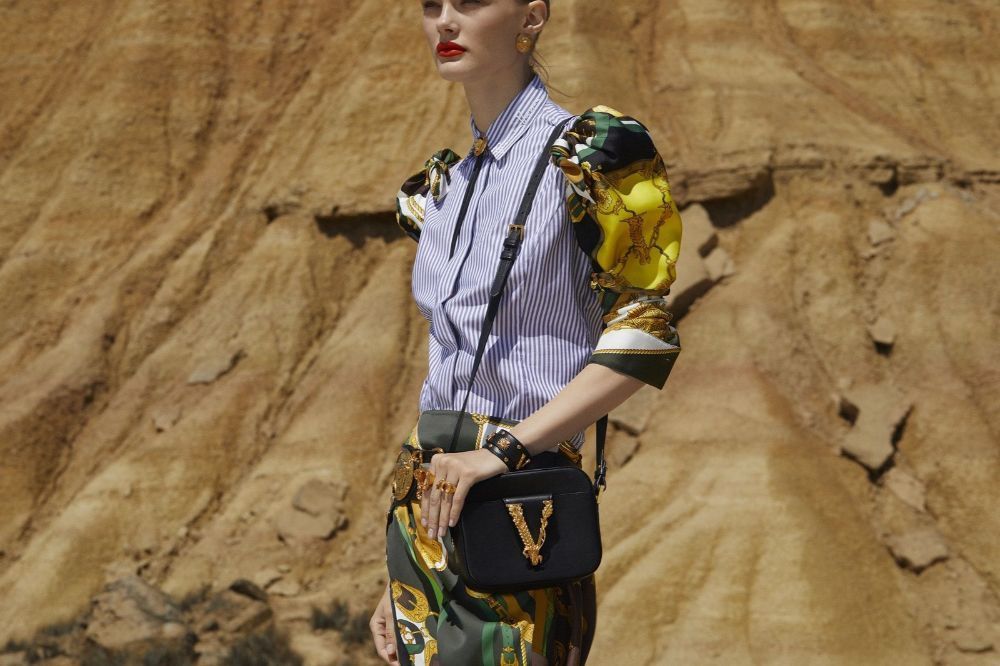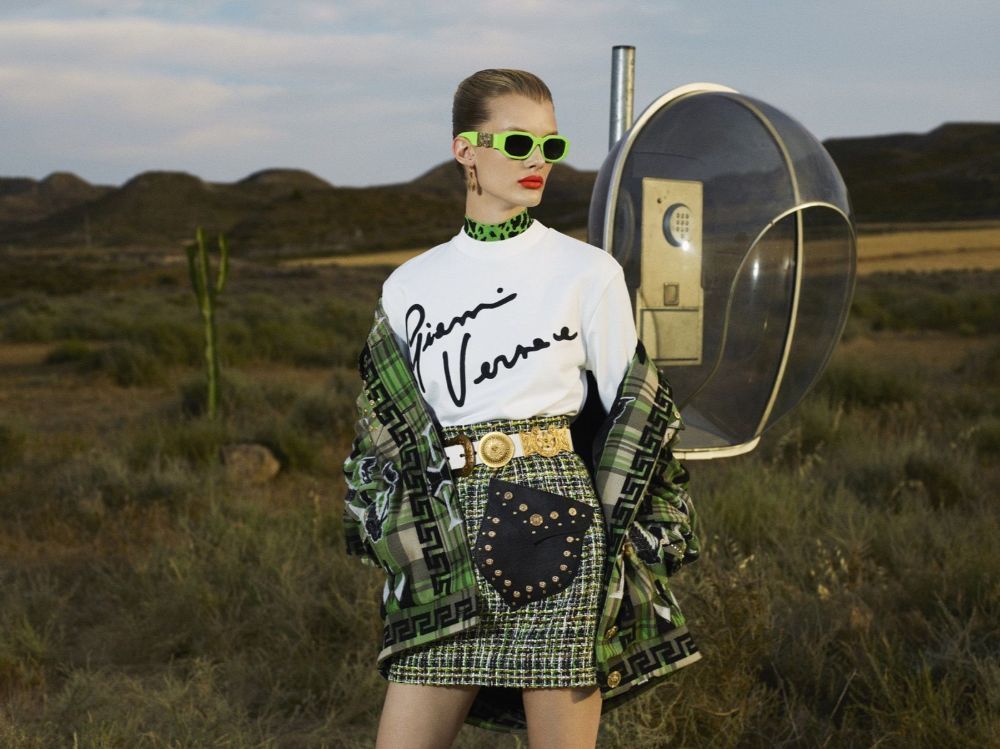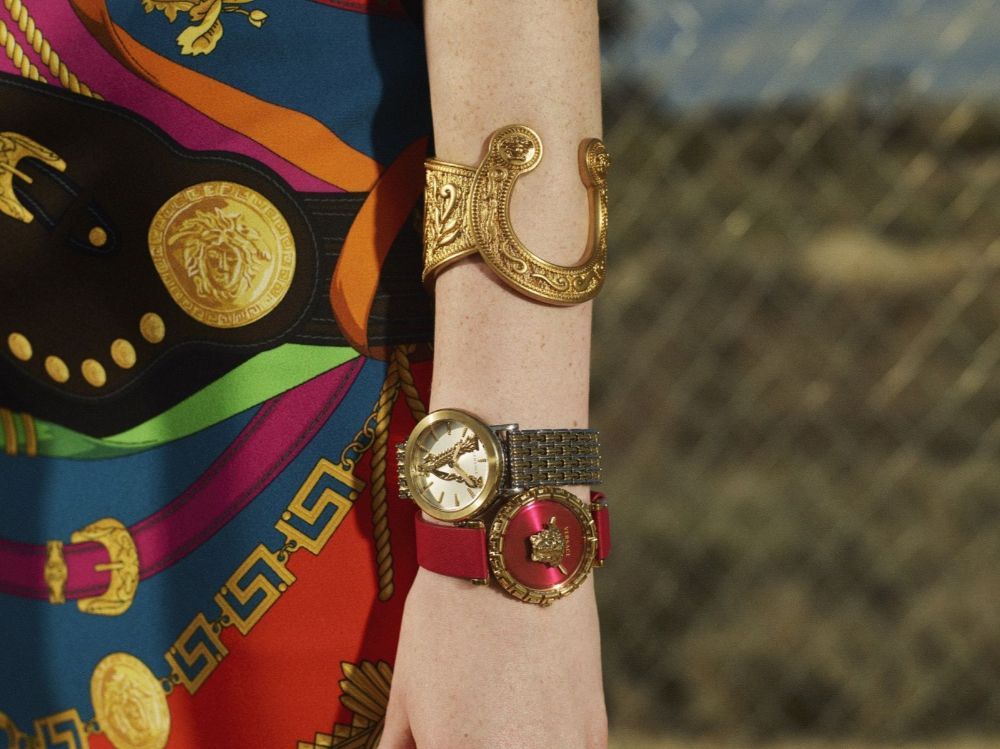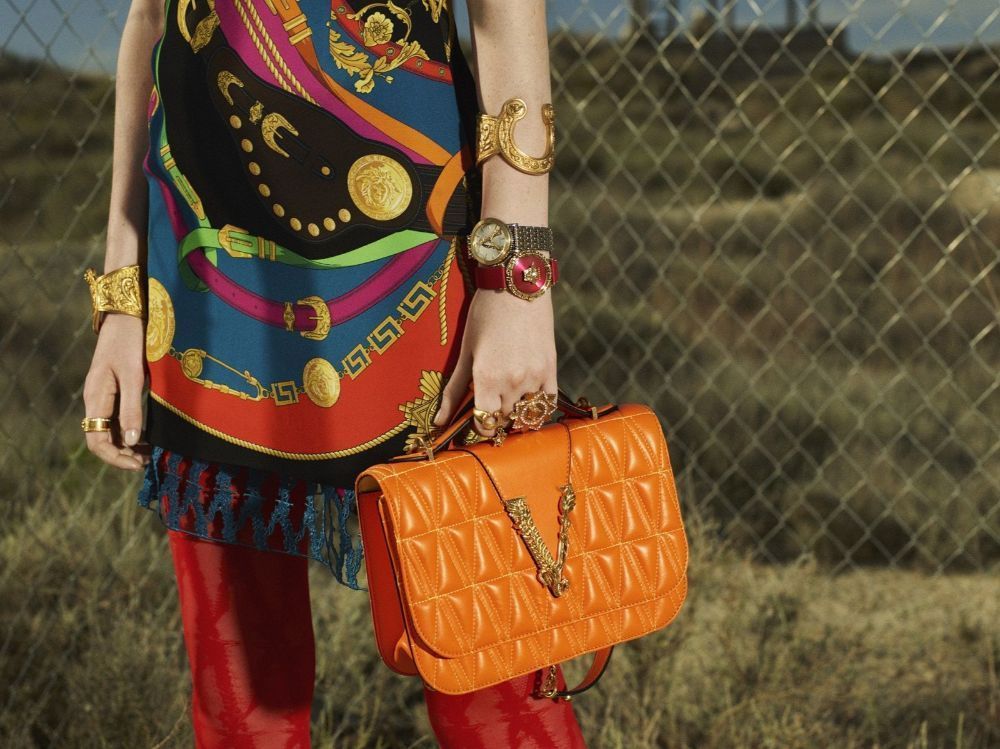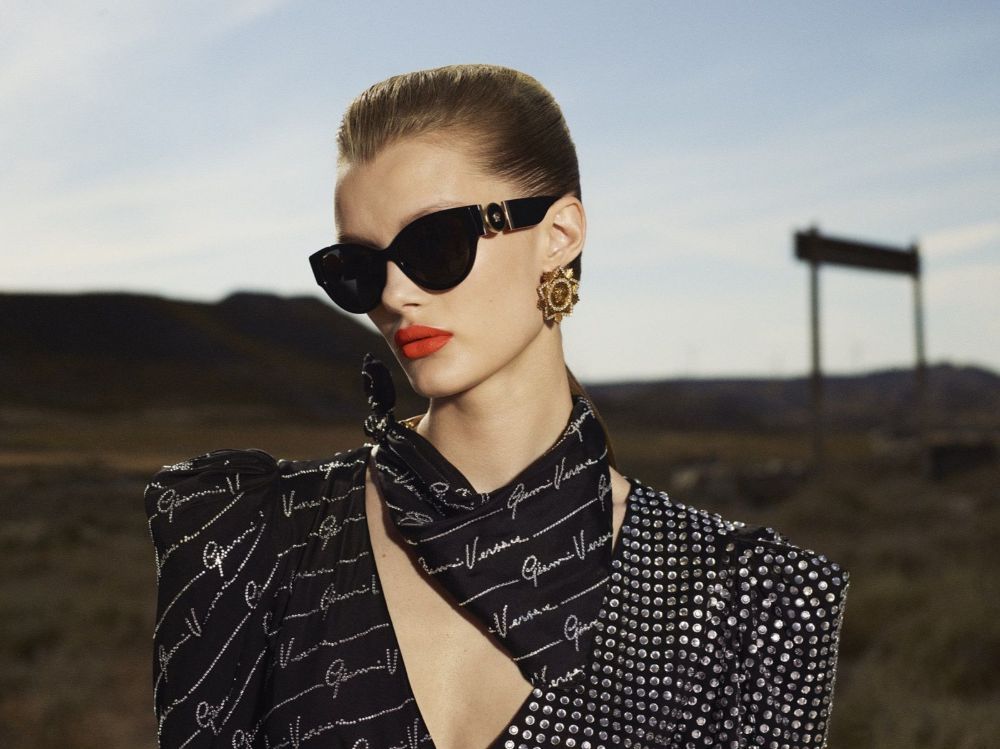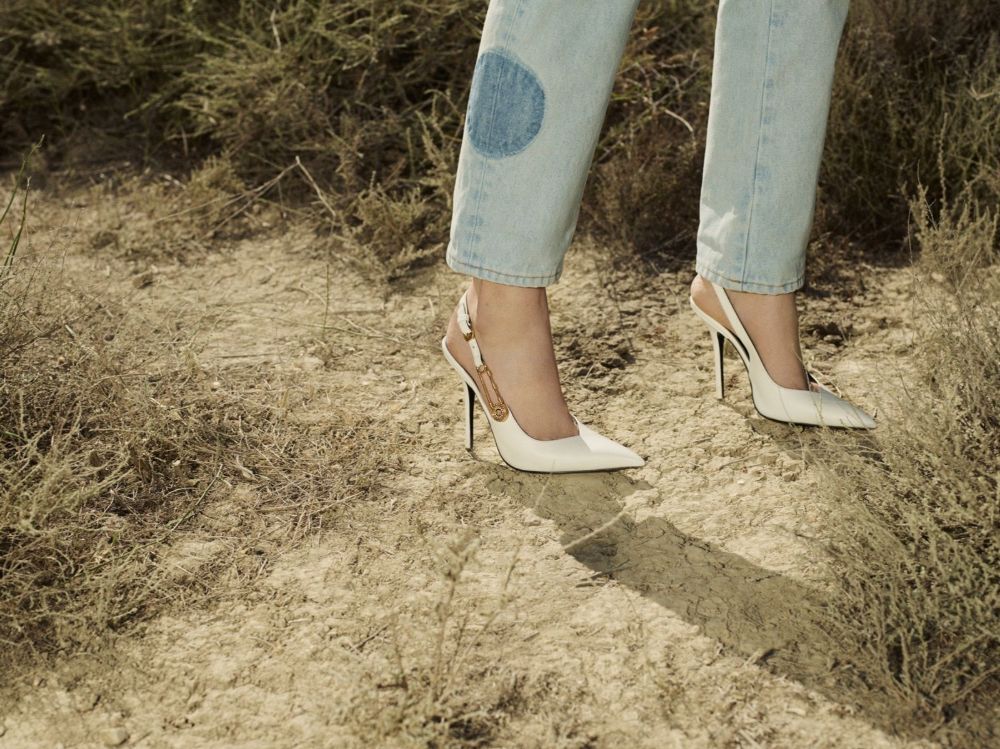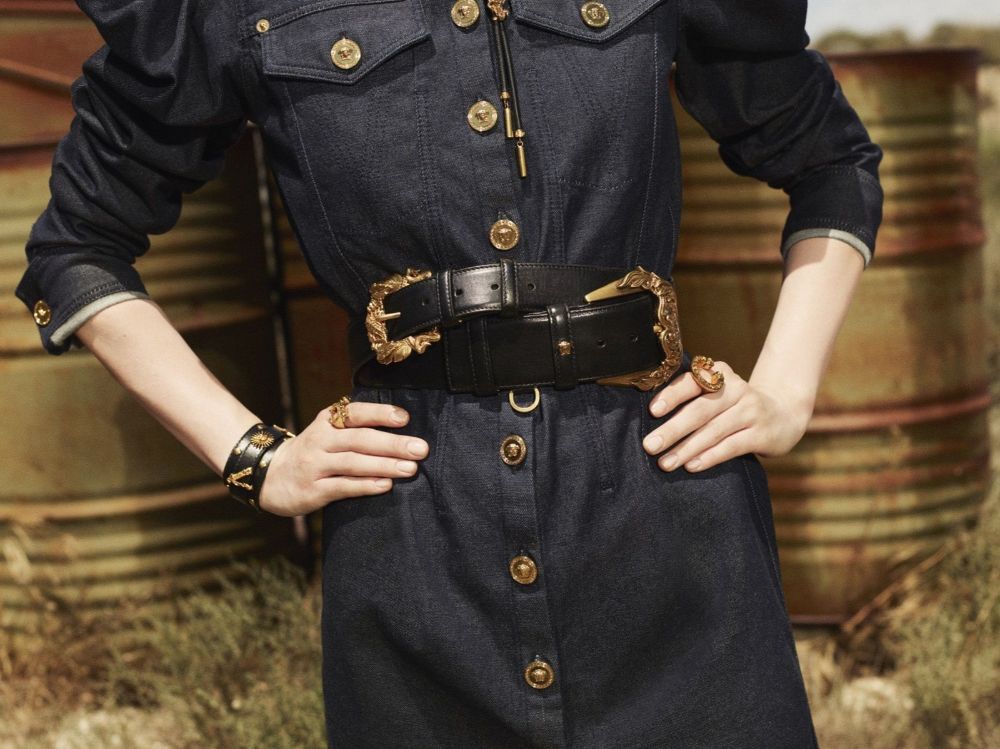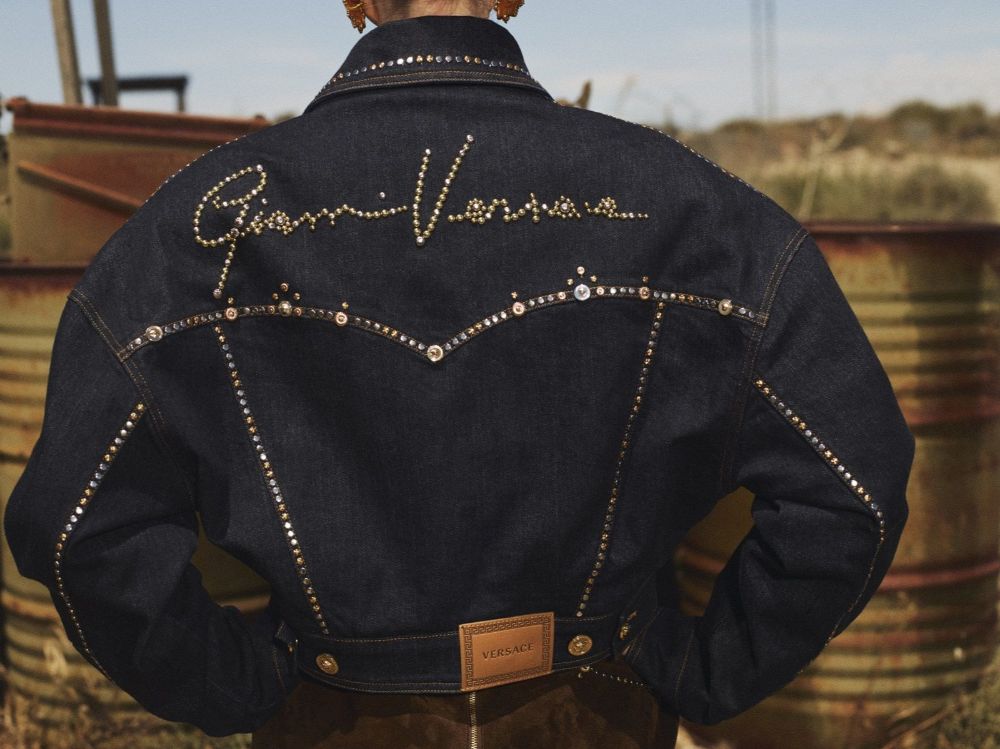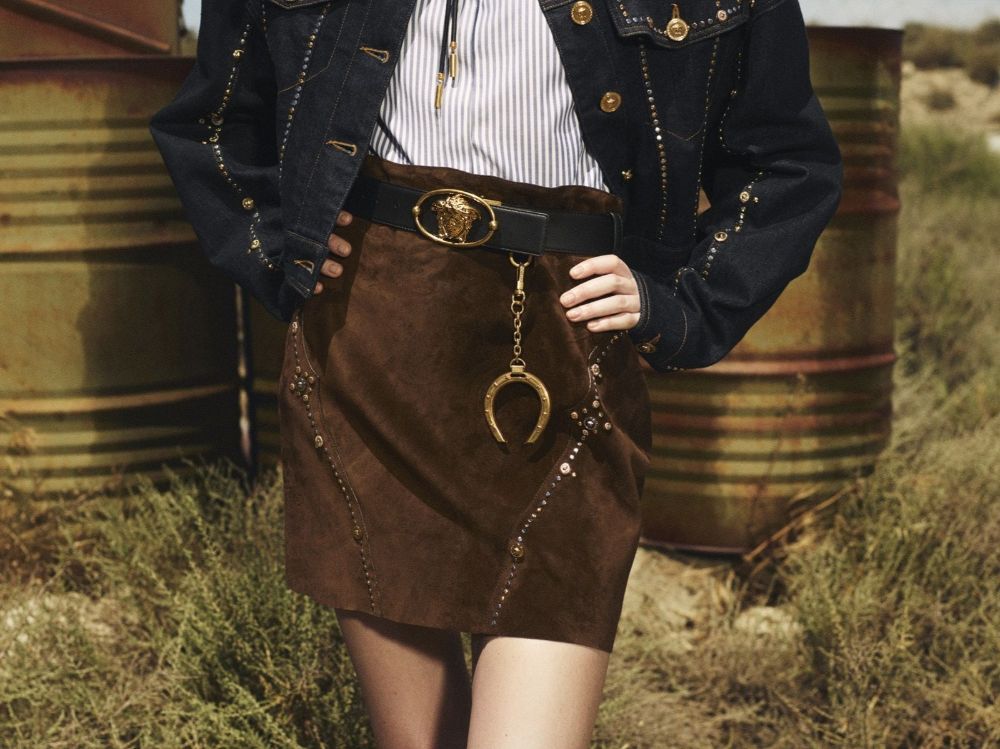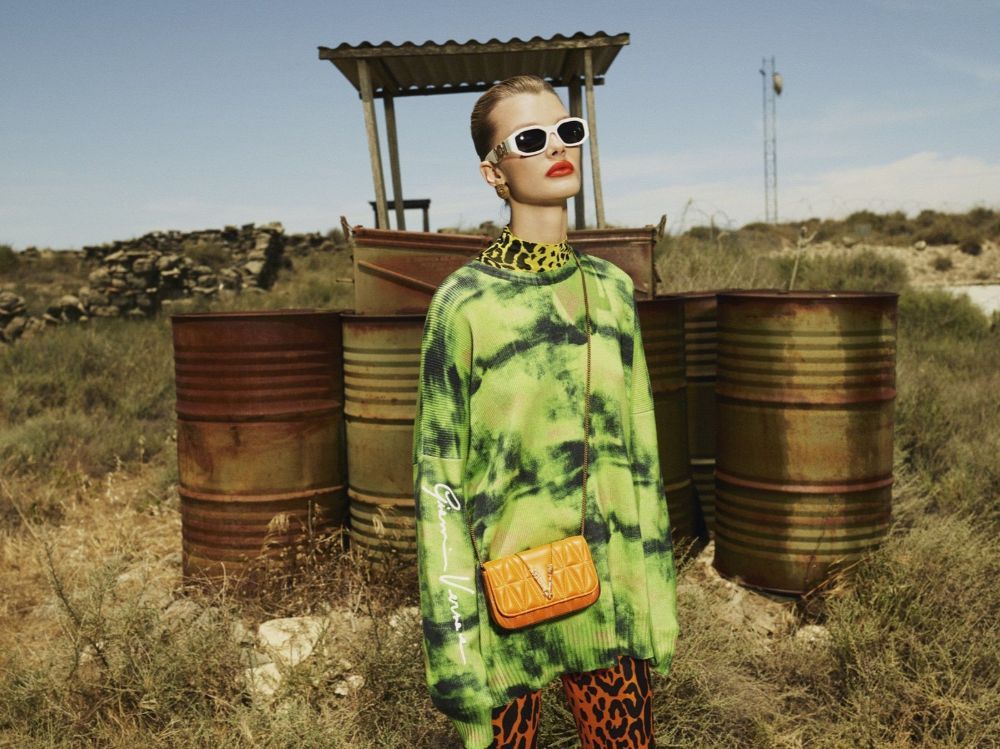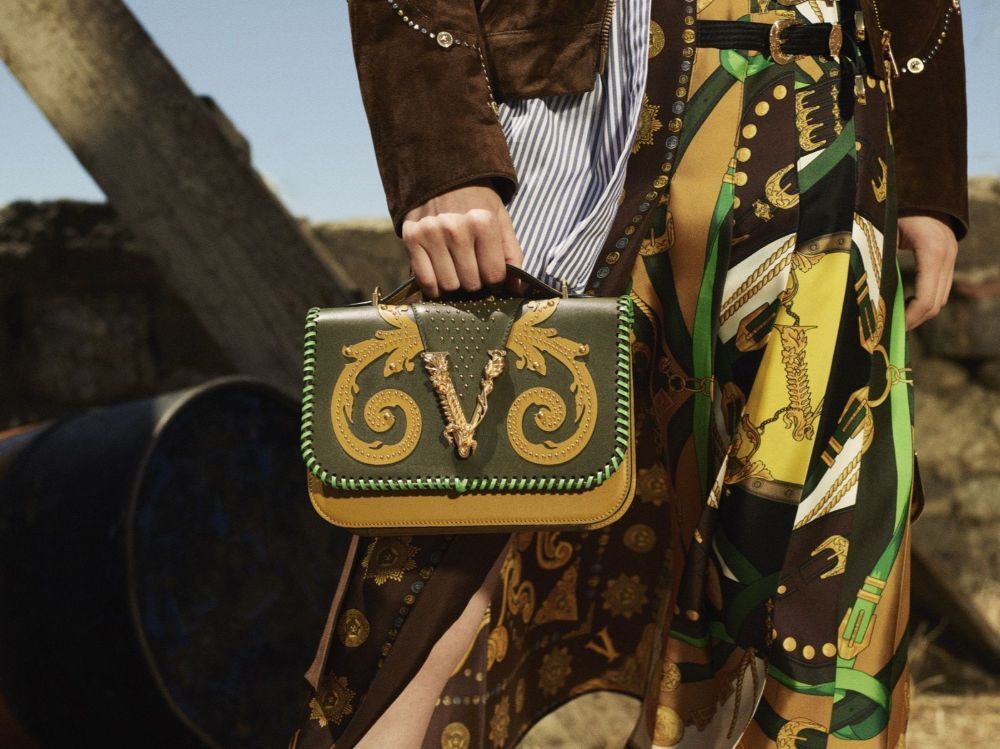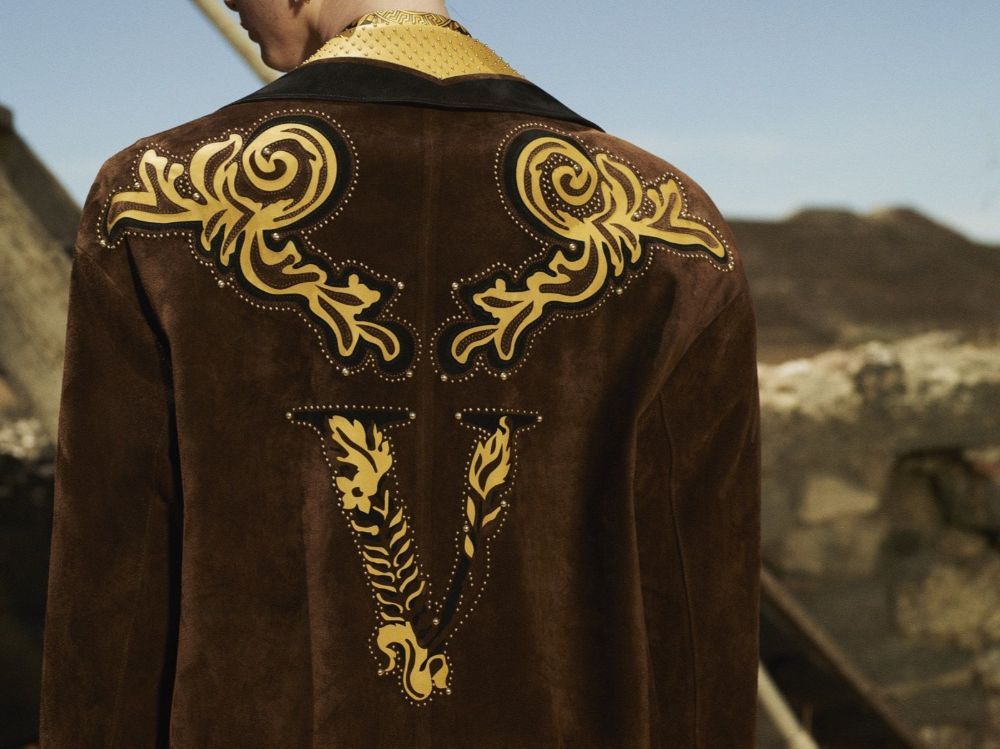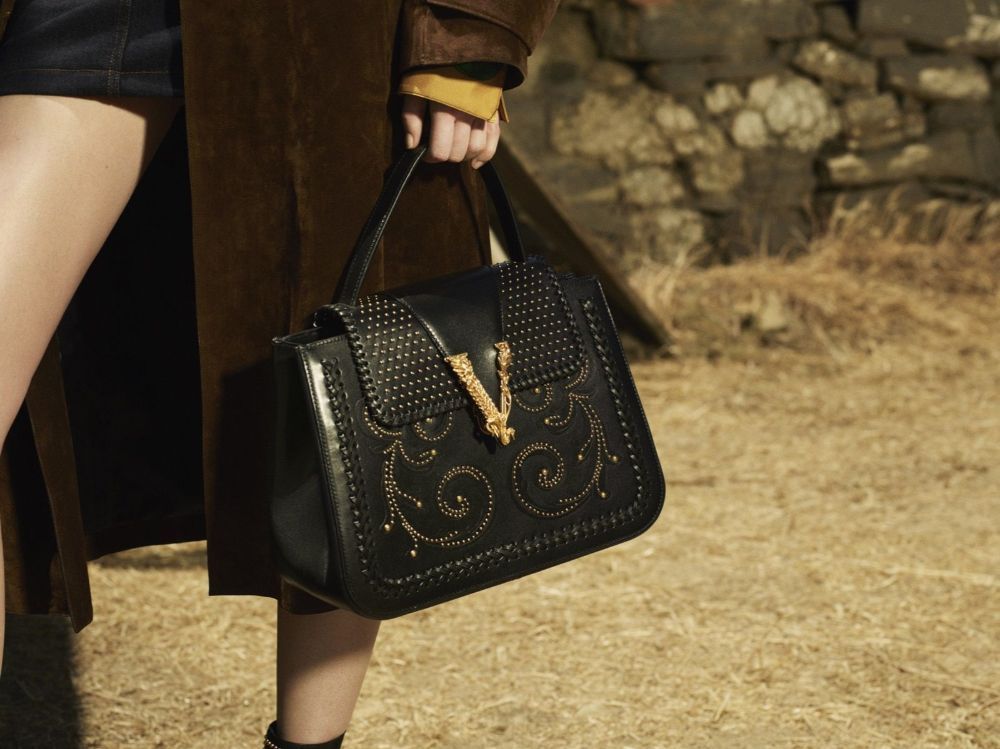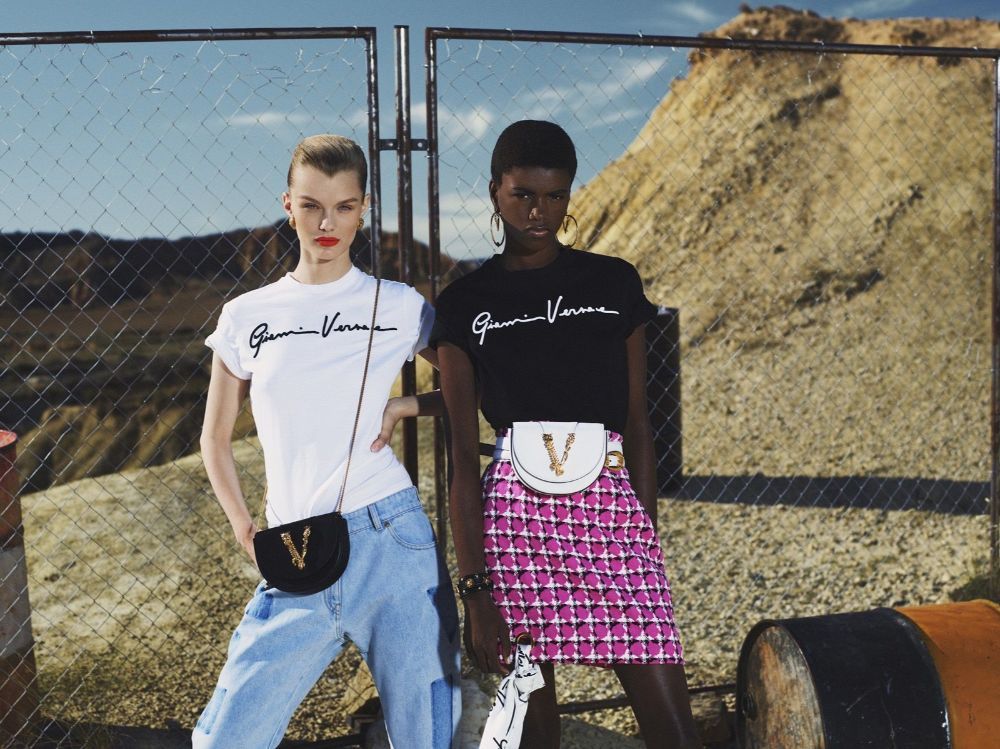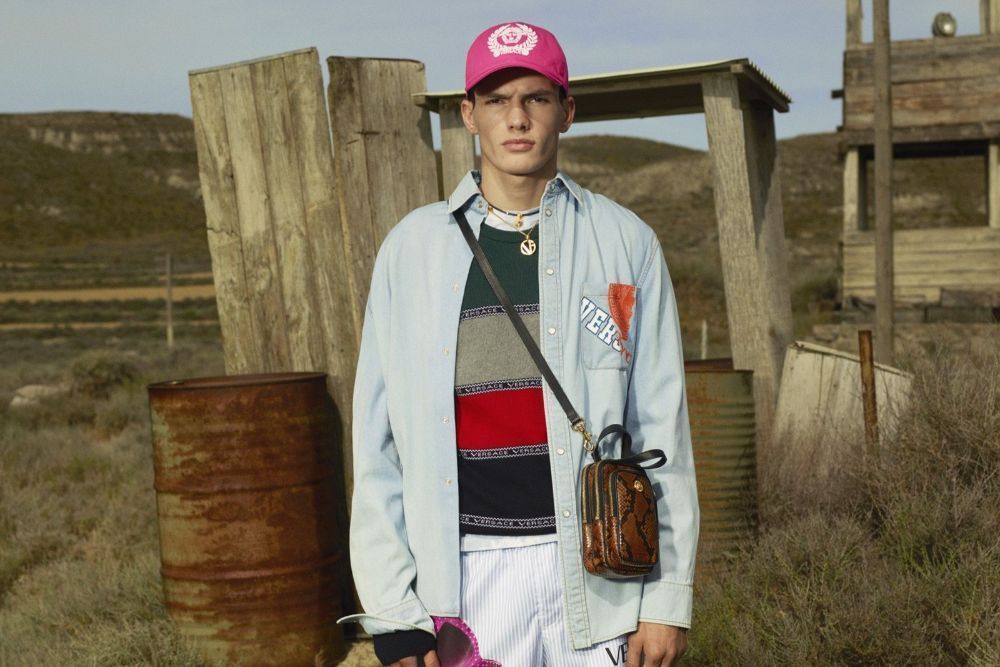 In the collection, pop nuances and baroque motifs stand out. Gold and print are struggling to take centre stage, and both are winners. The jellyfish in the bags, brooches, maxi glasses and chains mark the usual eclecticism of the Italian house. There are also touches of motorcycling, especially in the men's biker jackets, and details of traditional vintage tailoring in ties and collars. In Versace 2020 there's space for everything. Also, of course, for the Squalo.
Welcome to the Westworld.