READ IN: Español
New heroes for a new era, CUPRA presents three electrified models that will arrive by 2025: CUPRA Terramar*, CUPRA Tavascan* and CUPRA UrbanRebel*. During the event, the car brand has shown some features of the future versions of the current range. 
CUPRA Terramar*: the brand's first electrified SUV
Plug-in hybrid technology has shown that electrification is part of CUPRA's DNA, and the range of vehicles that benefit from it has grown to occupy a large part of the range today. But CUPRA wants to go further. By 2024, plug-in hybrid models will include even more options and have greater electric range.
Joining this team will be the CUPRA Terramar*, a sporty SUV that pays homage to the famous Sitges racetrack and combines bold proportions with striking design. This emotional, sporty and electrified SUV will take the company to the top of Europe's fastest growing segment. It will be manufactured in Hungary at Audi's Györ plant.
The CUPRA Terramar* will be available with combustion engines as well as a new generation of plug-in hybrid powertrains offering around 100 kilometres of range in pure electric mode.
The e-HYBRID range focuses on performance and contemporary sportiness, and is part of a growing journey as CUPRA fulfils its goals in the electrification revolution.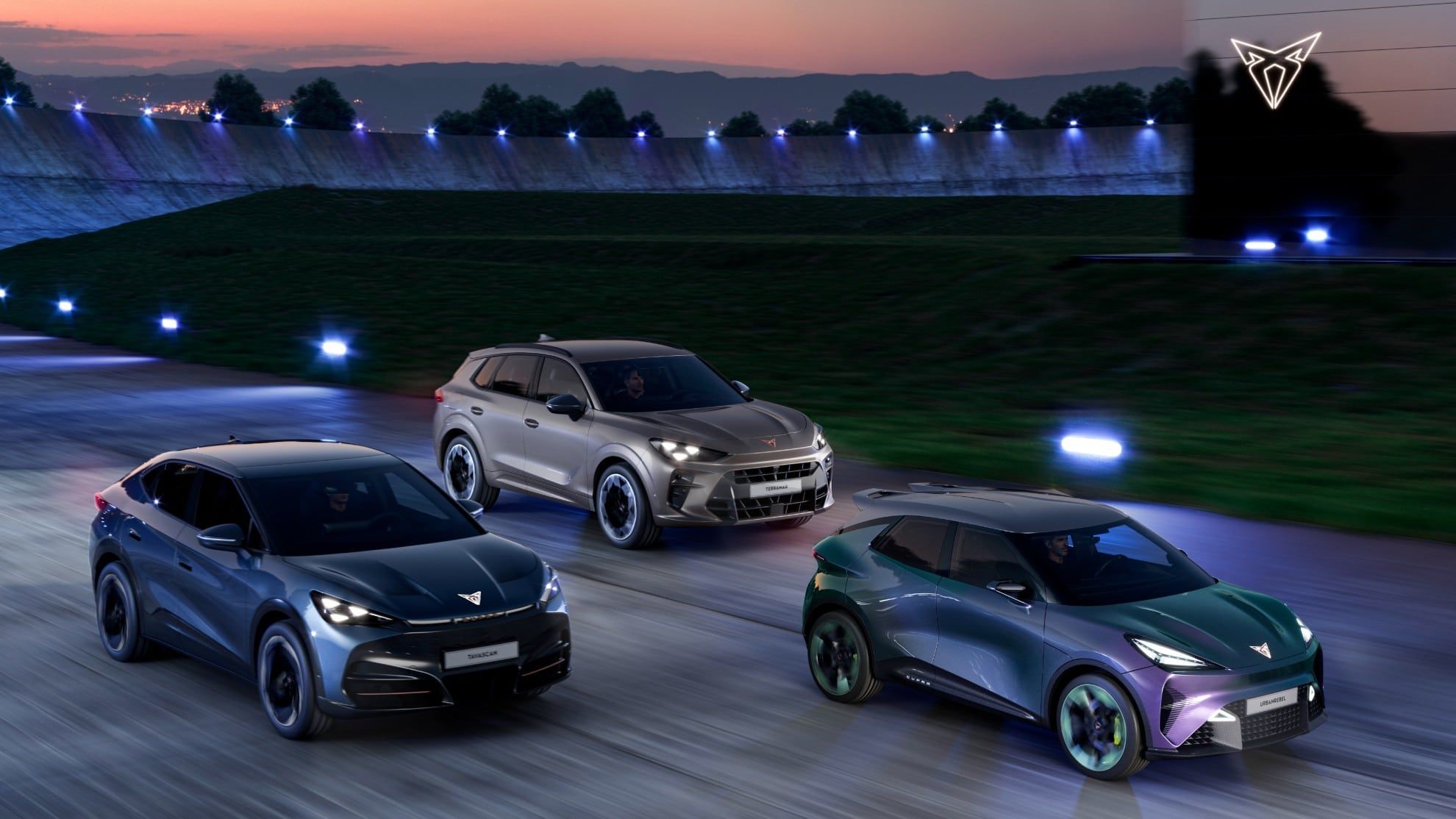 CUPRA Tavascan*: the dream comes true
The next step will be taken by the CUPRA Tavascan*, which responds to CUPRA's electrified vision and will remain faithful to the prototype presented in 2019. Some of its design elements are clearly hinted at in the CUPRA Tavascan Extreme E Concept 2021. The CUPRA Tavascan* not only represents contemporary electrification, but will also help expand the brand into new markets when it launches in 2024.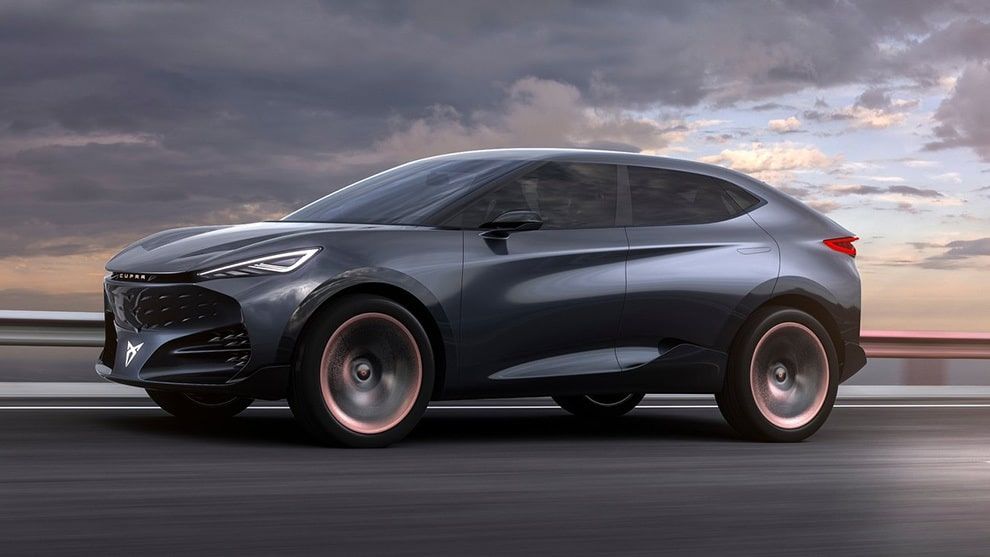 CUPRA UrbanRebel*: an emotional model that defies convention
In 2025 CUPRA will launch the UrbanRebel*, an urban electric vehicle that will take the brand far beyond its traditional boundaries. The emotionally driven UrbanRebel* has been designed and developed for a more rebellious electric world.
The new city model is based on the Volkswagen Group's front-wheel-drive MEB platform for small vehicles. It aims to become a high-performance, emotional city car.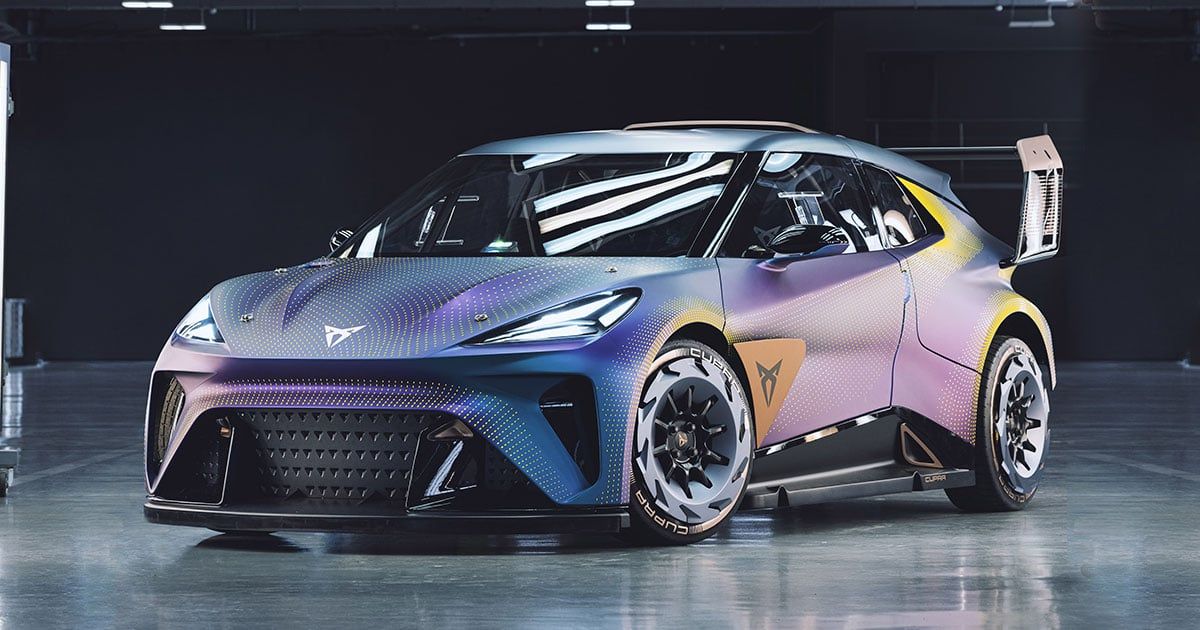 If you want to find out more about CUPRA's latest news, please visit the CUPRA website.