READ IN: Español
In the heat wave, nothing is better than a refreshing ice cream. Remembering the ice lollies we used to have when we were kids, from theH. team we have compiled the best ones for this summer 2022.
With the arrival of summer we can only think about ice creams, so we have made a selection of what we consider the best to survive the high temperatures. From the Tropical Pirulo, which had a version called "Pirulo Volador", to the Fantasmikos, which we debated which one to leave for last, or the Calippo, the classic ice cream from the Frigo universe.
Pirulo Tropical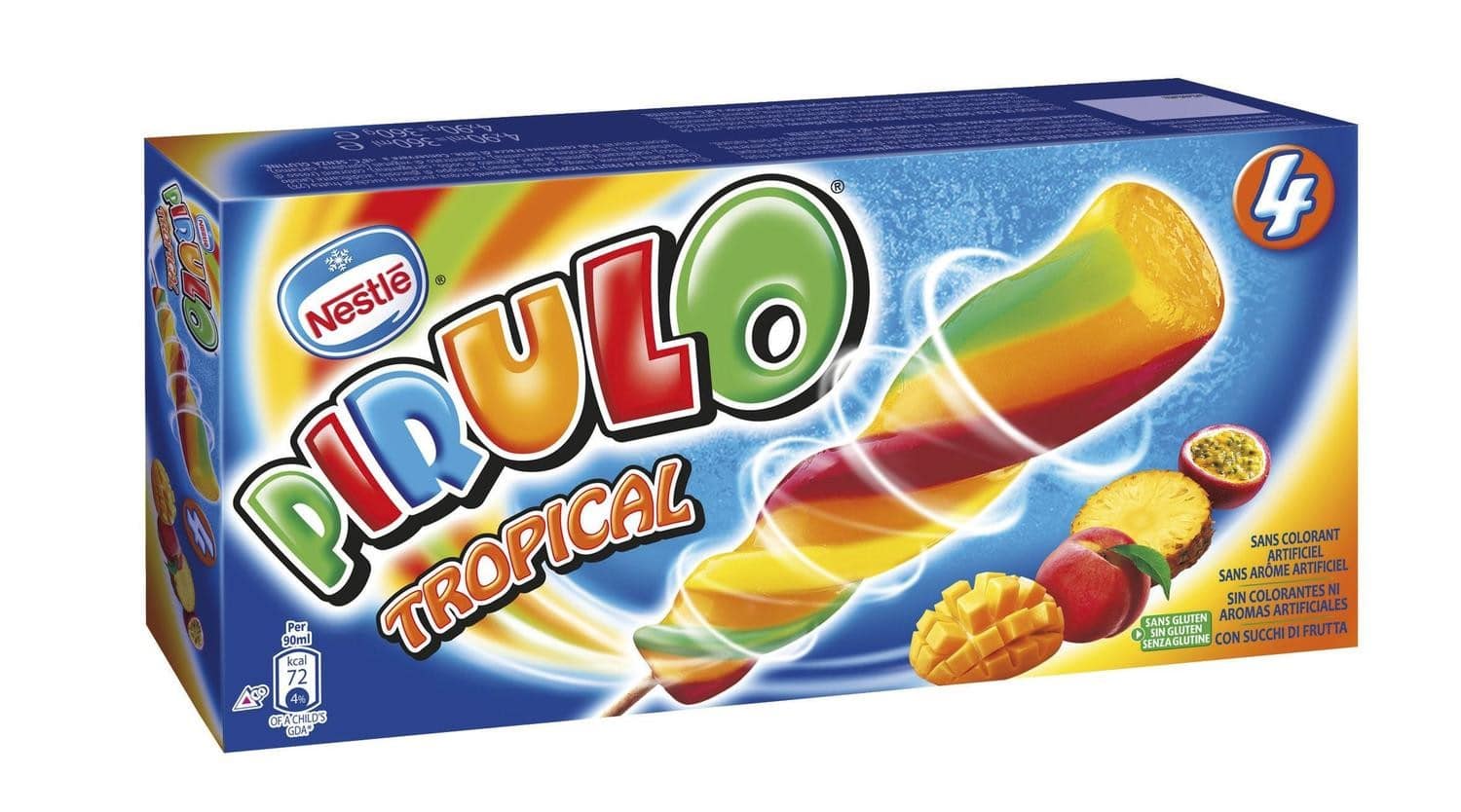 Fantasmikos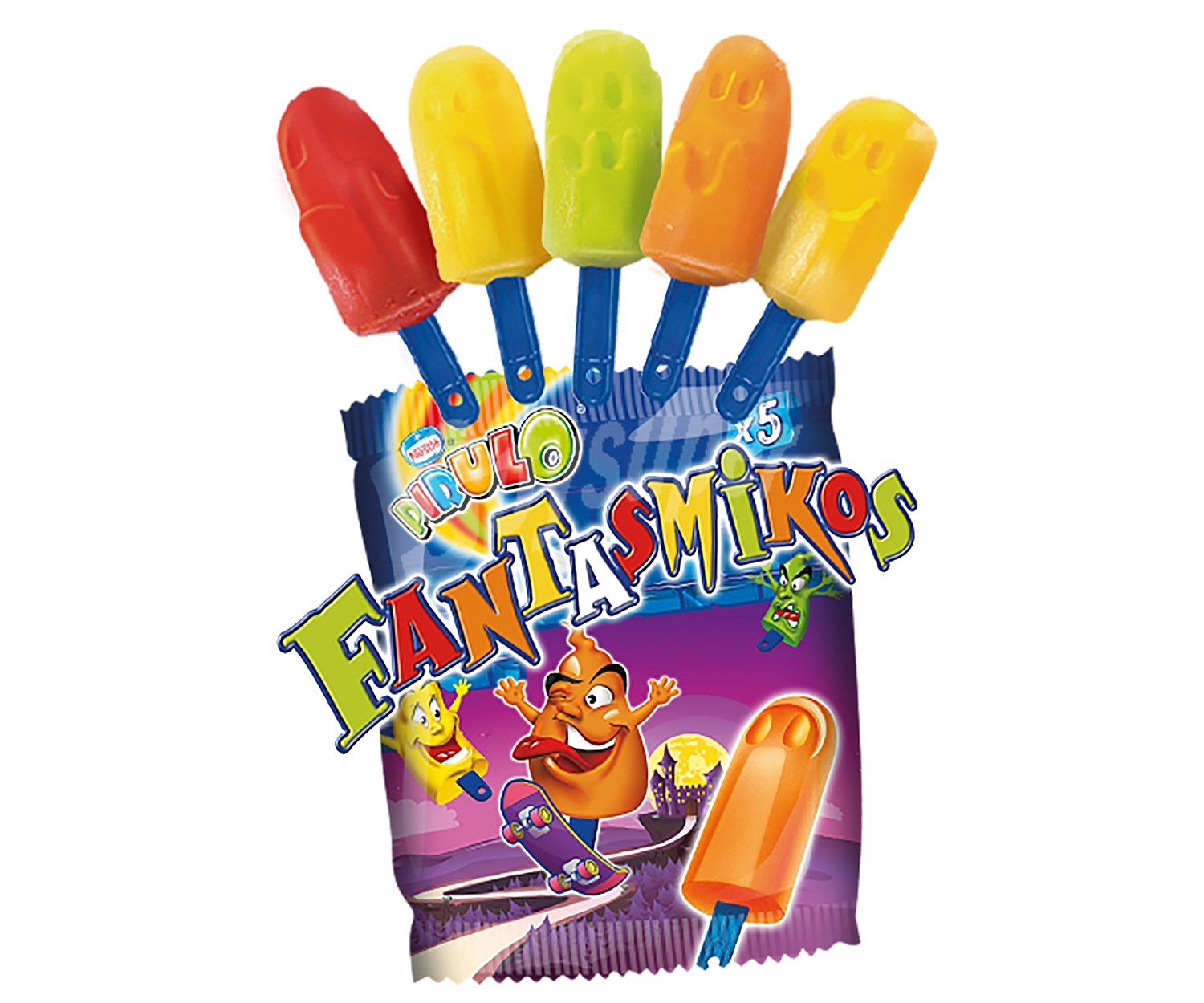 Calippo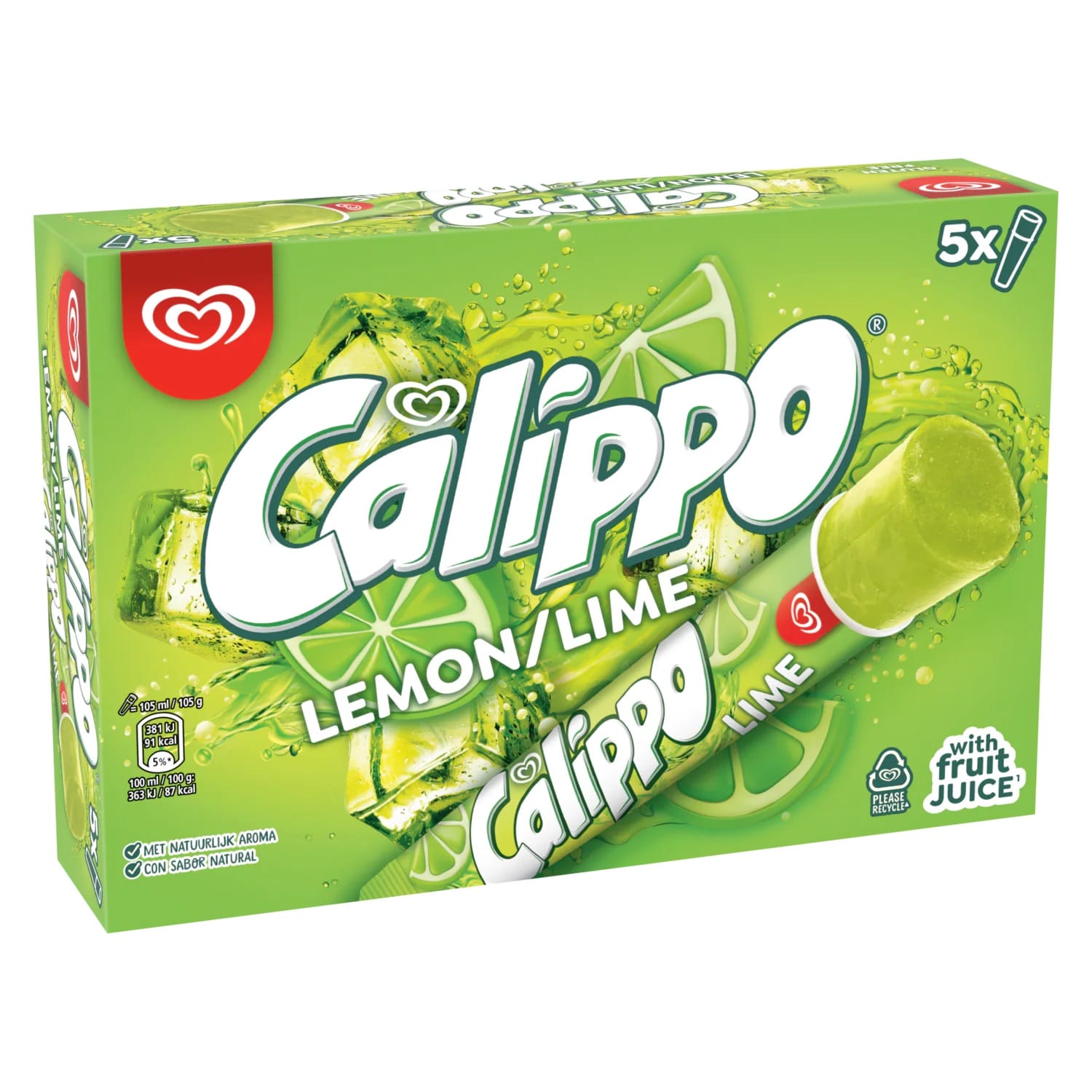 Twister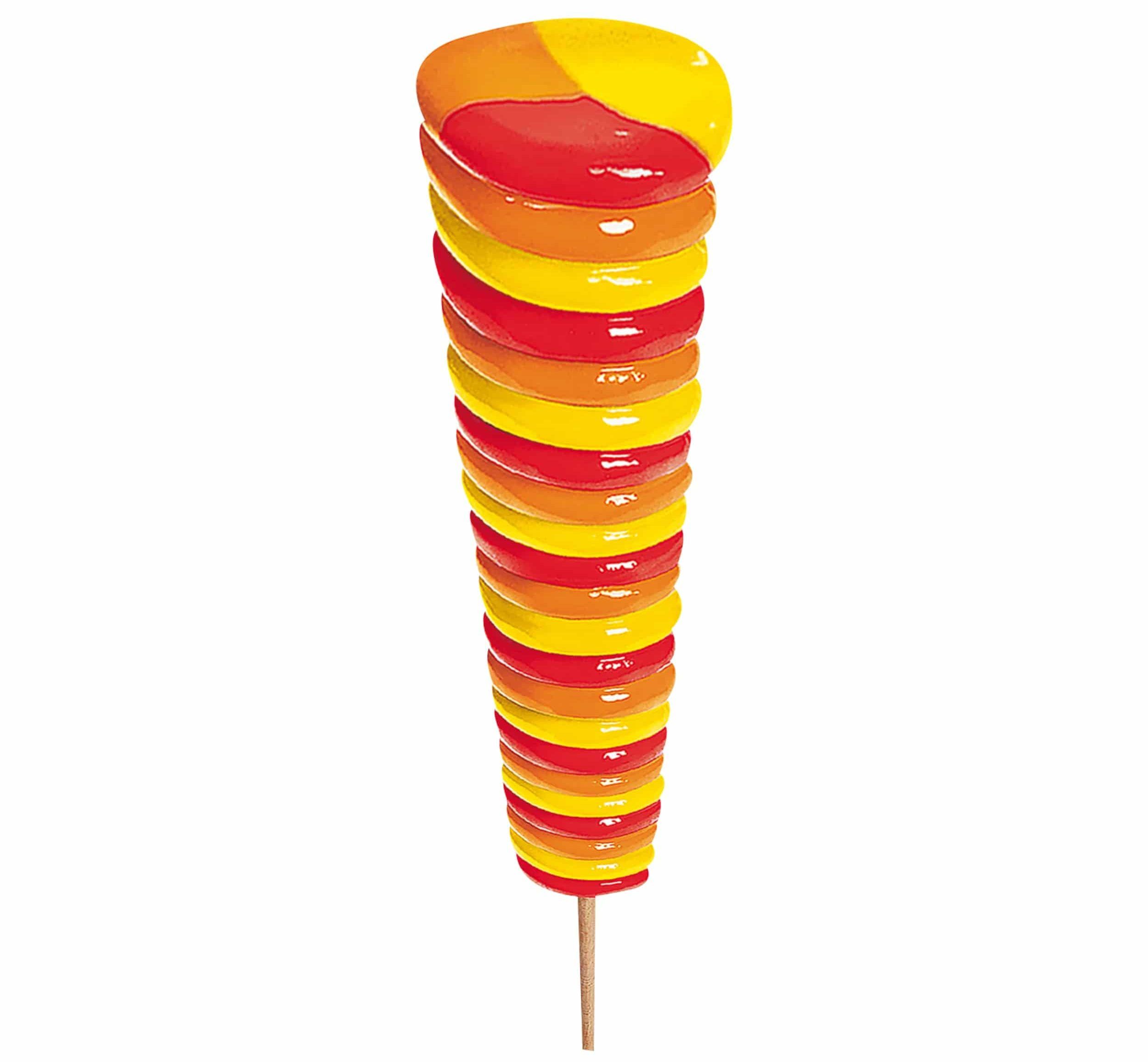 Colajet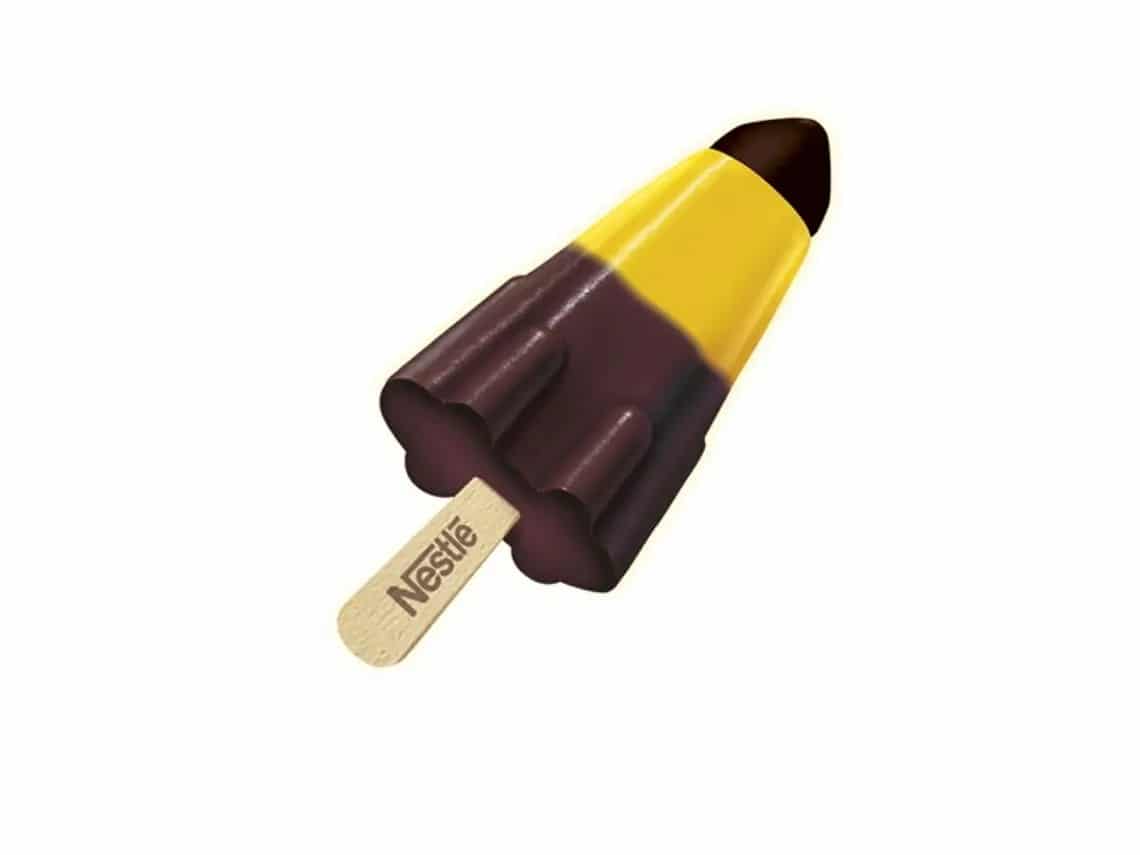 Drácula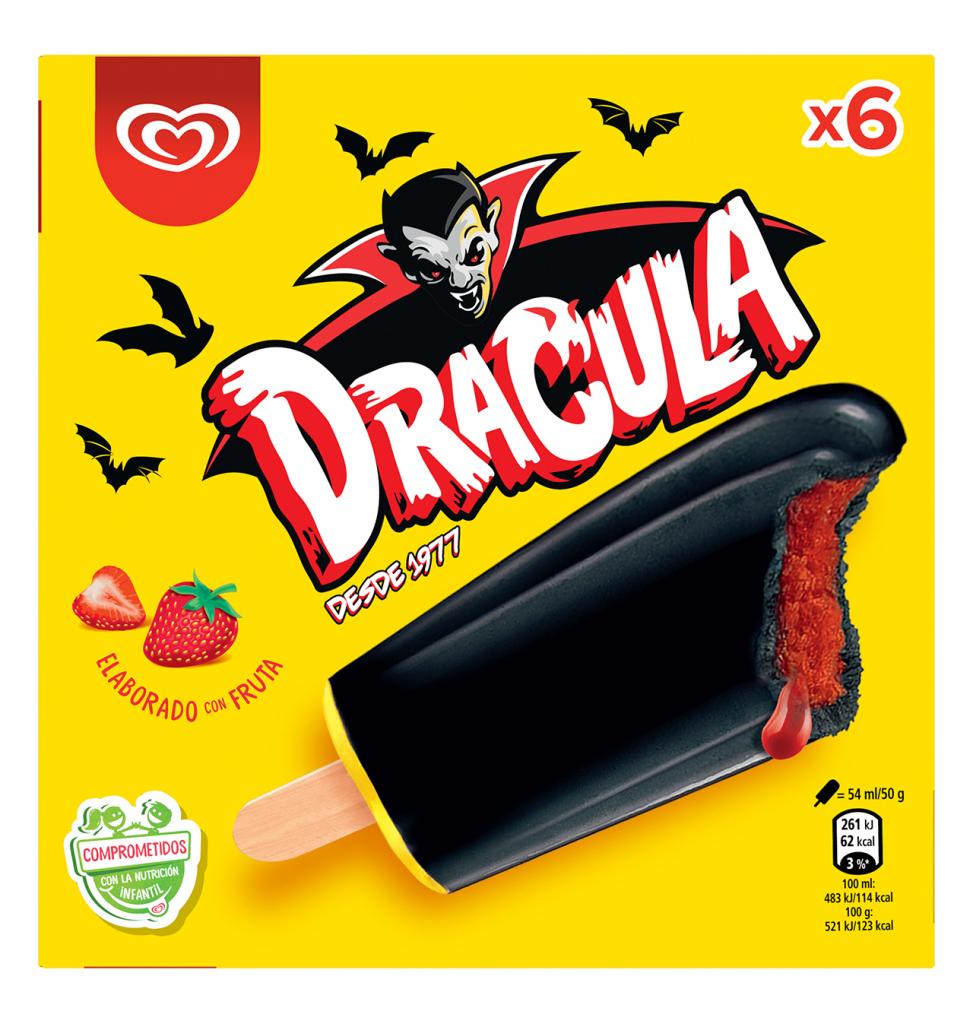 Flash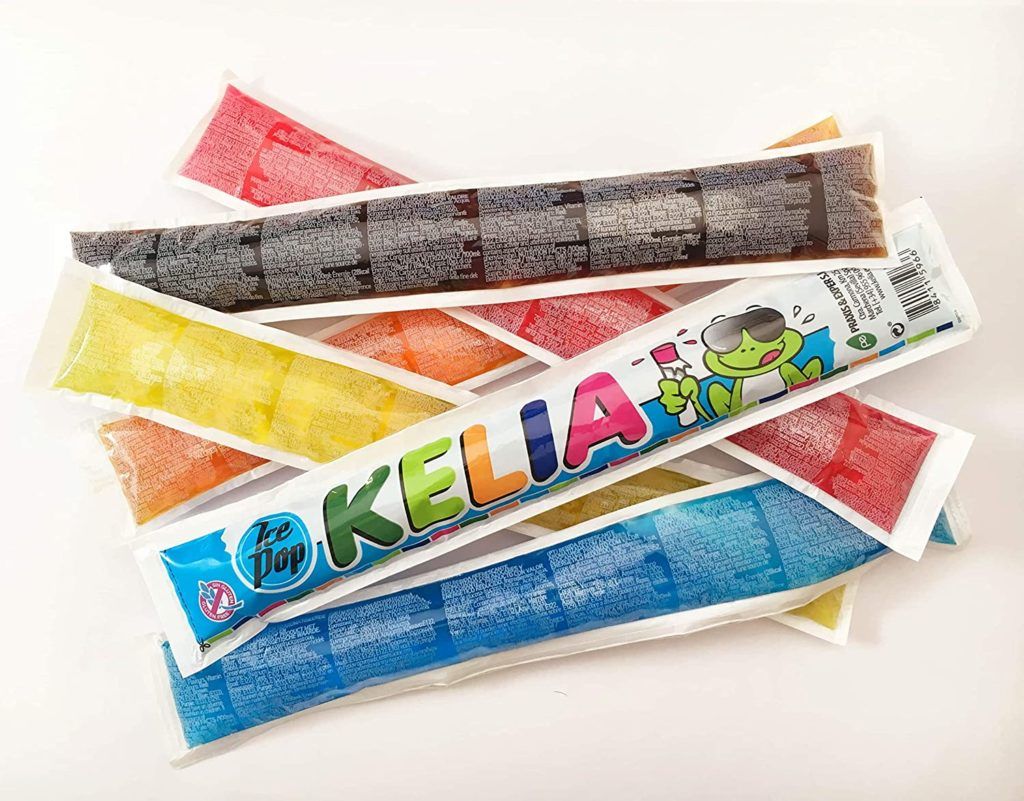 Now… why don't you take a look at the urban beach bars that exist in Madrid?