READ IN: Español
In a scenario where Tiktok has become an object of equal love and hate, as well as for destruction for Donald Trump, Forbes publishes a new list revealing the most influential people on the platform.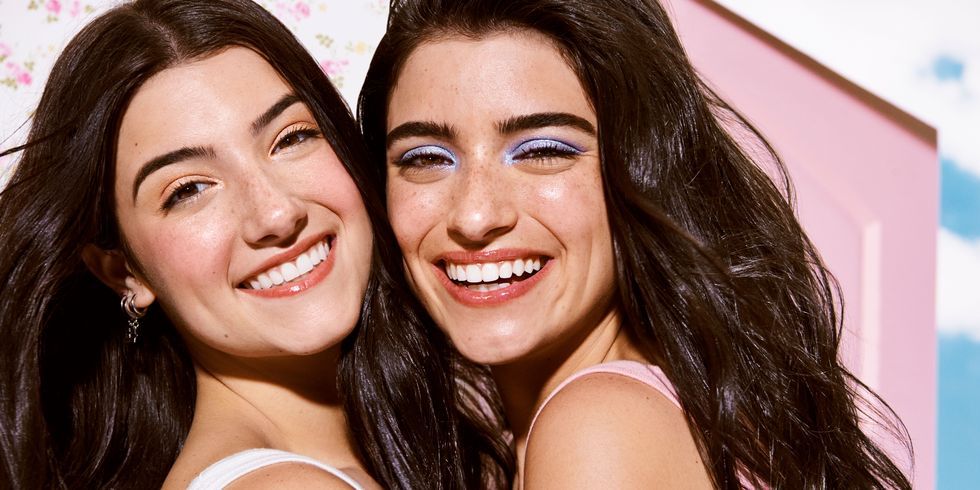 That list of tiktokers reflects that each of them has earned a minimum income of $1 million through the application. They have been creating merchandising, partnering with companies, as well as publishing sponsored content on TikTok.
Addison Rae Sterling takes the gold medal. Last year alone she won $5 million thanks to her 54.1 million followers. She became the worldwide spokesperson for American Eagle, appearing in some of their ads. She's also launching a new makeup line with Item Beauty.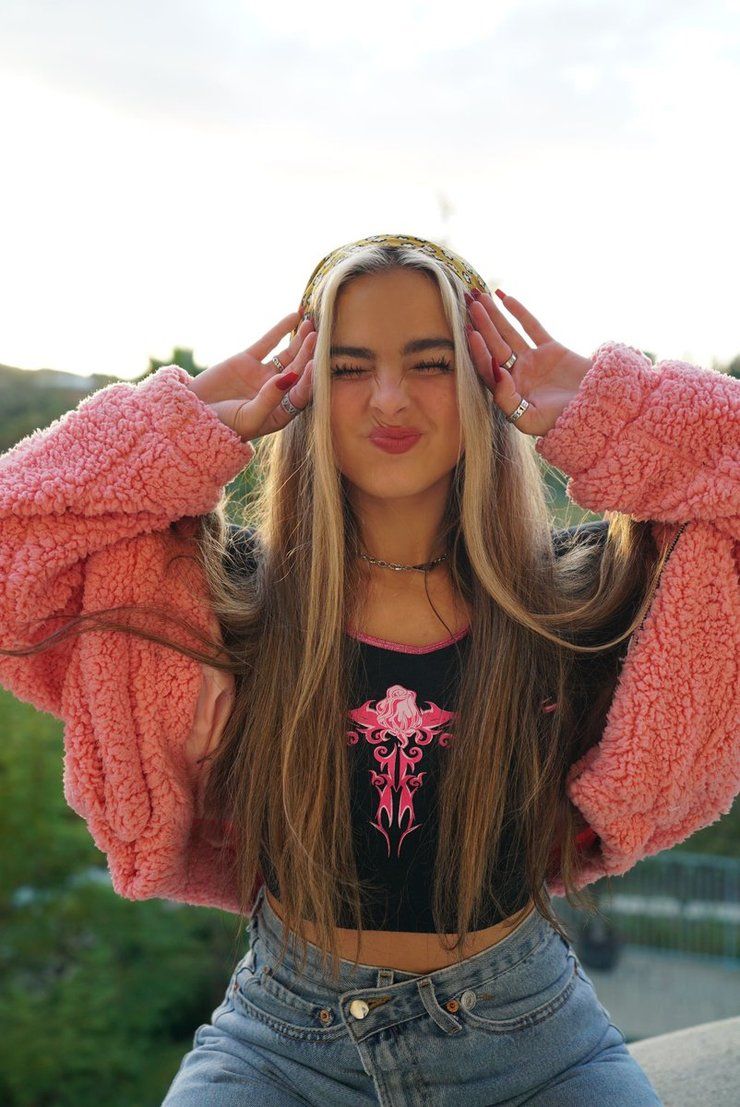 Charli D'Amelio is established in the second position of the ranking. The dancer queen, won $4 million after going viral last year. Now, she's linked to EOS Cosmetics and has appeared in a Super Bowl ad. But as if that wasn't enough, her sister Dixie is next on the list with about $2.9 million. She has 32 million fans and has signed deals with Charli for Hollister and Morphe.
At number 4 is Loren Gray with $2.6 million, followed by Josh Richards and Michael Le, who is in sixth position along with Spencer X.