READ IN: Español
This season your pets also deserve to wear some unique summer vibes and Susan Alexandra's collection is the key.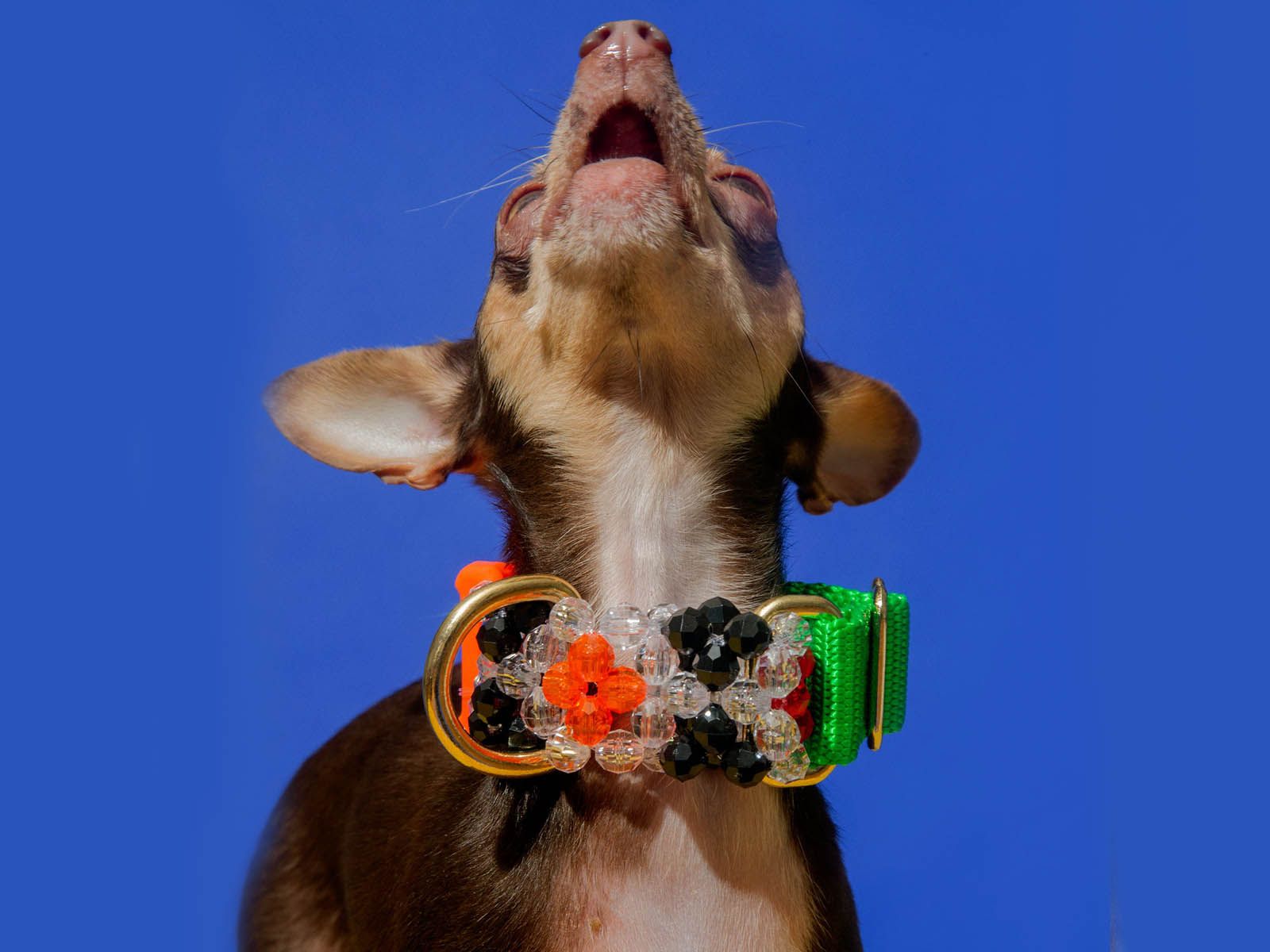 The New York-based brand has been creating the best accessories for the most beloved in the house for years, but this spring Susan Alexandra launched a pearl and crystal necklace and leash as part of her bridal capsule that really has us captivated for this season.
In addition to these necklaces and chains made with translucent coloured beads and gold detailing for your pet, the house has so much more. And it has bags, jewellery and accessories for you to match your dog on the street, on a terrace, in a park or even on the beach.
If you haven't seen Susan Alexandra's pet accessories yet… you're overdue!
Now… Do you know that putting your pet in your Tinder profile picture is a guaranteed match?