READ IN: Español
Summer is coming to an end and we can finally enjoy the effervescence of the concert halls in all its splendour. SON Estrella Galicia, the most consolidated beer music project on the scene, faces a stimulating end of the year that will begin this September with trend-setting proposals from inside and outside our borders.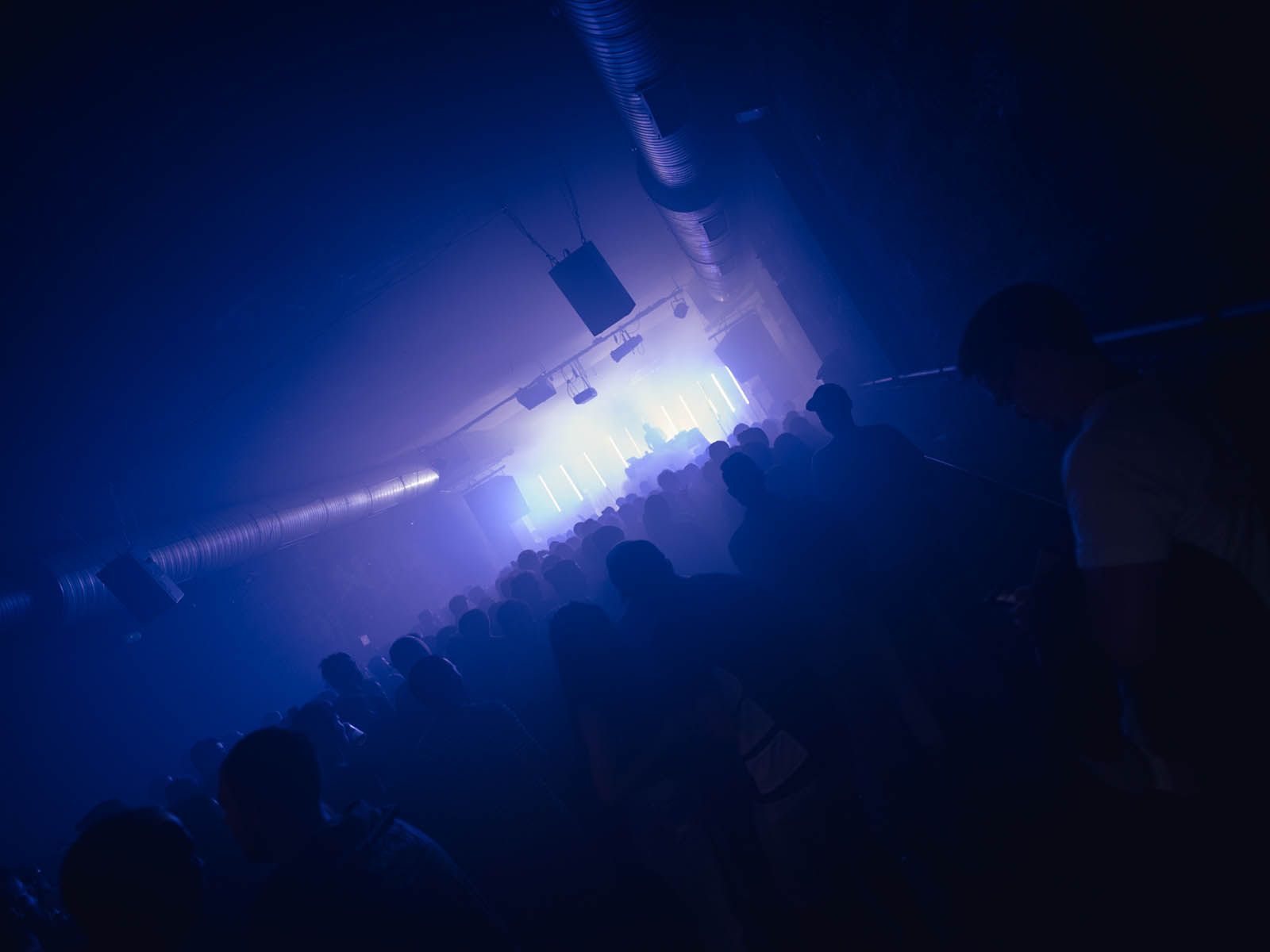 Cass McCombs, Los Estanques with Anni B Sweet, Sunset Rollercoaster, Baiuca or Helado Negro are among the gems that can be enjoyed live in different Spanish venues and at the brand new M.Ou.Co in Oporto from this week. Progressive rock, synth pop from Taiwan, psychedelia or alternative country, based on a commitment to quality and differentiation, SON Estrella Galicia dares to do it all.
Furthermore, some of these events will include the new experiences that SON Estrella Galicia is organising around its concerts to offer the public rounded nights. Gastronomy, beer culture or secret shows that will serve to personalise the concerts, creating unique moments that go beyond the music. If you still don't know what we're talking about, we've already told you more about one of them: seeing Baiuca in Oporto.
Sunset Rollercoaster + 9m88 | Madrid
When: Friday 9 September
Where: Independance Club. SON Estrella Galicia
Ticket sales: SON Tickets | Tickets sold out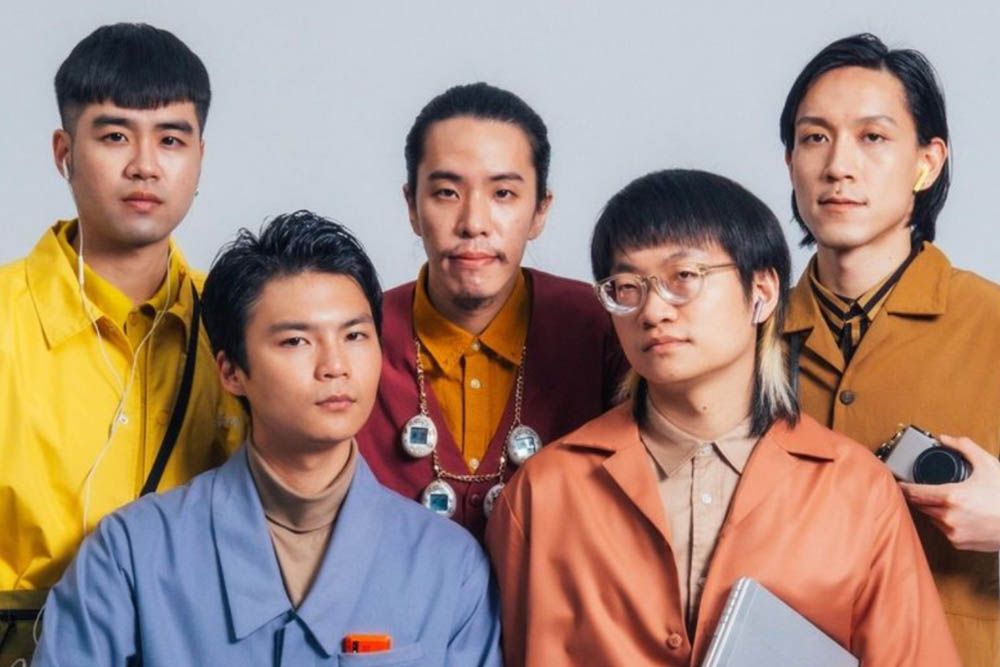 Next Friday 9th, the Taiwanese band Sunset Rollercoaster will land in Madrid's Sala Independance to show that there is much more than k-pop in the East. This band made up of six guys is characterised by their 80s style that combines synth pop and soul. Since their birth in 2011 with the album "Bossa Nova", the Sunset Rollercoaster have been making waves all over the world with a sound that is as unclassifiable as it is magnetic. Their more than 100 million plays and nearly 1.3 million monthly listeners on Spotify attest to the success they have achieved with works such as "Cassa Nova", "Soft Storm" and their latest release, "Impossible Isle". At the Madrid concert they will be accompanied by jazz and neo-soul singer 9m88.
Baiuca | Oporto
When: Friday 9 September
Where: M.Ou.Co. SON Estrella Galicia
Ticket sales: SON Tickets
SON Estrella Galicia experiences on sale: Go Pick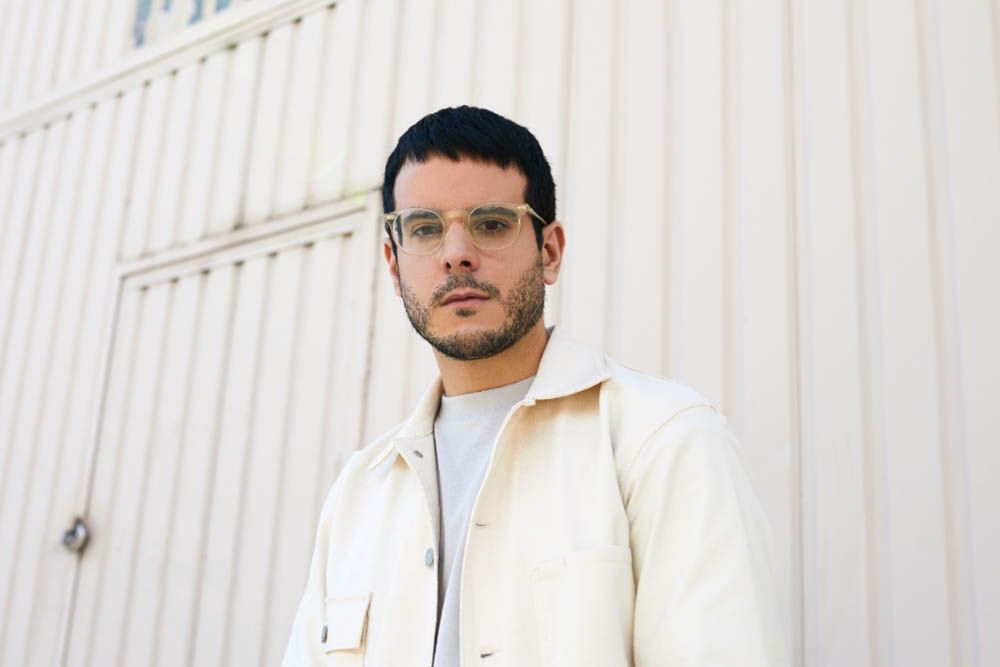 Baiuca is the revelation folktronic project not only in Spain, but also in the world. His mixture of traditional Galician rhythms and contemporary electronics manages to redefine the codes of traditional Galician music through an absolutely contemporary but also futuristic perspective. After the great success of his last album, "Embrujo", the artist embarked on a national and international tour that will stop on the 9th of September at M.Ou.Co., one of the most recent venues to join the SON Estrella Galicia family in a new concept that fuses culture and circular economy in a multifunctional space (hotel, concert hall, restaurant and bar) where everything makes sense from the music.
Cass McCombs | Madrid
When: Wednesday 28 September
Where: Teatro Lara. SON Estrella Galicia
Ticket sales: SON Tickets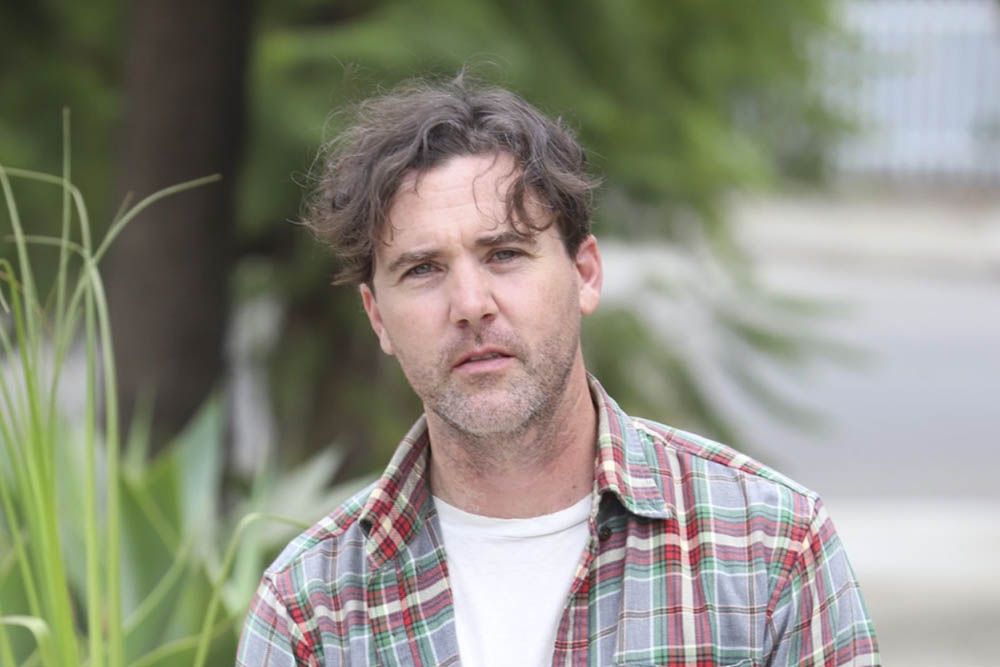 Cass McCombs takes the concept of fusion to another level. The American musician moves like a fish in water in genres such as rock, folk, psychedelia, punk, Americana and country. His prolific career since the beginning of the 2000s has already included more than a dozen albums, including such treasures as "Big Wheels and Others", "Catacombs", "A Folk Set Apart" and "Humor Risk". For the concert on 28 September at the legendary Teatro Lara in Madrid, he arrives with a new album under his arm, "Heartmind", an exquisite collection of songs that came out at the end of August, in which the influence of the feeling of loss caused by death can be perceived.
Los Estanques y Anni B Sweet | Madrid
When: Thursday 29 September
Where: Teatro Lara. SON Estrella Galicia
Ticket sales: SON Tickets : SON Tickets : Tickets sold out
SON Estrella Galicia experiences on sale: Coming soon at Go Pick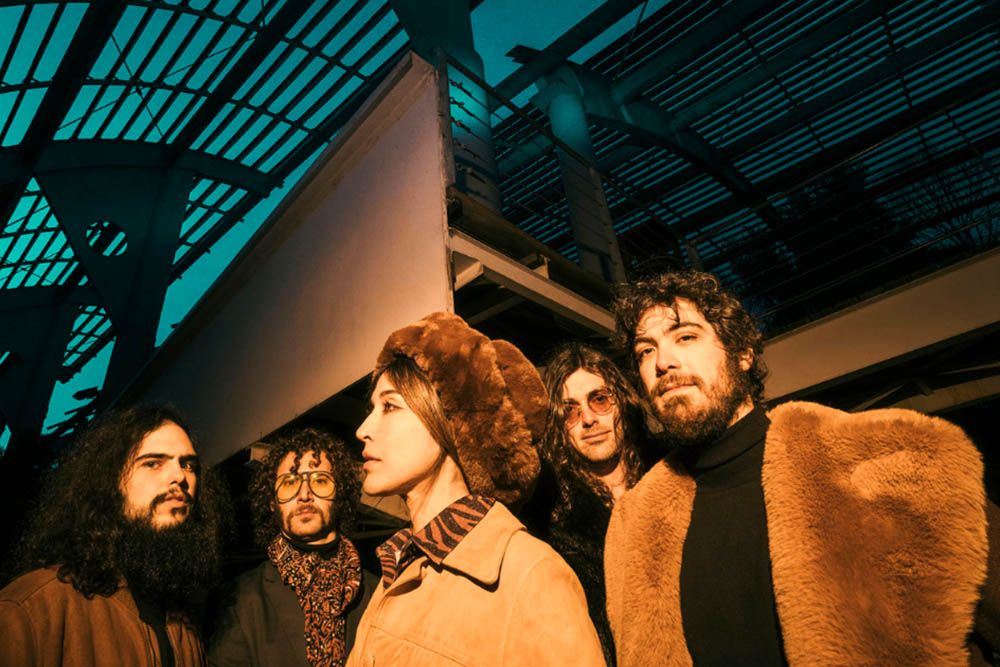 The new tandem Los Estanques and Anni B Sweet released their first joint album at the end of May this year, under the suggestive -and very surrealistic- title "Burbuja cómoda y elefante inesperado" (Comfortable bubble and unexpected elephant), which was discovered through previews such as "He bebido tanto que estoy muerto de sed", "Brillabas", "Tu pelo de flores" and "Caballitos de mar". Composed by Anni B Sweet and Iñigo Bregel, and produced entirely by Bregel himself, the album was recorded last year between Madrid and the border mountains of Lanestosa (Euskadi/Cantabria). Undoubtedly, one of the biggest musical events of the year, this is a progressive rock, pop and psychedelia show that Madrid is eagerly awaiting with tickets sold out on 29 September.
Helado Negro | Santiago de Compostela
When: Saturday 1 October
Where: Sala Riquela. SON Estrella Galicia
Ticket sales: SON Tickets
SON Estrella Galicia experiences on sale: Coming soon at Go Pick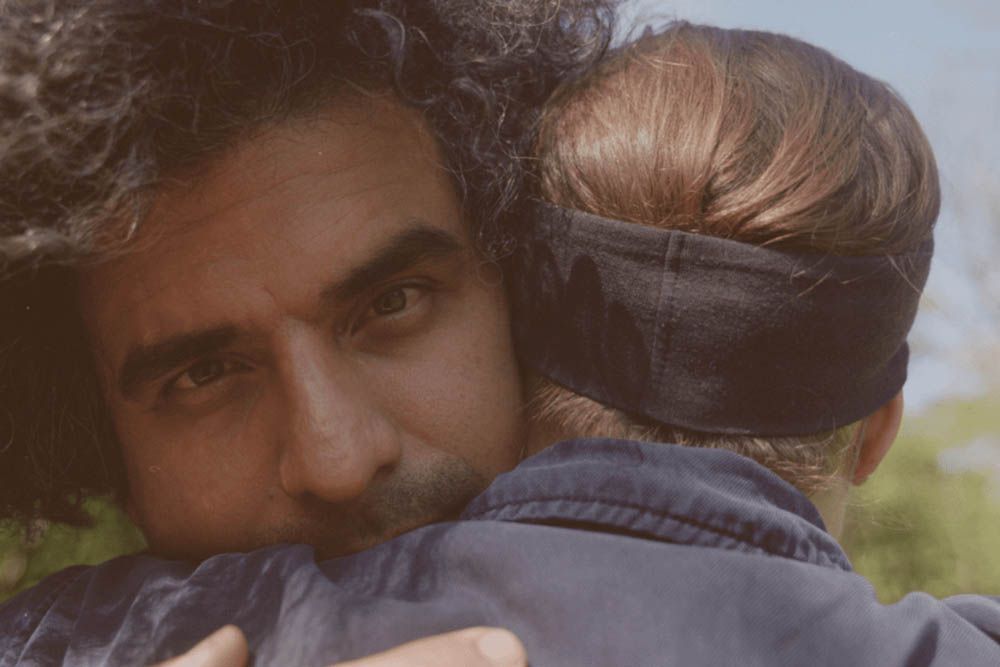 The list of concerts scheduled for this month also includes what will be the kick-off of October. On the 1st, the American musician of Ecuadorian origin Helado Negro will present live in Santiago one of the most acclaimed works of his career, "Far in". Roberto Carlos Lange, the artist behind this project, looks to the future with this dreamlike seventh album conceived almost as a journey into his inner self. A repertoire of atmospheric songs in English and Spanish that oscillate between nostalgia, poetry and a sense of community in which he fuses instrumentation with Latin rhythms, exploring genres such as synth folk and alternative pop.
These are the SON Estrella Galicia September concerts