READ IN: Español
As every summer, there are hairstyles that go viral among celebrities; experts give us the keys to recreate the ones that have triumphed and that we believe will continue to be worn this autumn.
As if it were a catwalk, every year the most influential personalities in the industry are seen with clothes or hairstyles that set trends. For this reason, Carlos Fernández, expert of Franck Provost and Alberto Sanguino, from Llongueras, help us to recreate the best hairstyles.
High buns
It is quite easy to do, and the best thing to do is to make the buns with your fingers, so that it looks more natural. Alberto Sanguino, from Llongueras, recommends, as a previous step, "drying the hair upside down and adding a texturising product at the roots to give body". Then, make two high ponytails, although in this case, behind the ears. Once done, you twist them back on themselves and secure them with invisible bun pins. For elongated faces, we leave the tip upwards and, for round faces, downwards.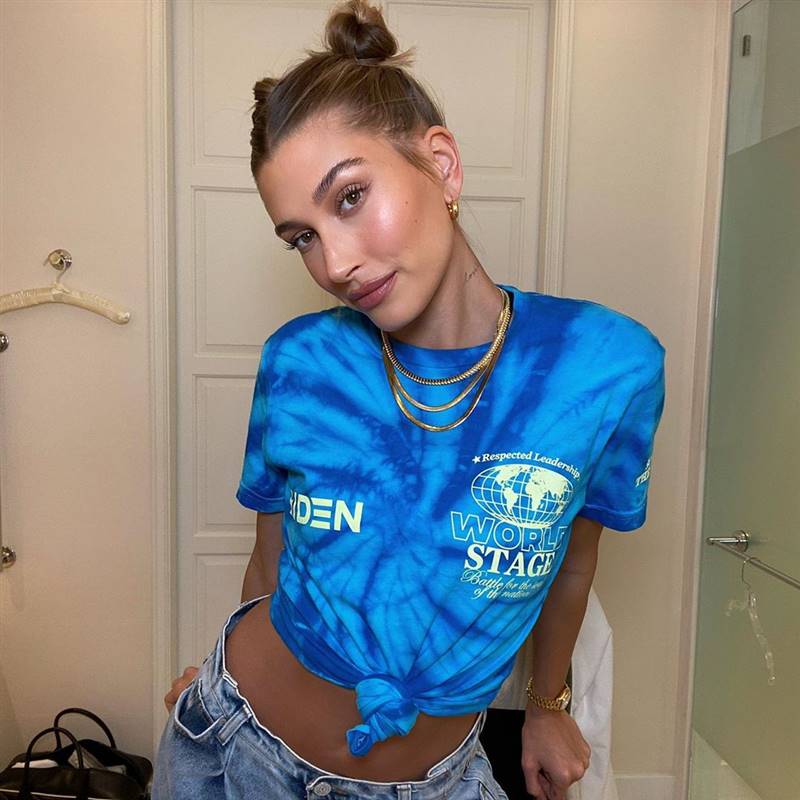 High bun
The key is to detangle and moisturise the hair beforehand and tighten the ponytail well before you start to twist it into a bun. You can use extensions or donuts for a fuller look. Your bun is now ready. Now all that's left is the last step, the tie. If you need to, you can secure the bun with bobby pins to keep it in place. You can also tuck the hairs into the bun. Finally, apply hairspray to fix it. The key is to stick the hair as close as possible to the scalp, which will mark the facial features.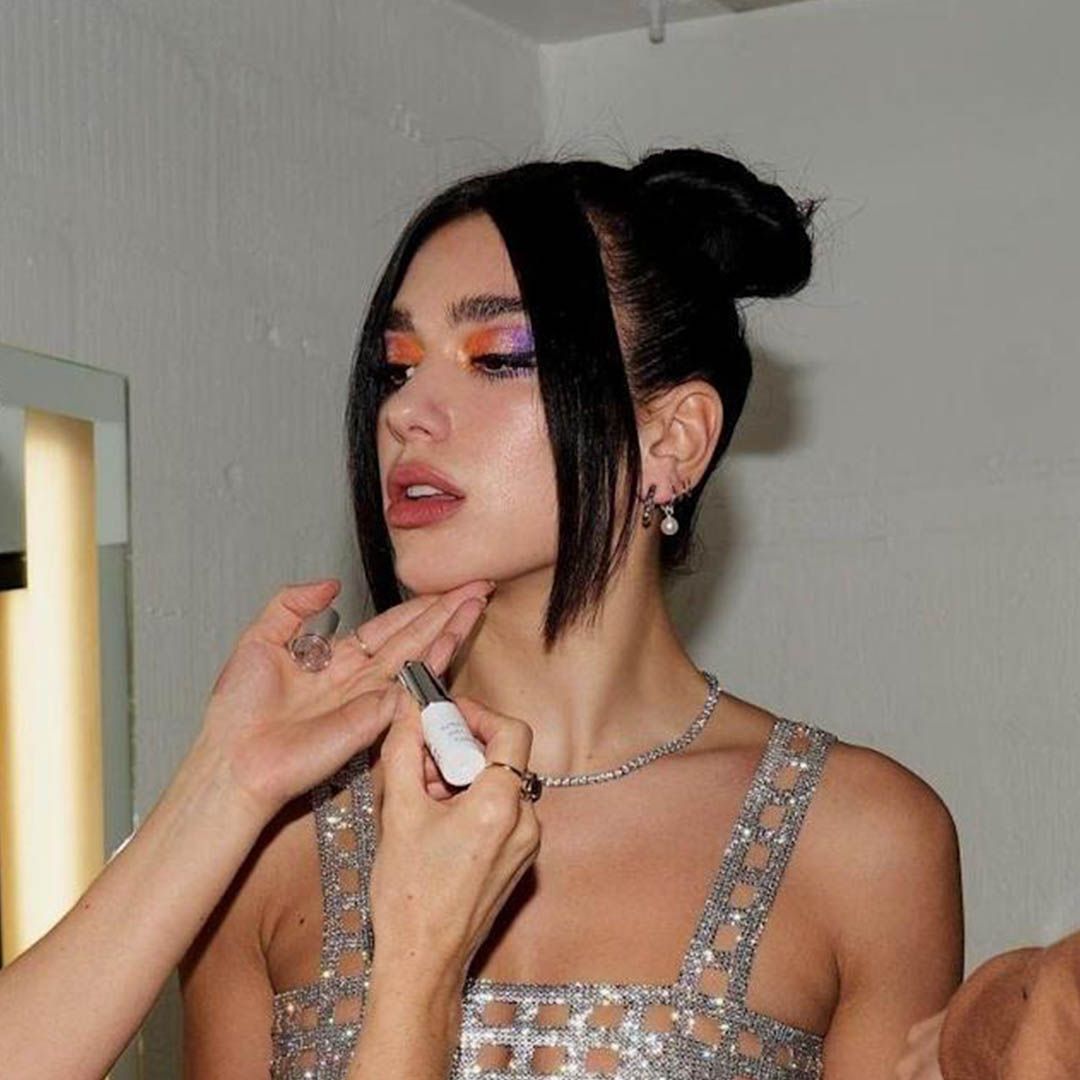 Boxer braids
How to make them? Well, although traditional boxer braids are inverted, in this case they are simpler and are made with three strands and fed on top. In other words, we start a normal root braid with a side parting and the hair divided into different strands depending on the number of braids we are going to do. "The finish is more messy and hollowed out, so it looks great on elongated ovals. The normal boxer style tends to be tighter and more polished, so it will look better on rounded hair, stylising it", says Alberto. He recommends finishing the braids with a transparent rubber band, for a totally neat look.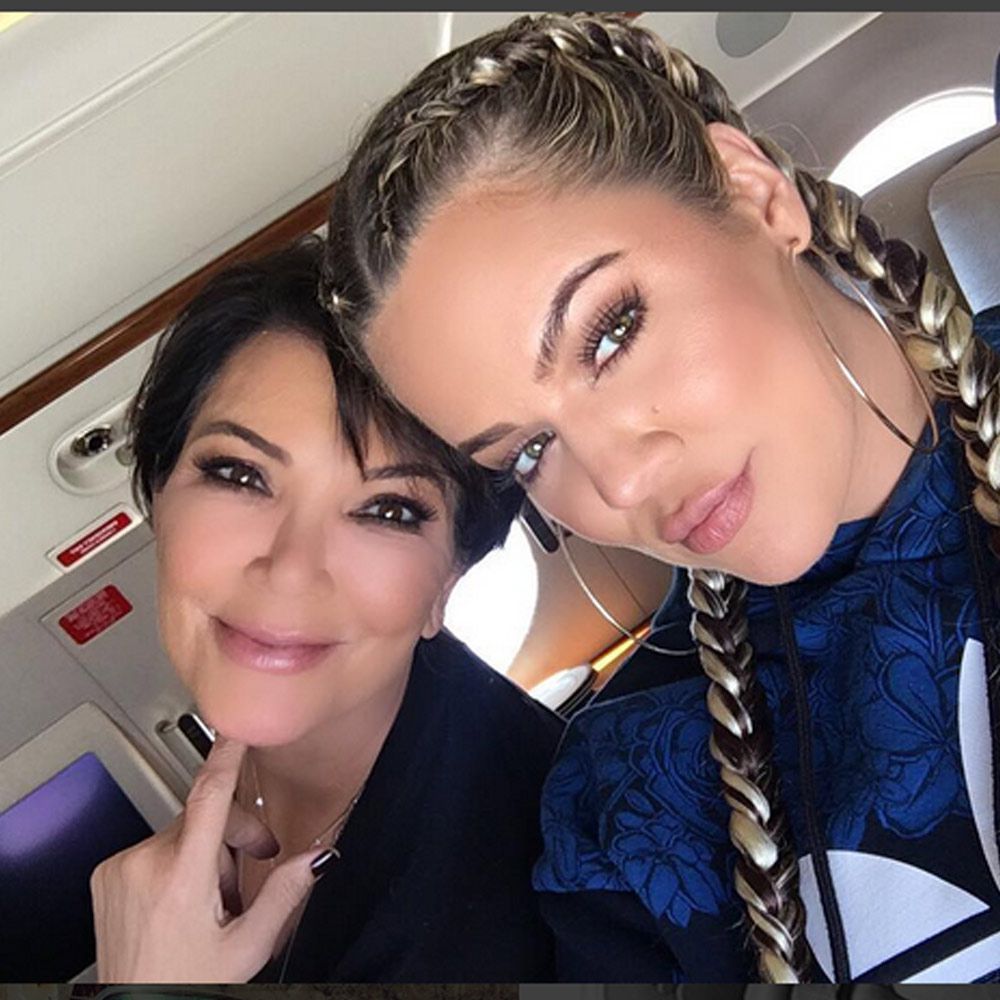 Half braids
"It's easier to do them with wet hair, plus it fits in with the sporty, tight and wet boxer concept. Divide the head in half and, with the help of a fixing gel, braid the three strands in reverse, that is to say, feeding the strands from underneath. Once you get to the nape of the neck, stop, secure them with a rubber band, and line it with a lock of hair and a bobby pin so that it doesn't show (tuck it under towards the nape of the neck)". As with the boxer tresses, the stylist recommends finishing the braids with a transparent elastic. To adapt this tight, polished hairstyle to elongated faces, loosen the braids a little and pull a few strands out of the sideburn area.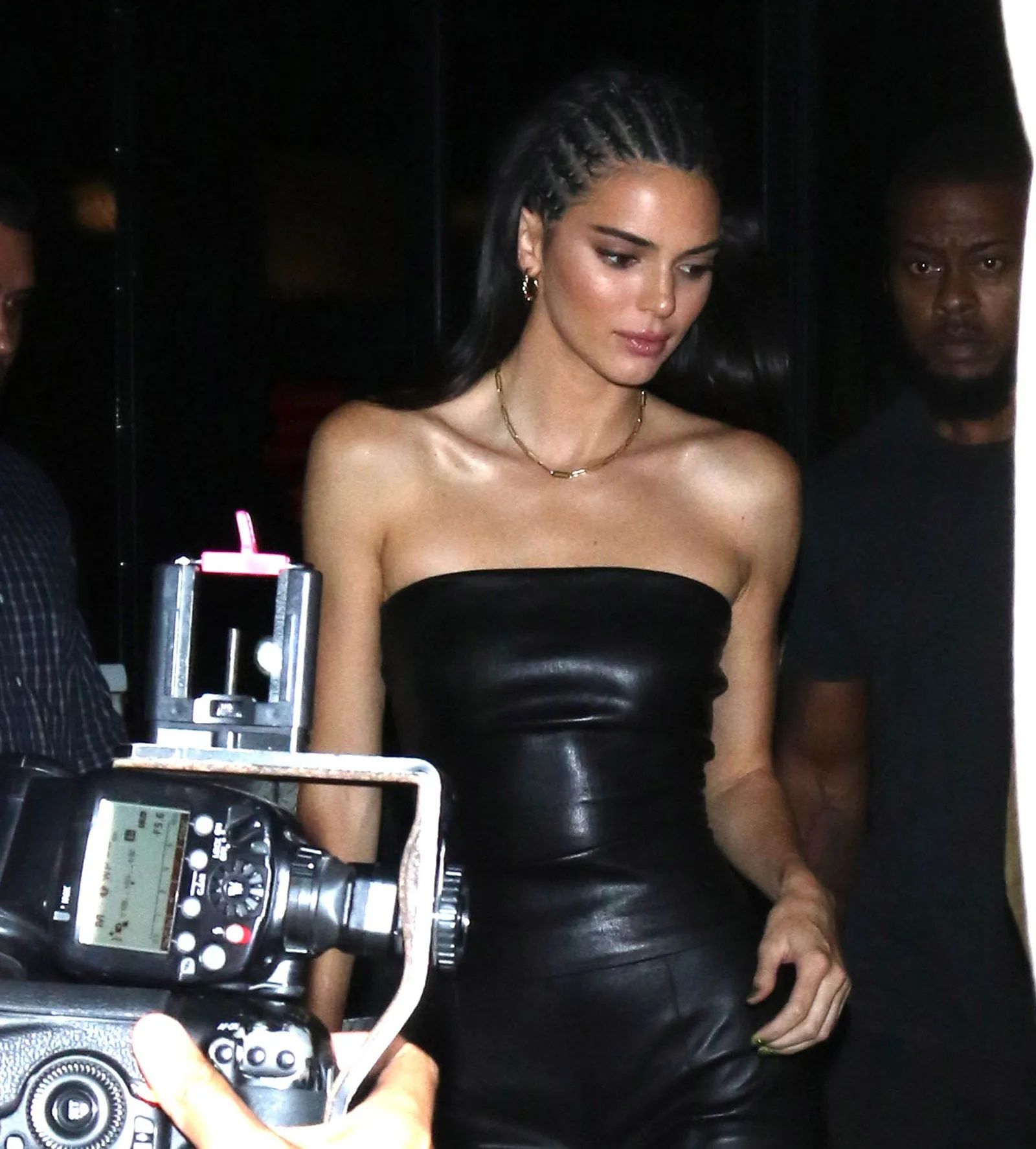 Double high ponytail
With the help of a natural bristle brush, you make two ponytails above your ears, secure them with an elastic band and then cover them with a lock of hair. This, in turn, is secured with an invisible bobby pin. Then, we take out two front locks. Alberto Sanguino, from Llongueras, advises us to "comb and smooth the hair beforehand, so that the ponytails look polished and shiny". In addition, we can add "a bit more texture to the roots with a bit of dry shampoo, or weight and shine with the help of a serum". It's a very polished, wet effect hairstyle, which is great for round faces.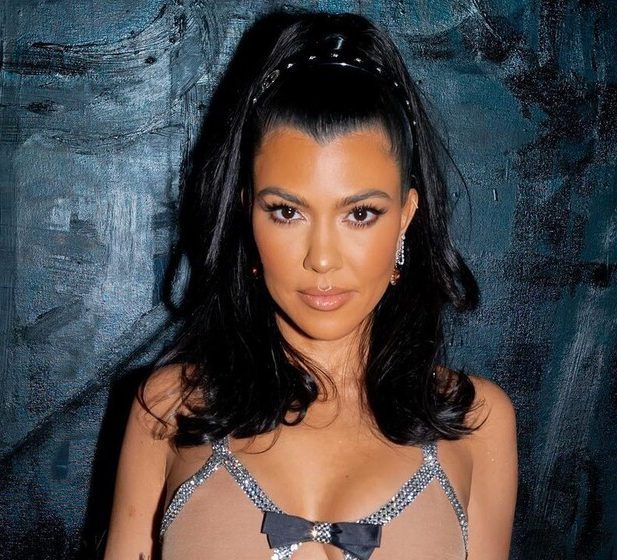 Now… Do you know the one-euro product that will give you a healthy mane?