READ IN: Español
The evolution of game consoles is not only limited to graphics and creating more interactive experiences between users and video games. Sony takes another step forward with its PlayStation 5 to which it integrates a remote control to access a new form of entertainment offered by the console. The company has developed a remote control that allows greater multimedia functionality to access the most important streaming platforms on the market through the gamer device.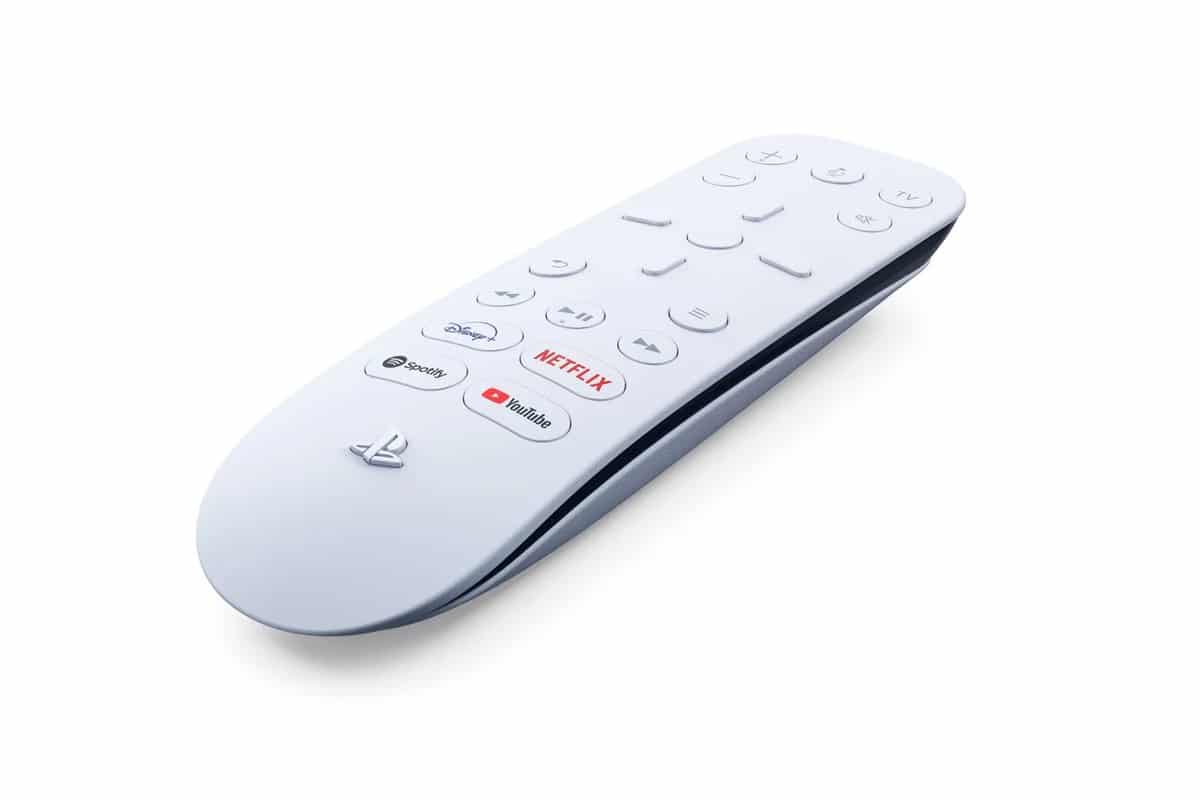 According to the Japanese company the PlayStation 5 will support platforms such as Apple TV, Disney +, Netflix, Spotify, Twitch and YouTube that the owner can download through PlayStation Store. Eventually Amazon Prime Video, MyCanal, Hulu, Peacock will be added to the menu. HBO is excluded from the catalog options. In this way, the entertainment device marks a before and after by exponentially increasing the entertainment alternatives it provides to its customers.
With these improvements PlayStation stands out from its competitors like XBox or Nintendo. With this new remote control, the ease of interaction becomes much simpler and more intuitive. Sony is characterized by its innovation and for creating more attractive accessories in each edition of the video game console. This we could already see with the new controls that the company offered with the PS5.
If you want to know more news about leisure devices click here.