READ IN: Español
The vindictive act of dressing and undressing as an ode to sex and nudity. That is the focus guiding the new fashion exhibition installed at the Modemuseum Hasselt in Belgium entitled "DressUndress".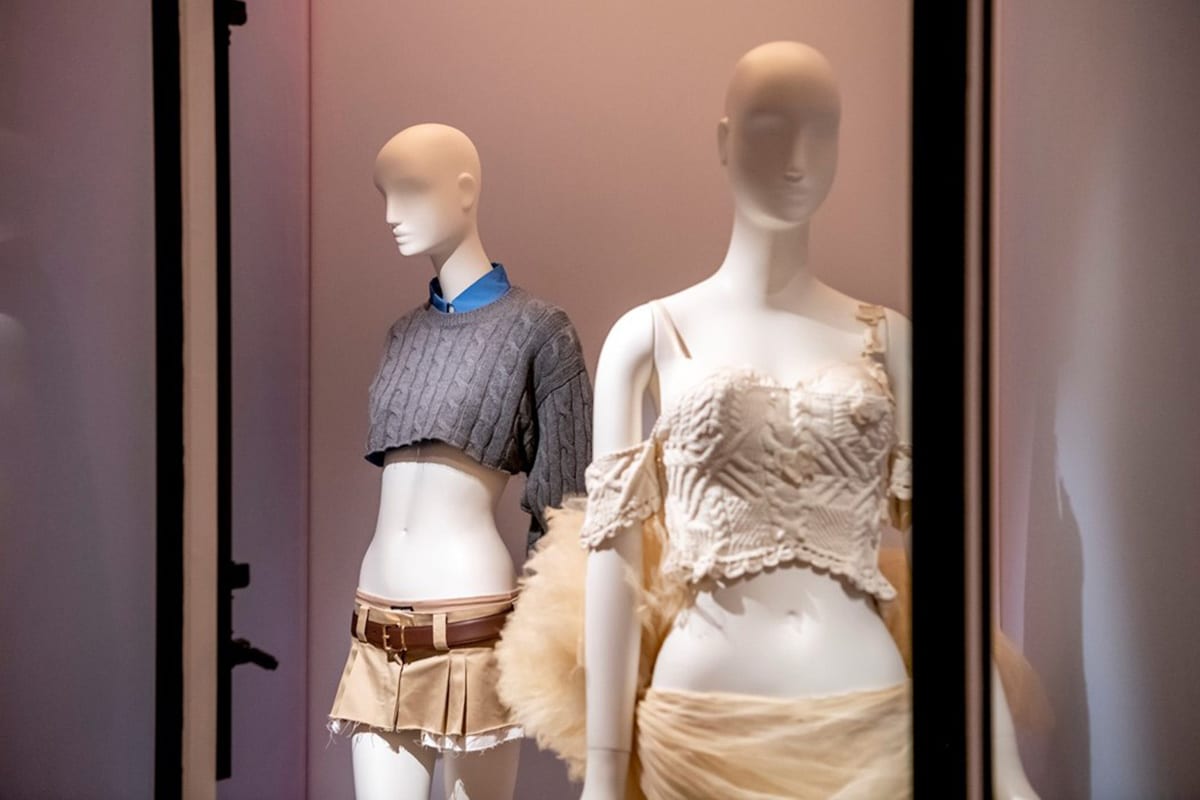 Sex is everywhere. From Miu Miu's runway to Rosalia's "Hentai". Now, it is channeled in the form of art in the new exhibition sprouting from the birthplace of Belgian fashion with "DressUndress". It explores the evolution of the relationship between nudity and fashion in relation to gender, sexuality or body positivity. The concept also draws from the 1920s and the beginnings of the liberation of women's bodies.
Thus, pieces like the belted skirts of Glenn Martens or the transparencies of Ester Manas help to weave this empowering narrative along with others by Vivienne Westwood, Mcqueen, Rei Kawakubo or Martin Margiela. An exciting constellation of signature designs that have managed to unite in the same space the curators Murielle Scherre and Eve Demoen.
"What is acceptable in fashion today that was unacceptable yesterday? Whose decision was it? What is it that sets these trends?". Through these questions, the duo invites us to reflect on these aspects, analyzing the exaggeration and cancellation of bodies; and the way designers experiment with it all.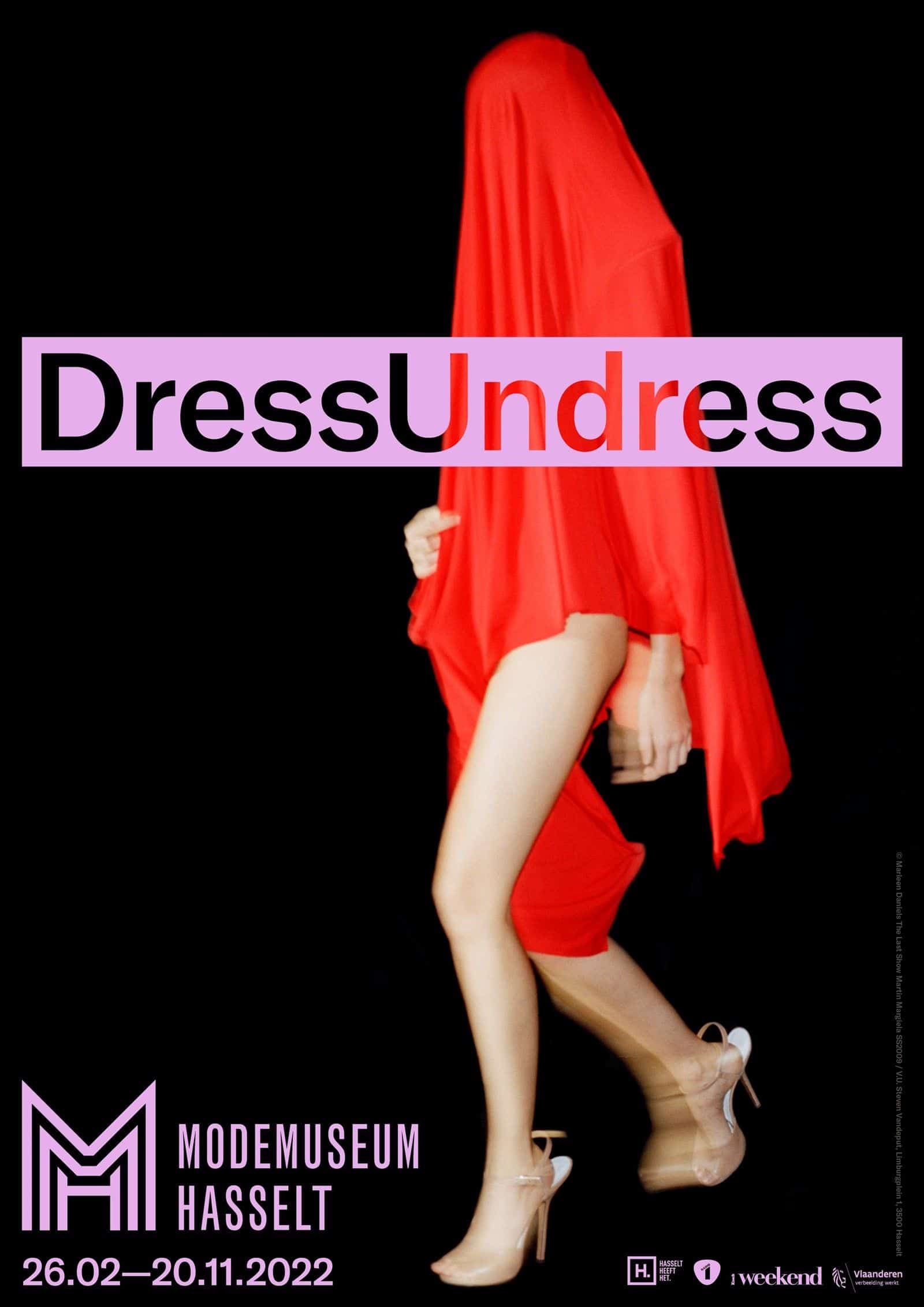 ART, SEX AND NUDITY
If we take a tour through the exhibition we can appreciate precisely this game of dressing and undressing with the bodies as a canvas or creative base. We find from a nod to "nudist" celebrities like Madonna or Kim Kardashian, to the rise of "modest" fashion with Molly Goddard, Simone Rocha and Muslim influencer Sarah Dimani.
To experience this deep dive into aspects such as sex, the male designer's gaze and Islam through fashion, you can do so until November 20 at Modemuseum Hasselt. Don't miss it.