READ IN: Español
The rapper wrote a love note to the star of "Keeping up with the Kardashians" after receiving the news that the beauty conglomerate Coty had acquired a 20% stake in KKW Beauty for 200 million euros, valuing the cosmetics and fragrance business at 1 billion euros.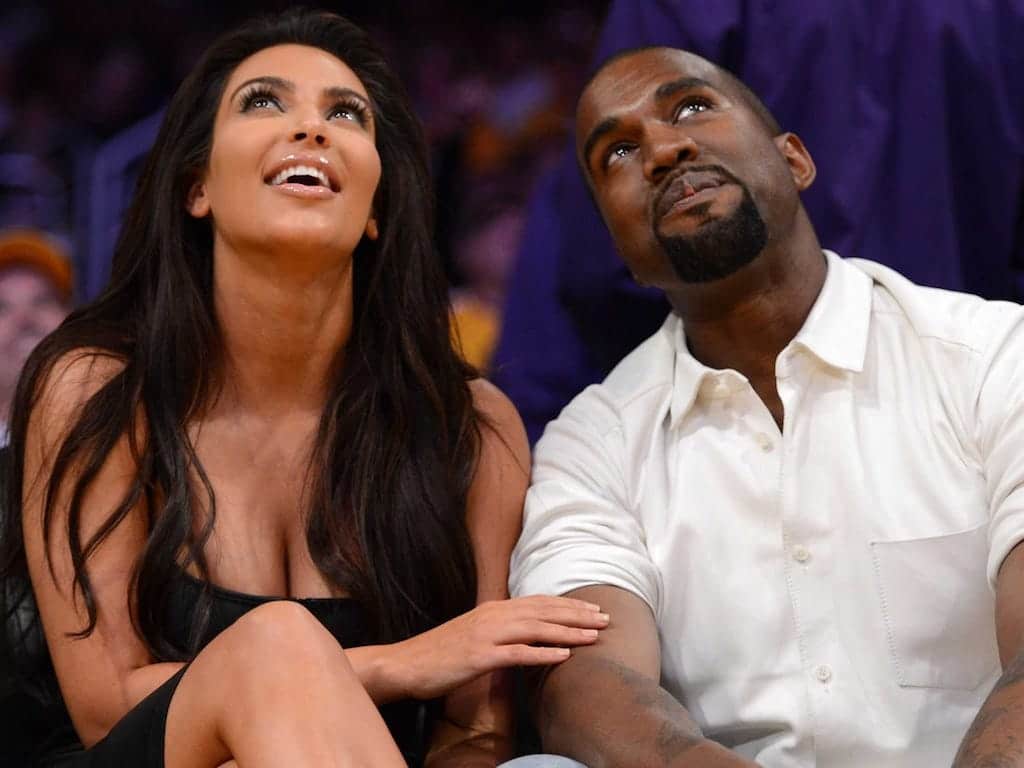 "I am very proud of my beautiful wife Kim Kardashian West for officially becoming a billionaire," Kanye wrote on Twitter. "You have weathered the craziest storms and now God shines down on you and our family."
Kardashian West's latest partnership with Coty will help her expand the KKW Beauty brand into more categories, including skin care, hair care, personal care and nail products.
"Partnering with Coty will be critical to the advancement of my brands, as their global reach allows for faster expansion so people around the world can experience the new launches first-hand," Kardashian West said in the press release.
"This relationship will allow me to focus on the creative elements that I am so passionate about, while benefiting from Coty's incredible resources to launch my products around the world," she continued.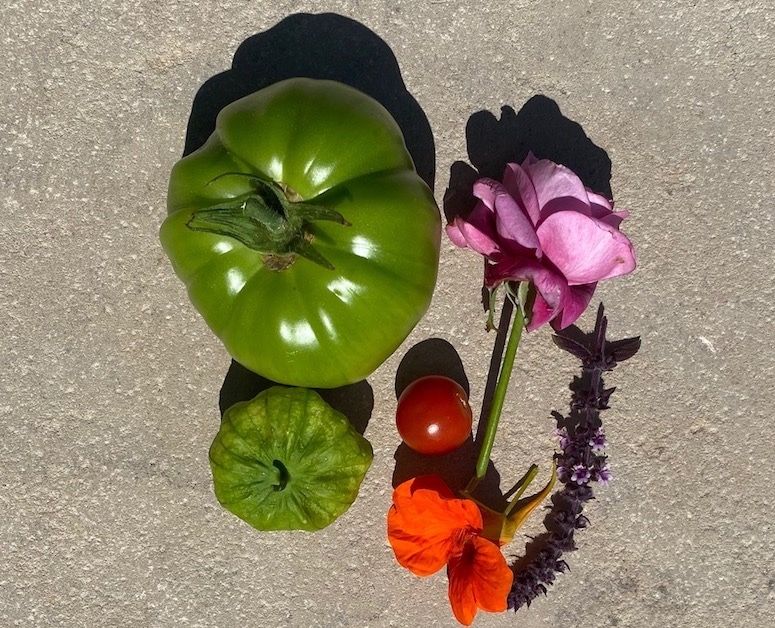 In his tribute to her, the rapper also shared an image of the gift for Kim: a green tomato and a flower. "We love you so much," added Kanye.