READ IN: Español
Finding the foundation that best suits your skin may seem like an easier task than it actually is. And it's not because of a lack of alternatives, but quite the opposite: the options are almost endless. Here are a few tips to help you find a foundation that will become your second skin in line with the latest beauty trends.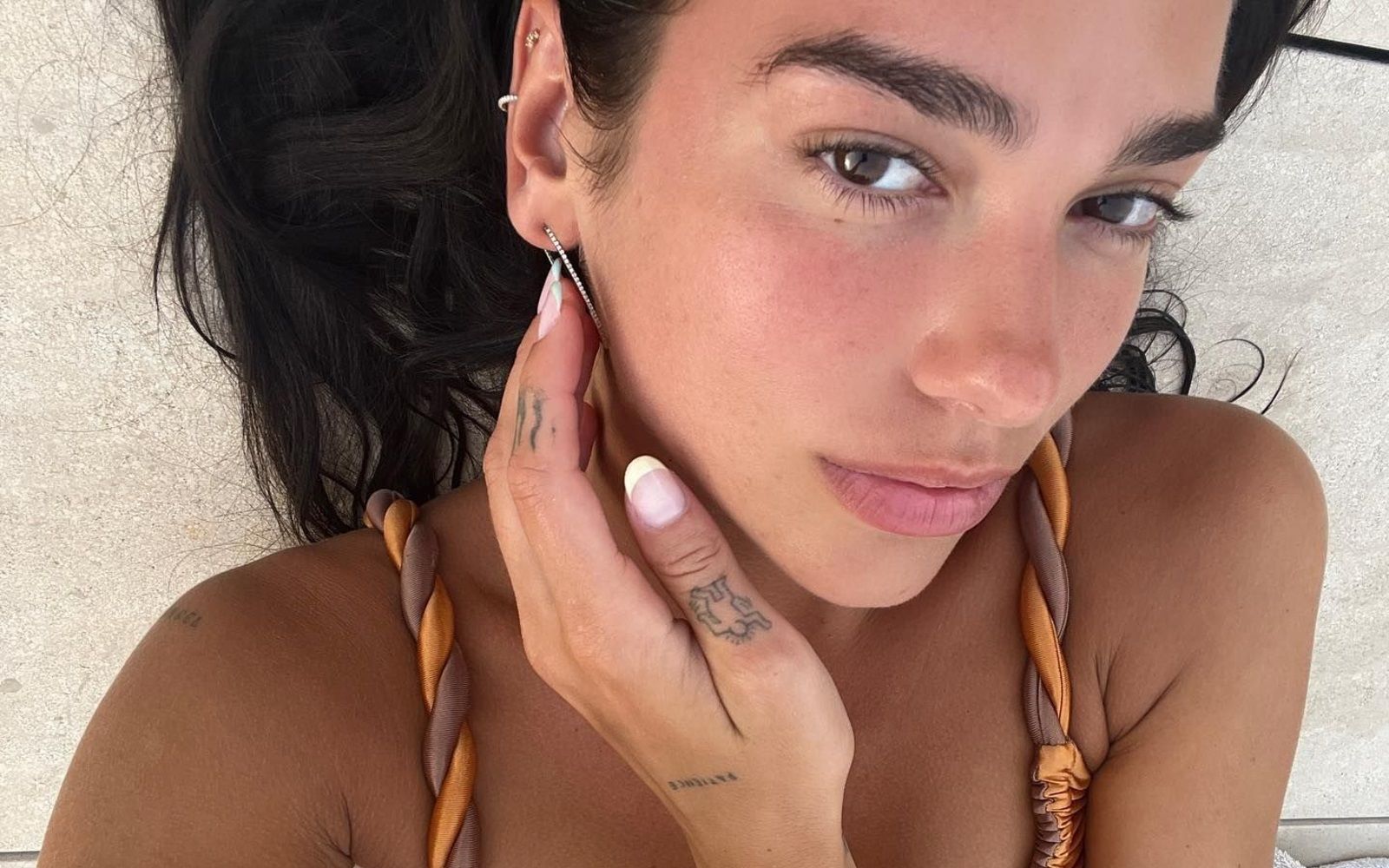 Switch to powder foundations
The key is the tone and type of your complexion and the texture of the product. When it comes to choosing a foundation, the first question to ask yourself is what type of foundation you should use. On the market you can find, among others, fluid, cream or stick foundations.
Although powder foundations are not something completely new and have been on the market for a long time, it is true that more and more beauty lovers are opting for them. This is because they allow you to achieve a natural finish and the quest to highlight a natural, luminous face has become one of the beauty trends of the season. To achieve that finish, the most important thing is to use a light foundation, and powder foundations are an excellent choice for a healthy complexion.
Other advantages of these foundations are that they're easy to apply and touch up, and because they're not sticky, they're perfect for hot days. They're also the best for you if you have oily skin.
Expert tips for choosing your ideal shade
Another key factor when it comes to finding the ideal foundation is finding the perfect shade. It is important to understand that the foundation you choose should not change the tone of your skin, as this would produce the unwanted mascara effect. Instead, it should be as close as possible to your natural skin tone.
To make sure you have the perfect colour, try three shades in between on the jawline, between the neck and the face. It's even better if you can try it on in natural daylight, as light will influence the final look. The shade that blends best with your skin will be the right one.
If your complexion is uneven, it's best to choose two shades. You can apply them in patches or, if you're in a hurry, mix them together.
The perfect foundation for silky skin
We recommend BareMinerals, a lightweight loose powder foundation. It's made with five vegan-friendly mineral ingredients that will minimise the appearance of your pores like magic. It will also give you full translucent coverage with a no-make-up look and feel.
Perfect for sensitive skin, its gentle ingredients help skin look clearer and healthier over time, while protecting the face with SPF 15. Original Foundation reduces the appearance of imperfections without drying the skin, providing flawless coverage with a naturally luminous finish that lasts up to 8 hours.
Euphoria makeup artist Donni Davy launches her own brand.