READ IN: Español
Womanizer, the premium pleasure brand, revolutionises the sex toy industry with internal stimulation. The brand introduces Womanizer OG, the world's first female G-spot focused sex toy with Pleasure Air technology that combines its technology with vibrations for a powerful orgasmic experience.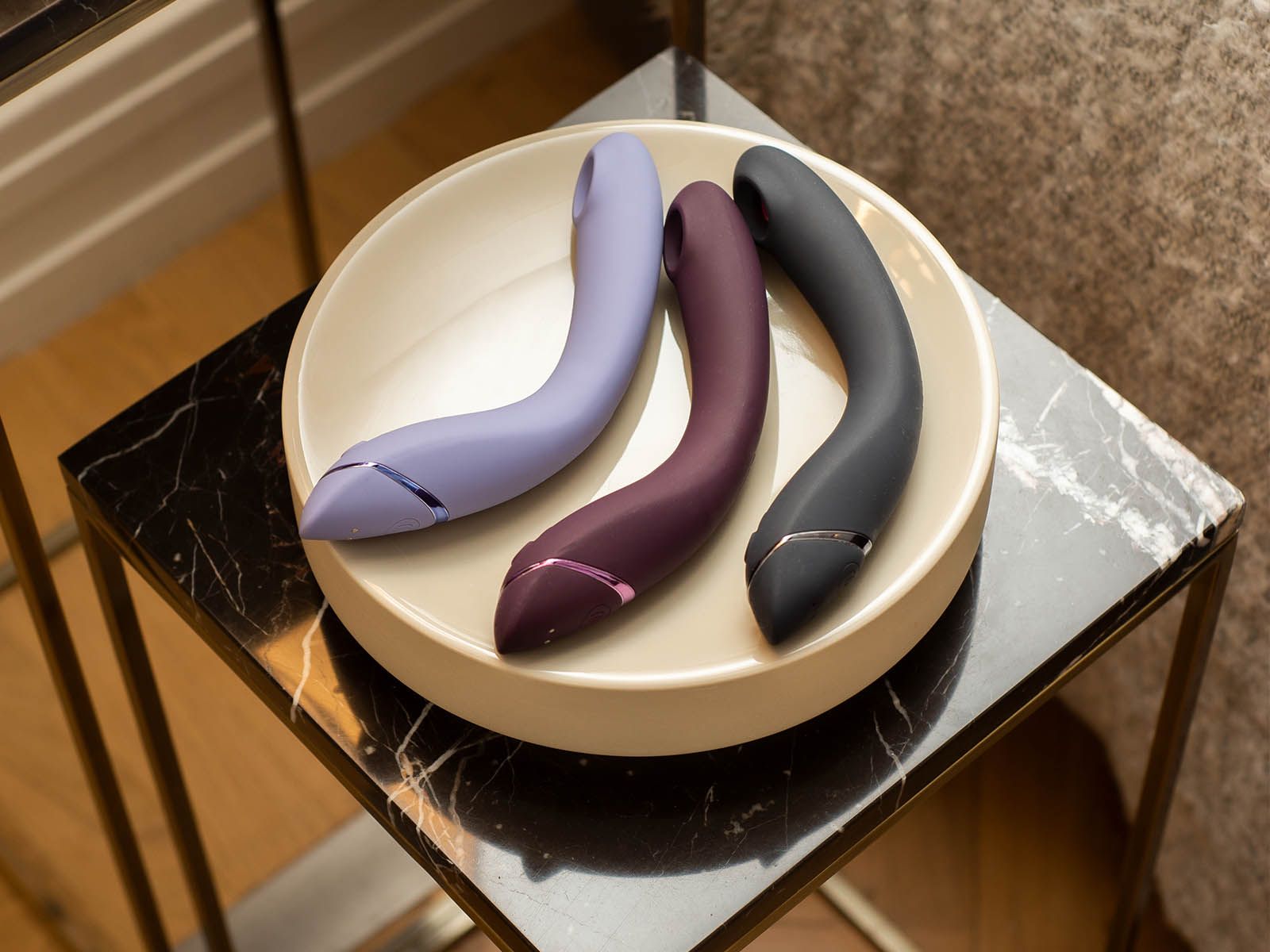 Eight years ago, Pleasure Air technology, developed by Womanizer,
revolutionised the sexual wellness industry by pioneering an entirely new category. This innovative technology was specifically designed
to awaken the nerve endings of the clitoris and deliver a new kind of extraordinary orgasm type of extraordinary orgasm that cannot be achieved by vibration alone. Womanizer OG takes this technology to a whole new level by creating a new way to stimulate the clitoris.
The G-spot, more than a spot, is an area that can be very sensitive and pleasurable when stimulated. Although all women have a G-spot, not all women have it located and/or enjoy its stimulation. The vagina is an area that, curiously, many women have not explored in depth and may hardly enjoy, even if they practice penetration with their partners.
Miriam Al Adib, a gynaecologist working with Womanizer, states that, "by
stimulating the front of the vagina, just a few centimetres from the entrance, there is an area of greater sensitivity, which is an area of heightened sensitivity, which has traditionally been called the G-spot. This is not a point as such, but an area of great sensitivity. When we stimulate it, what we are actually doing is moving the inner part of the clitoris. There are women who may enjoy this type of stimulation more. Each experience is unique and it is in the variety of sensory maps that the taste lies".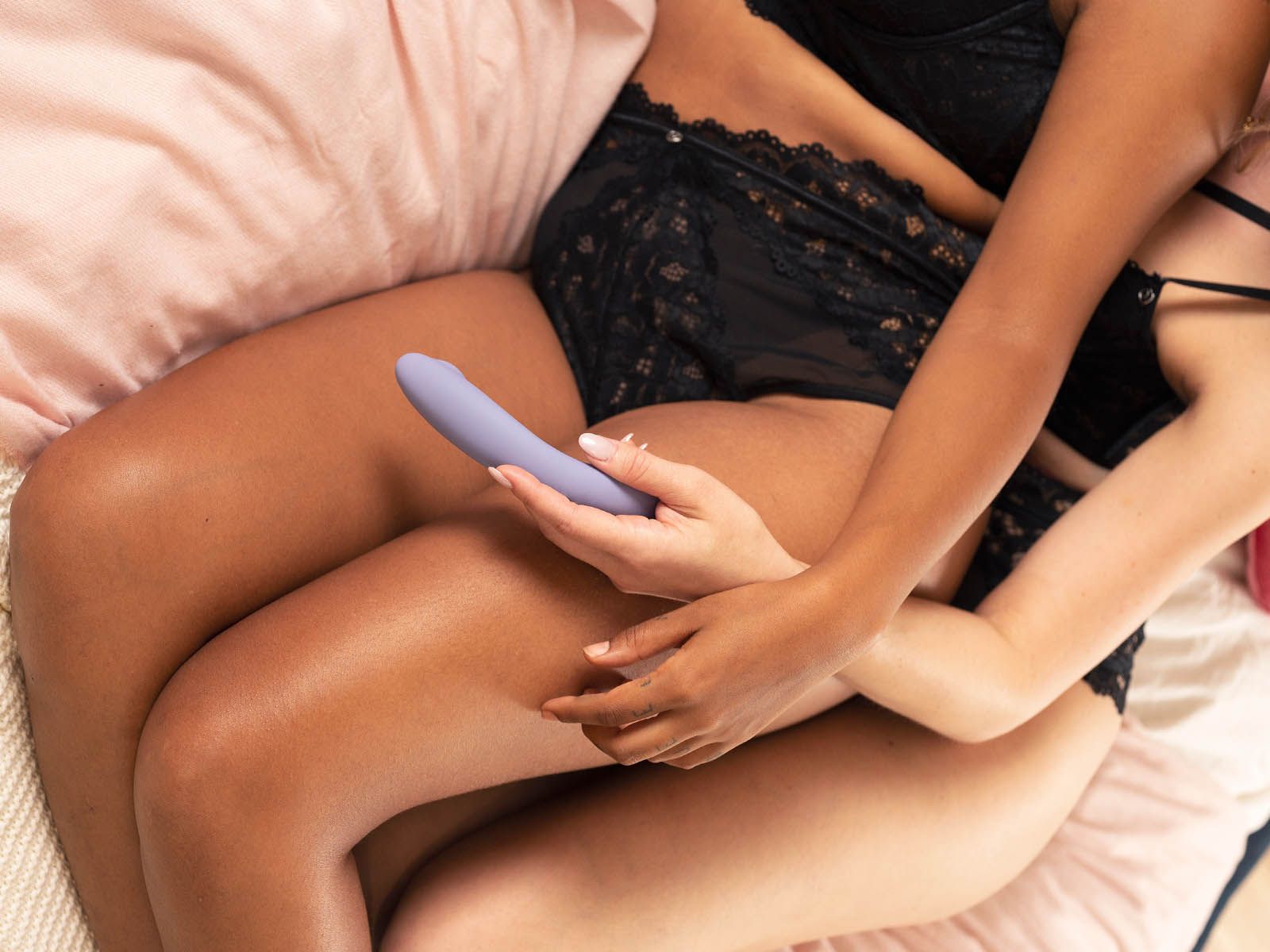 Vaginal stimulation with Pleasure Air Technology
The Womanizer OG targets the G-spot using Pleasure Air technology,
patented Pleasure Air technology, which creates pulsating waves and a gentle suction that vulva to an extraordinarily new kind of orgasm for people with vulvas.
Ana Lombardia, Womanizer's sexual health and wellness expert, comments:
"The new Womanizer OG is a fantastic tool that allows easy access to an area that, for some women, may not be comfortable to reach with fingers. By using OG they can stimulate this 'spot' and discover new sensations. The length and curvature of the toy is specially designed to make it easy to locate the G-spot, which can be confusing and difficult to find."
The brand's director of engineering and production, Tobias Zegenhagen,
explains, "Our main goal was to create an optimised vaginal insertion pleasure toy that would allow users the perfect journey to explore the various female erogenous zones, resulting in a long-lasting and satisfying orgasm. We focused on research to understand the stimulation required by the vaginal anatomy."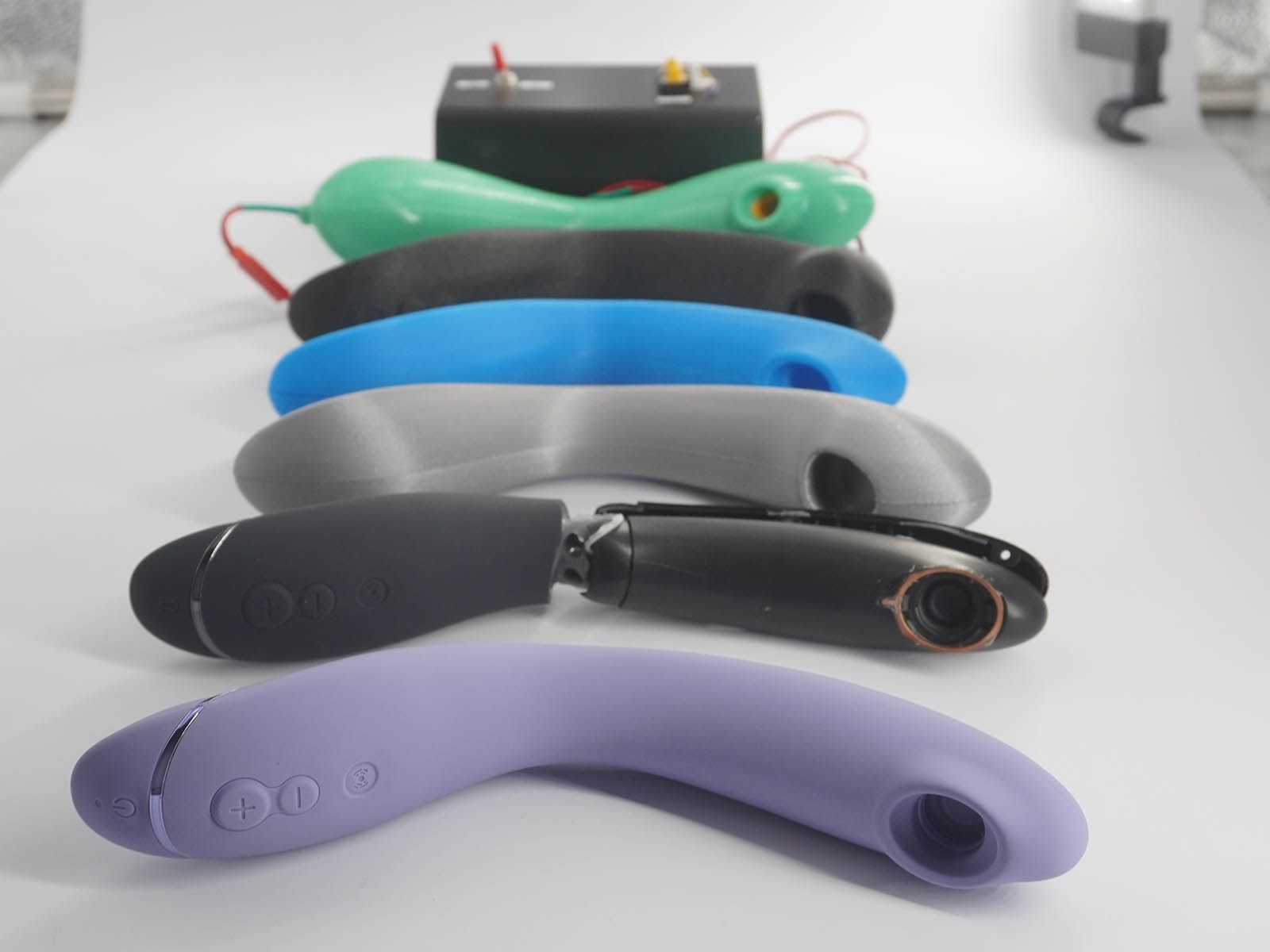 G-spot vs. vaginal erogenous zones
To date, most studies believe that the G-spot exists, but even among them there is disagreement. For example, although the latest published studies affirm that the G-spot exists as a pleasure receptor, they also recognise that it is not an
recognise that it is not a defined anatomical organ. Rather, it is a functional, dynamic and hormone-dependent, functional area (also known as the clitoral-retro-rethrodial complex) that is highly individual in its development and in its
development and in its ability to derive pleasure due to a number of biological and psychological factors.
Due to the variable location of the G-spot and the individualised levels of sensitivity, the dimensions of the OG had to be carefully calculated. Therefore, the extensive development process focused on creating just the right intensity and flexibility to generate the right intensity and flexibility to generate vaginal pleasure. This can be described as more diffuse, longer lasting and satisfying, resulting in a stimulation that extends throughout the entire vagina.
How will the climate crisis affect our sex lives?