READ IN: Español
Atresplayer Premium has released the first teaser of La Ruta, its new series about the iconic "Ruta del Bakalao".
The series set in the 80s and early 90s is about the journey of a group of friends from Sueca on a crowded Destroy Route, also known as the Bakalao Route; from their farewell in 1993 to when they entered Barraca in 1981 to taste what the party is all about.
This group of friends is made up of actors Àlex Monner, Claudia Salas, Ricardo Gómez, Elisabet Casanovas and Guillem Barbosa. They are joined by Sonia Amarcha, Luis Bermejo, Victoria Oliver, Josep Manel Casany, Rosana Espinós and Nao Albet, among others.
Created by Borja Soler and Roberto Martín, for 'La ruta' they have sought to recreate as much as possible the atmosphere of the Destroy route, producing some of the most important discotheques in Valencia at that time. It is directed by Borja Soler, Belén Funes and Carlos Marqués-Marcet.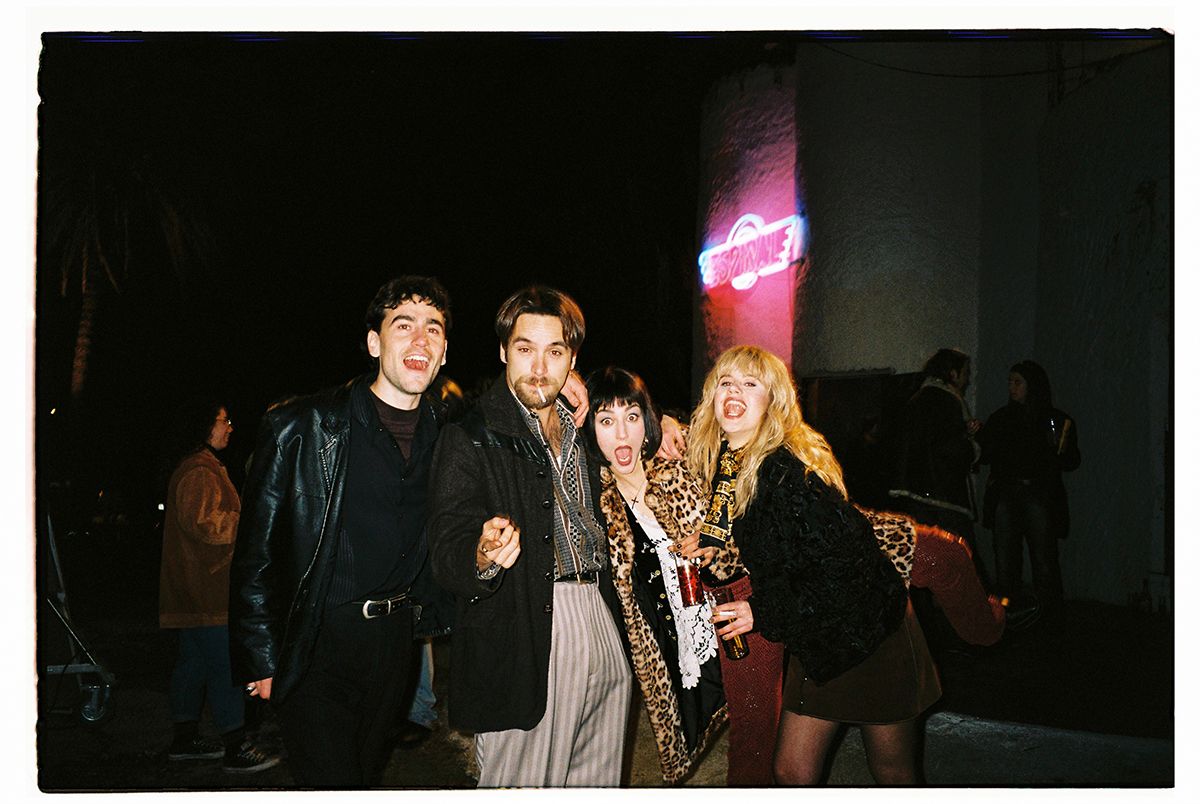 Tom Cruise will travel into space to shoot a film.