READ IN: Español
Threads Styling, a pioneer in luxury goods shopping via chat, is evolving as an ever-expanding universe through the activation of an e-commerce space and a live shopping strategy.
Its immersion in e-commerce aims to strengthen its business model, merging its personal shopping (and private sales) service with a platform where customers can explore its 600 luxury brands. Customers will be able to shop from its e-commerce, and receive information and personal advice by connecting directly with a personal shopper through an integrated chat.
Threads Styling is investing $12 million in the business through pre-existing investors, in addition to launching a crowdfunding campaign aimed at its customers. Something to which it has been able to access thanks to a valuation of $60 million in sales of luxury items on social networks that have attracted, above all, the new generations with styling photos on platforms such as Instagram or Tiktok. Also to a myriad of sales through direct messages.
DIRECT CONNECTION WITH THE NEW GENERATIONS
The London-based company carries out these marketing strategies hand in hand with in-house stylists and a network of clients who post content on their social networks with rare looks that are very hard to find, among customized vintage rolexes or exclusive Fendi handbags. Therein lies their added value.
The millennial and Z generations, slaves of contemporary and vintage fashion, are thus elevating the power of Threads: a company that does not own its own inventory, but instead receives a commission from these 600 brands and retailers to be the medium and transmitter of the sale and purchase.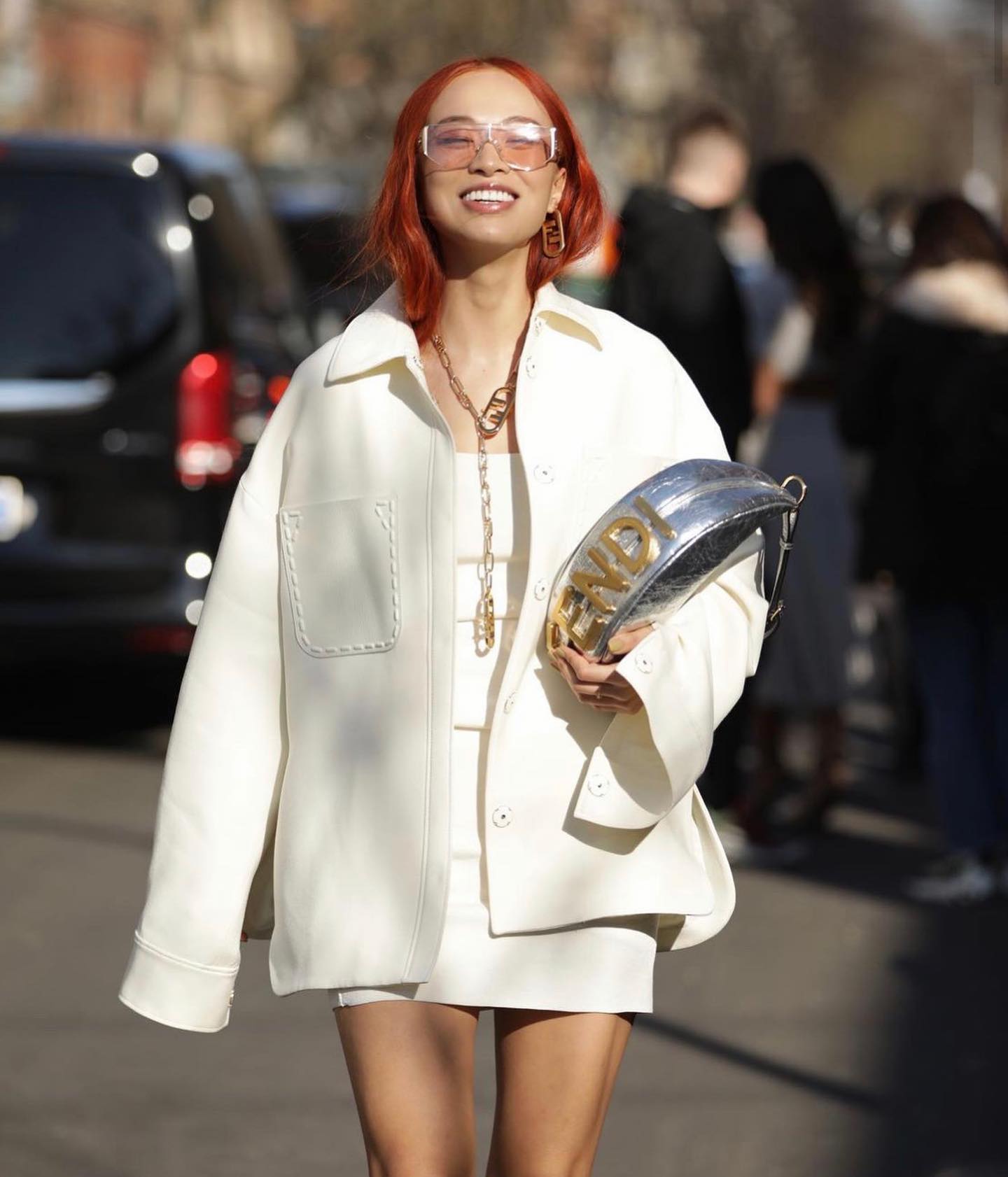 Still, the luxury goods company faces competition from industry leaders such as NET-A-PORTER and FARFETCH. That is why it wants to push and expand the boundaries of its e-store and go beyond the fine jewelry it currently has, adding more categories and enabling online pop-ups. It will also open an exclusive space for VIP customers who will be able to purchase exclusive products and very rare items.
The e-retailer will have to offer another type of experience in a very competitive digital universe, differentiating itself from the major players. Provide an alternative form of connection between Threads' partner brands and their community, keeping its personal shopping services through chat as the core of the business.