READ IN: Español
When the holiday season arrives, our diary fills up with events, dinners, lunches and appointments. That's why the H. team is here to help you keep your skin looking its best with these on point make-up tips.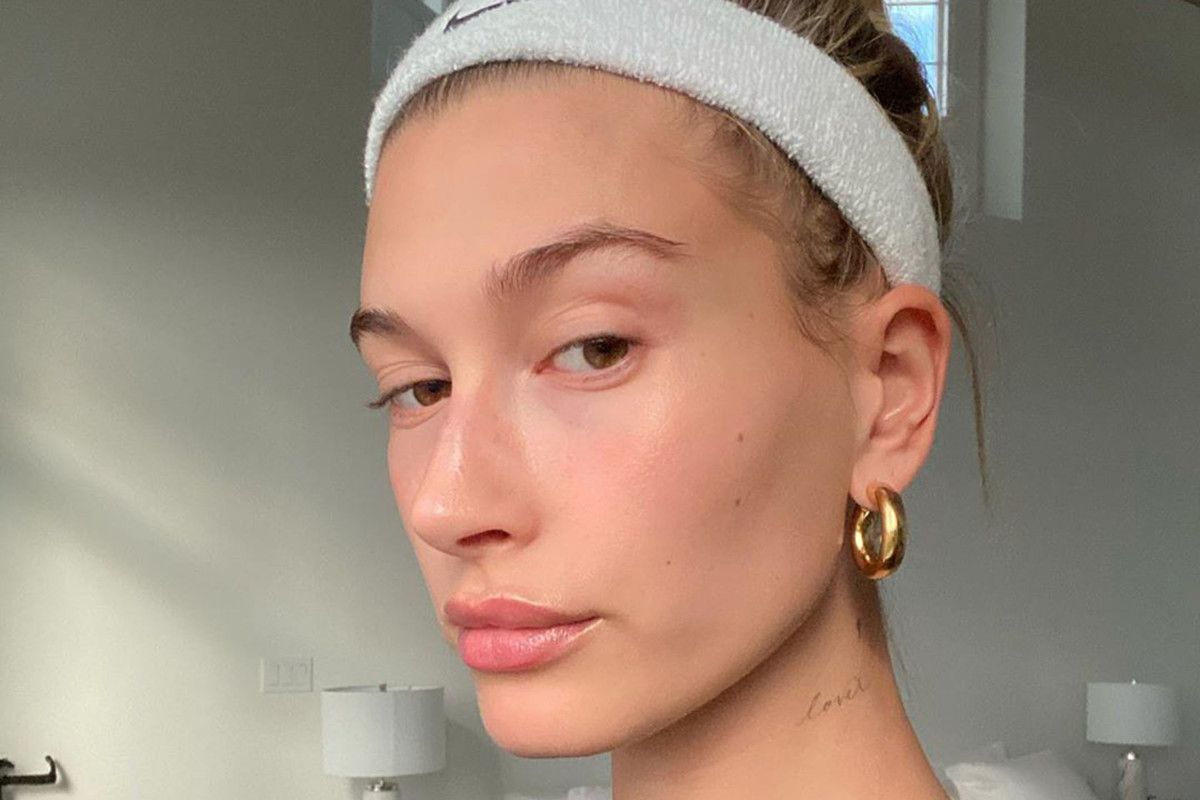 Step 1: Cleanse
Rule number one is to always start with clean skin. Find a good pH-balanced gel facial cleanser. Avoid any that have exfoliating ingredients (this is not the time to try new AHAs or BHAs).
Step 2: Mask
Facial masks can help you achieve clearer, purified skin. They deep clean pores and remove dead skin cells, metabolic waste and oil and substances that can clog pores.
Step 3: Moisturise
Moisturised skin is the foundation for flawless make-up. A water-based moisturiser will prevent the water inside you from evaporating, giving you juicy skin without clogging pores.
Step 4: Oil as a primer
Facial oils as a primer serve to intensely nourish and hydrate the skin, as well as reduce puffiness and allow make-up to blend, eliminating pores, wrinkles, cracks and fine lines.
Step 5. Eye contour
The skin under the eyes is the thinnest and most sensitive. Using a moisturising eye cream is essential to avoid wrinkles from concealer, as well as to improve the appearance of dark circles, bags and wrinkles.
We talked w/ The Sheikh's Daughter about makeup, social media and more.