READ IN: Español
Tom Cruise is an actor who has shown on countless occasions that he likes to take risks in his roles, which is why he hardly needs a stunt double. We've seen him get on a moving plane, climb the tallest building in the world, jump over a cliff on a motorbike, fly a fighter jet… And now he will be the first actor to travel into space to shoot a film.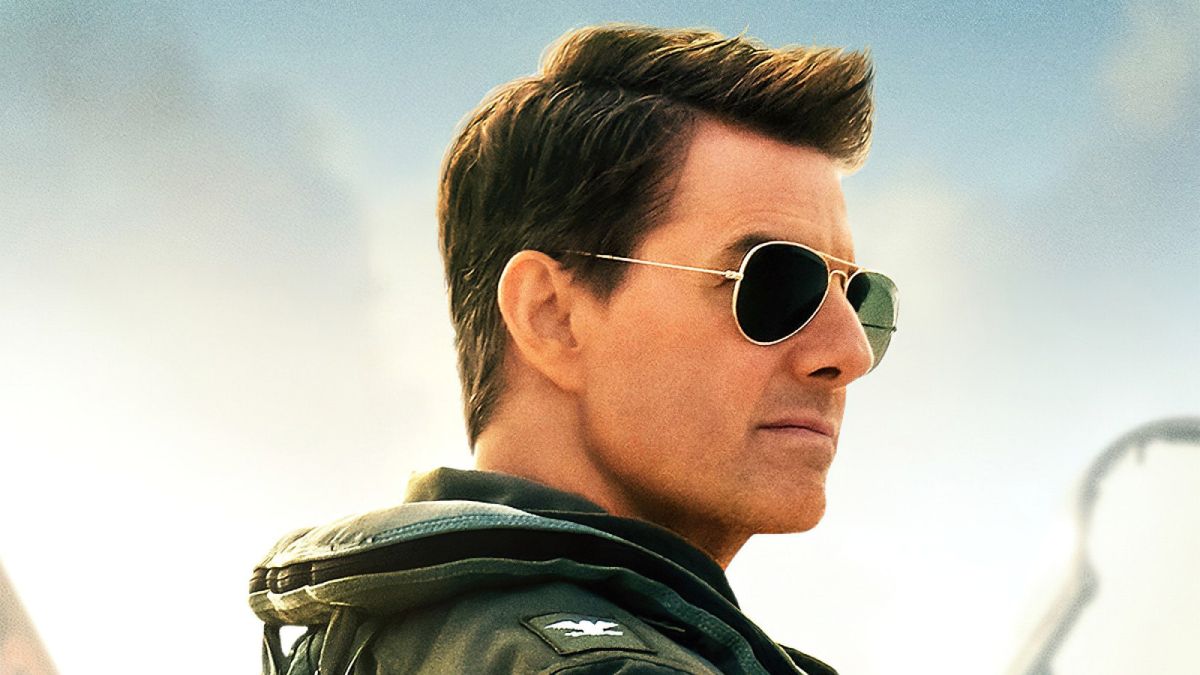 Director Doug Liman, creator of 'The Bourne Identy' wants to make a film set in outer space. Liman already presented the project in 2020 but the pandemic halted his plans. Almost all of the film would be on Earth, but there is a chance that the actor could become the first man to do a spacewalk outside the space station. If it happens, Tom Cruise would be the first actor to film in outer space.
Rumour has it that the director and Tom Cruise have spoken to production company Universal Filmed Entertainment Group (UFEG) about the actor taking a rocket to the International Space Station. "I think Tom Cruise is taking us into space, he's taking the world into space," said UFEG president Donna Langley. "That's the plan. We have a big project in development with Tom…. To take a rocket to the Space Station and shoot it.
You can now enjoy a dream night in the first space hotel.