READ IN: Español
Julien Boudet's creativity can now be consumed in his first individual exhibition entitled "Tout est Bleu". Following his identity in bleu mode, the photographer portrays a travel diary among images and sculptures with which he investigates the influence of Western consumerism on Mediterranean culture.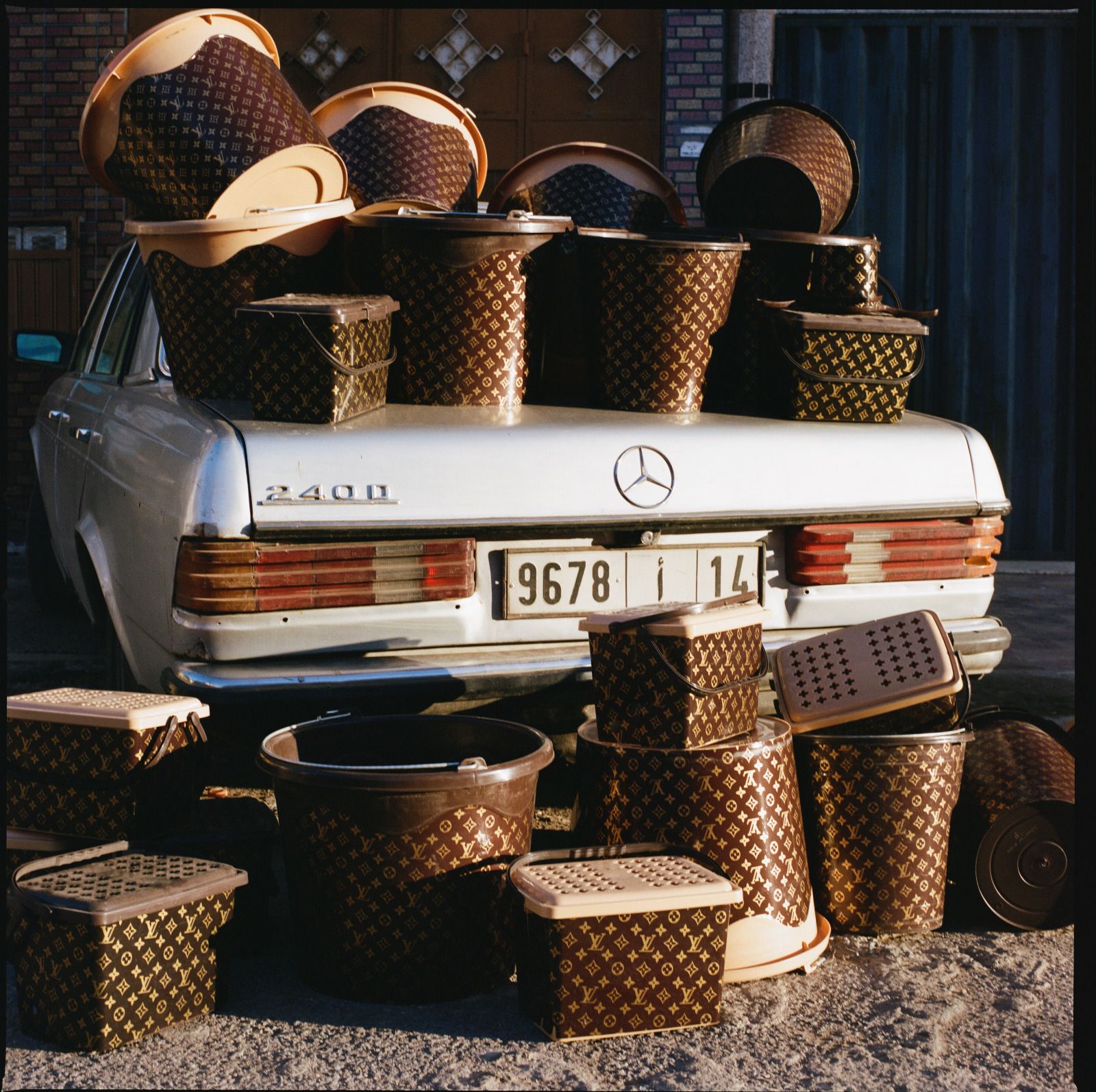 Through the lens, the artist revisits the street culture, now projected on "luxury" cars with brand logos or elements such as LV bags. Boudet traveled to Morocco and the Arab Emirates, countries where there were no restrictions, and observed how these logos were part of his daily life.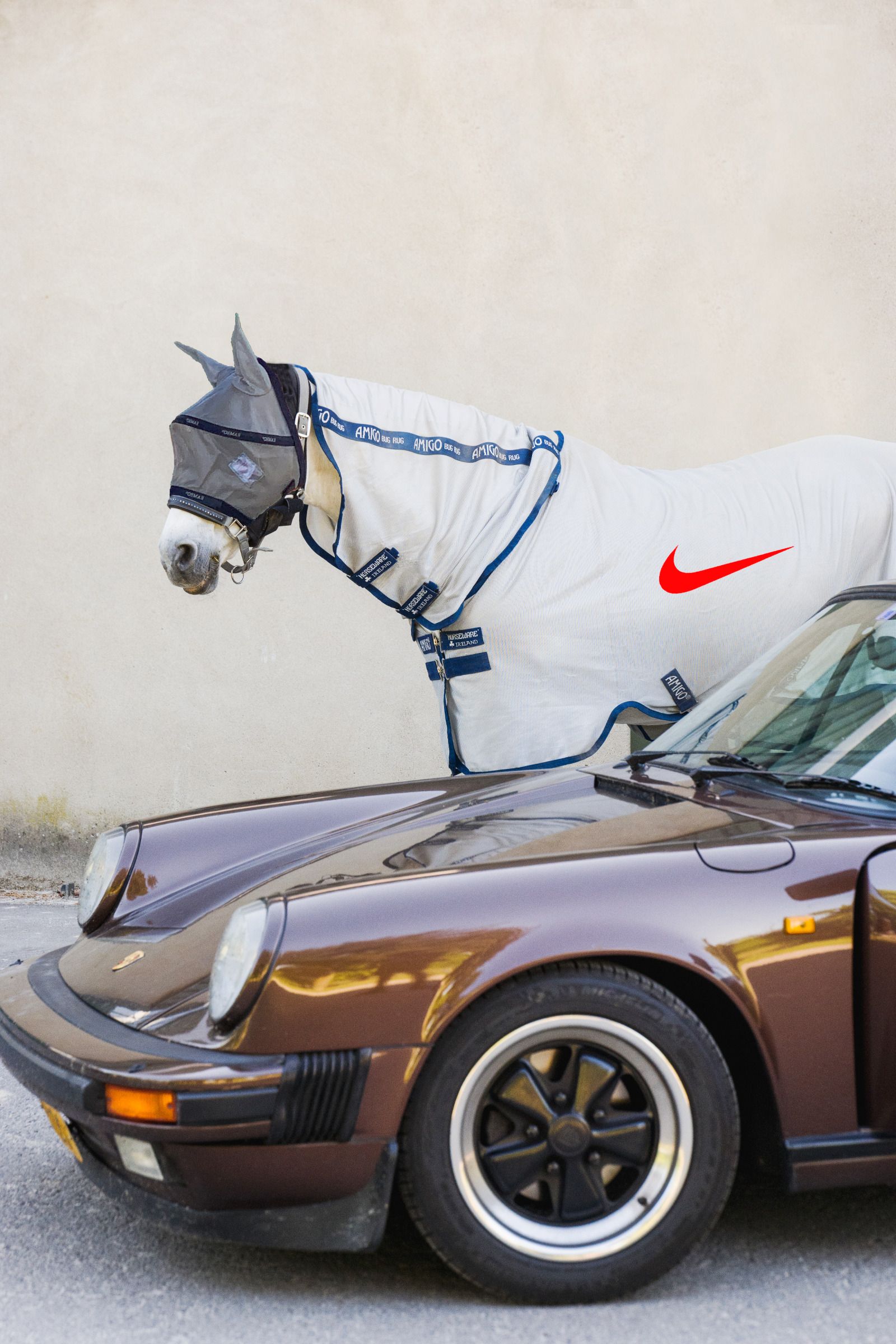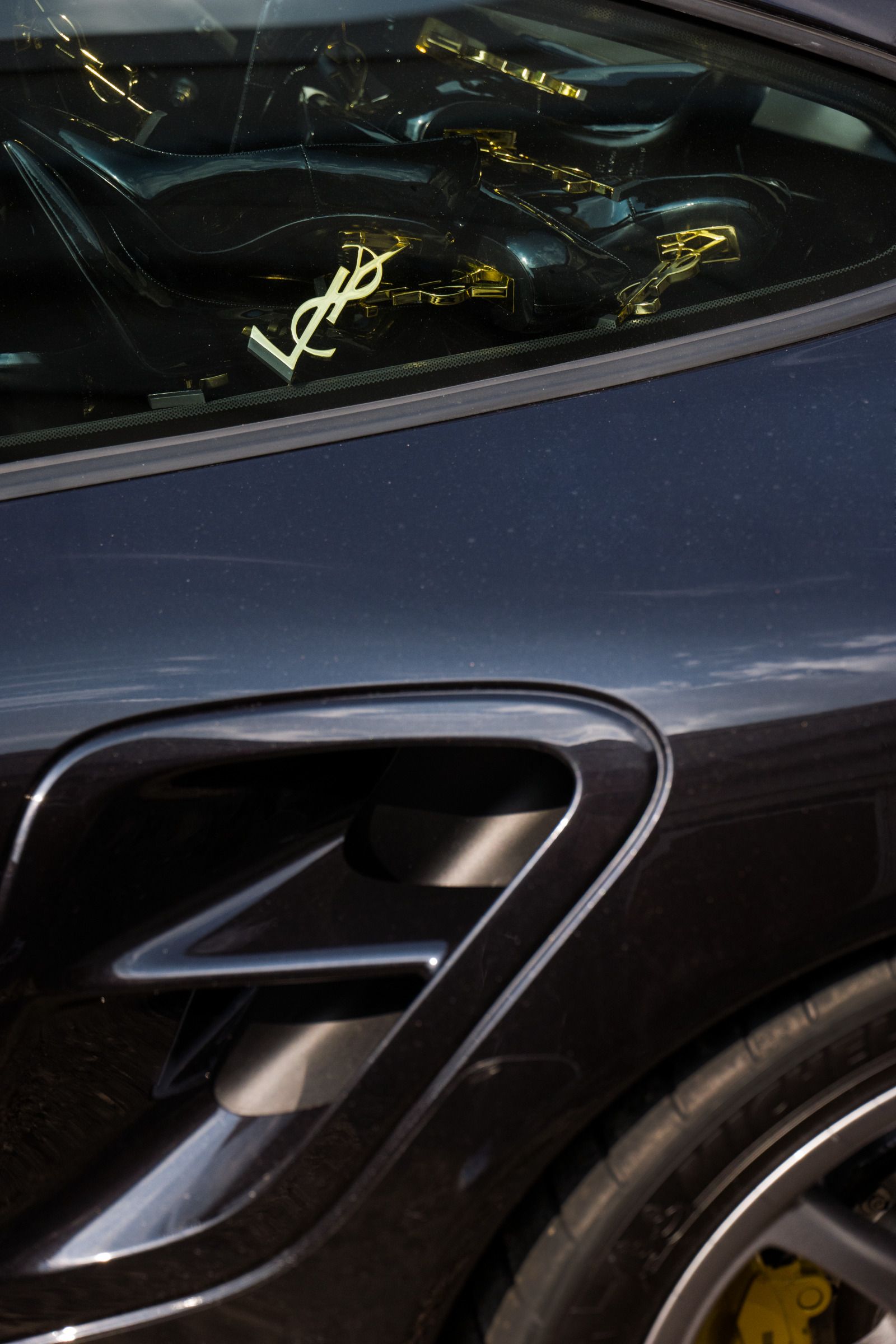 Julien thus proposes a journey through the world of consumption in Covid's time, capturing through art the intersection between that universe and technology, culture, and the media. The confrontation between real and fake, the artist's vanishing point, once again embraces this avant-garde work that incorporates logos and materials to highlight the falsified fashion as a result of hyper-consumerism.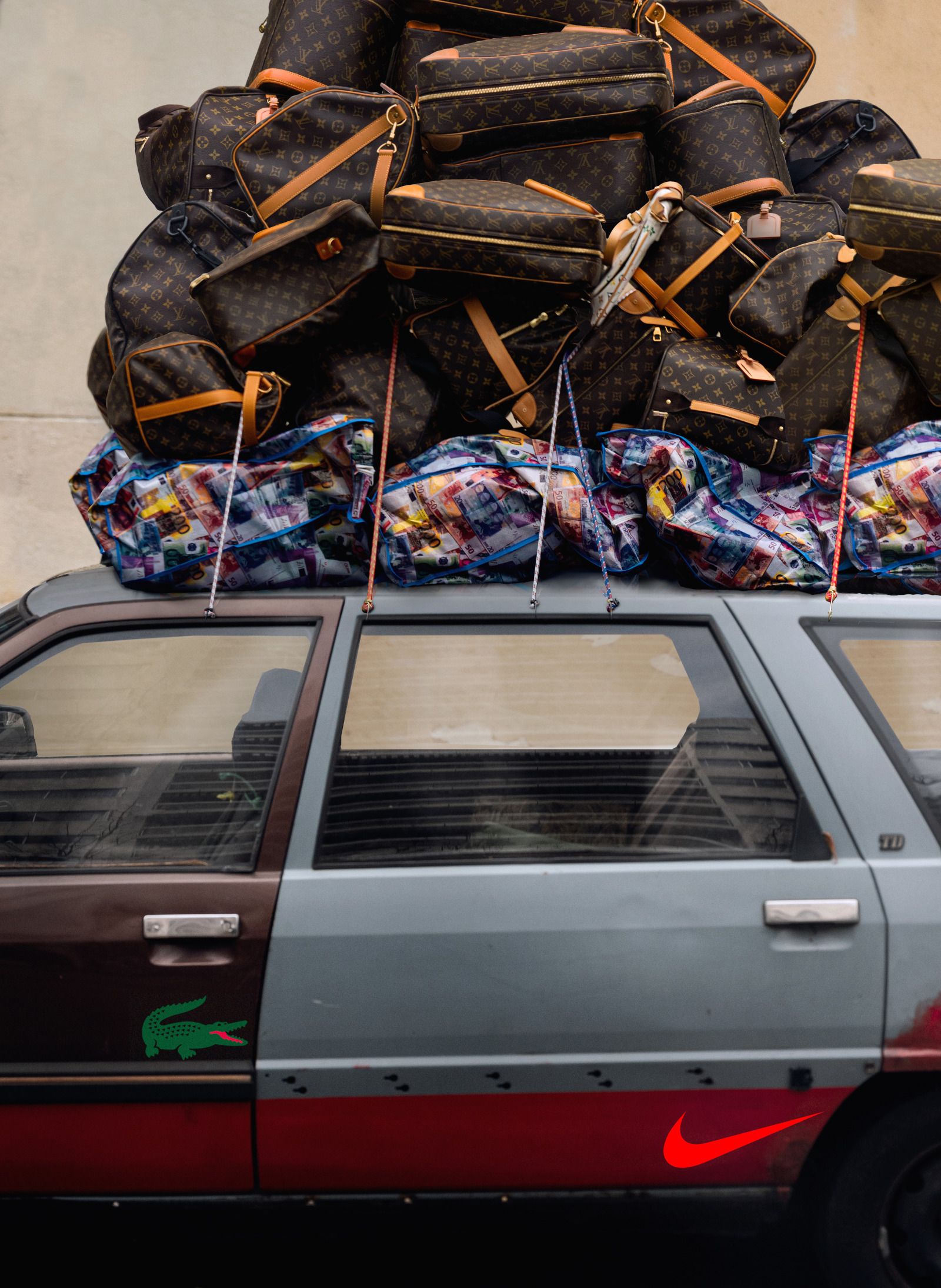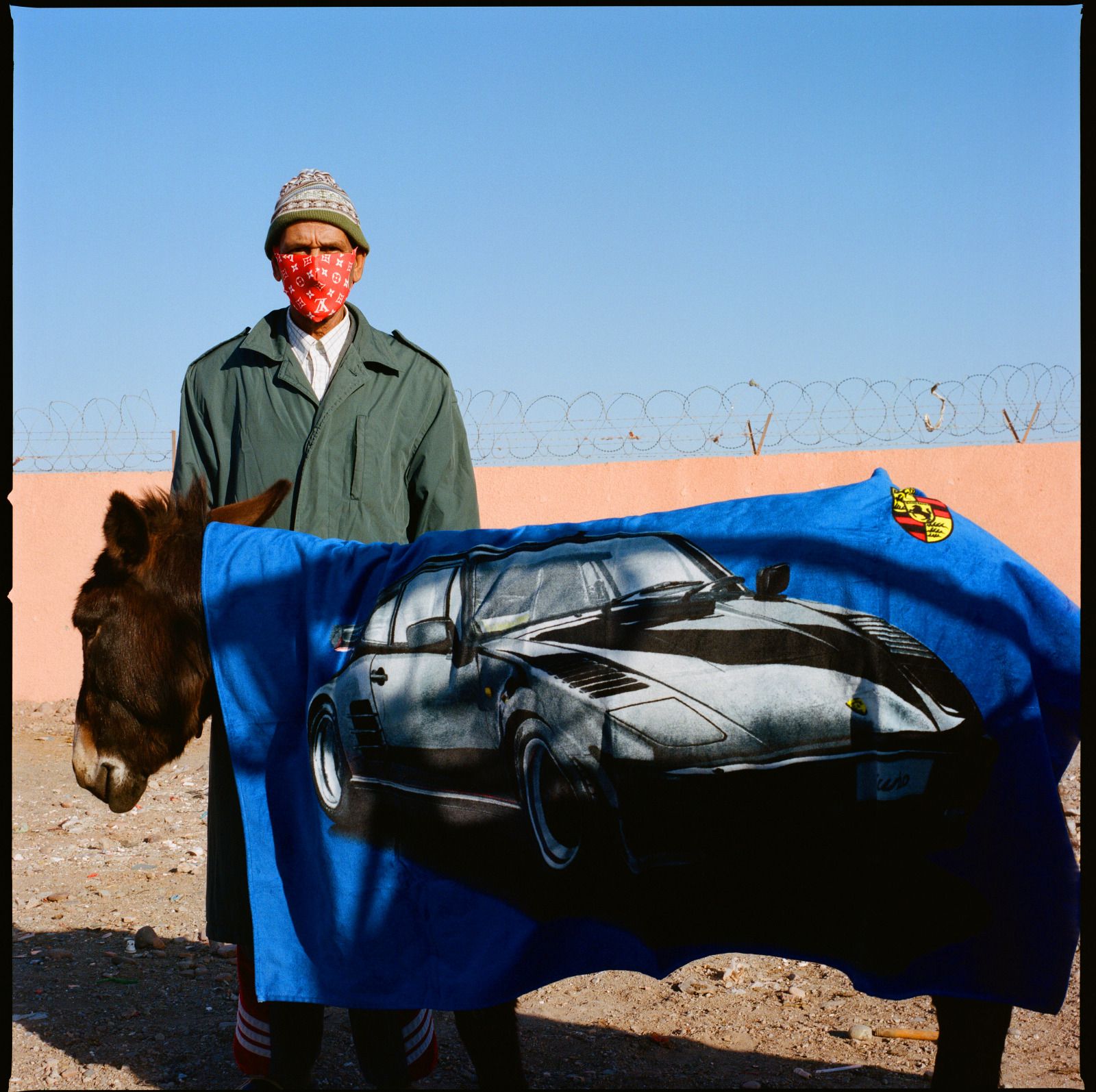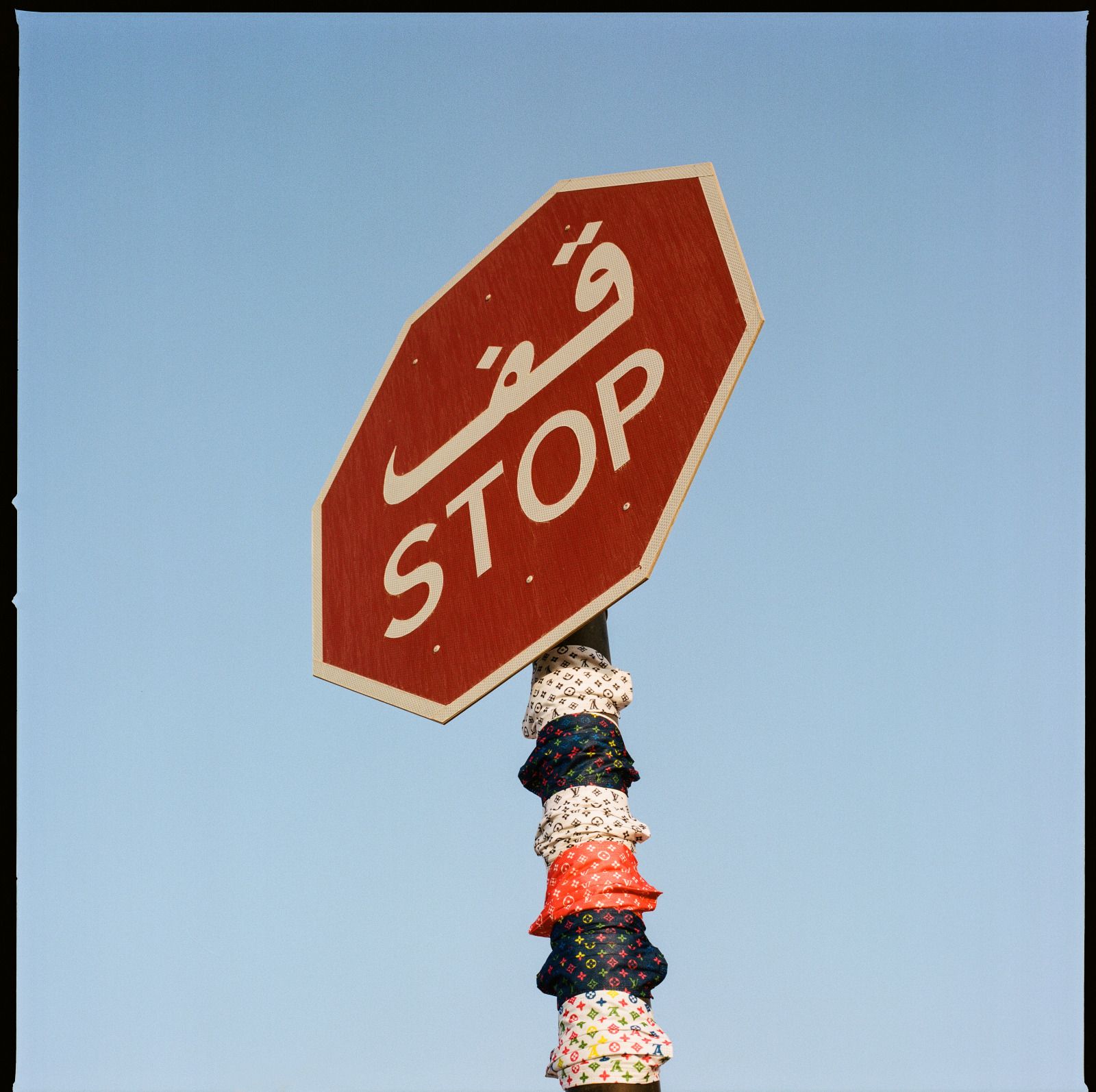 The solo exhibition Tout Est Bleu by Julien Boudet will be on display at the Galerie Stems in Brussels until 13 February.