READ IN: Español
TOUS changes the personalisation game forever with its new line of sneaker jewellery. TOUS Steps takes your style to the next level and lets you reinvent your trainers with bold and unique new jewellery. Pins, chains and pendants that can be combined with each other, giving your shoes a more personal, fun and innovative look.
1 of 1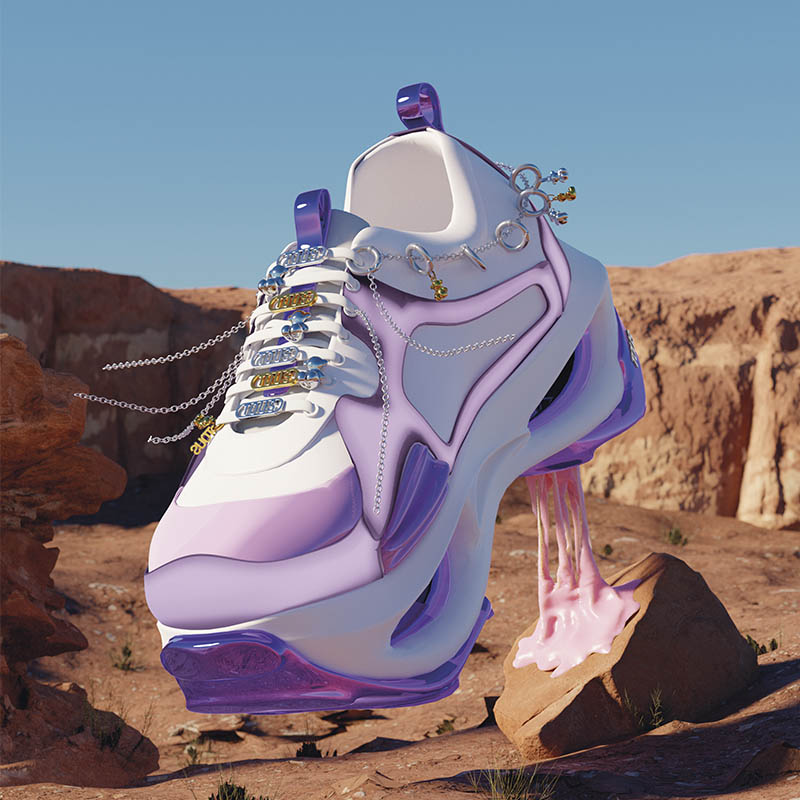 Thanks to the vision of Rosa Oriol, who understood that society was changing and connected more, with jewellery that transcended the big moments; TOUS was the first brand to bring jewellery into people's everyday lives, understanding jewellery as a form of personal expression and creativity never seen before. In 2022, with its evolution, TOUS reaffirms itself as a great ally of self-expression.
With this in mind, the firm decided to make a commitment to people expressing themselves as they wish through their jewellery, as this concept has taken on great relevance in the current context. Thus, TOUS STEPS was born, focusing on sneakers, a footwear that has become a new form of identity and self-expression of the new generations, to which TOUS wants to contribute its perspective with a limited edition of jewellery for shoes.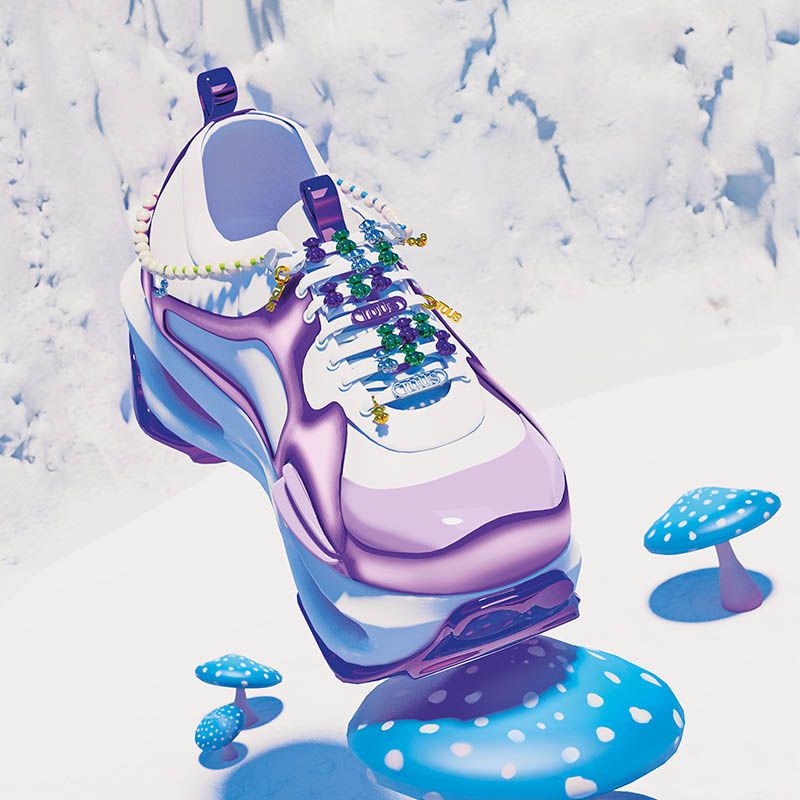 With the boom of customization and DIY a few years ago, TOUS has decided to echo and gives you the freedom to combine as you want their pins, chains and pendants specially designed for sneakers, designed for each person to be the author of their own identity. The designs chosen represent the new TOUS symbols such as the three-dimensional bear or the latest logo, making them a must-have to enhance any look.
The brand's new jewellery for your trainers allows for multiple combinations to bring out your most creative self and to play at reinventing your trainers with the most daring jewellery. And, of course, TOUS Steps is a digital initiative. In collaboration with the digital creator Adrián Besada, they have designed a virtual sneaker that allows you to develop a universe of totally free and inspiring styles.
It's time to set the trend at every turn
STEPS is the first in a series of limited edition projects that will see the light of day between 2022 and 2023. The collection will be available exclusively at its new concept store on Calle Serrano in Madrid as well as online.
TOUS proposes a new jewellery shopping experience and remodels its flagship store in Madrid.