READ IN: Español
Hair care is for many people practically a religion: shampoo, conditioner, hair protector, serum and a long etcetera of products that make up the hair routine to achieve strong and shiny hair. However, if there is one shared obsession it is: to gain volume and length while keeping your hair looking beautiful and healthy. We tell you the tricks to accelerate hair growth. 
Tips to accelerate hair growth
Cold water. No one likes to shower in cold water, but washing your hair in cold water helps keep your scalp from getting dehydrated from the heat it's subjected to in summer. If you need a break, especially in autumn, you can also rinse with lukewarm water.
Avoid the heat. Heat damages our hair from root to tip, so avoid abusing straighteners or curling irons. If you can't do without a hairdryer, use it with cool air and don't hold it too close to the hair. The best trick is to move it around a lot while drying your hair – haven't you noticed that this is how hairdressers do it? Also, don't forget to apply a protective product before using any heat source.
Trim the ends. Another trick to long hair is to clean up your hair. You need to trim the ends every two months or so to keep your hair healthy and strong.
Healthy eating. We are what we eat and yes, our daily diet also affects our hair. Vitamins, minerals and proteins help hair stay shiny and grow faster and healthier.
Brush it well. A good daily brushing is necessary to remove impurities, contribute to normal hair loss and add volume. A brush with wide bristles will facilitate this process, which should always be done starting from the middle of the hair towards the ends.
Find the perfect shampoo. Finding the shampoo that gives your hair what it really needs is no easy task. It takes a lot of trial and error to find the one that suits us best. The more natural ingredients it contains, the better it is for hair care.
Extra help
Be Natural lotion is a strengthening treatment for weakened hair that is prone to hair loss. This product strengthens, nourishes and moisturises the hair from the roots to the ends, making it stronger, shinier and more elastic. It is also perfect for accelerating hair growth.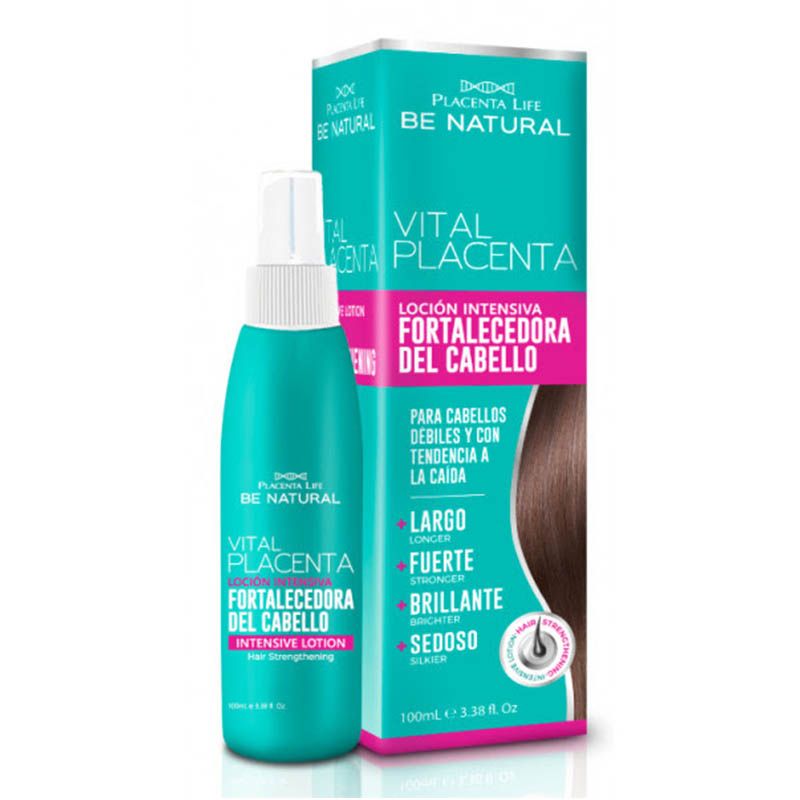 Be Natural's smoothing protector is a powerful thermo-active milk, rich in oils, which when exposed to heat forms a protective film that shields the hair from the sun's rays and the heat of straighteners and hairdryers. Its highly nourishing components restore youthfulness to damaged hair by sealing cuticles and reducing frizz. With the touch of keratin you need, you will achieve soft, hydrated and straight hair for longer.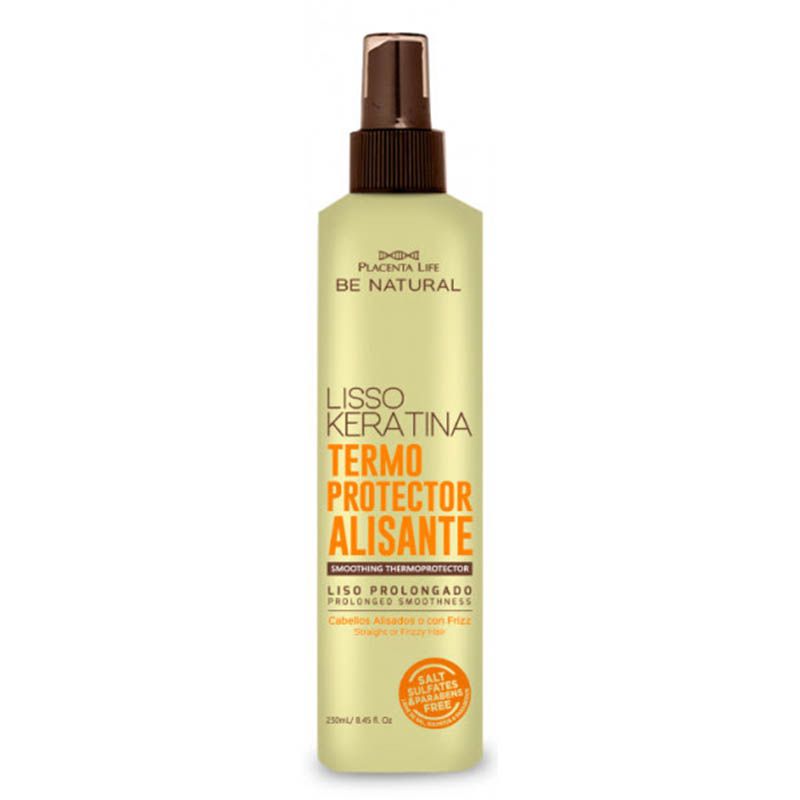 With exotic oils and organic extracts from the Amazon rainforest, Amazonic shampoo is a powerful ritual against hair loss. Its secret is Camu Camu extract, a source of vitamin C, with an antioxidant and multivitamin action that promotes collagen production and stimulates the growth of healthier, stronger hair.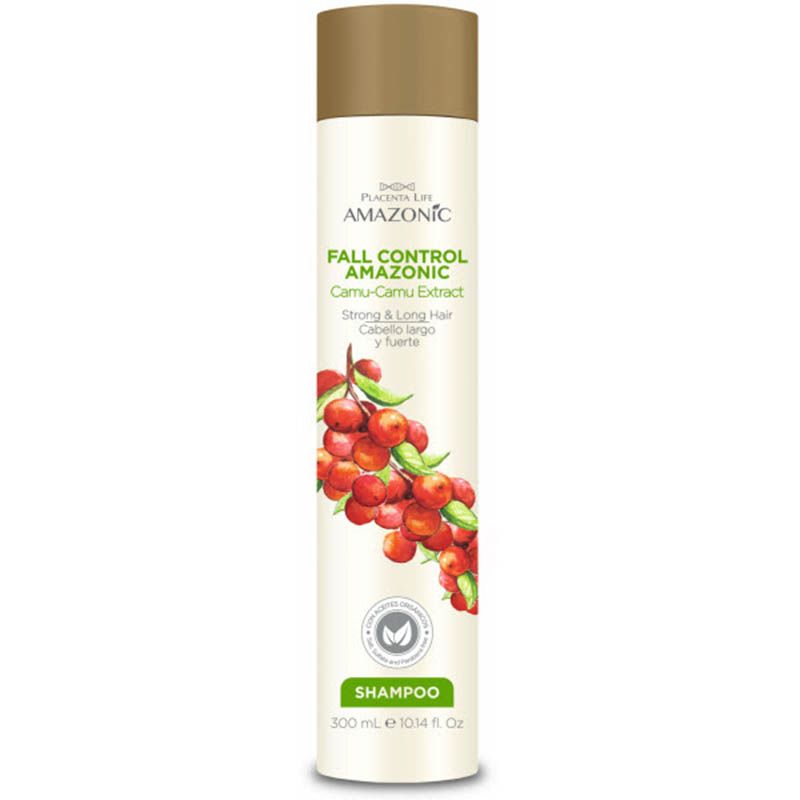 Be Natural's Vital Placenta conditioner will provide extra energy, strength and vitality to weak hair with a tendency to fall out. Its formula is based on vegetable placenta protein that strengthens the hair structure, ensuring healthy and strong hair growth.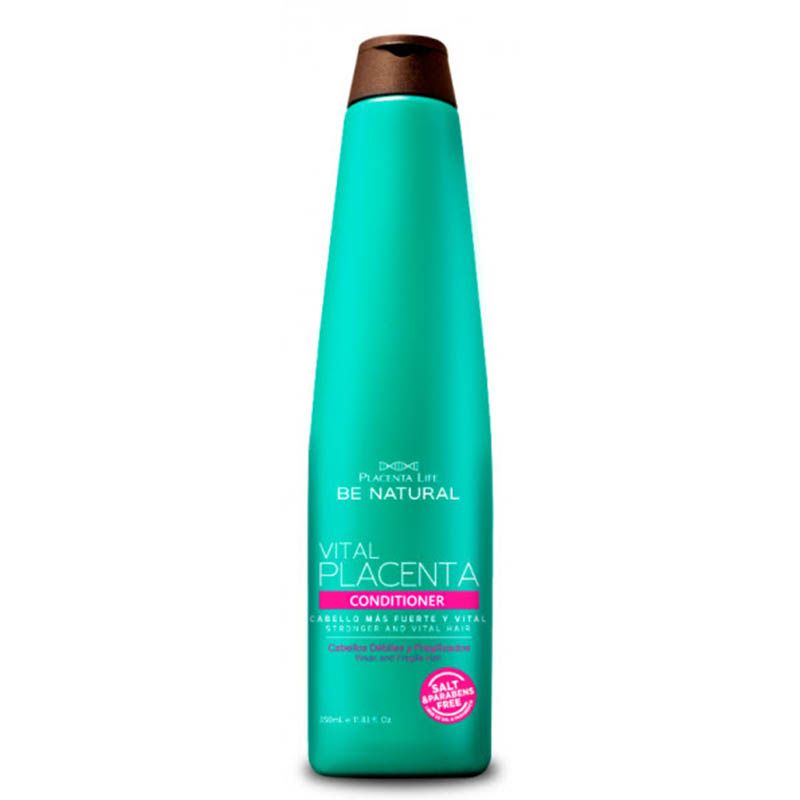 The 'made in Spain' firm Fancy Handy proposes its nourishing hair mask if we want our hair to grow faster and healthier. It is enriched with macadamia oil, Tahitian monoï and quinoa extract and is so spectacularly priced that it should become one of your must-haves.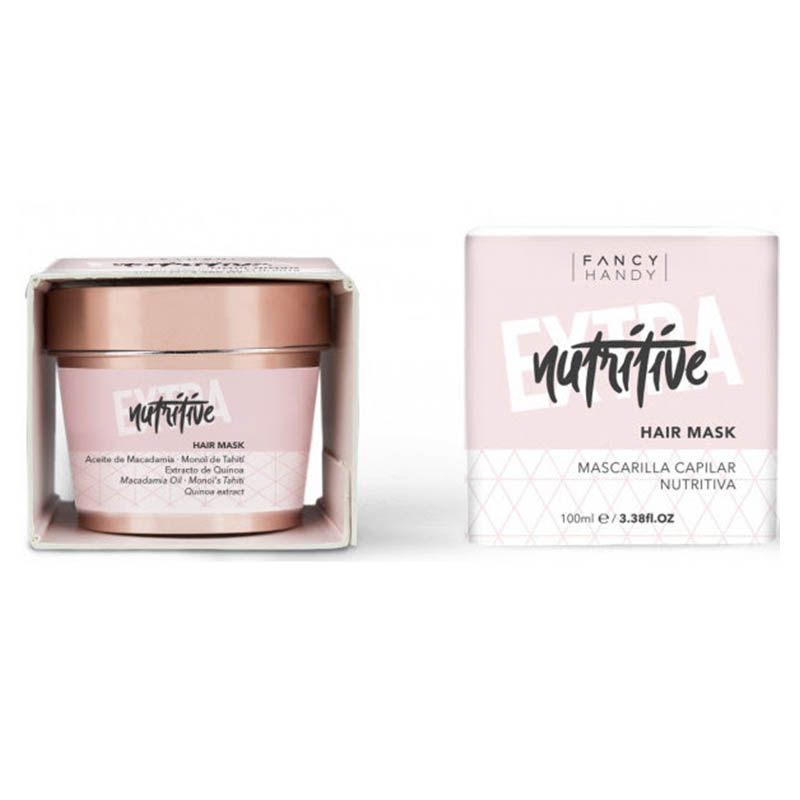 In the same firm we can find a hair serum with a new ultra-light texture. Fancy Handy's Kale serum is formulated with Kale, a superfood with multiple benefits that fights split ends and facilitates hair growth.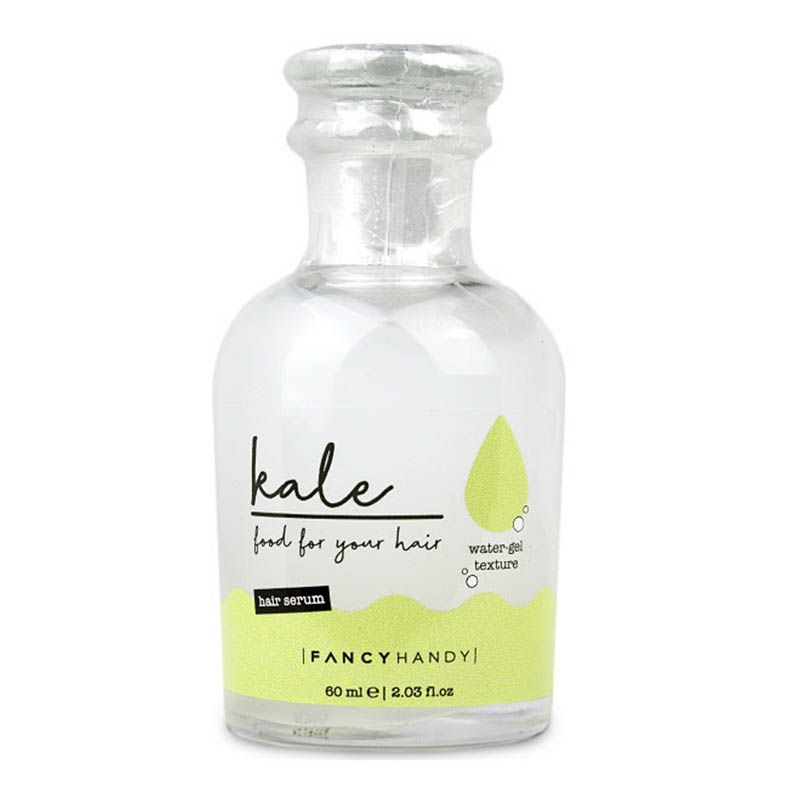 TikTok's new trend: Reverse Hair Washing.