READ IN: Español
Twitch expands advertising programmes during live streams to pay more money to streamers.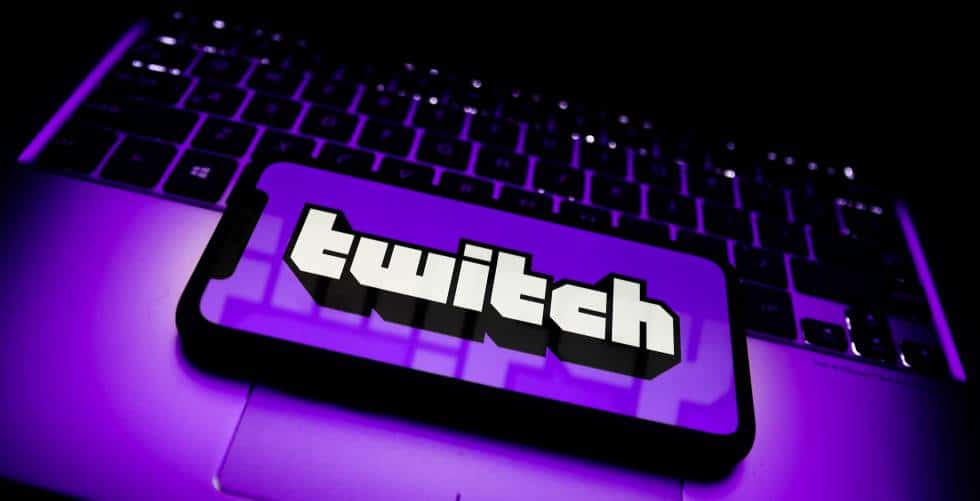 Twitch is the number one platform for live content and is here to stay. In order to generate money, the social network shows ads from time to time, just before you start watching the content, and pays the streamers through these ads. Now that form of payment has changed.
Earlier this year,  Twitch began offering selected streamers a guaranteed fixed payment in exchange for running a fixed number of ads for a fixed number of hours. Increasingly, the platform is offering different forms of remuneration such as subscriptions.
Thanks to a new ad programme, currently only available to a select group of streamers, Twitch will pay 55% of the money generated from each ad to the streamer in question as long as they run three minutes of ads per hour. The new programme will begin on 15 June.
Now… Why not take a look at the top Twitch 2021 streamers?