READ IN: Español
A hacking leaves Andorra without Internet, which has affected the Twitch tournament in which "youtubers" such as El Rubius and AuronPlay participated.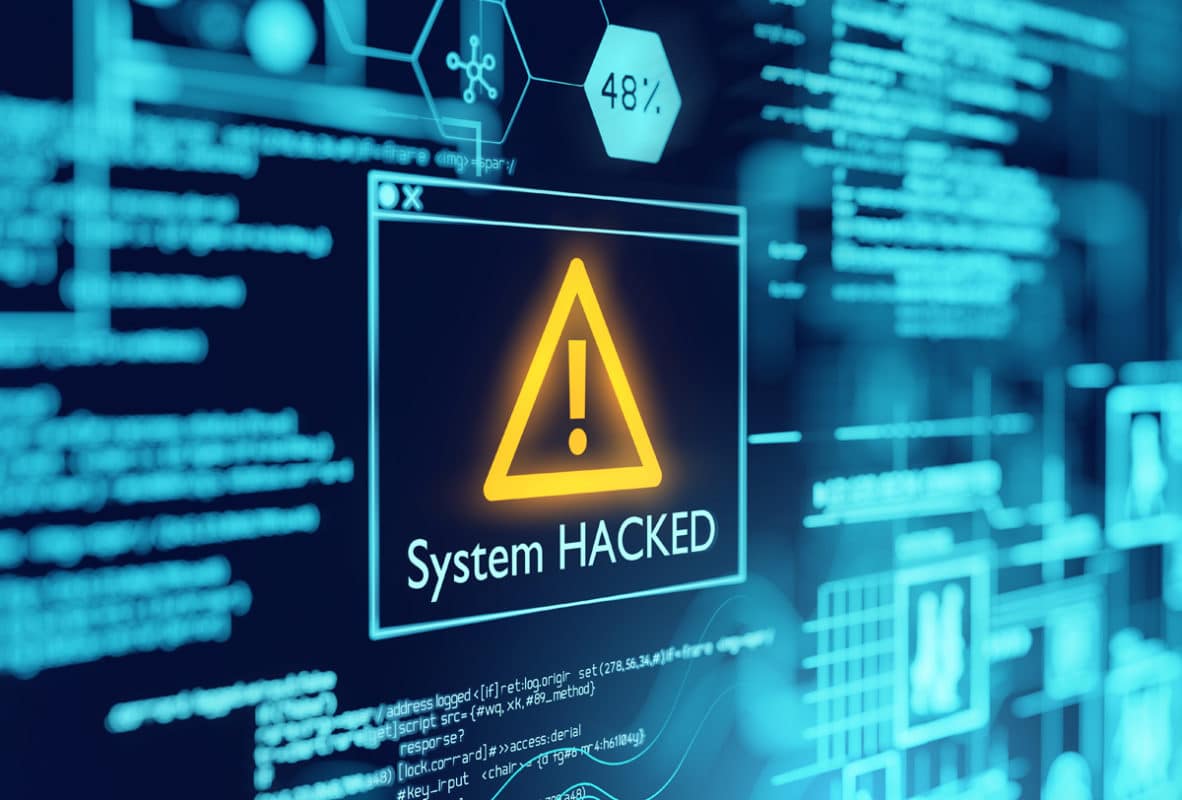 The cyberattack, according to Andorra Telecom on Twitter, "sought to damage the programming of some youtubers". In addition to affecting the internet service, the attack also left some customers without 4G.
The incident affected some of the Spanish streamers living in the Principality, as at that time they were participating in a Twitch Rivals tournament based on the Netflix series 'Squid Game'.
⚠️ Us informem que la xarxa d'internet està patint un atac de denegació de servei (DDoS). Per aquest motiu, pot ser que alguns usuaris tingueu dificultats per navegar per internet. Ho estem mitigant.

— Andorra Telecom (@AndorraTelecom) January 21, 2022
Some of the most popular 'youtubers' who were in the game were El Rubius, Ibai, AuronPlay or TheGrefg when, without warning, on Friday around 8pm they stopped streaming on Twitch because of the DDoS attack.
Distributed Denia lof Service consists of overloading the servers in order to saturate them and prevent them from working properly. When receiving the avalanche of traffic, the server stops responding to more access requests and shuts down.
Now… Why don't you take a look at the latest Dries Van Noten FW22 collection?