READ IN: Español
Five years ago a man attended an estate sale in Massachusetts and bought a drawing for 30 dollars (26.6 euros) and now the Agnews Gallery in London has appraised it for around 50 million dollars (44.3 million euros).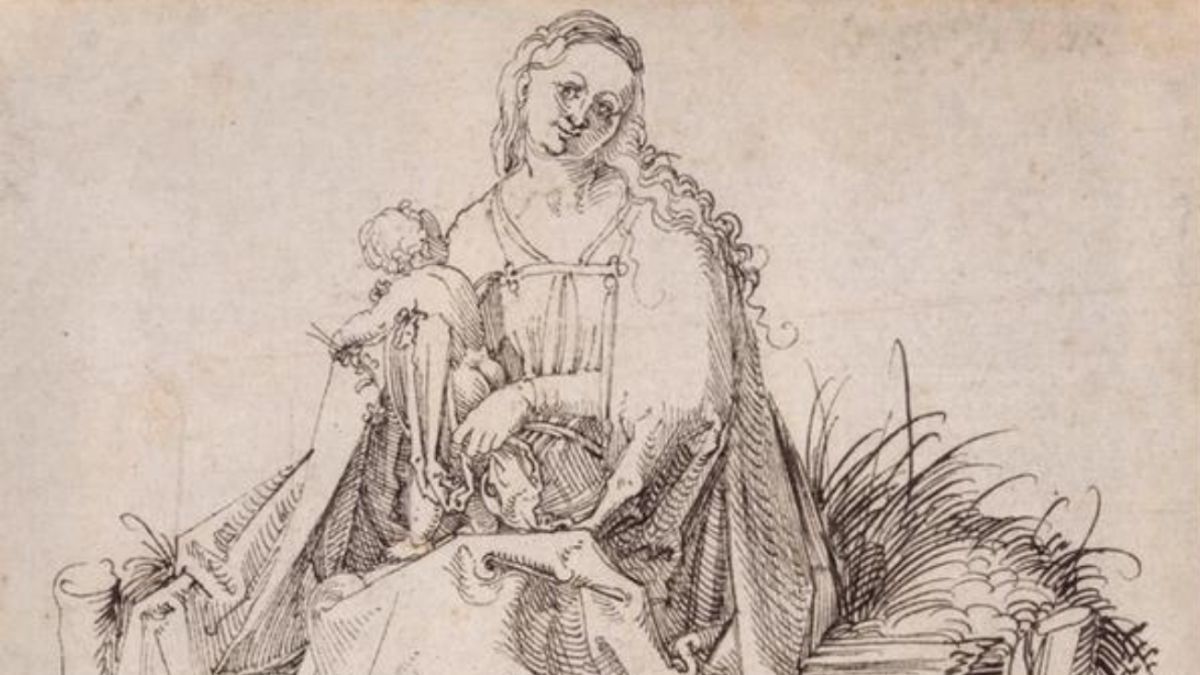 A man in Massachusetts attended an estate sale five years ago and bought a drawing of a woman and child for $30. At the bottom was one of the most recognisable monograms in art history: 'AD'. Now, the Agnews Gallery has valued it at $50 million, believing it to be by the German Renaissance master Albrecht Dürer.
The discovery, or supposed Dürer, will be exhibited at the Agnews Gallery from 20 November to 12 December under the title 'Dürer and his time'. Christof Metzger, chief curator of the Albertina Gallery in Vienna and a leading authority on the artist, declared the work to be authentic. Giulia Bartrum, former curator of German drawings at the British Museum, also believes the drawing to be authentic.
Both experts on the artist suggest that the work was drawn around 1503 and that it was a "re-drawing study" of the German artist's watercolour. The painting belonged to the architect Jean-Paul Carlhian, who died in 2012, and three years later his widow Elizabeth. The current owner wishes to remain, for the moment, anonymous.
Now… Why not take a look at the latest Netflix releases for December 2021?