READ IN: Español
There will be no pride without transgendered freedom. Valentina Sampaio is once again making history as the first transsexual model in Sports Illustrated's 2020 bikini campaign, making the collective visible and shining the foundations of Stonewall.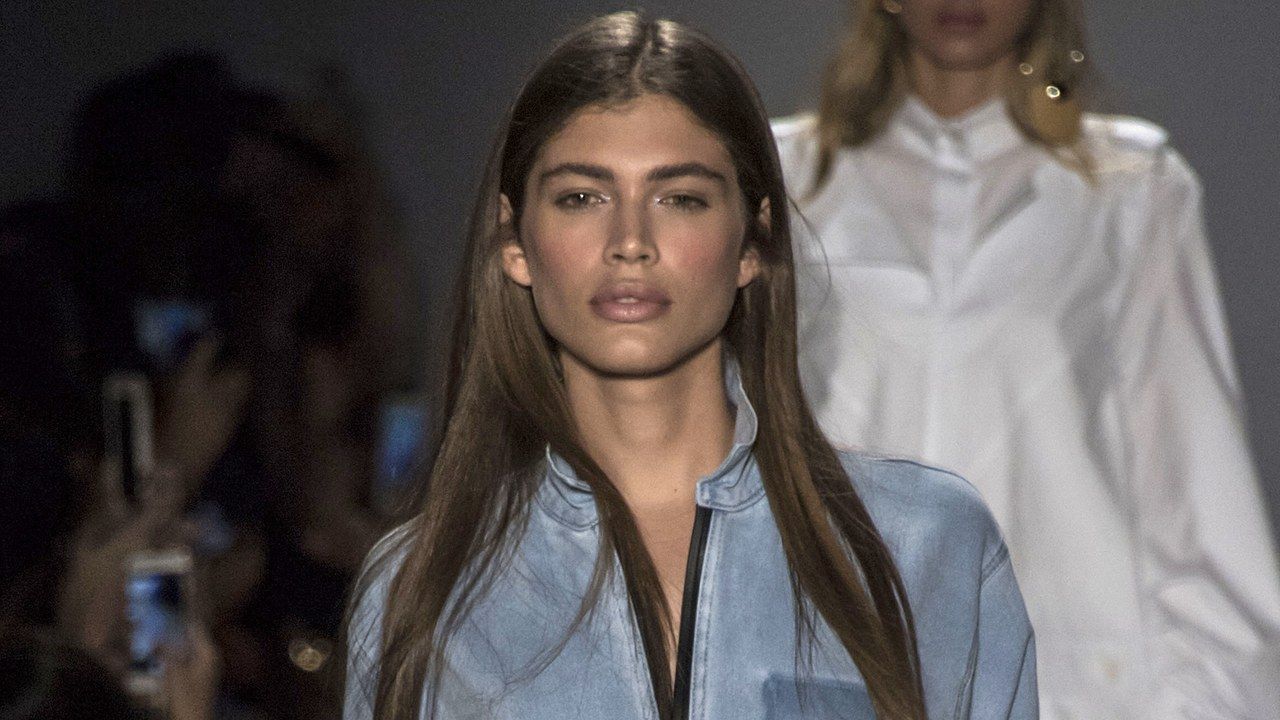 Valentina already marked the change last summer, when she became the first transsexual model hired by Victoria's Secret. Now, as one of the most inspiring women in the LGBT+ community, she's back on the scene to be the new face of the SI Swimsuit 2020 collection.
"The first thought that came to my mind was that this is not only an achievement for me as an individual, but for the entire Trans community," Sampaio told E! News. "We did this! We are making a difference in the world and I am honored that I was thought of to be in the next issue of YES Swim."
TRANS ACTIVISM IN FASHION
MJ Day, editor of SI Swimsuit, said he was moved that Sampaio was willing to put his trust in the editors of the issue to amplify his voice and raise his message to the trans community. "That's what we can do as a brand, especially in these uncertain times, to support and celebrate it".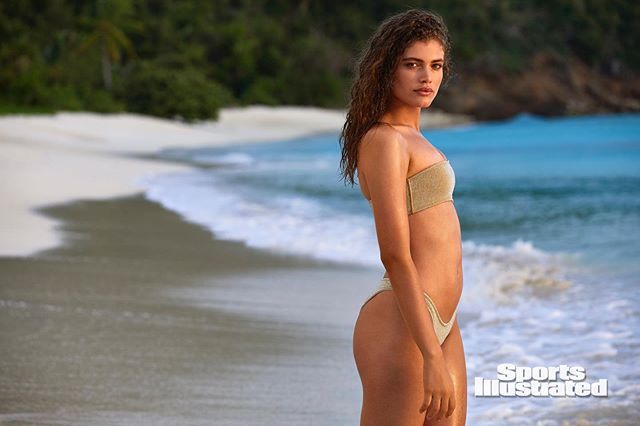 Sampaio thus becomes one of the eight models for this year's issue, alongside personalities such as Lorena Duran, Hyunjoo Hwang, Anita Marshall, Brooks Nader, Marquita Pring or Josephine Skriver.
"We are all human and we all want to be accepted and loved," said Sampaio […] I realize that I have been very lucky and I am always grateful. I also believe it is extremely important to share positive milestones and victories. I advocate that people who face prejudice and are not given the basic level of human rights exist with a minimum of dignity. If anything I say or do can plant a seed of love, that is my goal and my life's work".
The swimwear edition of SI 2020 will be available on the Swimsuit SI website on 21 July. Can't wait for it.