READ IN: Español
It's been four months since Versace revolutionized Milan with its SS20 "Ok Google" fashion show and spectacular finale. The singer JLO was once again wearing the dress that transformed the Internet era. The spectacular jungle dress that the singer wore during the 2000 Grammy Awards that inspired the launch of Google Images. Everyone wanted to see it and dream of wearing it.
Twenty years later, the Italian house took it out of the closet to reinvent it and put it on the catwalk, creating a whole collection under its shadow. The 50-year-old New Yorker was crowned the Queen of the Jungle with a firm step and true cheekiness. The new campaign recalls the importance of all that, the inclusion of the Internet and social networks in our lives and, consequently, the absolute transformation of the digital society.
"I'm very proud that Google Images was invented after Jennifer wore that dress", Donatella Versace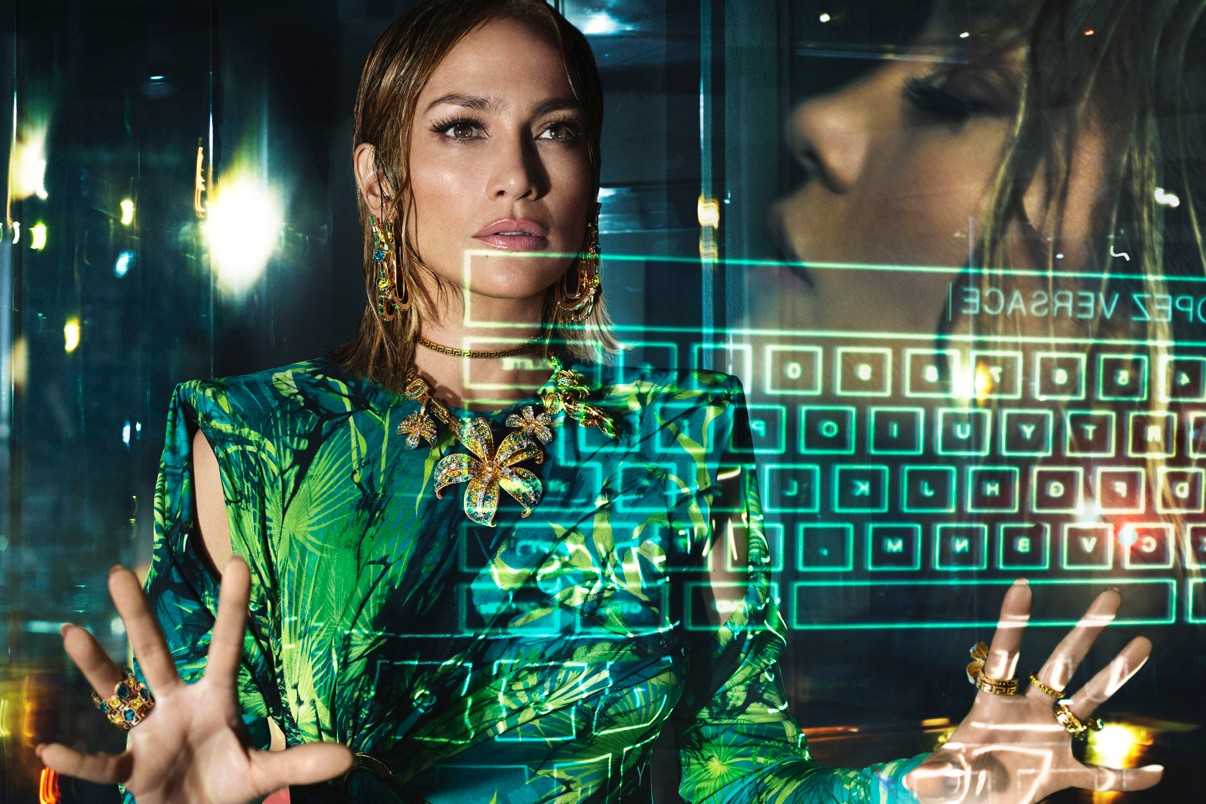 Along with Jennifer Lopez, supermodel Kendall Jenner stars in the Versace spot. Neither of them can resist a holographic computer search for their name in Google. One thing we've all done on one or more occasions, I'm sure. The curiosity to know the degree of importance given to us by the searcher. What information will there be about us? What will it say?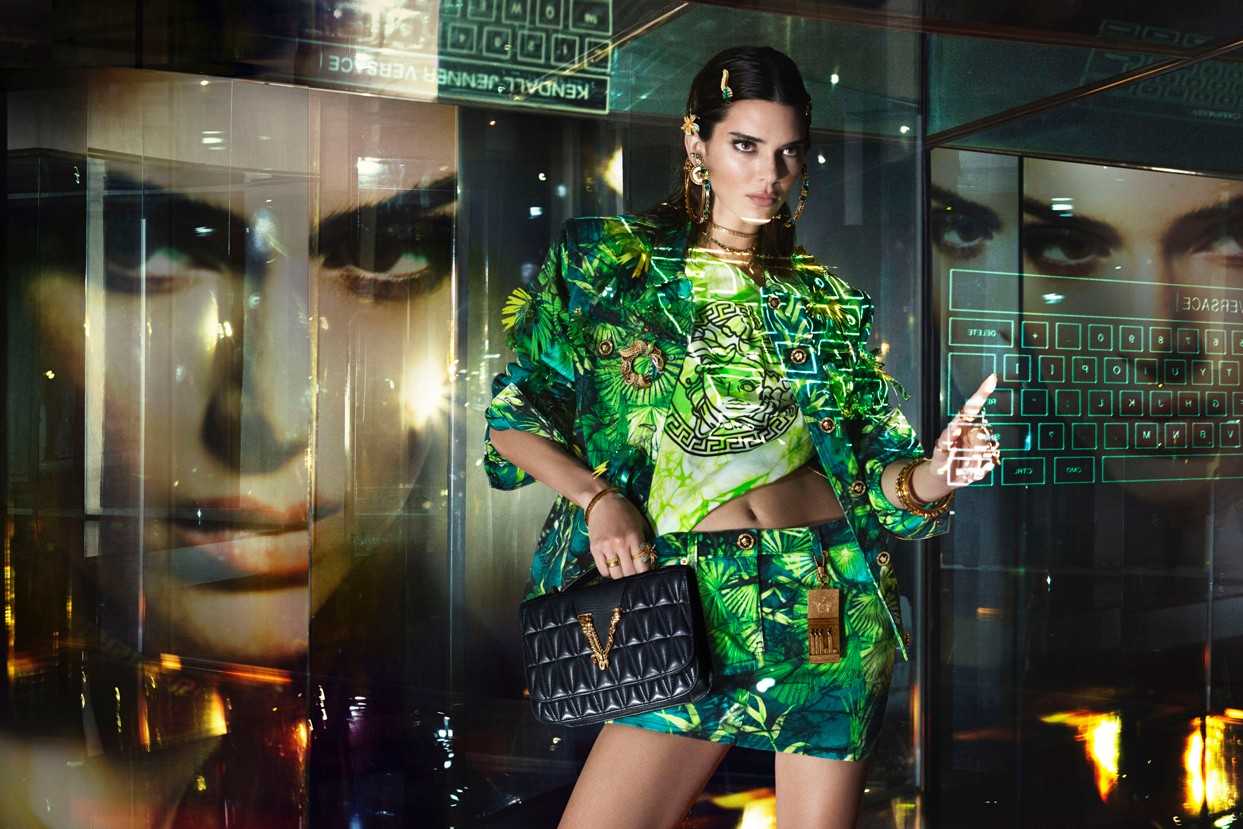 The campaign filmed by Mert Alas (@mertalas) and Marcus Piggott (@macpiggott) deals with the fading between the personal and the private, fashion and technology, vanity and self-esteem as a result of the arrival of the Internet. It starts with a dress and ends – or so we think – with the Versace SS 2020 collection. The iconic dress is accompanied by others for the night with attractive and wild necklines. Accessories with the jungle green print and lots of gold. A job that deserves a Google search: "Versace Jungle".