READ IN: Español
The Brooklyn-based brand and creative studio has spun off a virtual revolution with its escapist yet immersive concept. A.Avaati, founded by Alex de Ronde and Alex Caivano, builds fantasy pieces inspired by the digital universe to translate them into the real world. We enter their new dimension.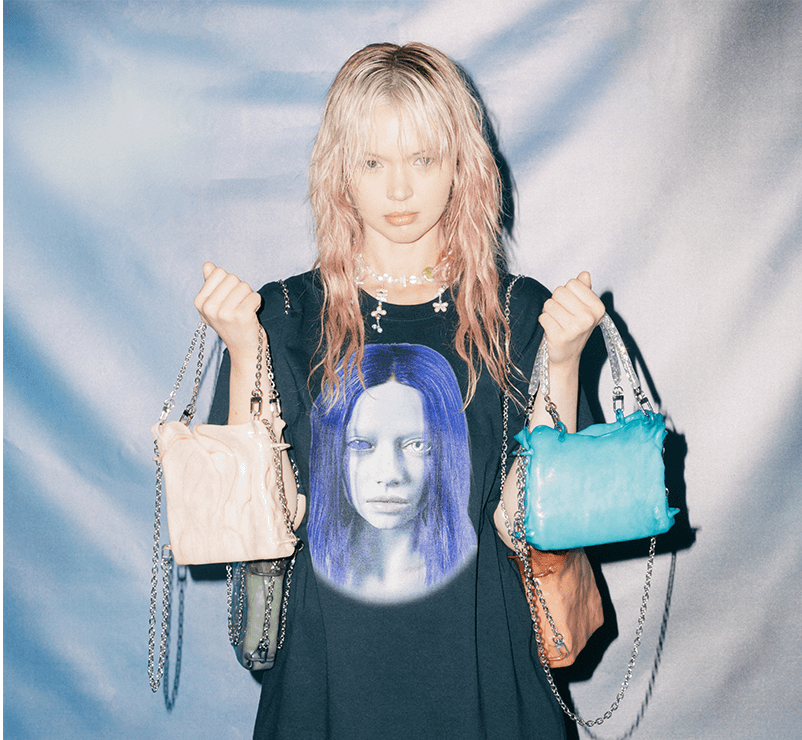 A.Avaati has formed a community of gamers, fashionistas, and 3D artists who now translate their creativity and specialty into the fashion system.
The co-creative directors work with hand dyeing, print/pattern, and 3D work to capture the science, magic, and unnatural elements materialized for the brand in a series of elusive t-shirts, jeans, or accessories.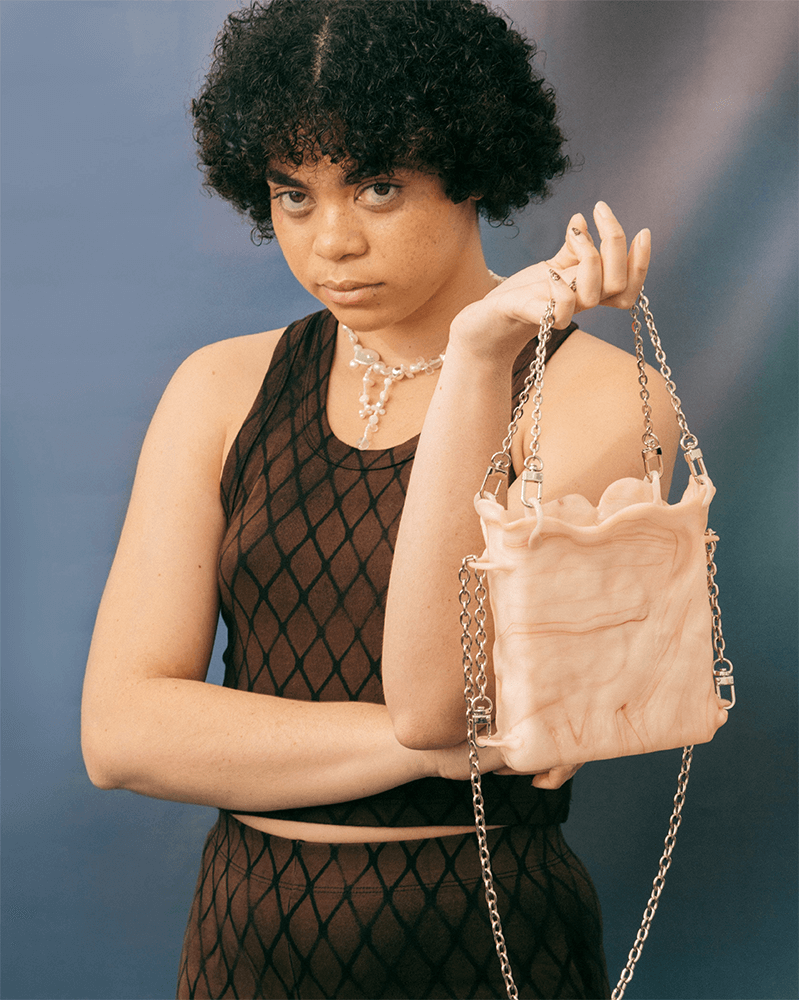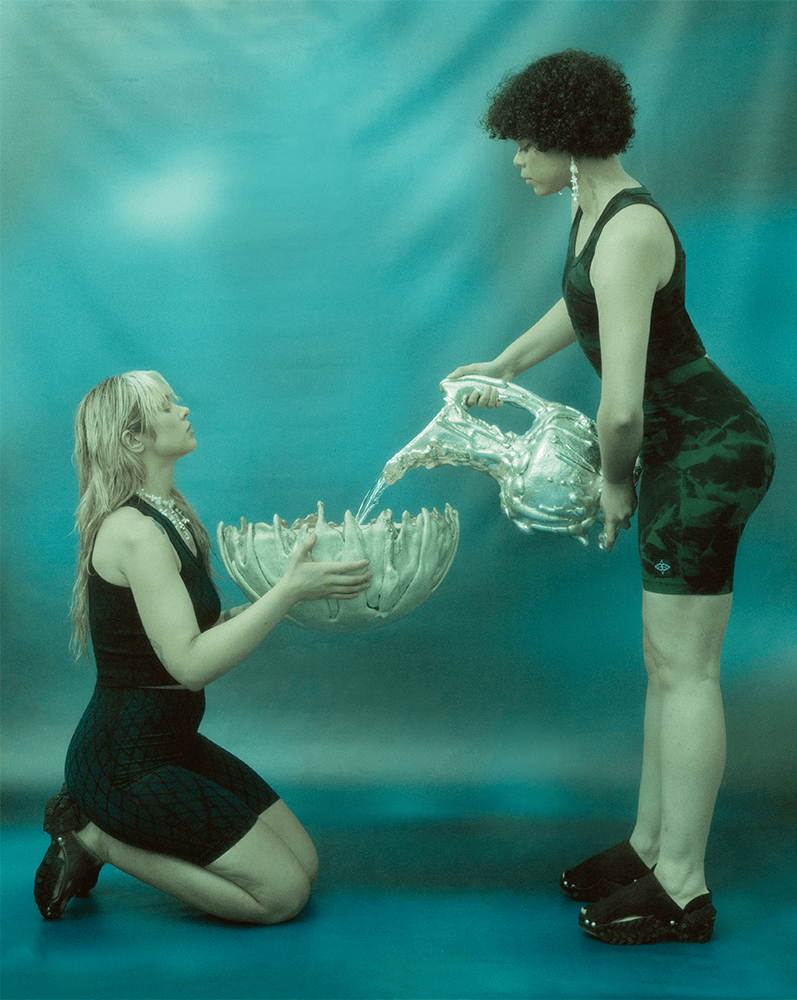 In this sense, fantasy-inspired collections are drenched in electric tones and avatar graphics or virtual elements. This can be seen in its latest installment "Water as Portal," which explores the purifying qualities of URL waters in accessories and ready-to-wear.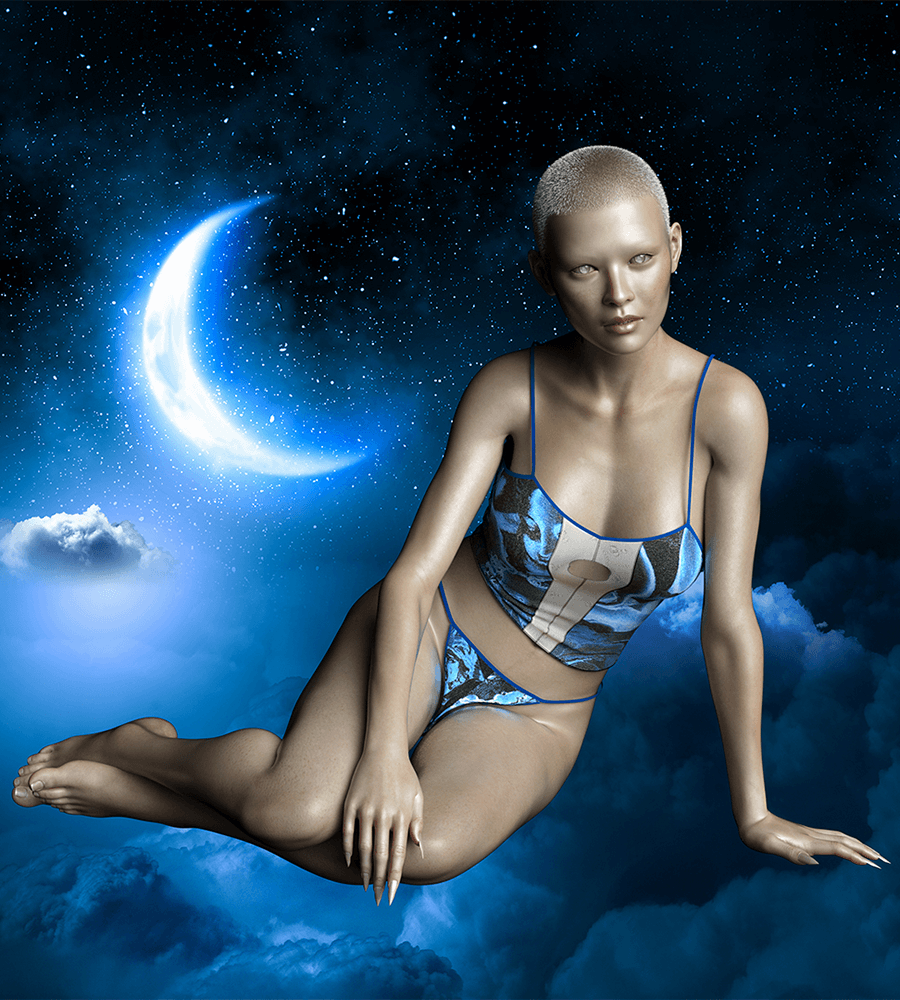 Click here to get your hands on the new capsule collection dressed by the mythical avatars of A.Avaati, and hit the breakout.